Kendall and Kylie Jenner has recently launched their first sunglasses collection. The pair of fashion sisters have been in the fashion limelight from Kendall on the runway to Kylie's fashion products, these sisters know their style and now you can own some of their very own sunglasses designed by them.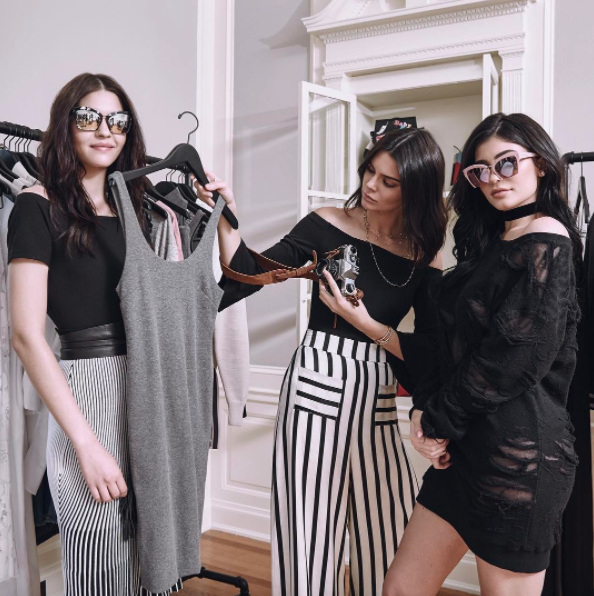 The Kendall + Kylie collection offers clean and crisp pieces that are both fashion-forward and modern. The line fuses Kendall's refined feminine style and Kylies dynamic edgy streetwear in a mostly monochromatic color palette with pale pink and blue accents. The latest Kendall + Kylie collection is a true reflection of the Jenner sisters lifestyle and fashion tastes.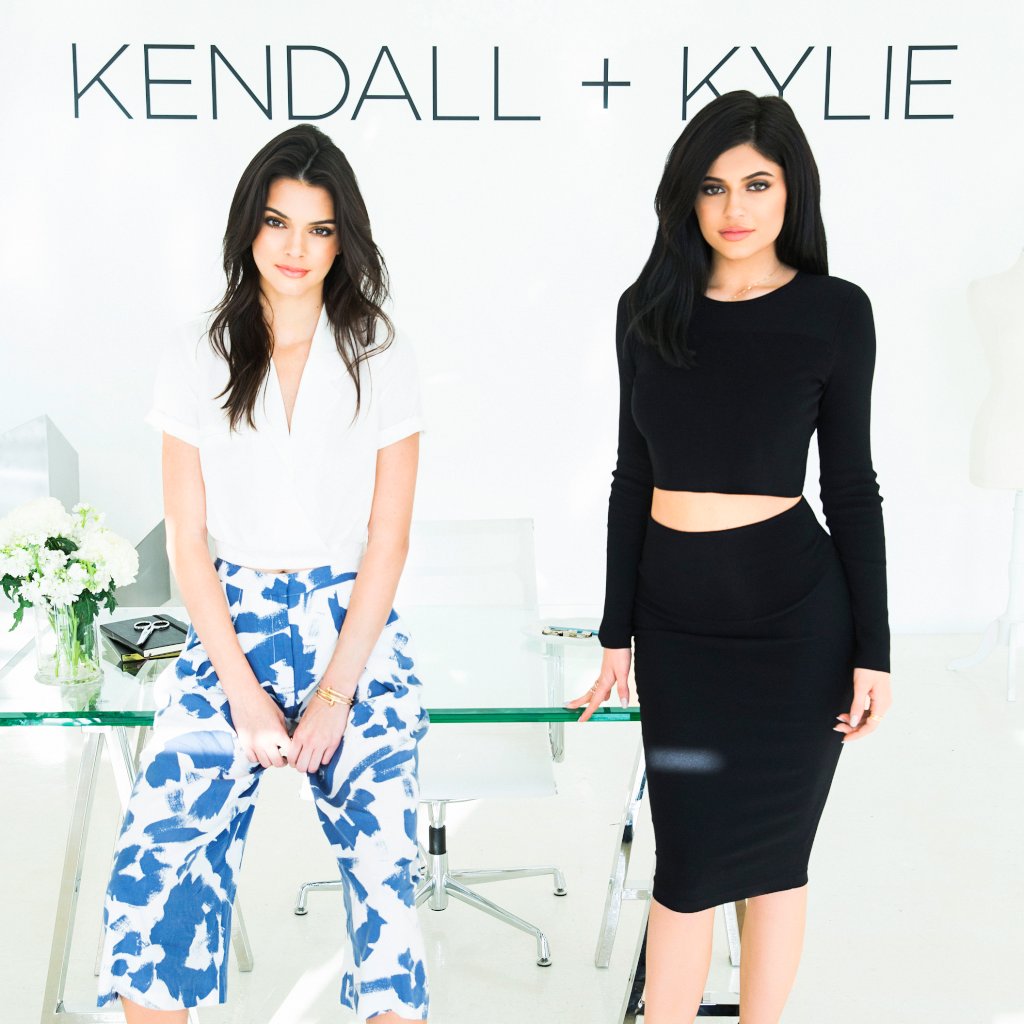 When the line was announced last year (16), Kendall and Kylie released a statement, telling industry observers and fans: "We're pleased to offer our new collection of sunglasses. Eyewear is the finishing touch that elevates any look. We can't wait for our customers to see the world through our eyes."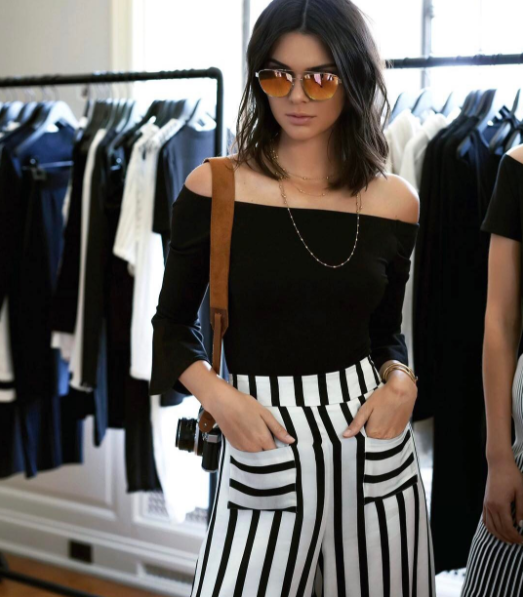 There's everything from vintage cat-eye shapes to more trendy mirrored aviators, so no matter what your style is, there's a pair to suit you. Seven styles, Lexi, Priscilla, Brooke, Melrose, Jules, Cassi, and Charli, are currently available, and although the sisters' clothing line is reasonably inexpensive, the price tags on their spectacles range from $145 to $220.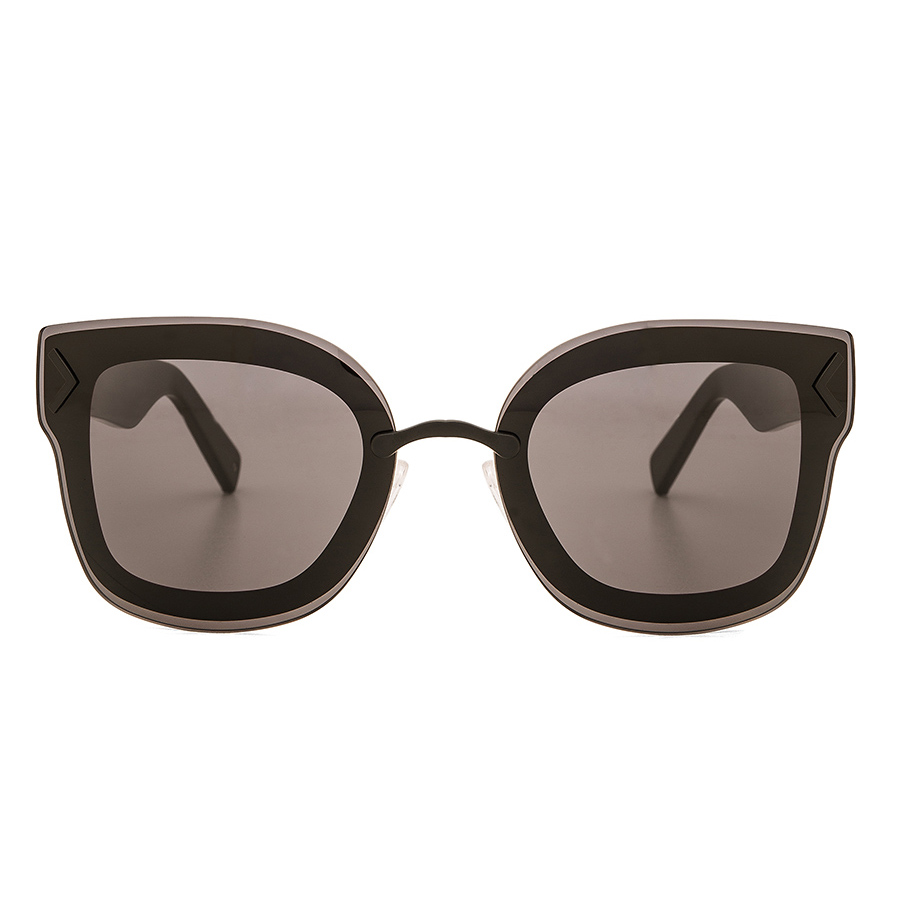 PRISCILLA, Revolve Clothing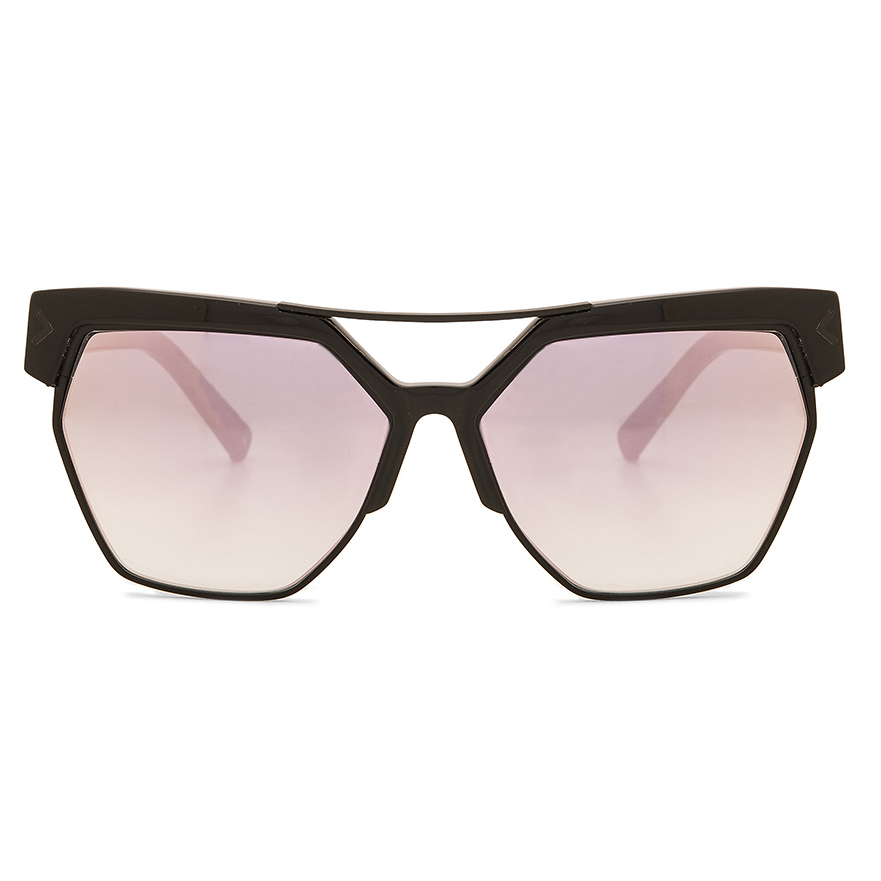 MELROSE, Revolve Clothing
LEXI, Revolve Clothing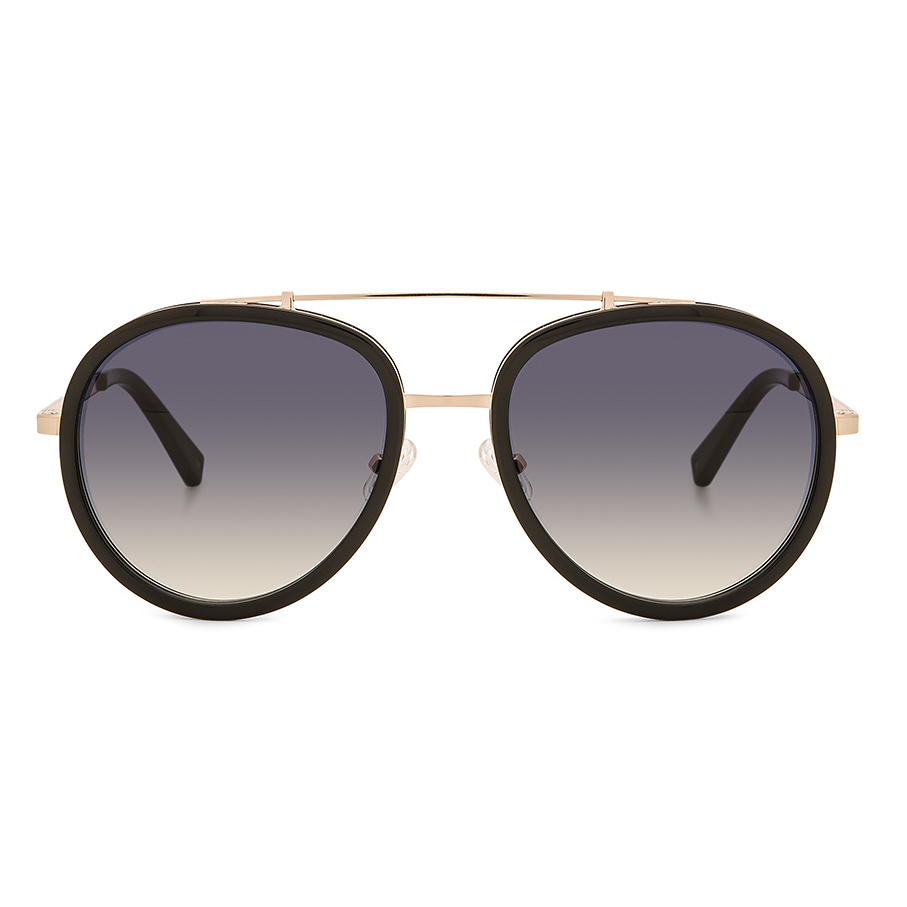 JULES, Revolve Clothing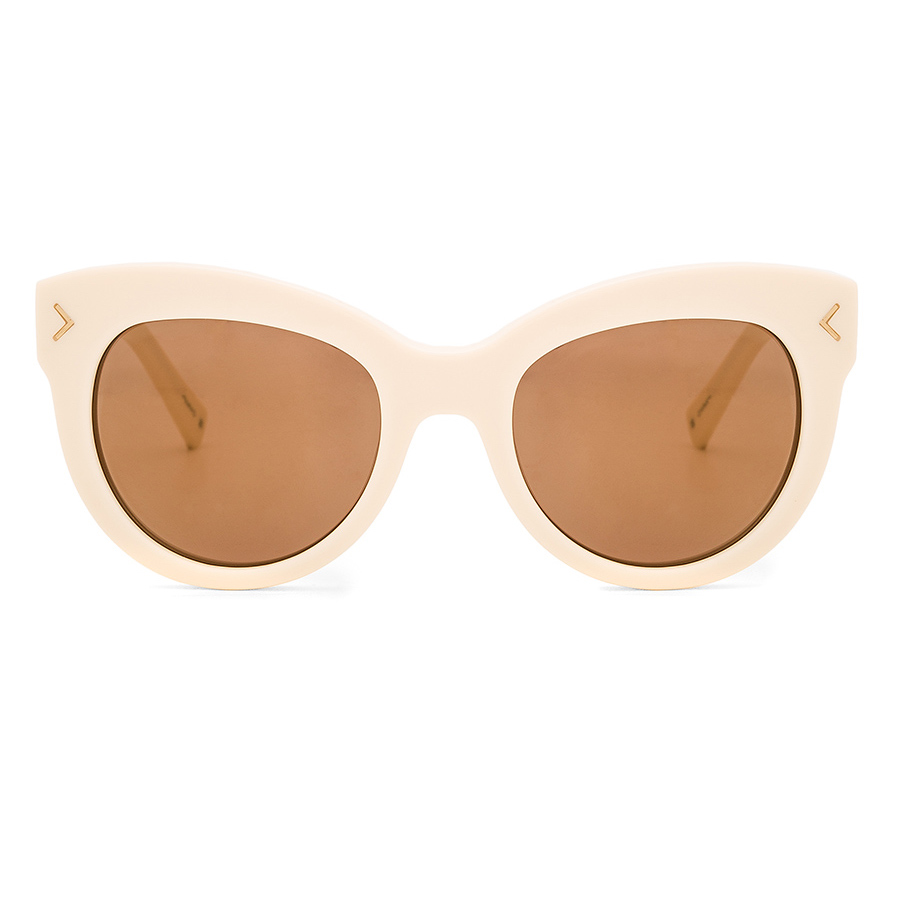 CHARLI, Revolve Clothing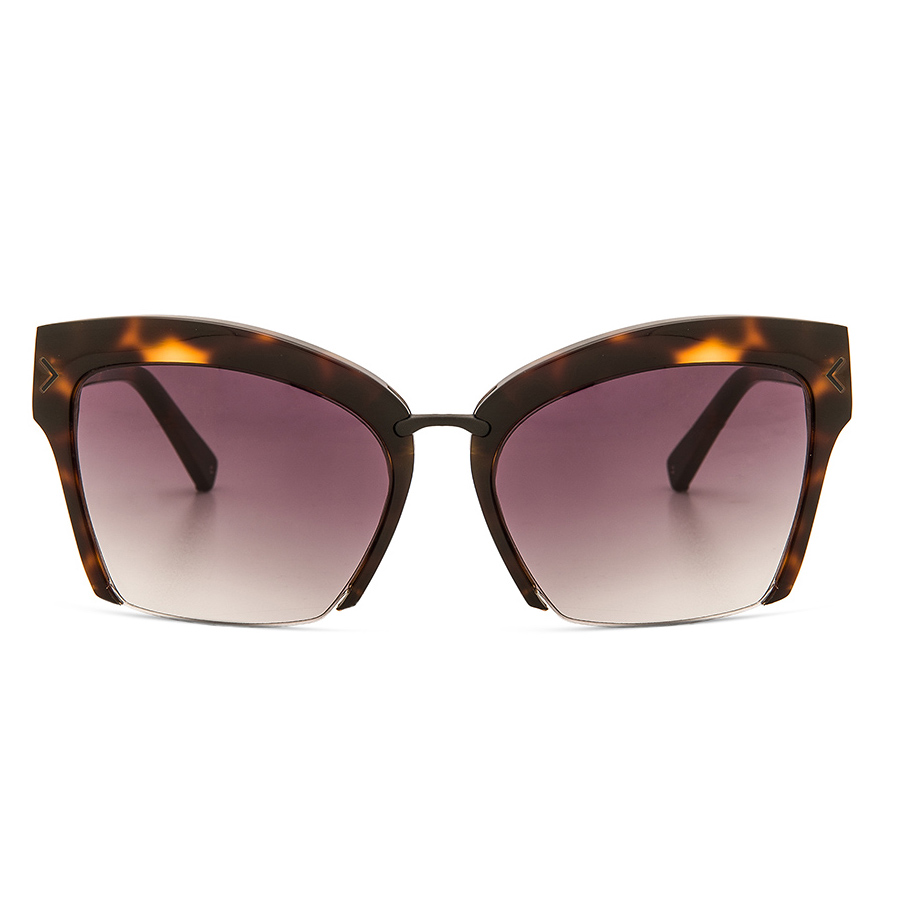 BROOKE, Revolve Clothing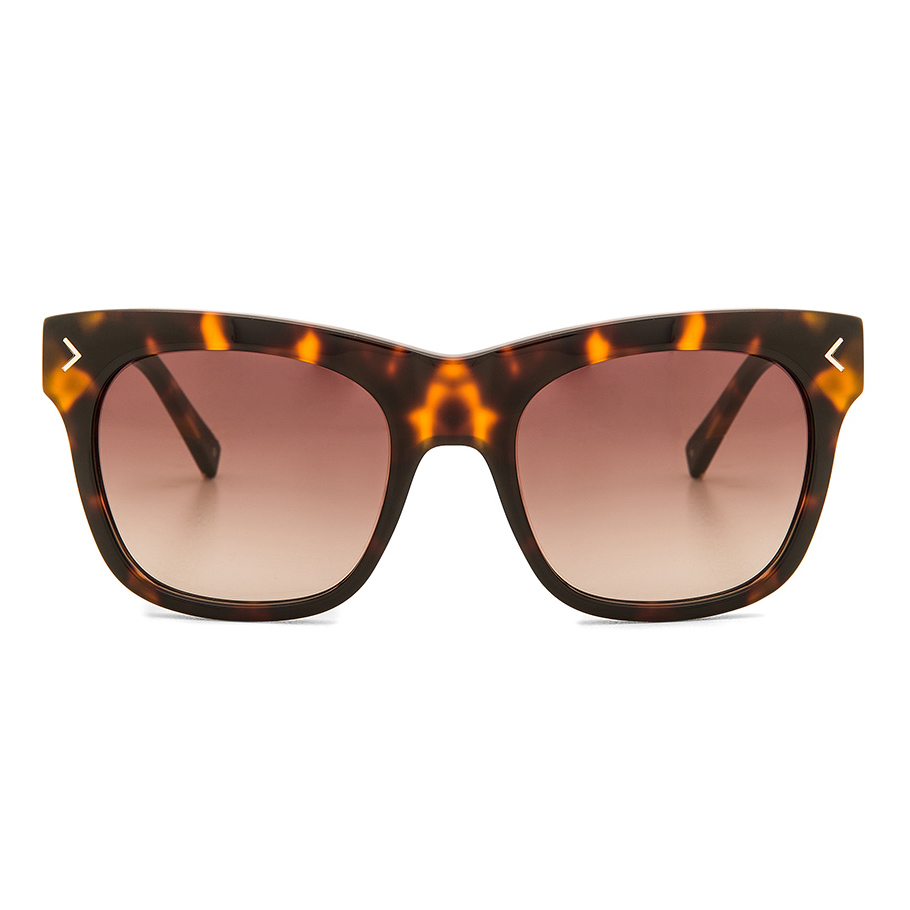 CASSIE, Revolve Clothing