New York Fashion Week Spring/Summer 2024 has always been a breeding ground for innovative fashion, and this season was no exception. While the runway dazzled with stunning apparel, it was the eyewear that truly caught our attention. Designers like Kenzo, The Row, Ulla Johnson, and Coach showcased an array of sunglasses that set the trends for the upcoming seasons.
1. Purple Tinted Lenses: One of the standout trends was the resurgence of purple-tinted lenses. The purple tint added an element of mystique and a pop of color to classic frames. It's a playful twist on eyewear that's sure to make waves.
2. Sporty One-Piece Sunglasses: The sporty aesthetic made a strong appearance with one-piece sunglasses. These sleek and futuristic shades, seen in collections by The Row and others, exude an athletic vibe while maintaining a fashion-forward edge. They're the perfect accessory for those who want to combine style with an active lifestyle.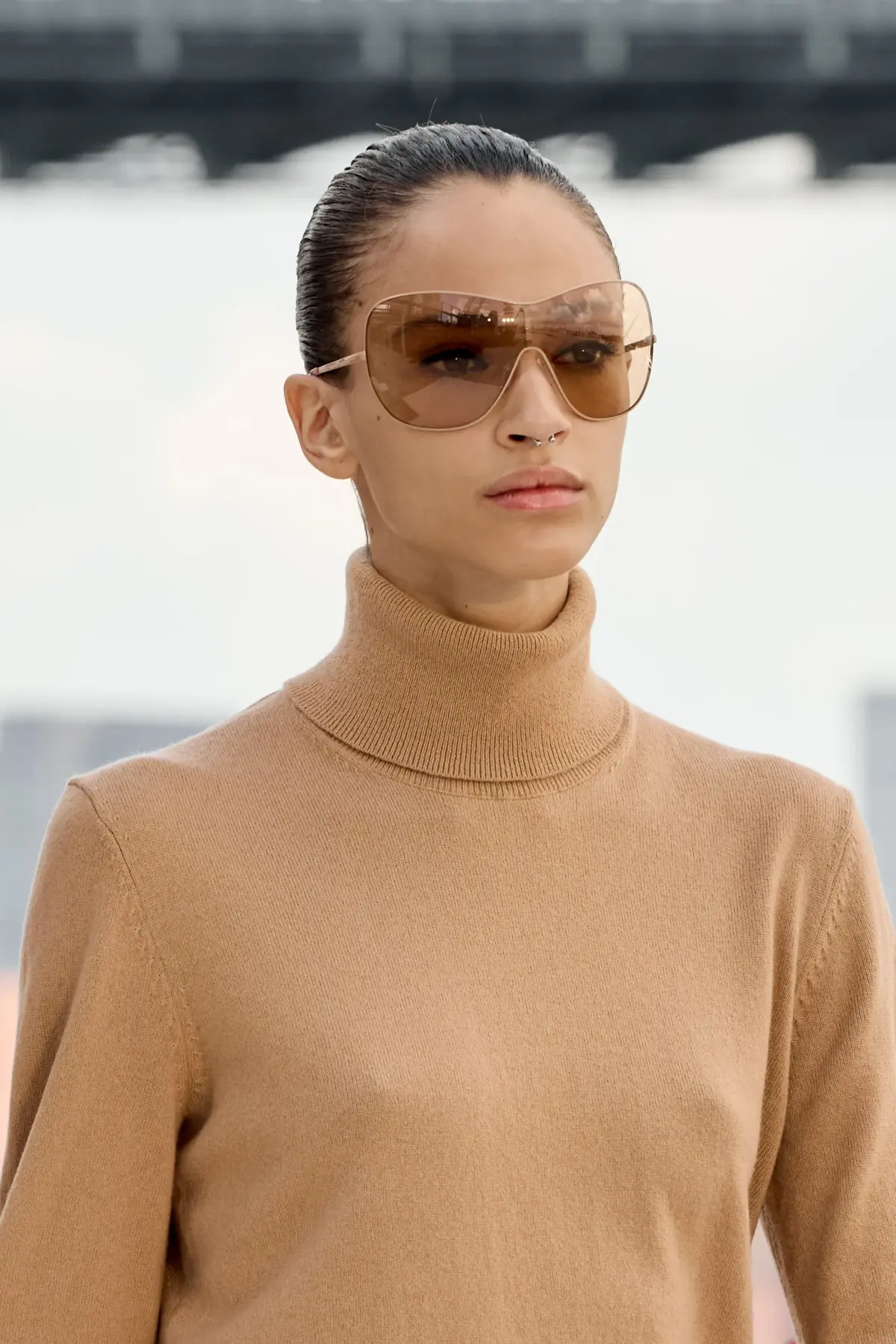 3. Classic Black with a Twist: Classic black sunglasses are timeless, but this NYFW saw designers adding unique twists. Ulla Johnson, for instance, incorporated delicate embellishments and intricate patterns into black frames, elevating the familiar into something extraordinary. Coach also embraced the classics with black frames but added a modern flair through innovative shapes and bold accents.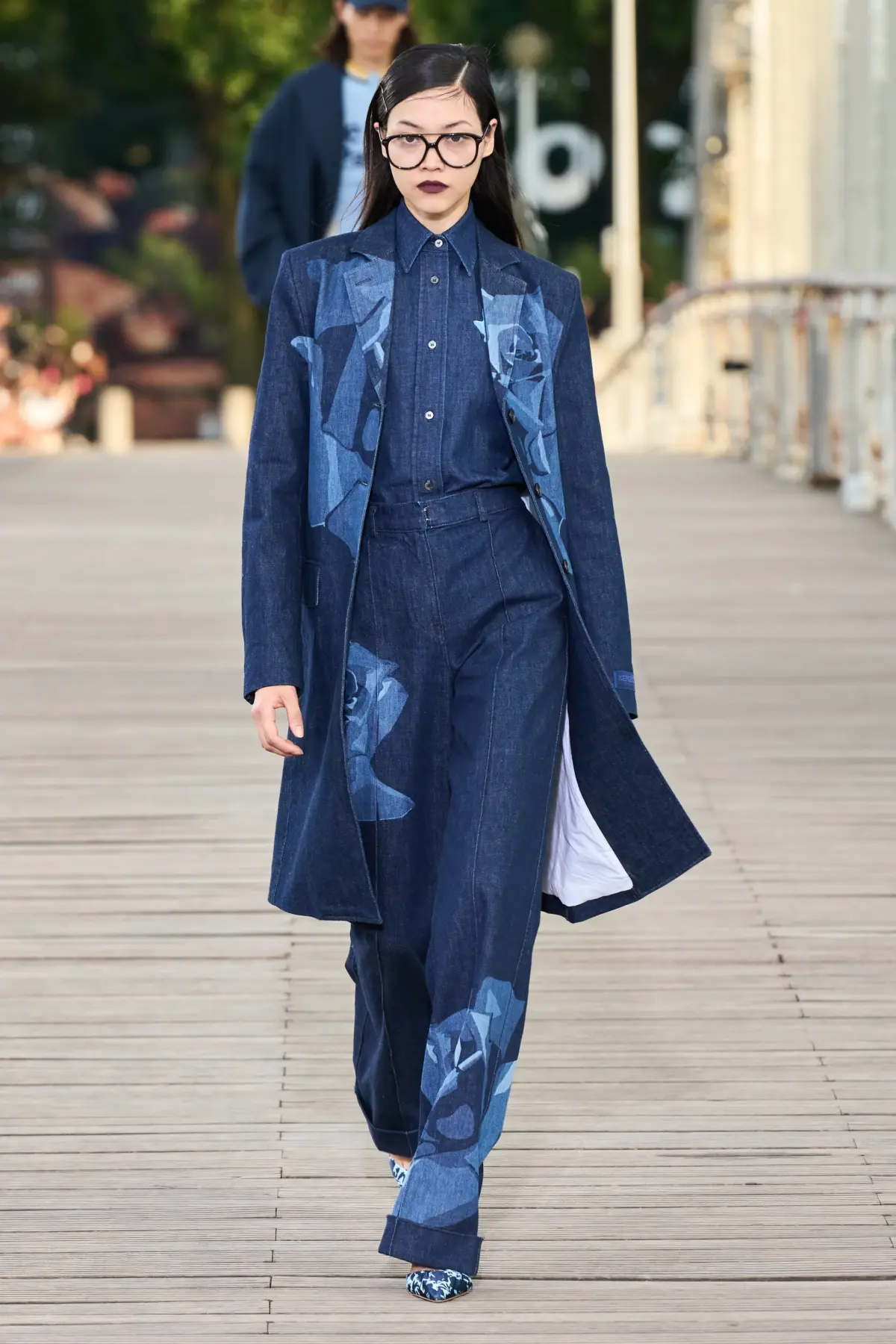 With purple-tinted lenses, sporty one-piece designs, and classic black frames with a twist, the runway showcased a diverse range of sunglass trends that are sure to make a splash in the fashion world.