Hot on the heels of the late 1980s, experimental shapes were a key in the 1990s when glasses constructions became more daring and expressive. Asymmetry and top-bar focus lend themselves to the flexible nature of metal. With the 1990s revival in full swing, expect to see these items in festival and fashion looks.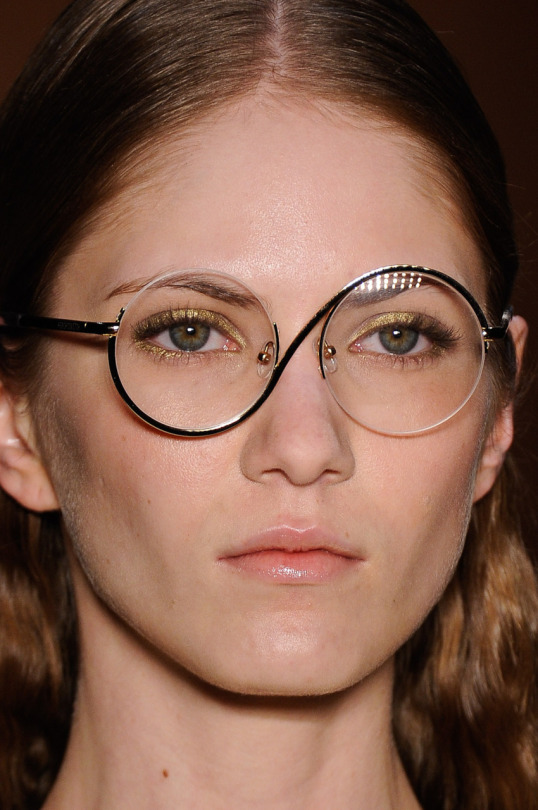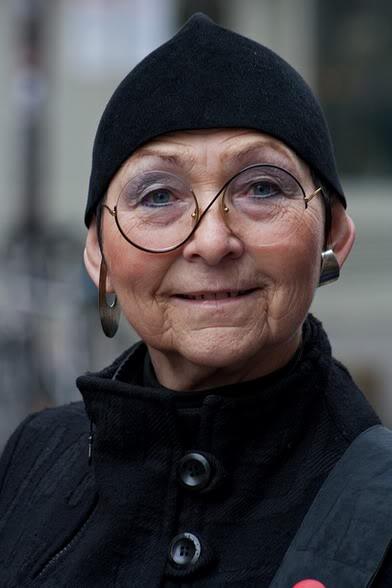 Alexandre Herchcovitch Fall 2012 Ready to Wear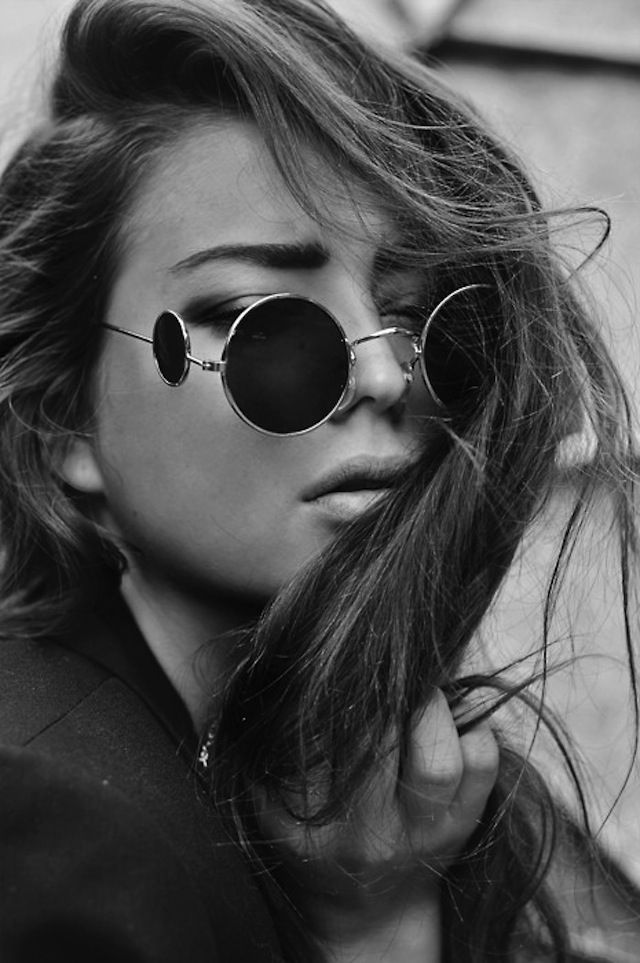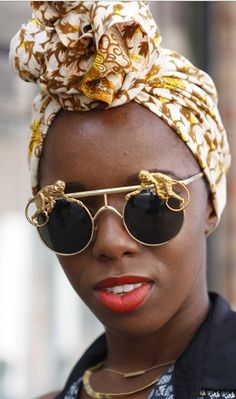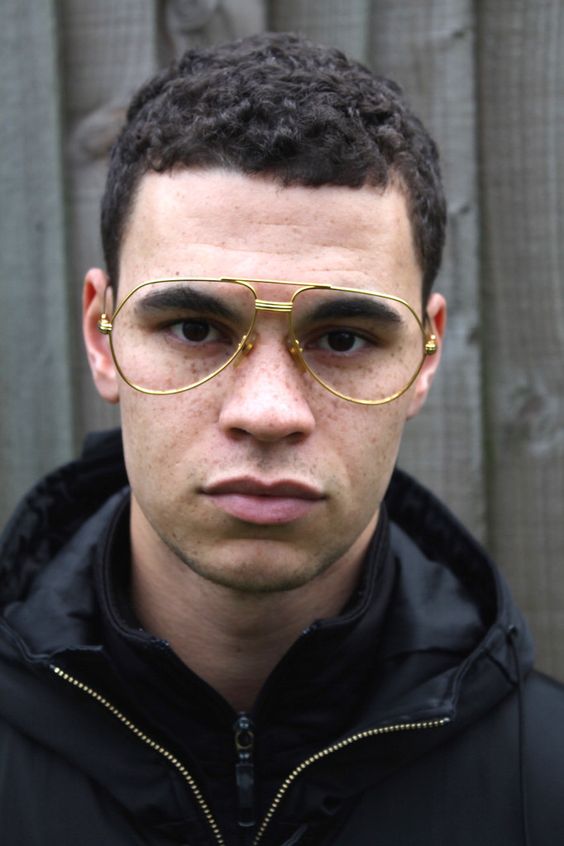 Vintage Cartier 1983 Glasses Frames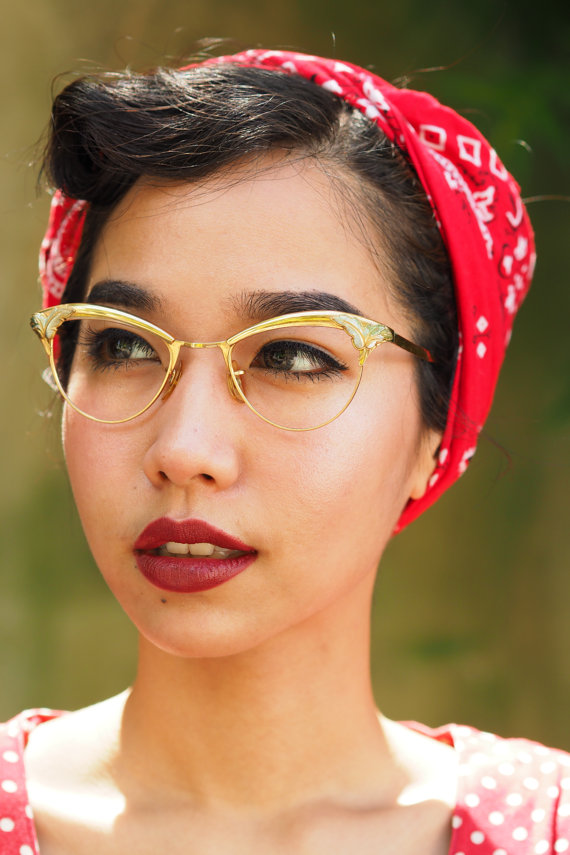 Vintage 1960's Cateye glasses By American Optical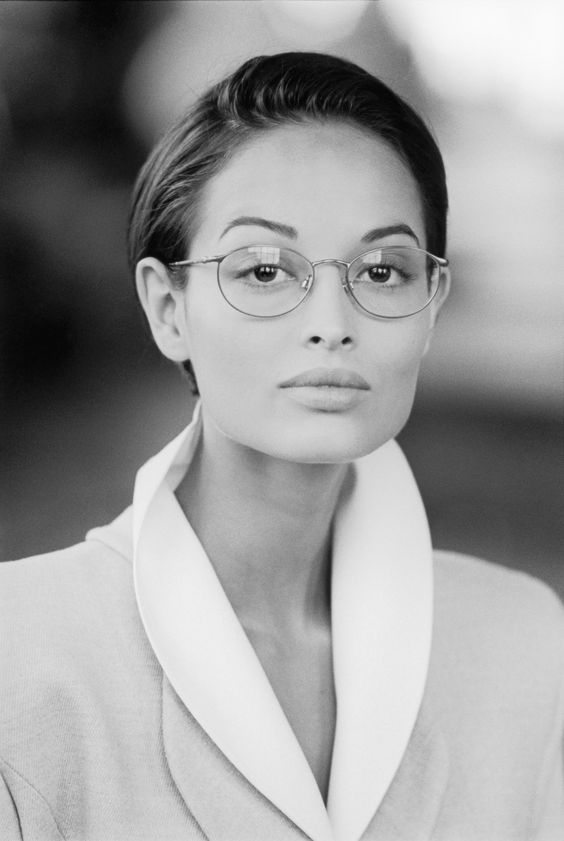 The Giorgio Armani 1994 eyewear campaign shot by Peter Lindbergh.