Awards season is in full swing. First came the Golden Globes, then the SAG Awards, followed by the Spanish Goyas and the British BAFTAs. Together, these comprise the warm-up for the 2018 Oscars, whose 90th edition will be held on Sunday, March 4 at the Dolby Theatre in Los Angeles. Culture enthusiasts that we are at Etnia Barcelona, cinema is a huge passion for us and we love to see Hollywood's hottest actors and actresses embracing our brand and products.
Especially when they are such talented performancers such as Margot Robbie, one of the most in-demand actresses of her generation, Oscar-nominated for her portrayal in "I, Tonya" of the American figure skater, Tonya Harding. We cannot swipe the smile from our faces to see her wearing our Le Marais sunglasses.
Rachel McAdams and Cate Blanchett have also opted for our sunglasses, specifically those from our Wild Africa capsule collection, launched in collaboration with Steve McCurry.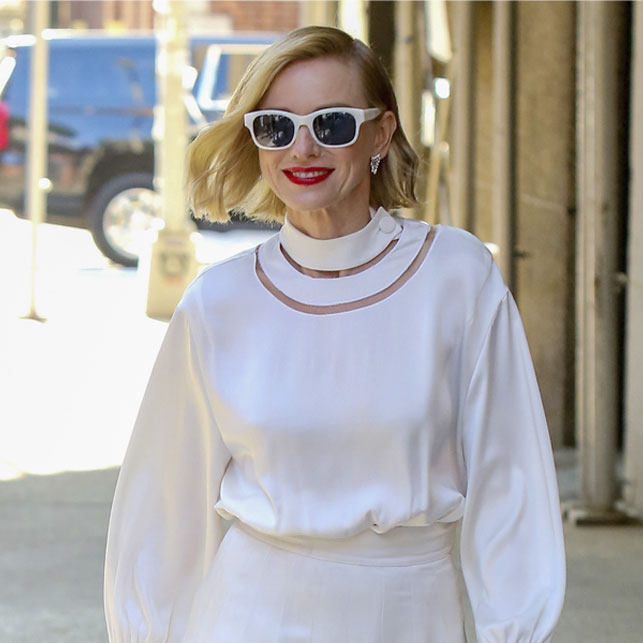 Naomi Watts, Oscar-nominated for both J.A. Bayona's "The Impossible" and "21 Grams", together with Sean Penn. The British actress is a faithful Etnia Barcelona devotee who we've often seen wearing our Wimbledon sunglasses; their rectangular design with natural acetates looks as good on men as it does on women.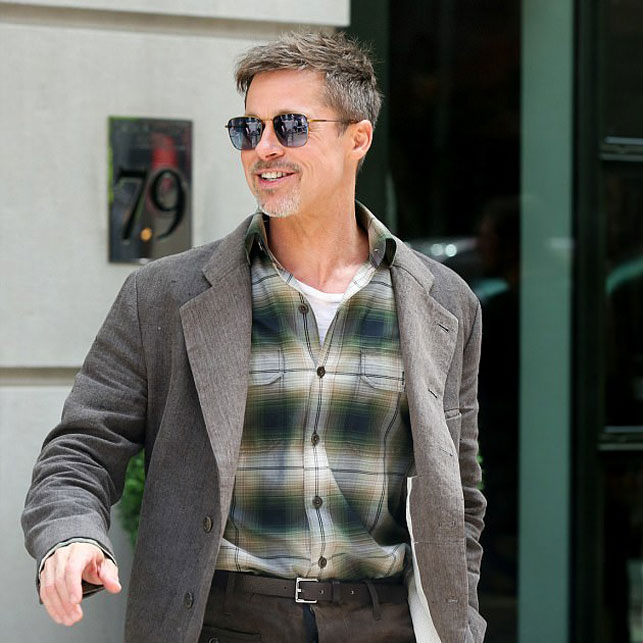 We've also spotted Brad Pitt many times in his sunglasses by Etnia Barcelona. This world-famous actor and Oscar-winner for his producer role on the multiple award-winning "12 Years a Slave", wears Soder Sun, a square-shaped design with a thin metal frame. We think this timeless style suits him perfectly.