Emma's a digital supernova paving her own lane in online comedy. Her unfiltered, offbeat humor has ushered in a new wave of YouTube style. Along with producing and editing her own videos, Emma also hosts a chart-topping comedy podcast, all while still finding time to crack into the fashion world.
Crap® Eyewear teamed up with Emma Chamberlain on a signature sunglass collection.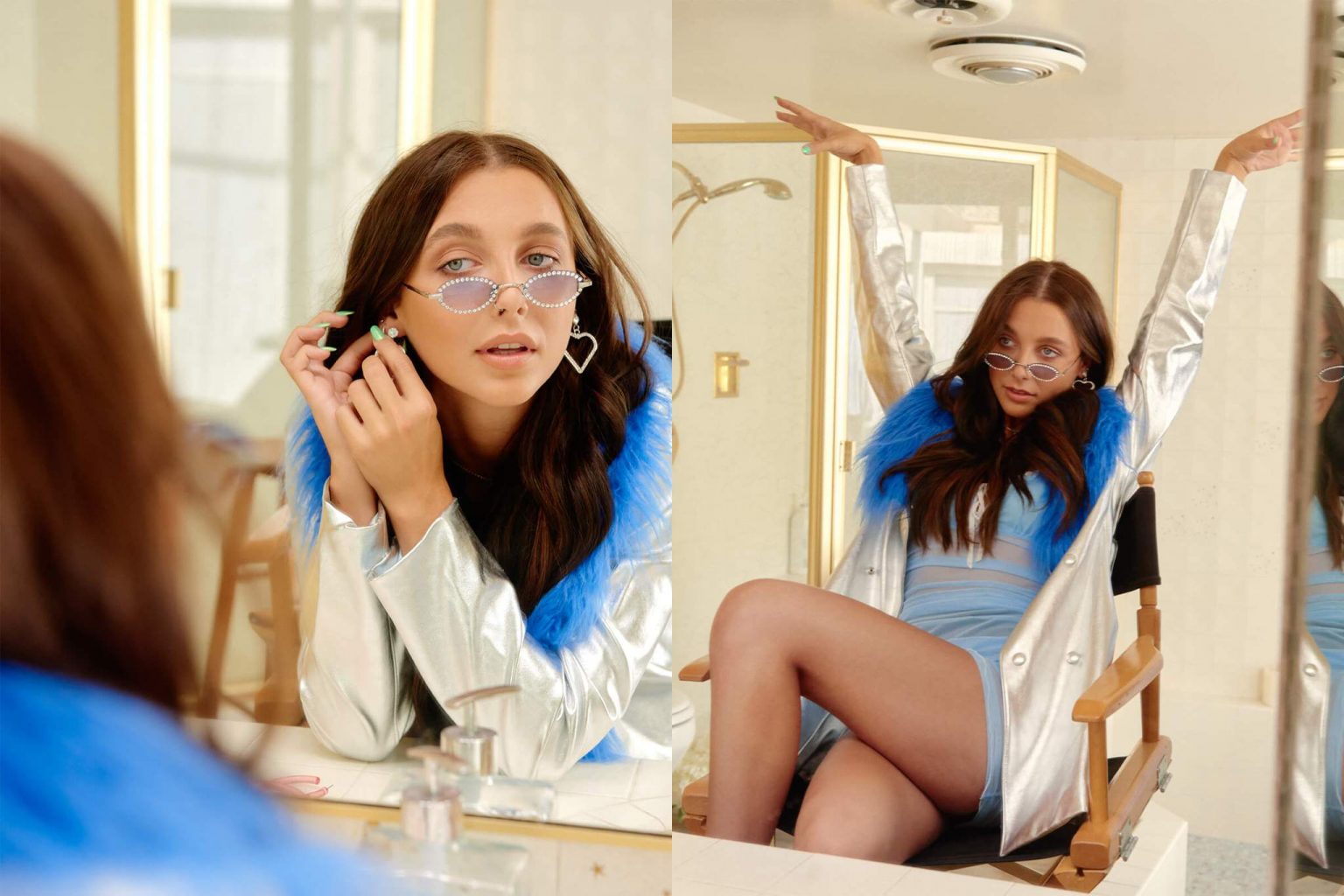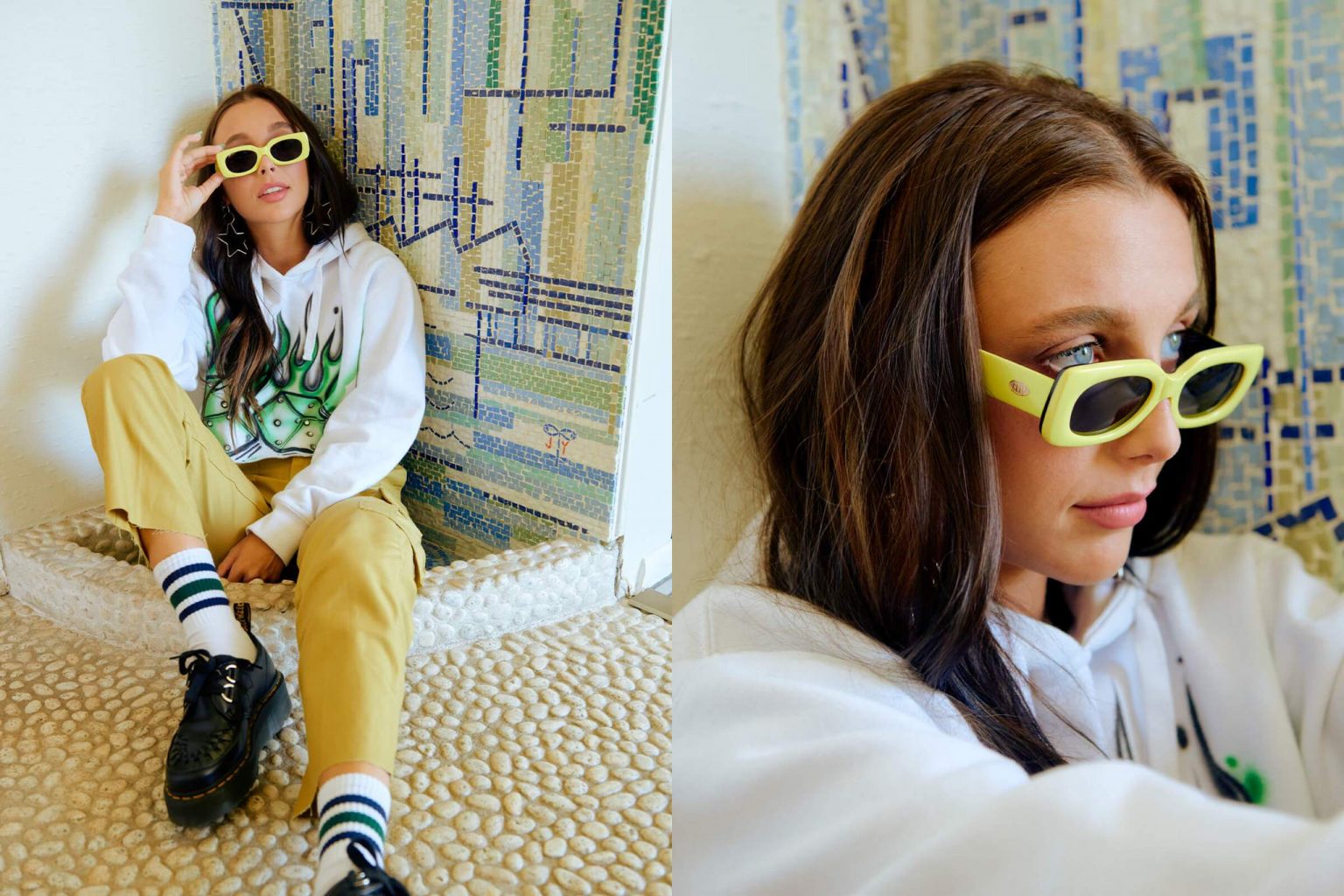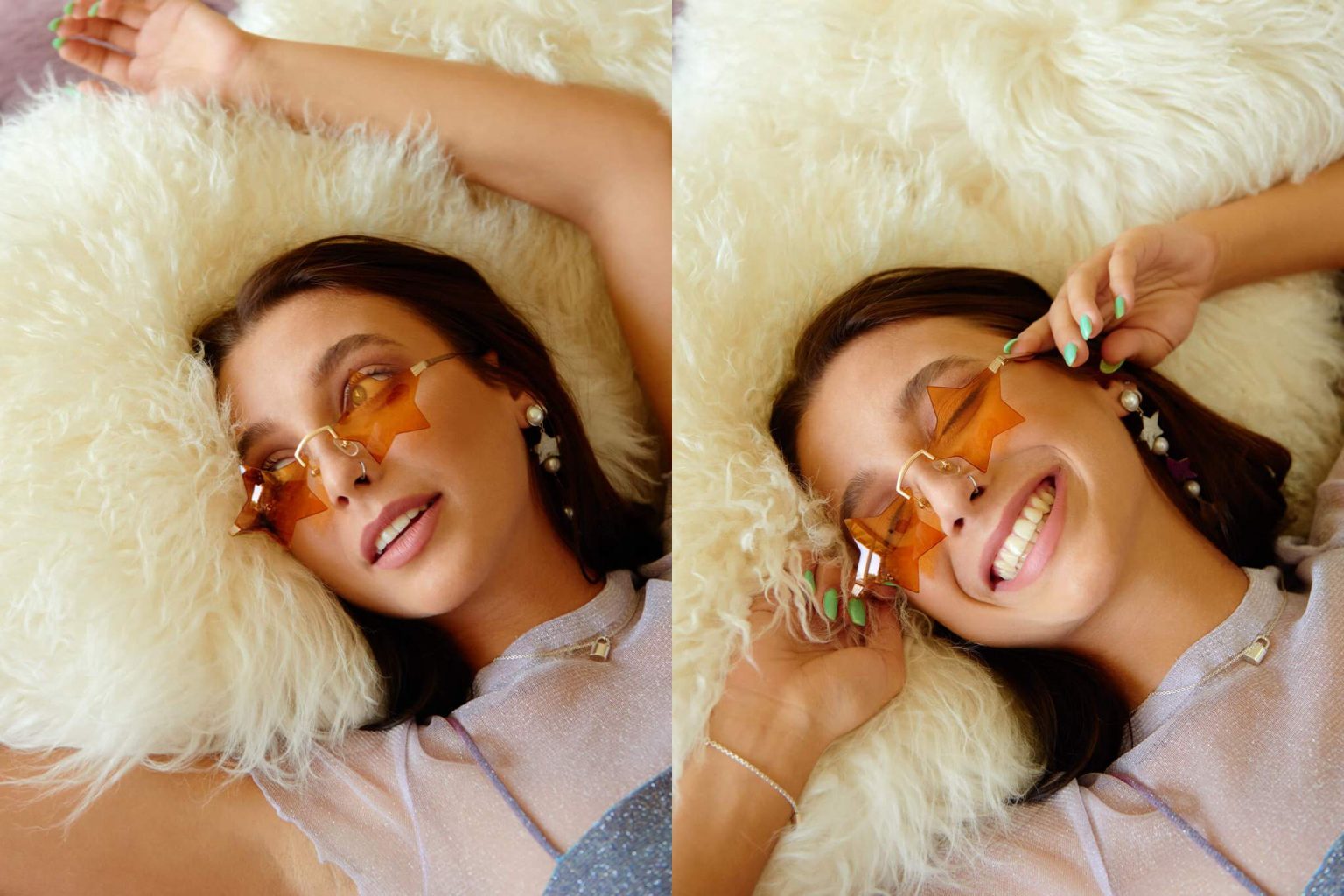 Emma's six piece collection features limited edition colourways of her favorite Crap® frames, The Star Child and The Supa Phreek, and introduces two new signature shapes designed by Emma.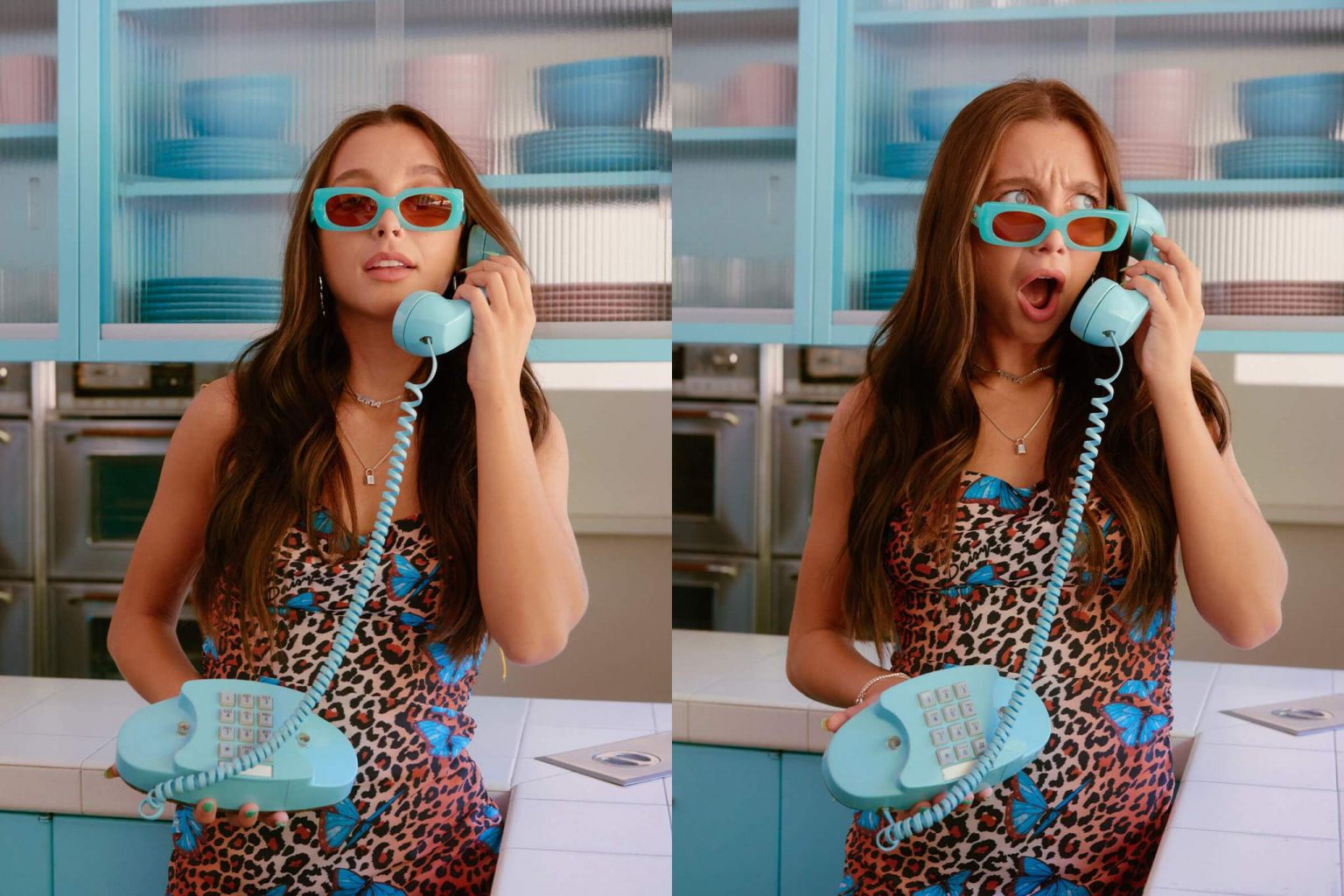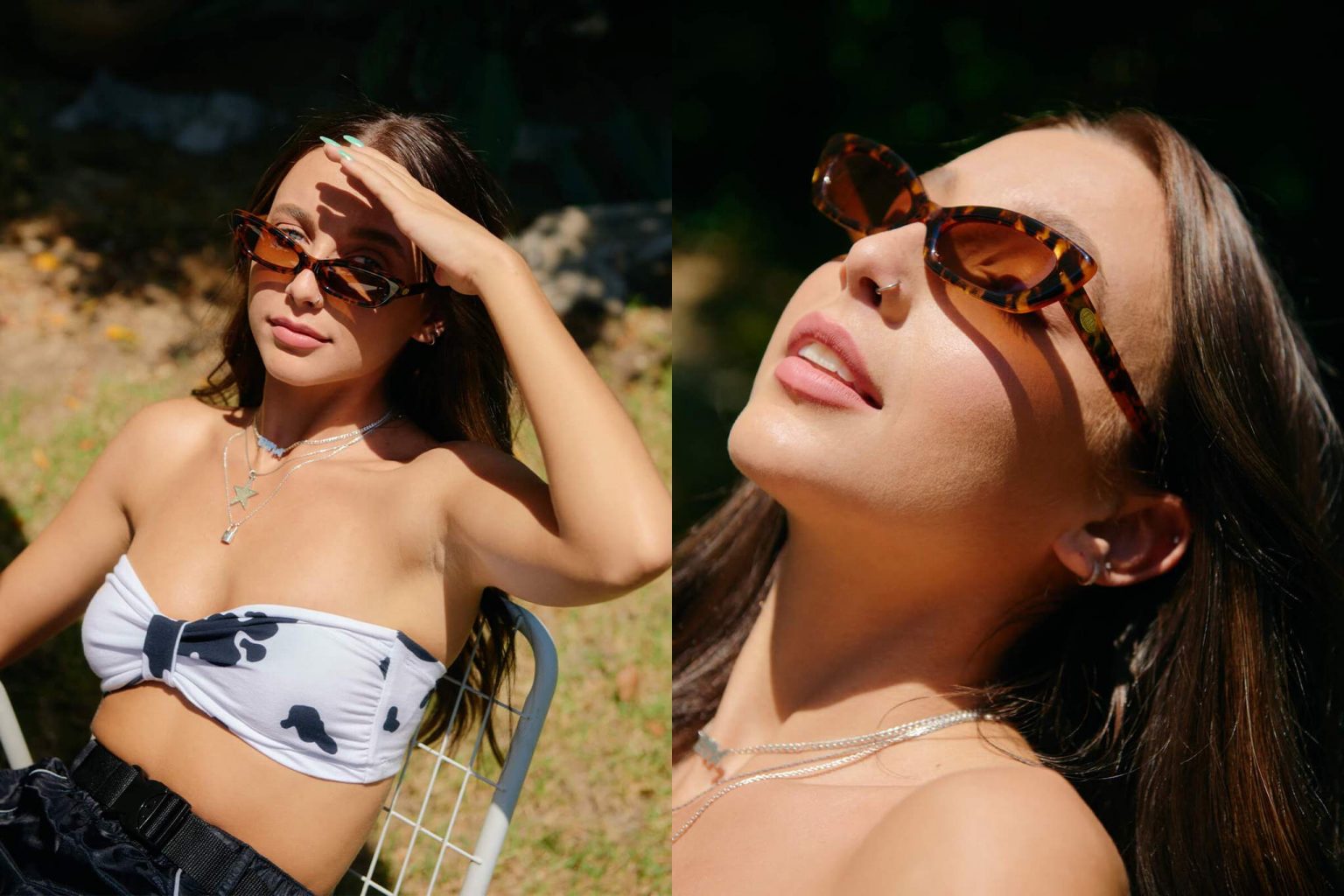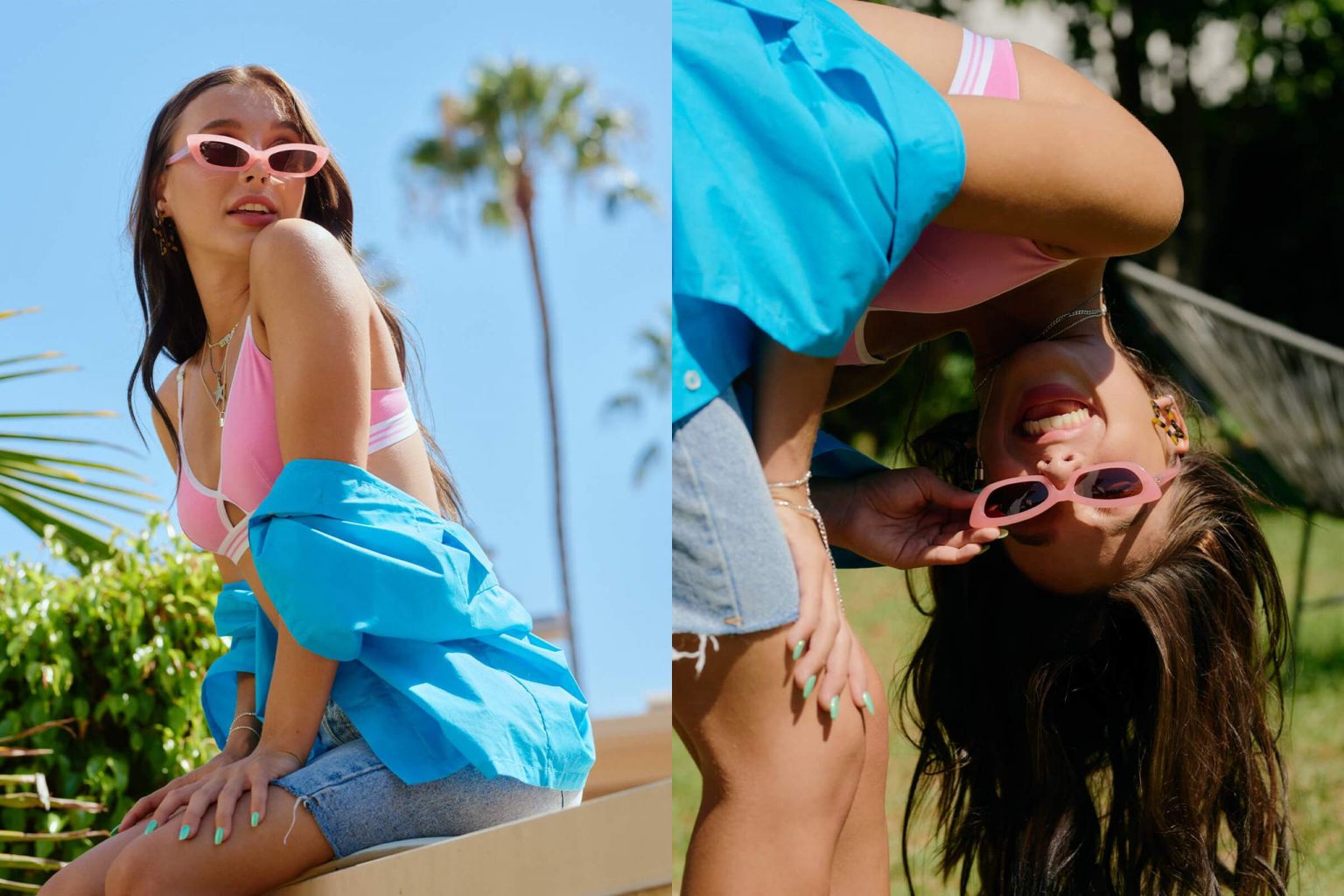 The Prima Donna is an ode to early '00s culture, featuring undersized rimless lenses, encircled with authentic crystals from Swarovski®. The Oliver, named after Emma's cat, is an angular, modern cat-eye.