Dive into the world of street style as renowned influencers, including Kaia Gerber, Kendall Jenner, and Victoria Fawole, grace fashion week with their trendsetting eyewear. Captured through the lens of Melodie Jeng for Models.com, the eyewear scene unveils a tale of chic rebellion.
Black Angular Frames: Witness the resurgence of bold geometry with influencers embracing black angular frames. A fusion of sophistication and edge, these frames redefine classic shapes for the modern streets.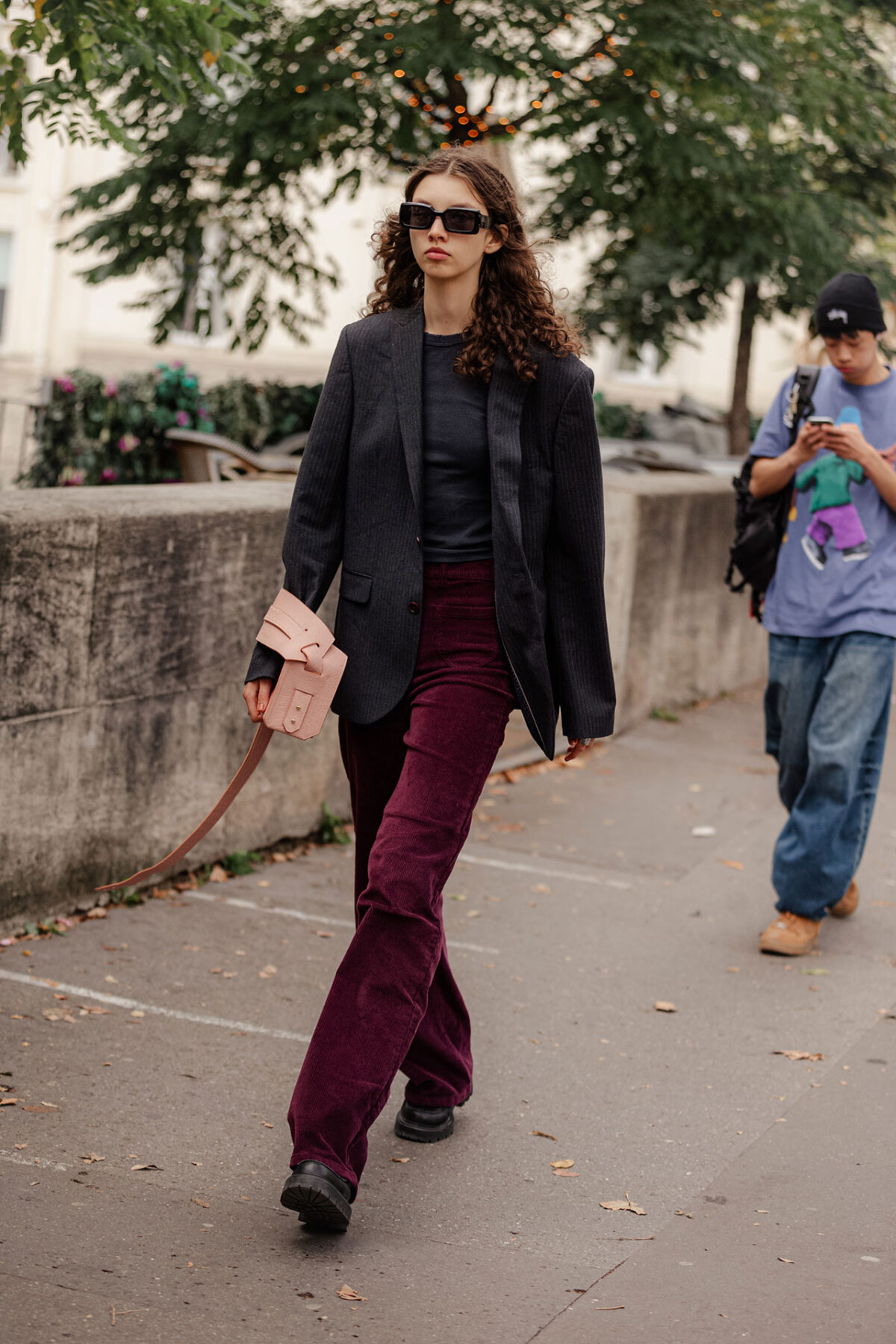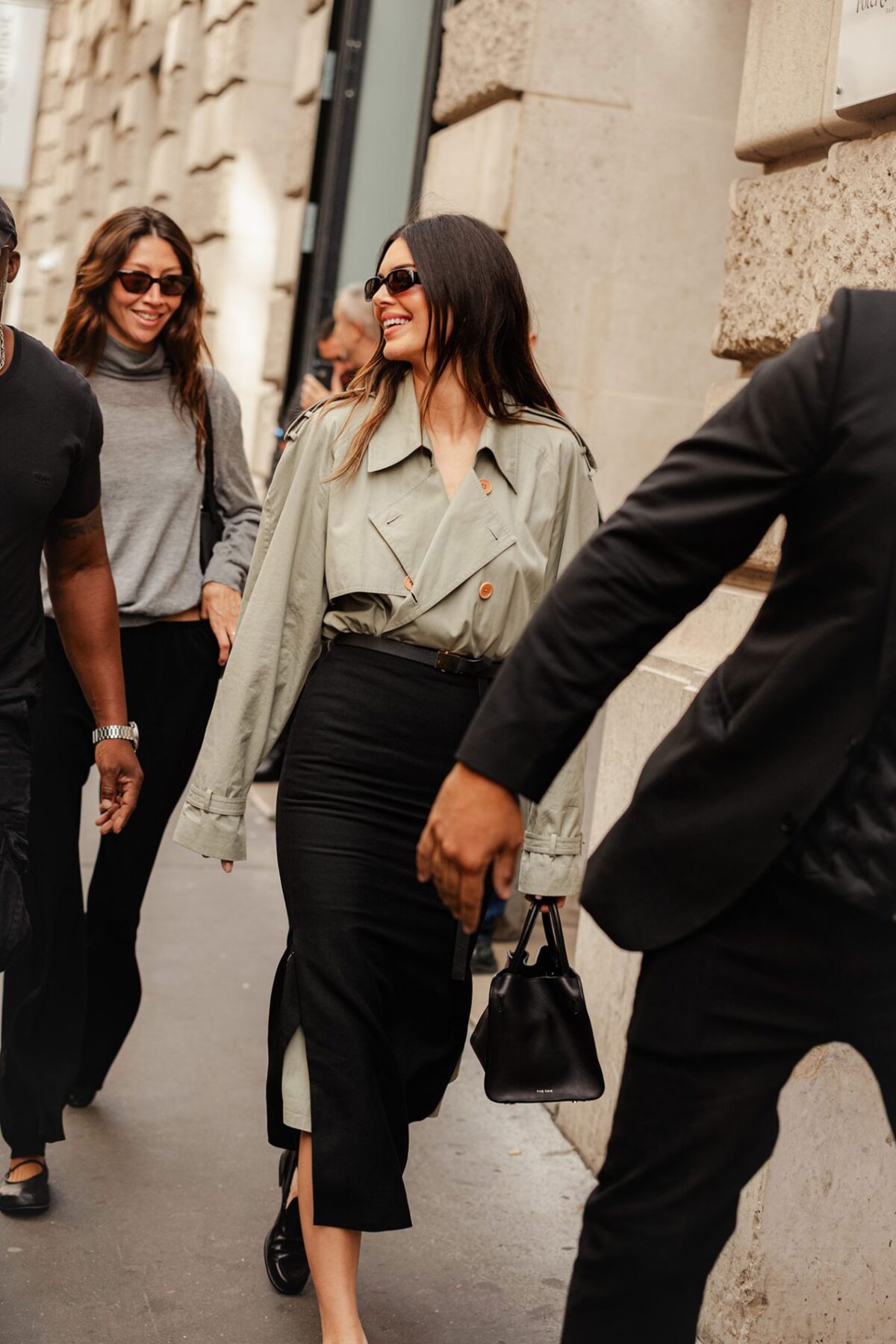 Tinted Red Lenses: The streets are tinted with red as influencers rock eyewear with vibrant, tinted lenses. Adding a pop of color to their ensembles, these lenses embody the bold spirit of street fashion.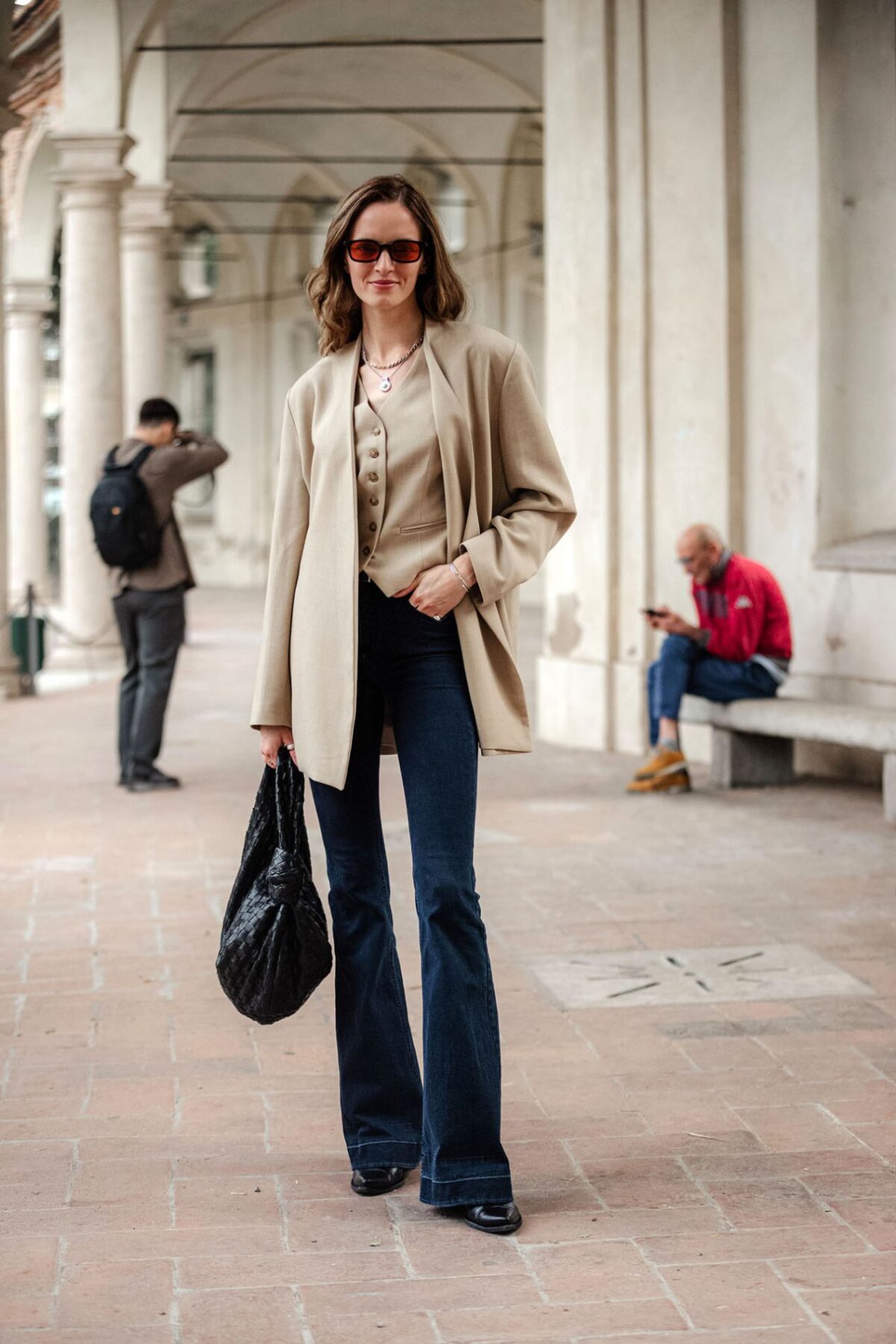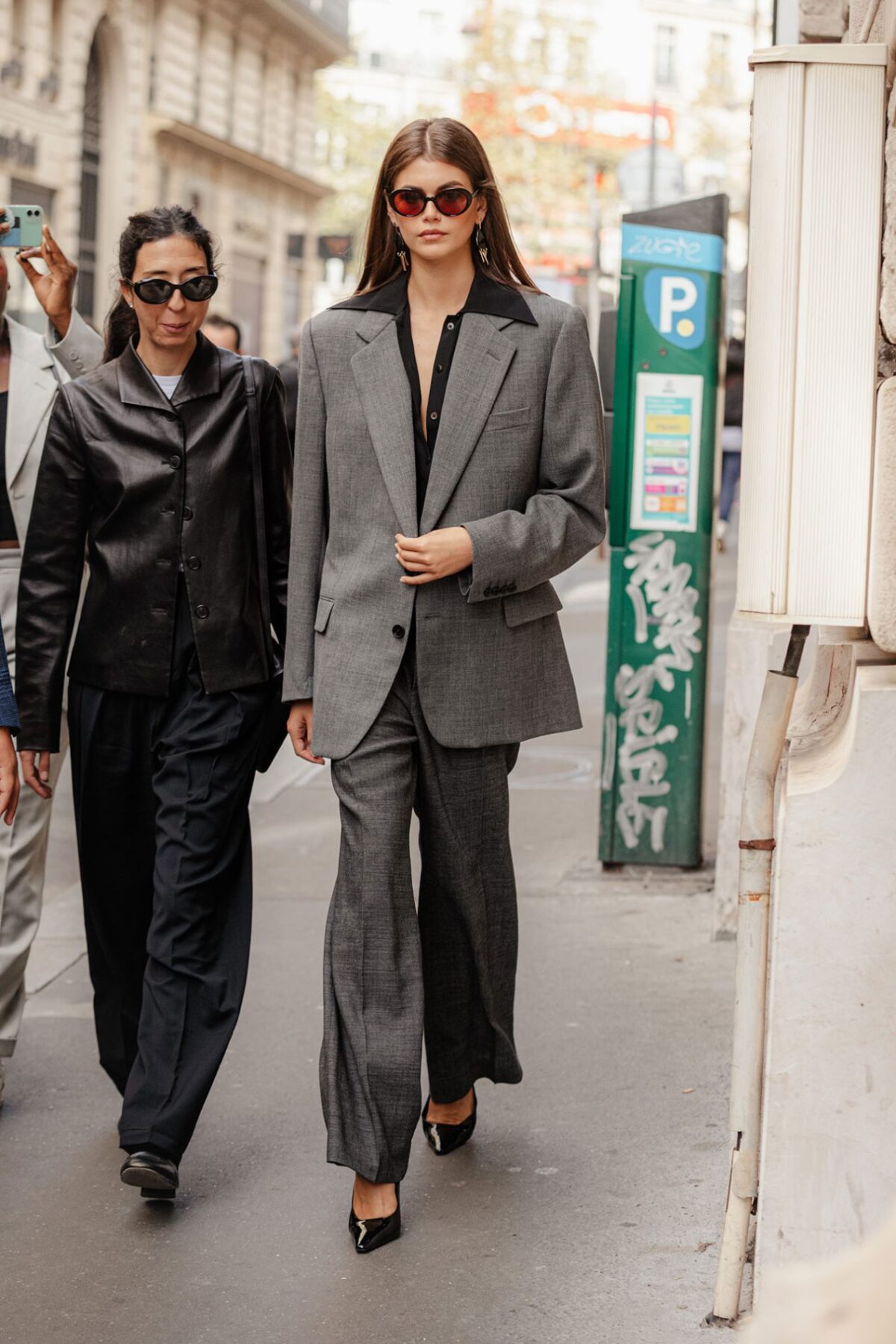 90s Athletic Shapes: Uncover the revival of 90s athletic shapes, a trend making a strong comeback in street-style fashion. Learn how these iconic shapes are being reimagined by influencers, blending nostalgia with contemporary flair.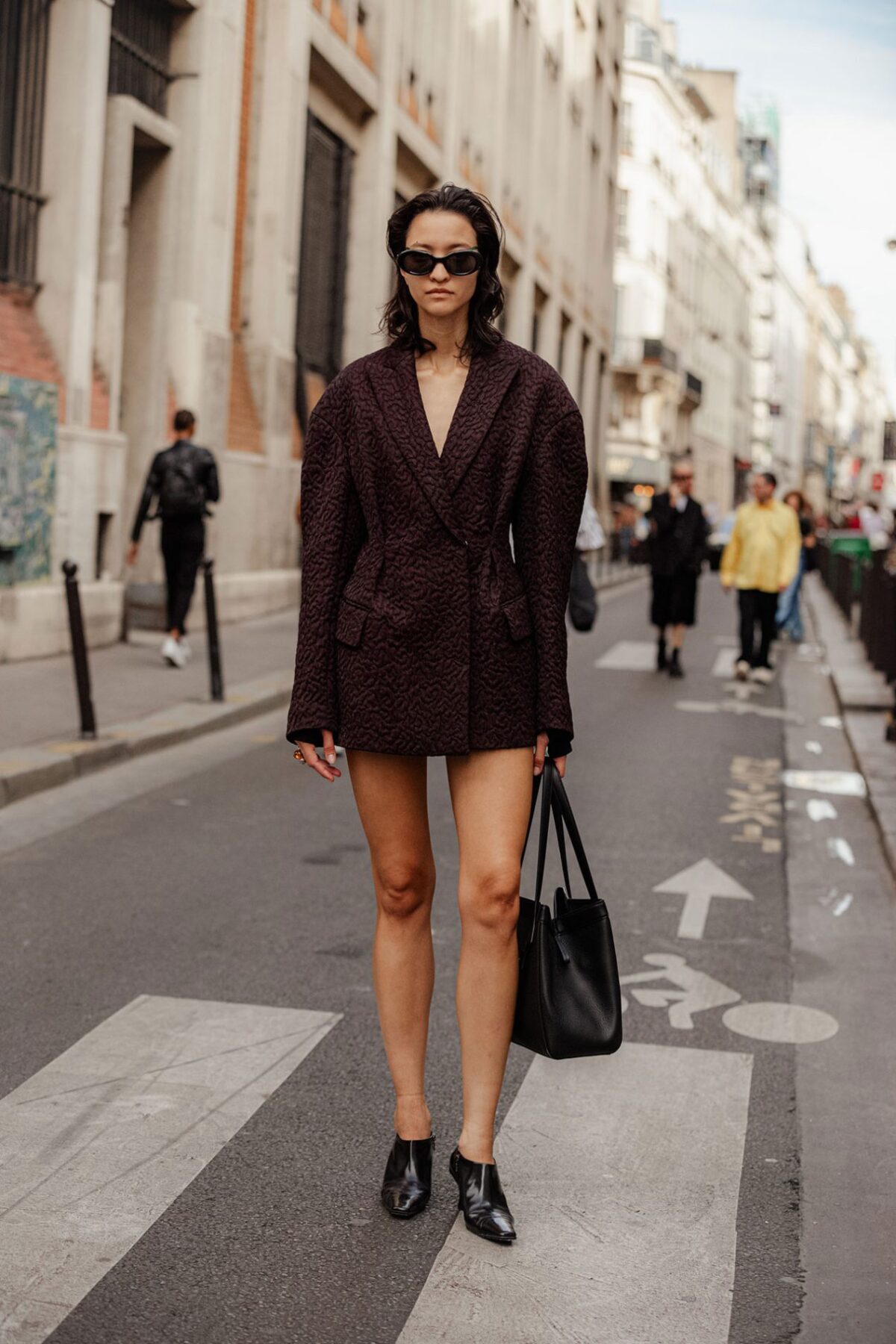 Photographs by Melodie Jeng for Models.com