Etnia Barcelona has built its story through meditations on icons in the worlds of art and photography. This collection with Jean Michel Basquiat is an homage to the artist from cultural movements to graffiti and art. Jean-Michel started as a street artist focusing on graffiti as a creative outlet later on shaping his never ending curiosity into studio and gallery formats.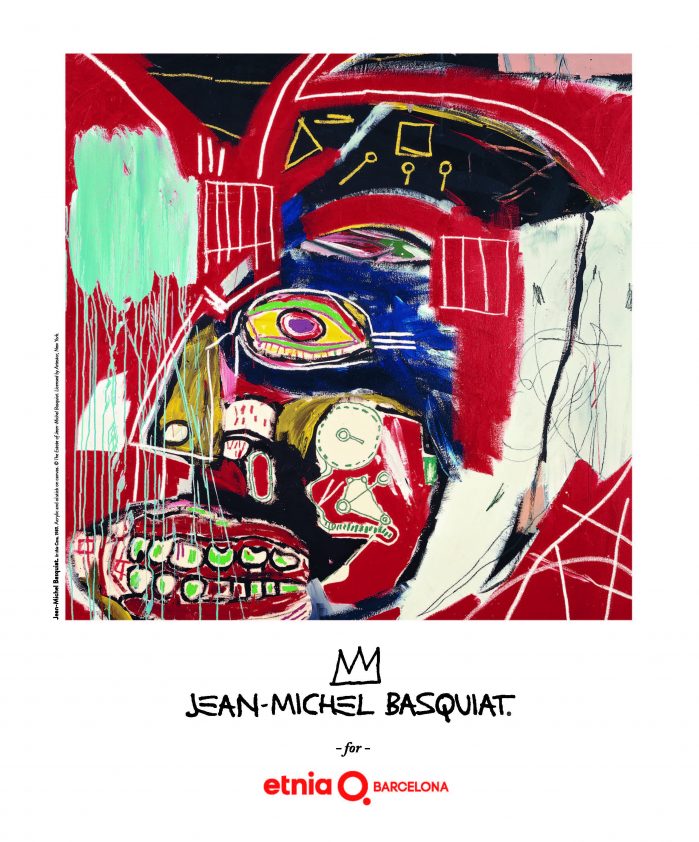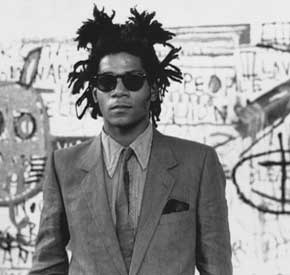 Famous at 20, he revolutionised the New York art world in the eighties. He reached international fame thanks to powerful and expressive works that addressed themes like racism, politics, and social hypocrisy.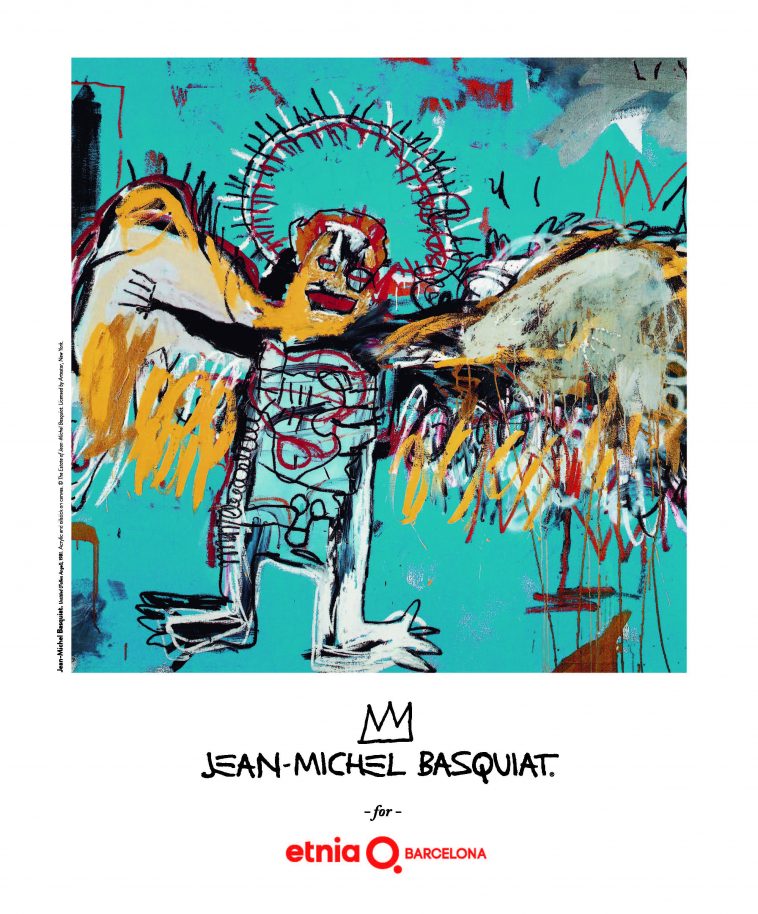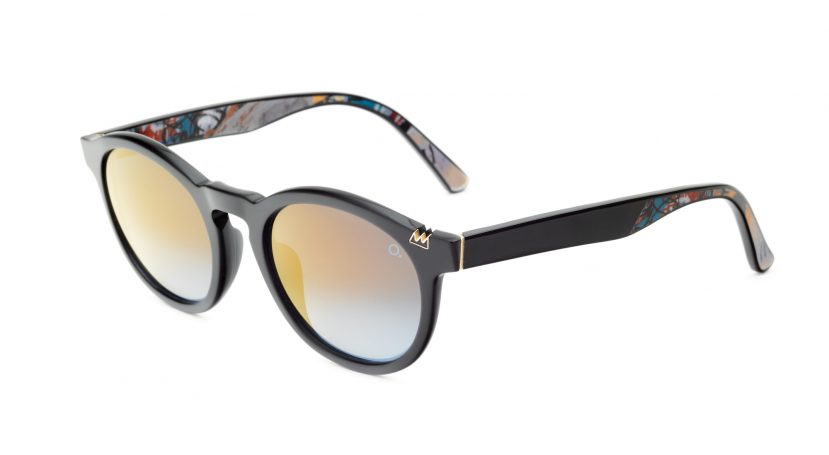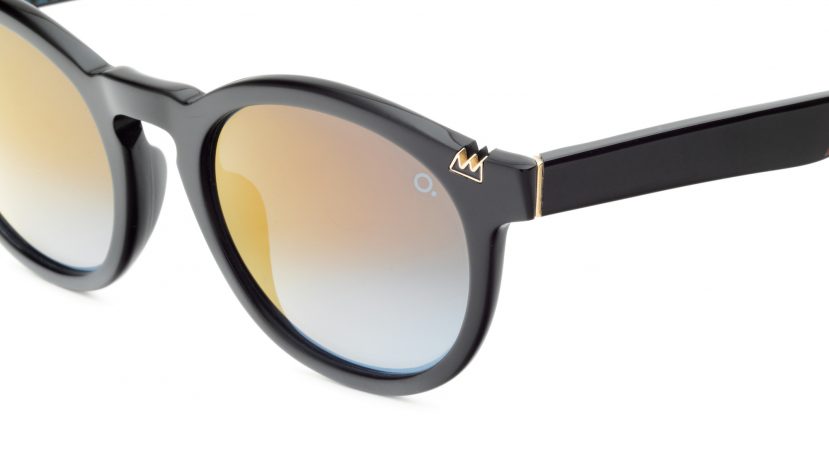 Etnia barcelona, which takes its inspiration from cultural movements, presents its new collection, an homage to artist Jean-Michel Basquiat. Etnia Barcelona takes on the maximum expression of the world of graffiti and street art with this collection, which also includes references to jazz, rap, punk, pop culture, and comics.

Like the works of basquiat, this collection transmits the transgressive, powerful, and emo- tional aspects of his work that made the artist one of the most important gures in the culture and art of today.

Transferring them to an exclusive collection of sunglasses made up of three models displaying patterns constructed based on three original works by the artist that make each of the models in this capsule a unique piece, differentiated from the others, with a common denominator consisting of three vertices recalling the three points of his iconic crown, his artistic legacy.