An innovative eyewear brand based in and inspired by Brooklyn. In 2012, eyewear industry veteran Jenny Ma set out the merge her love of fashion with her entrepreneurial experience as the co-owner of Luxeye optical, and her vision was soon realized with the birth of Brooklyn Spectacles. Over the last three years, Brooklyn Spectacles has become an internationally recognized purveyor of innovative eyewear that is both durable and trend driven.
The brand is thrilled to have recently made the next natural step in its rapid expansion with the opening of their first retail store at 209 Bedford Avenue in Williamsburg, Brooklyn.
We sit and chat with the Founder of Brooklyn Spectacles, Jenny Ma to find out more that goes behind the story of Brooklyn Spectacles.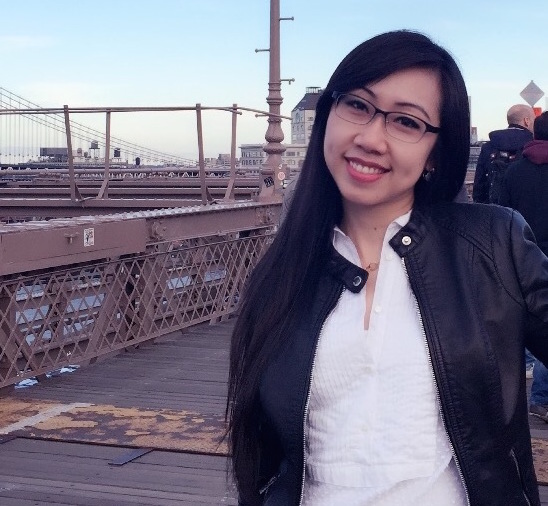 Why the name Brooklyn Spectacles? 
Spectacle designs and ideas inspired in Brooklyn – hence the name, Brooklyn Spectacles. 
What is the most radical comment about your glasses? 
"OMG, I can't believe these frames are actually plastic!" we hear this a lot when folks pick up our faux wood frames for the first time because they feel incredibly like real timber.
What is the design process of each glasses? 
In short, we listen to consumer requests and survey our friends along with being inspired by every thing we can see in front of us from colours to shapes and textures. All of this data fuels our inspiration and then we get to work curating all of this inspiration into our forthcoming frame designs.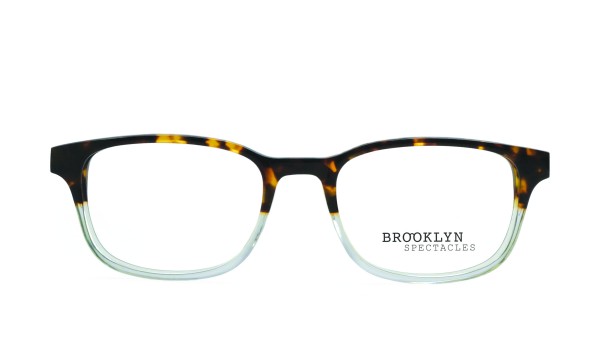 Do explain your tag line "Bringing a little bit of Brooklyn to you?" 
Brooklyn is the birthplace of so much creativity, ingenuity, talent and innovation. It's a simple sentiment with the intention to impart all that is great within Brooklyn. It's kind of like a 'toast' from us to you. Also, our tagline recently evolved slightly. Still keeping the sentiment of bringing a little bit of Brooklyn to you but with a little bit more love. Our new tagline: "The heart of Brooklyn beats in every pair of Brooklyn Spectacles."
Describe the person you design for. 
Since we hope to one day see everyone in our frames, we are designing with the intention to be everyone's primary pair of glasses. We want people to look great and feel confident so they can put their best foot forward and concentrate on what matters most to them.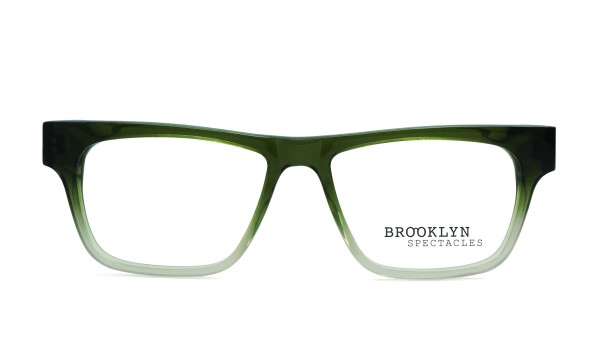 Where are your materials sourced from?
Quality components can be found all over the globe – from Asia to Italy. For our latest collection we sourced acetate from world-renowned Italian factory "Mazzucchelli", while using the best hardware from China.
Which local independent artists and musicians are you most inspired by? 
Our inspiration comes from everywhere; everyday there are new murals on the walls here in Williamsburg Brooklyn by amazing graffiti artists as well as new and re-appearing musicians both on street corners and the subway.  Every day there is something interesting and unique happening in Brooklyn that drives our creativity.
How many new designs for you launch for each collection? 
Our goal is to release 4-6 new models at least twice a year, but we've been known to add more styles outside of these releases when inspiration strikes.
What is the most common mistake when getting a pair of glasses?
Choosing the pair that someone else, other than you, loves. Although the three main components of choosing glasses are: shape, size and color; the most important element is choosing the pair that you love and feel the most confident in. We believe confidence is beauty, and that will never be out of style. On the technical side, we feel strongly that consumers should only buy glasses from their local Opticians to ensure vision acuity and proper fit.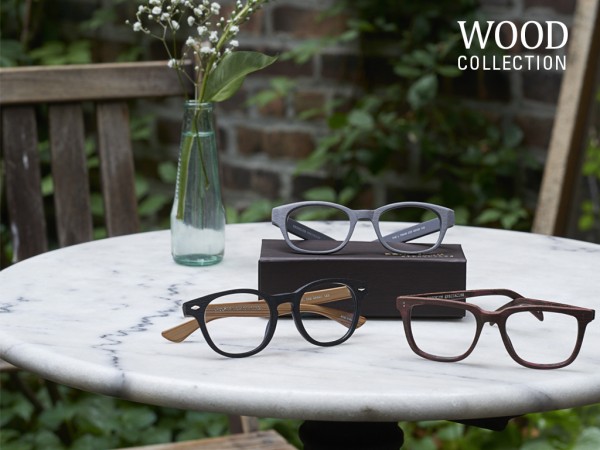 What are Brooklyn Spectacle's future plans? 
Besides becoming a household name that no human could possibly live without…haha, just kidding….or am I?
Check out Brooklyn Spectacle's now!