Karen Walker has explored negative space in 2016 with her Metals collection. Now, she brings her bold new approach to a collection of clear lenses.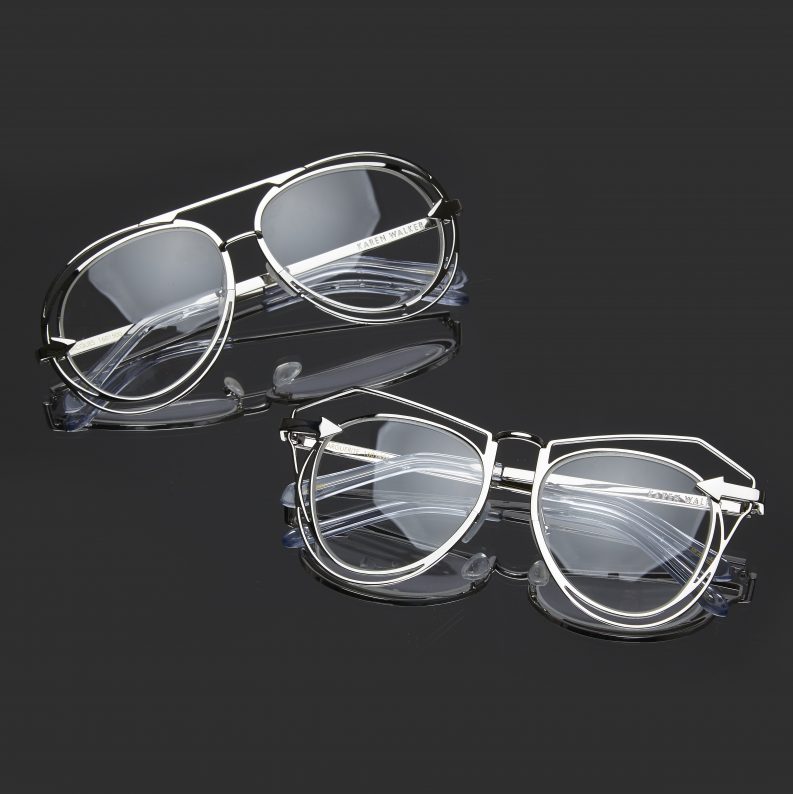 "The lightness of the way the Metals frames oat on the face worked perfectly for extension into clear lenses," Karen says. "There's an inherent delicacy to the collection that transcends conventional spectacles to become jewellery for the eyes."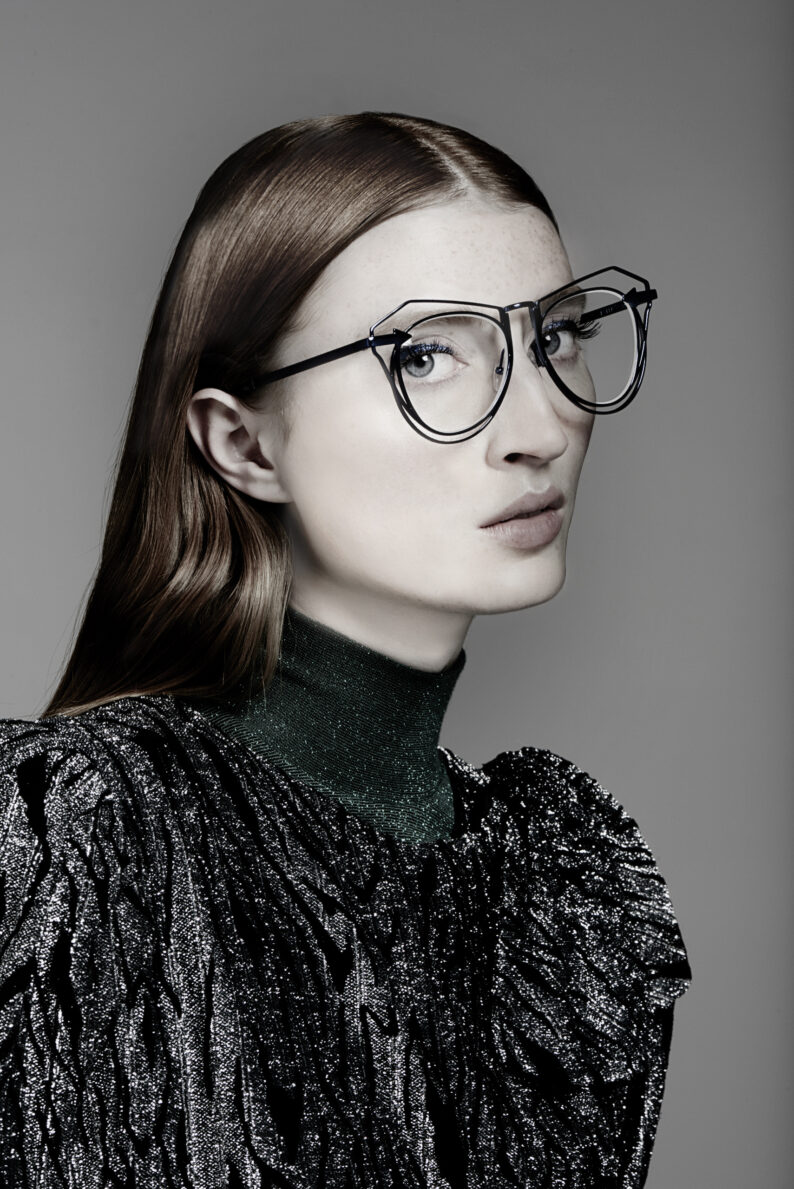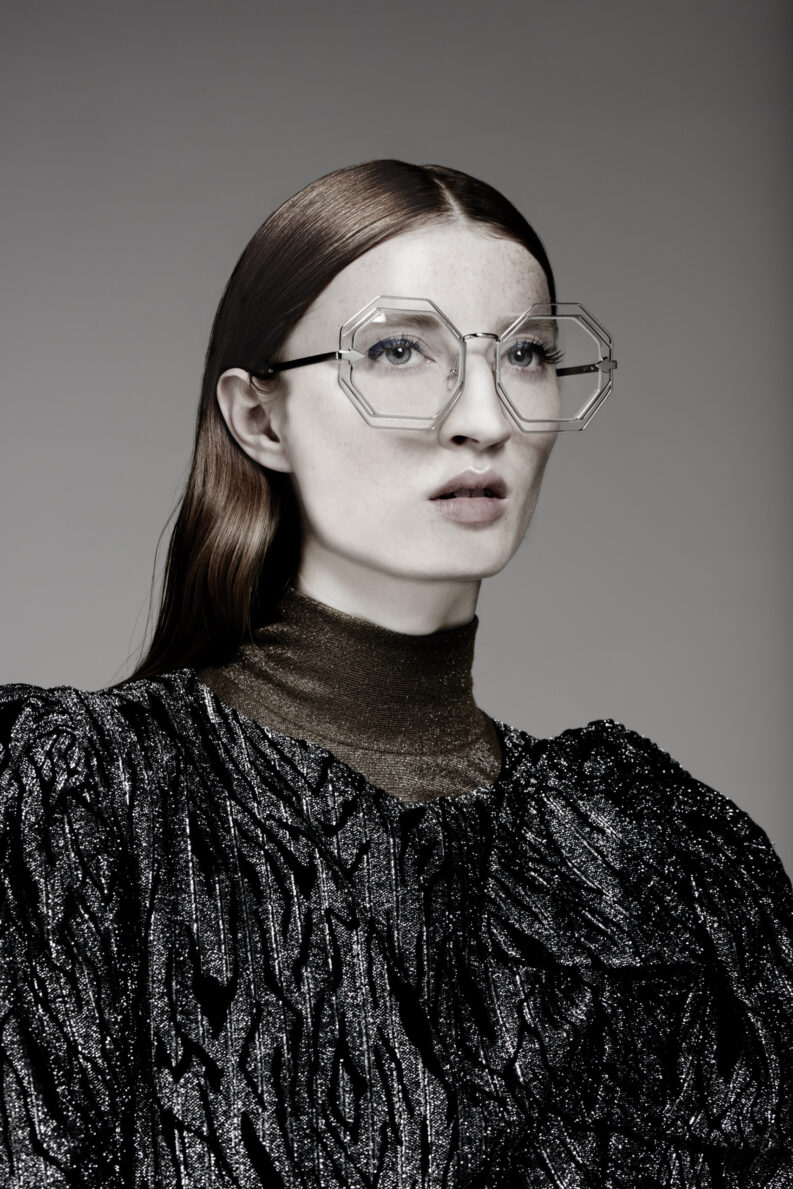 All four of the Metals shapes – aviator teardrop 'Jacques', 'Simone' from 'Super Duper Strength', 'Marguerite' from 'Number One' and 'Emmanuel' from 'Moon Disco' are available as chic-meets-eccentric clear lenses in silver, metallic blue or gold frames.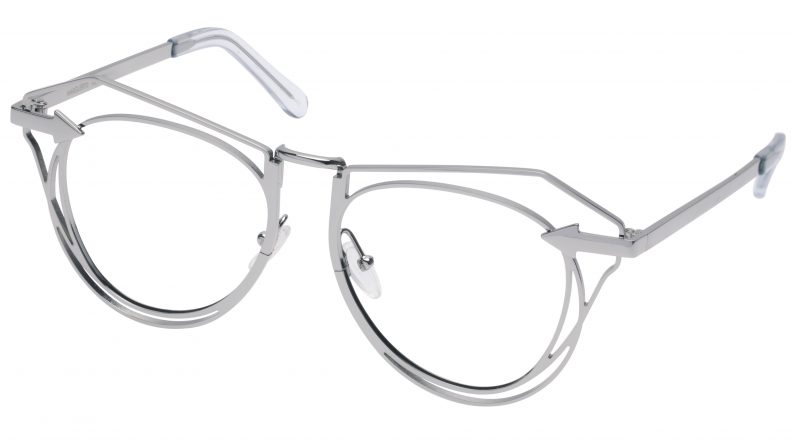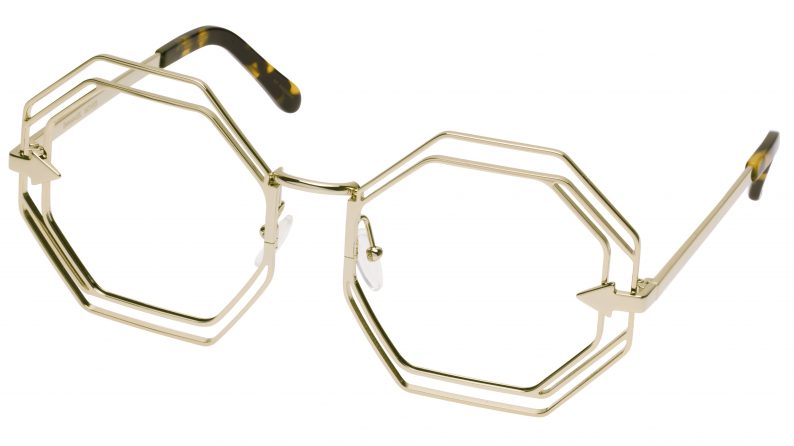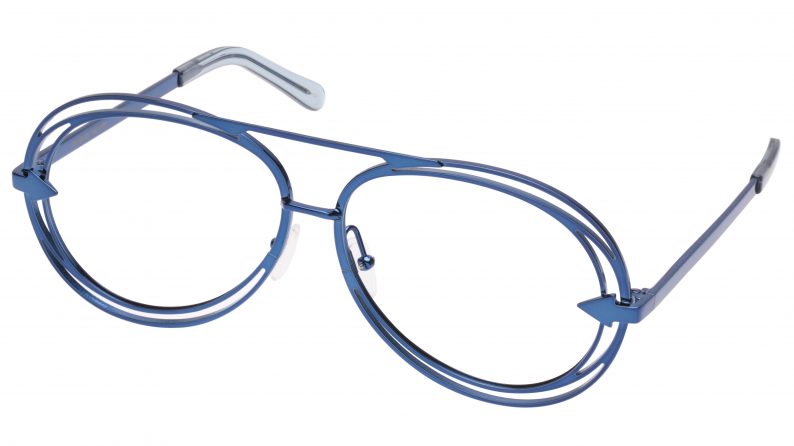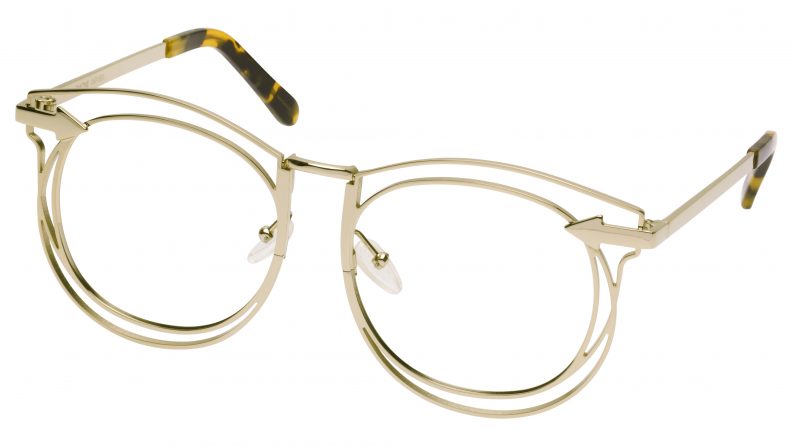 Karen Walker: Metals Clear Lens will be available through Karen Walker stores, Karen Walker online and global retailers.