After last year's success with Gigi x Vogue Eyewear, she's been getting busy and teasing her followers with her latest Vogue Eyewear Collaboration. Gigi finally launched the much anticipated and even named one of her sunglasses after her sister Bella Hadid.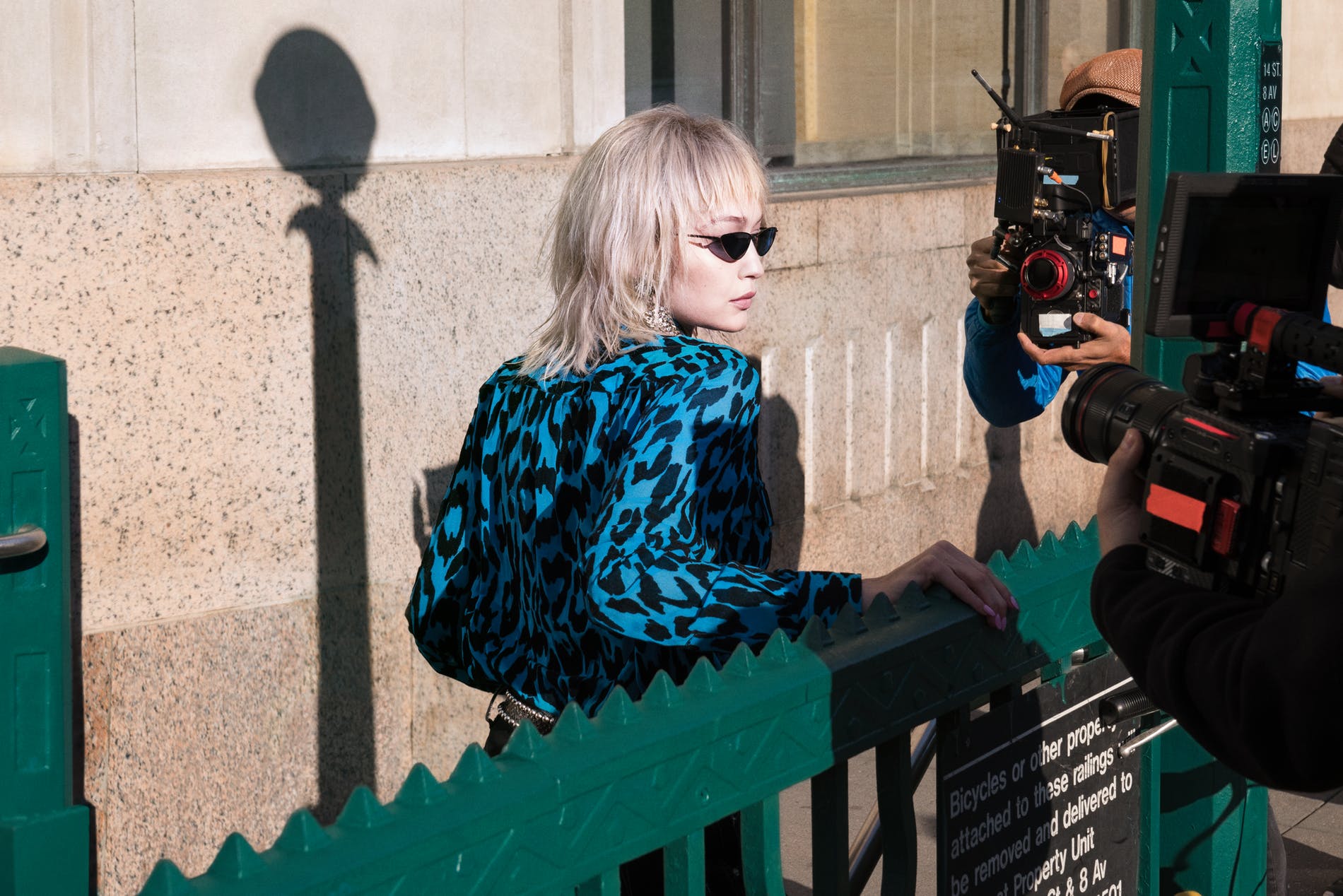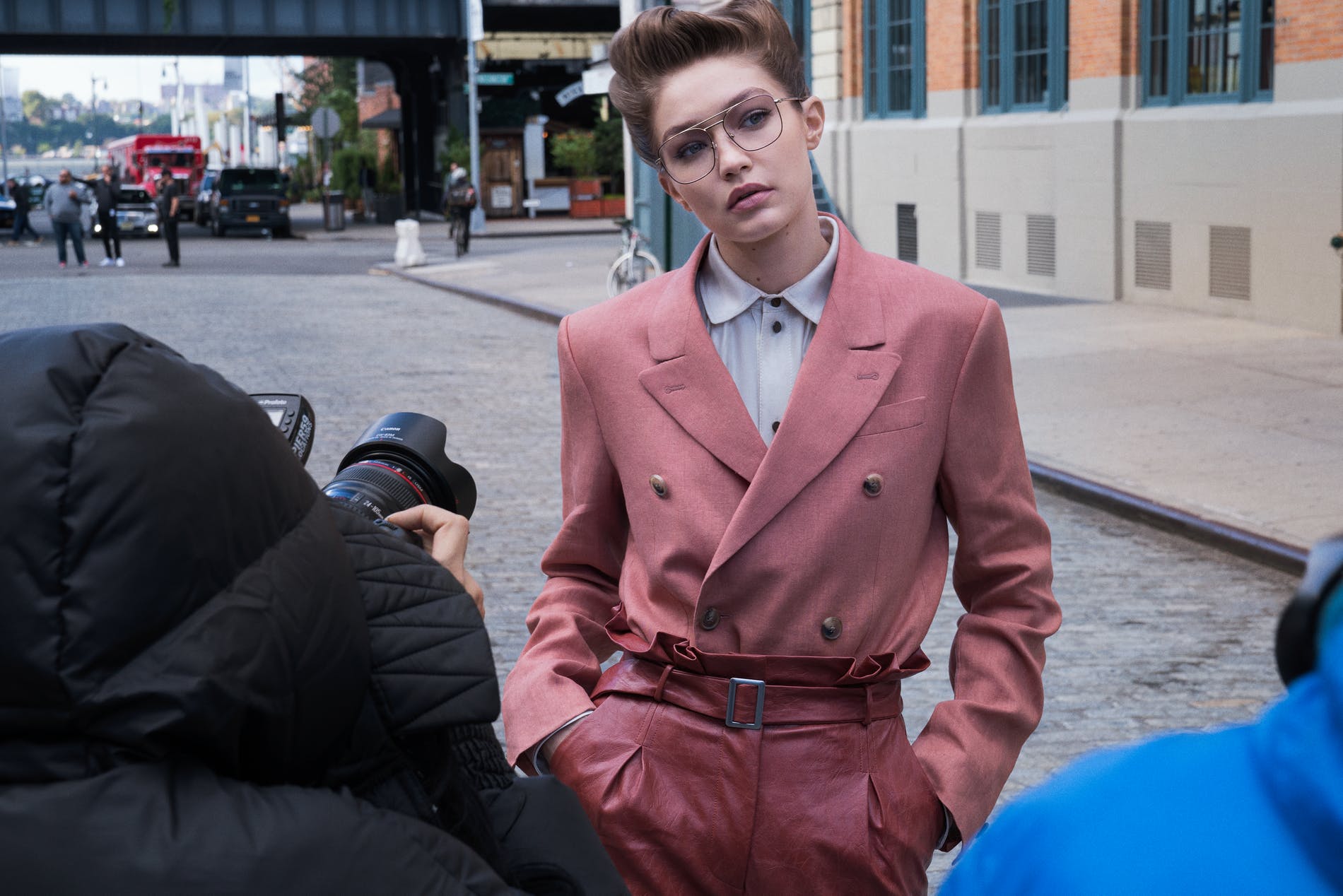 The latest collection designed by Gigi Hadid is inspired by New York and its vast inhabitants that makes the city so unique.
From the edgy, retro-future reality to the A-list glamour, it's all represented. The collection blends minimalism with contemporary elegance to achieve a maximum effect of refined elegance without neglecting urban modernity.