We chatted to the new face of Vogue Eyewear, Brazilian supermodel Adriana Lima, on shooting a campaign in her home country, why you should try round-eye sunglasses and where to eat in Rio.
What did you enjoy about shooting this campaign?
It was really and incredible experience shooting the autumn/winter campaign of Vogue Eyewear with photographer Ellen Von Unwerth. We shot on the beautiful shores of Buzios and I was able to choose all the frames for the shoot too so I loved being able to add my own personal touch.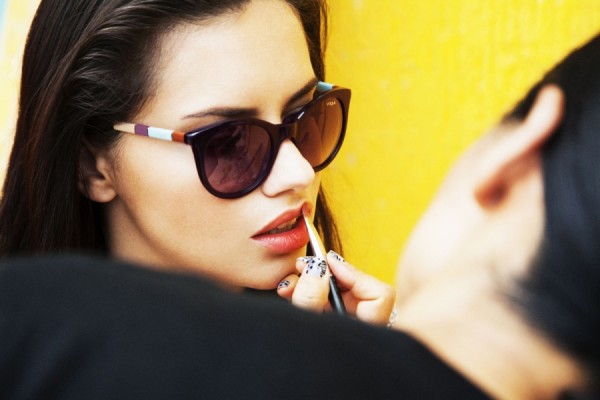 What was it like shooting in your home country?
It was very special to shoot the new campaign in my country, Brazil. I live in the US now, but I love travelling to Brazil and I go back any chance that I can. Brazil to me will always be home and I was happy when I heard that the campaign shoot was going to be there.
 What eyewear trends are you loving at the moment?
I love bright colors, so it's great to see beautiful tropical bursts of color in the collection. The Colorbands collection of Vogue Eyewear has different colors on the frame that perfectly matches every outfit. In terms of shapes, right now the round shape it's my favorite one. It's very on trend yet classic and vintage at the same time! Round-shaped frames are so versatile and you can't go wrong with it.
What are the best things to do, see, eat, buy and experience in Rio?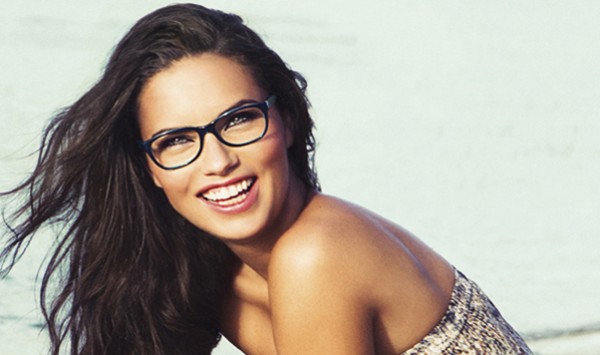 Along with the beaches and Christ the Redeemer, the Santa Tereza neighborhood is by far the most fun area in Rio de Janeiro. Some of the spots I like the most are Largo do Guimarães, Parque das Ruinas, the Aprazivel Restaurant and the Hotel Santa Teresa.
Find out more at www.vogue-eyewear.com