For Karen Walker's latest eyewear collection, she choose to colour outside the lines. The latest "Mischief" collection includes 6 new shapes perfect for spring, inspired by crayon tones and childish fun, it's all about staying outside the lines. Crafted from acetate, the frames are bold and eye-catching with "Wanderlust" and "Tropics" to name a few.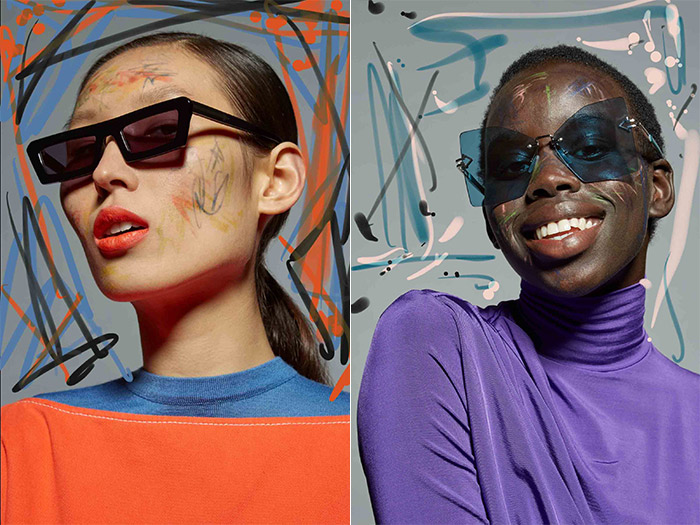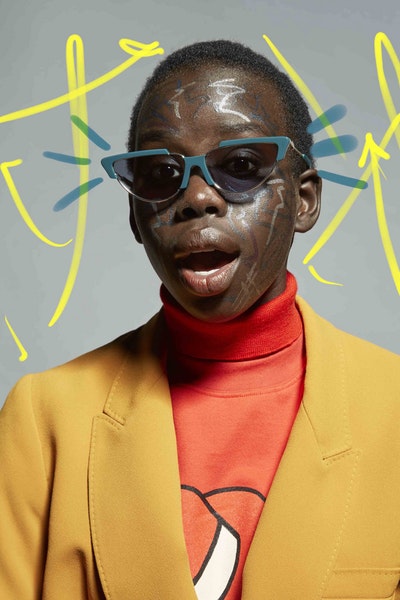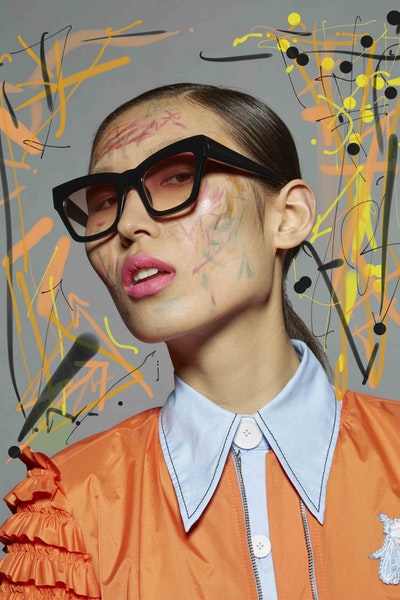 Mischief is about experimenting and having all kinds of fun. Think bold acetate frames and rimless triangle shapes plucked from a child's playbox. Jewel tones of tangerine and emerald sit alongside sheer caramels, tans and tortoiseshell, while more sophisticated gold and silver frames offset the playground aesthetic.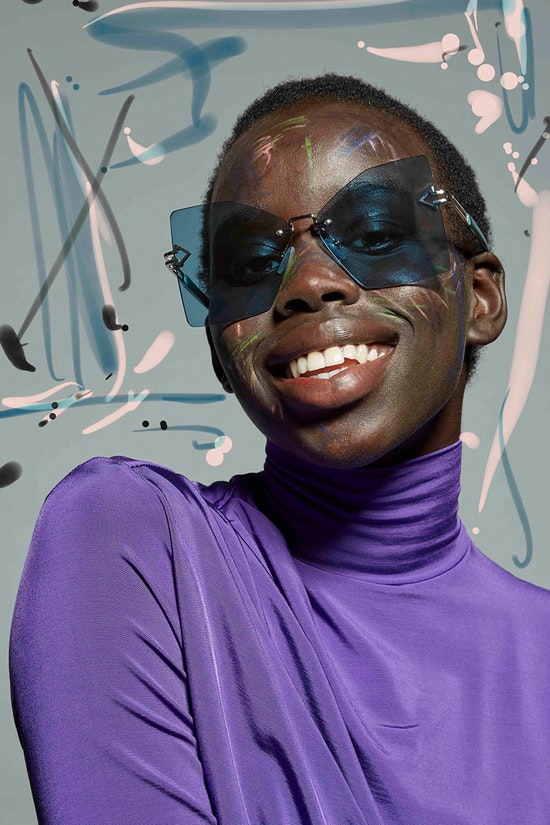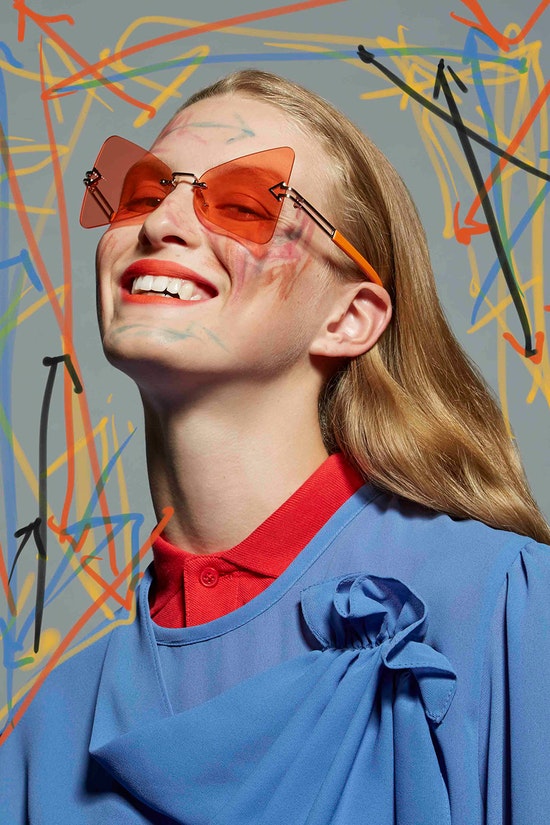 The Mischief collection is available online here: KarenWalker.com.