Originating from the design studios of Karen Walker Eyewear, Monumental carries the same cult credibility and dedication to high quality execution as the eponymous brand. Monumental is a new vision for men's eyewear, originating from the design studios of Karen Walker, starring Connan Mockasin.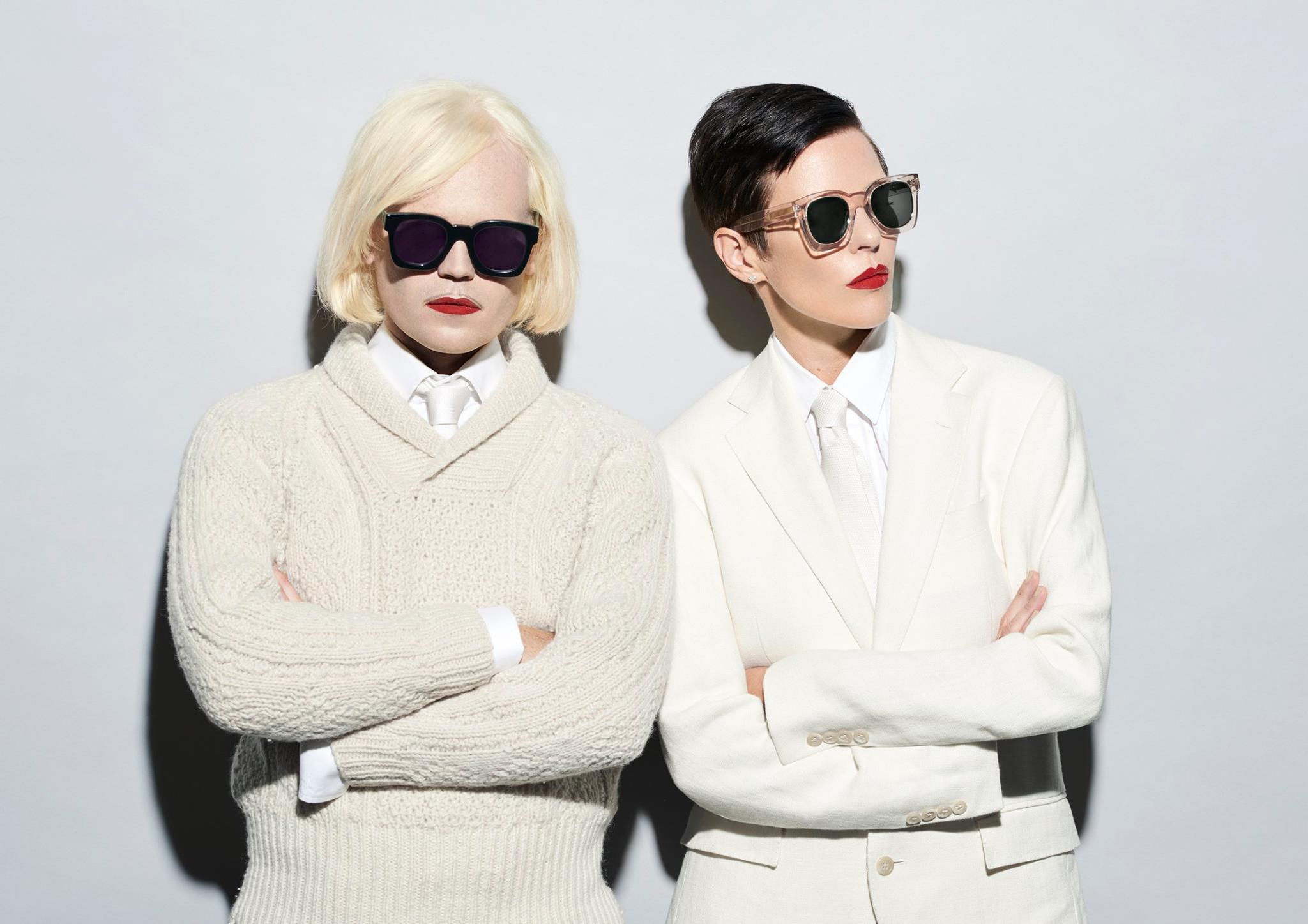 "It was exciting this time to shift the focus entirely to men," Karen says, "It just felt like the right time to reassess the concept of modern masculinity. When we talk about what it is to be a man now, it's such a fluid concept. And yet, there's also this wonderful permanence. We wanted to capture that. To be subversive and classic at the same time."
The duality of good and evil, the twist at play on essentially timeless shapes and materials, makes Monumental complex and challenging and a safe harbour all at once.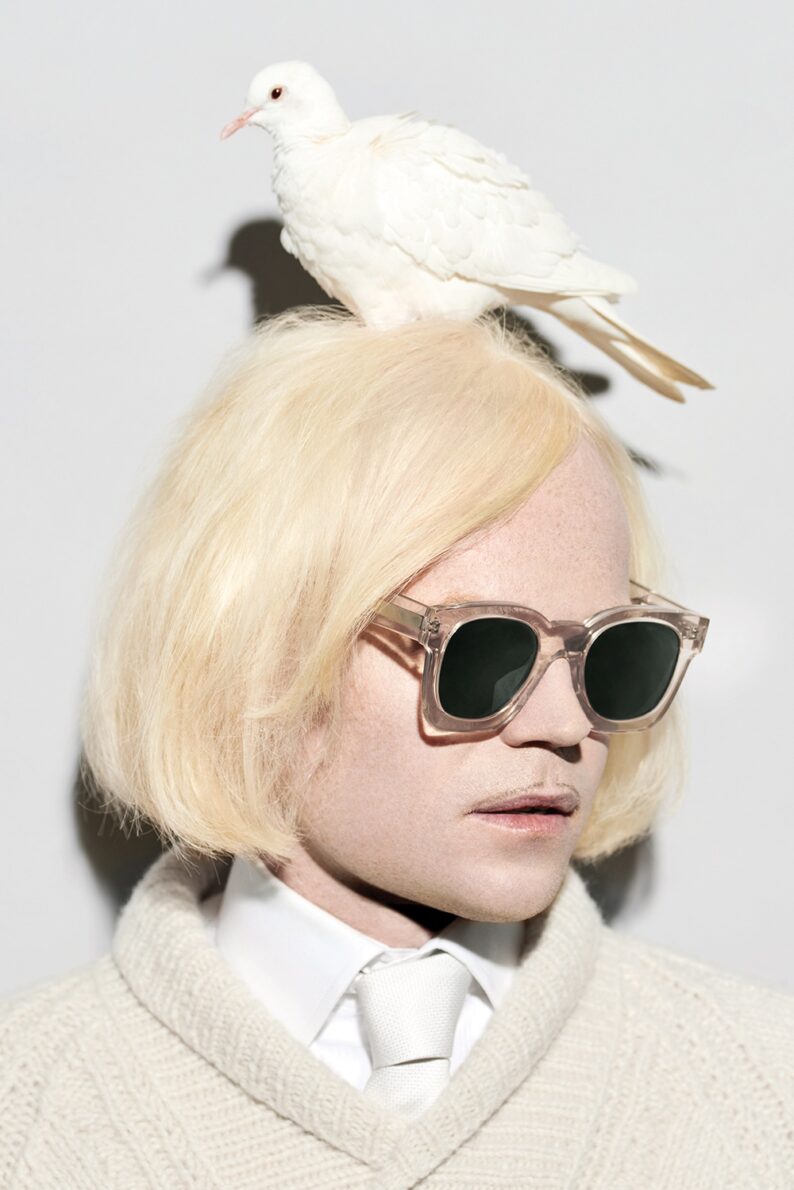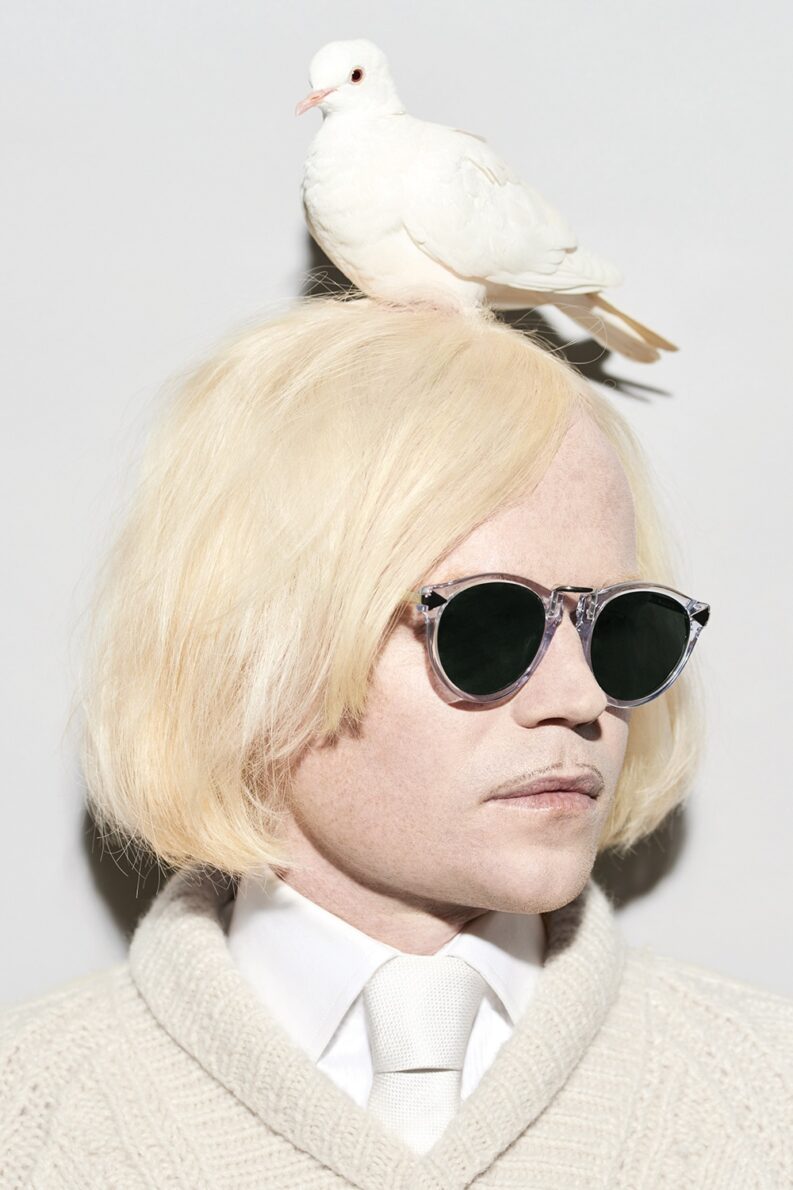 Like the monumental men who have inspired their looks, the first collection comes out swinging (yes Hemingway, we're looking at you) and cocks a wary eye at convention (Pablo and Voltaire would approve).
There is a sense of granite-like eternalness to the six styles that comprise the first Monumental collection. Think of them as the Mount Rushmore that will carve out the shape of things to come. These are modernist takes on the thirties and fifties that will go on to stand the test of time. The materials too, echo this urge for honest masculine simplicity: clear, black horn and tortoiseshell acetates, silver and gold metal, polarised or classic lens colours of smoke, brown and green.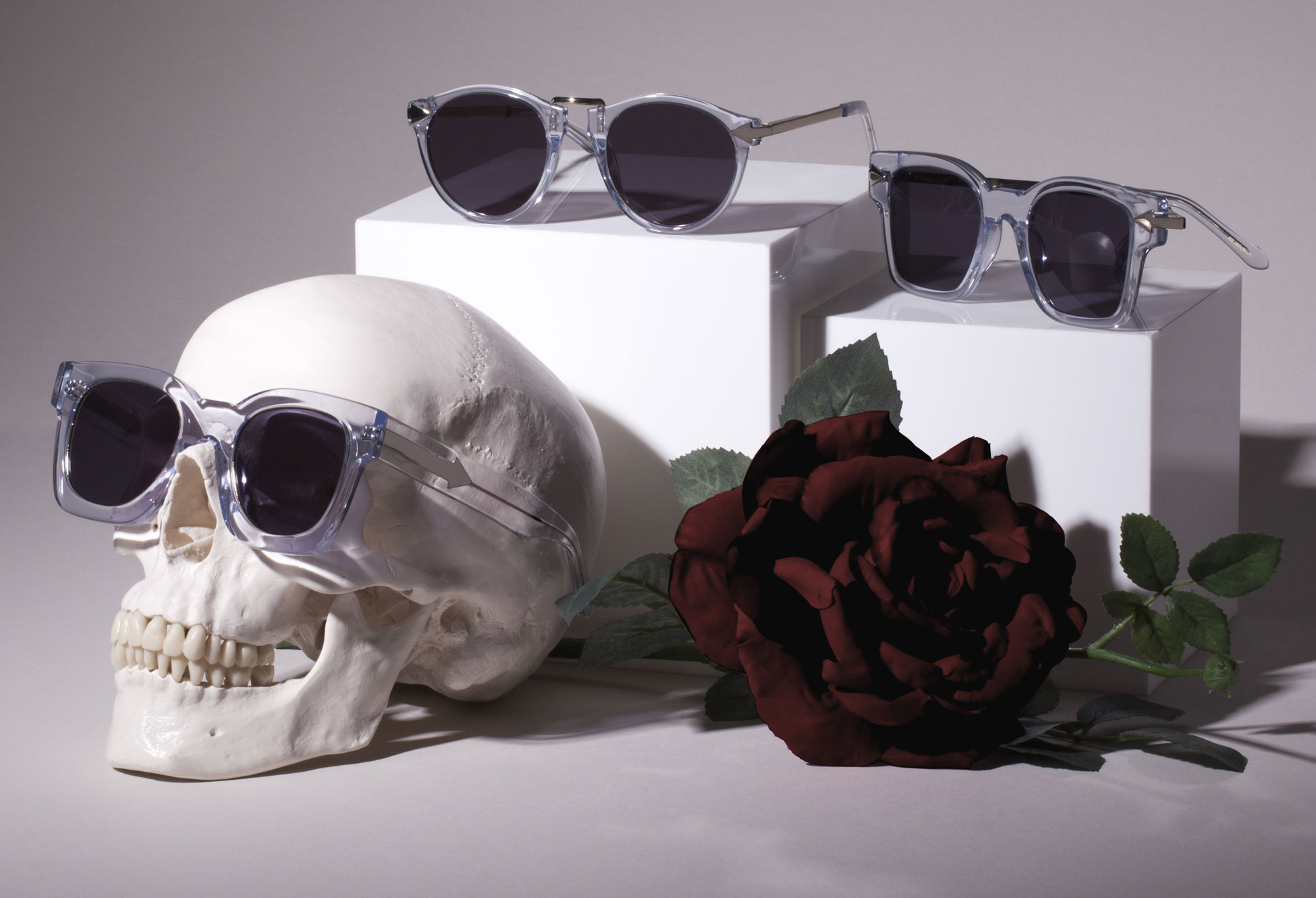 And since every great Monumental man from Lord Nelson to Julius Caesar is accustomed to having a bird on his head, it seems only fitting that the campaign should launch with zeitgeist-defining modern man Connan Mockasin upfront wearing the new collection with a little ornithological assistance.