Enter the transformative world of Marc Jacobs Spring '17 eyewear featuring 水原希子 Kiko Mizuhara.
A trip to the bodega turns into a fashion fantasy: We've all dreamed it — Japanese It girl, Kiko Mizuhara (@i_am_kiko) is living it. When she stumbles upon the Marc Jacobs Twist sunglasses, her reality goes fluoro. Is it truly a new technicolor world, or is it just a sunny disposition? When you're thrown in the middle of a rainbow rave, does it really matter?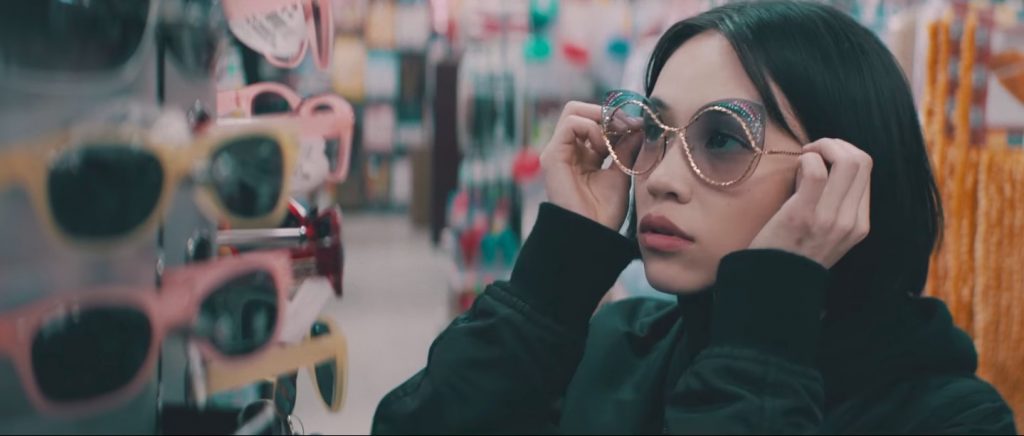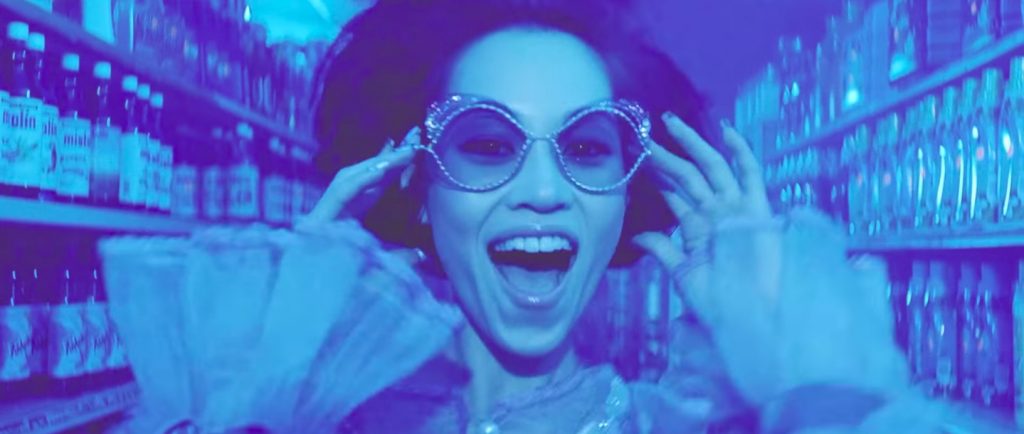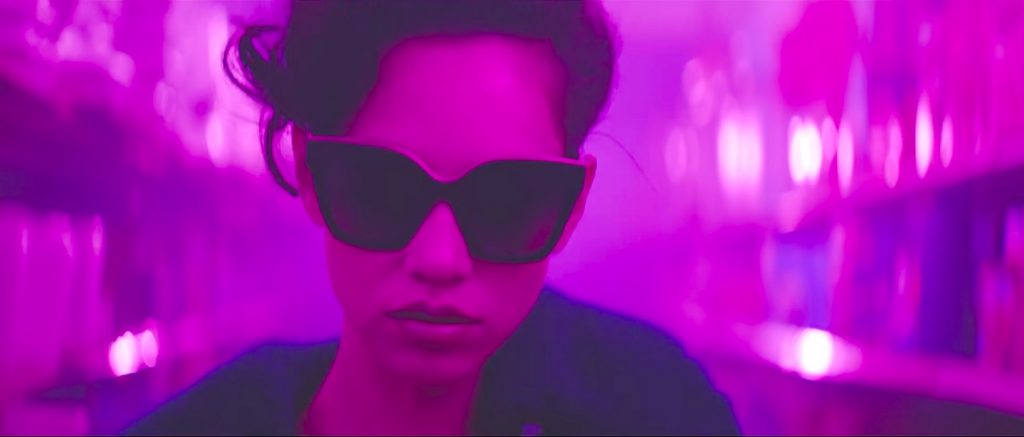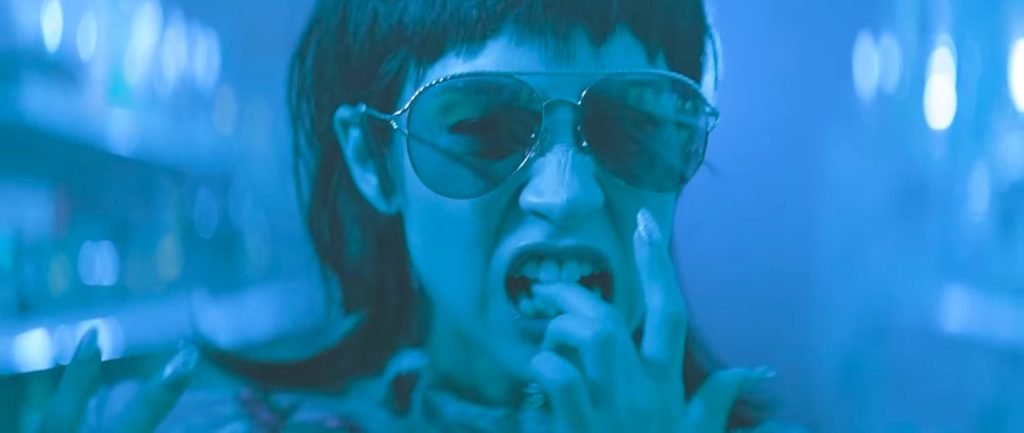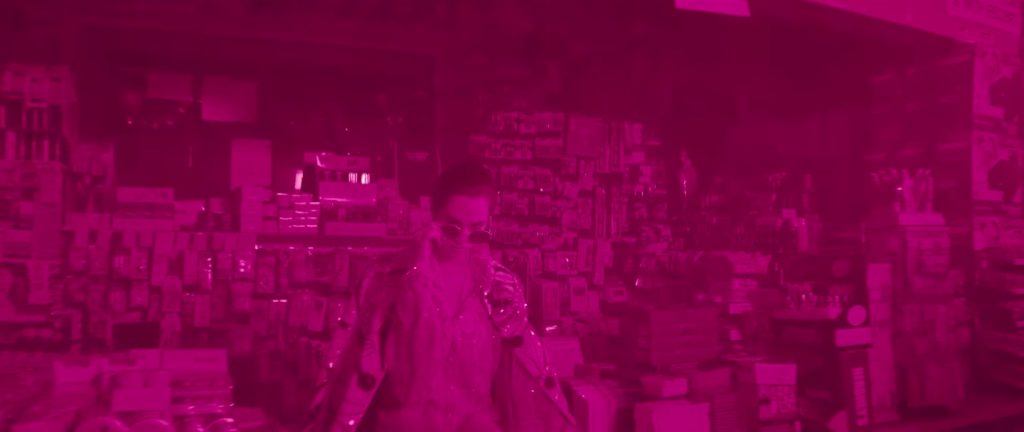 Watch Kiko's full adventure and see for yourself.
Shop Twist Eyewear and get caught up in your own colourful adventure.
Talent: Kiko Mizuhara
Director: Brendan Dacey
Stylist: Morgan Maher
Hair Stylist: Linh Nguyen
Makeup Artists: Gilbert Soliz & Yvonne Maccinis
Nails: Yukie Miyakawa