Do you see the world through rose-colored glasses? Well, this just in: now is the time to switch to rouge.
Garrett Leight California Optical launches their "Rouge" capsule collection on Feb. 23—a line that pairs the eyewear brand's traditional frames with bold red lenses. The look of love has never been so on-trend.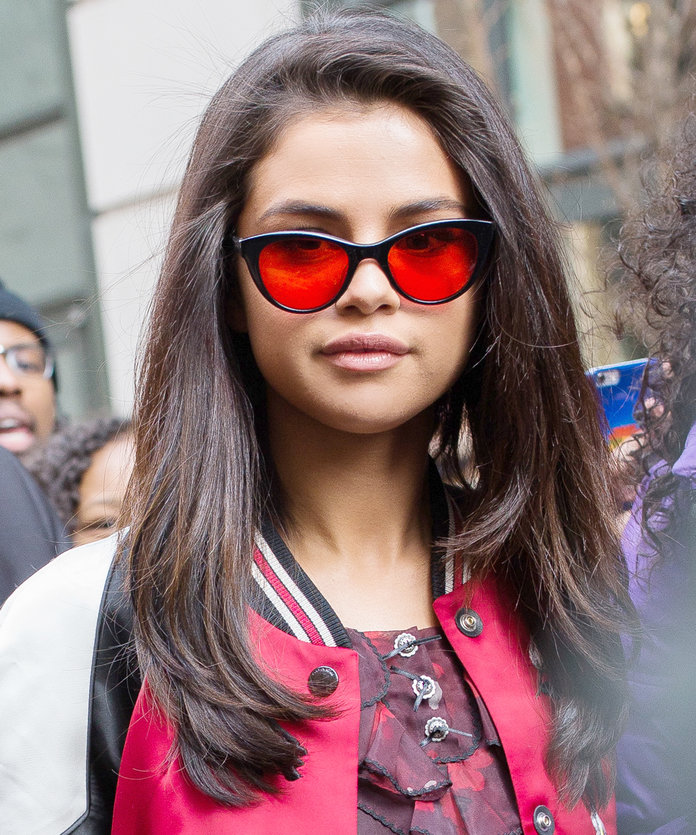 If the Queen of Hearts moved to Southern California, you know she'd be rocking these shades—but she's not the only one. Fashion taste-makers like Selena Gomez, Bella Hadid, and Hailey Baldwin are mad as a hatter for this ruby-hued style.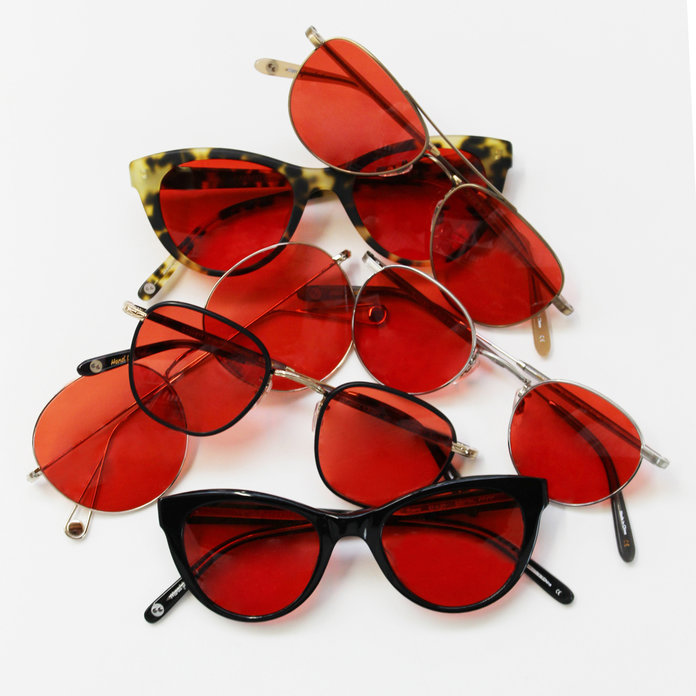 The collection, which boasts customized lenses made on demand, is available online and in Garrett Leight stores nationwide starting today.
Source: InStyle