Starting Fall 2016, Komono – the Belgian watches and sunglasses brand globally known for its unique combination of fashion details and quality production – introduces a collection of optical frames, exclusively available at selected opticians worldwide.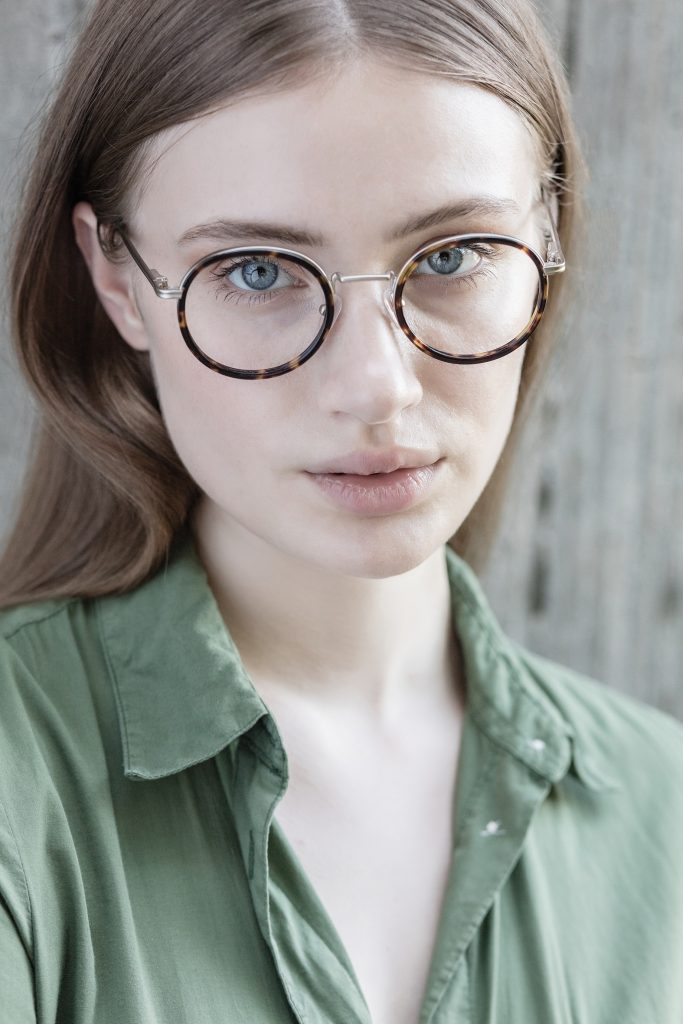 Raf Maes, co-founder of Komono: "We choose to bring Komono Opticals exclusively to opticians. Nobody should compromise on quality and know-how when it comes to eye care. Opticians bring their expertise, Komono brings contemporary styles and superb quality at a competitive price point."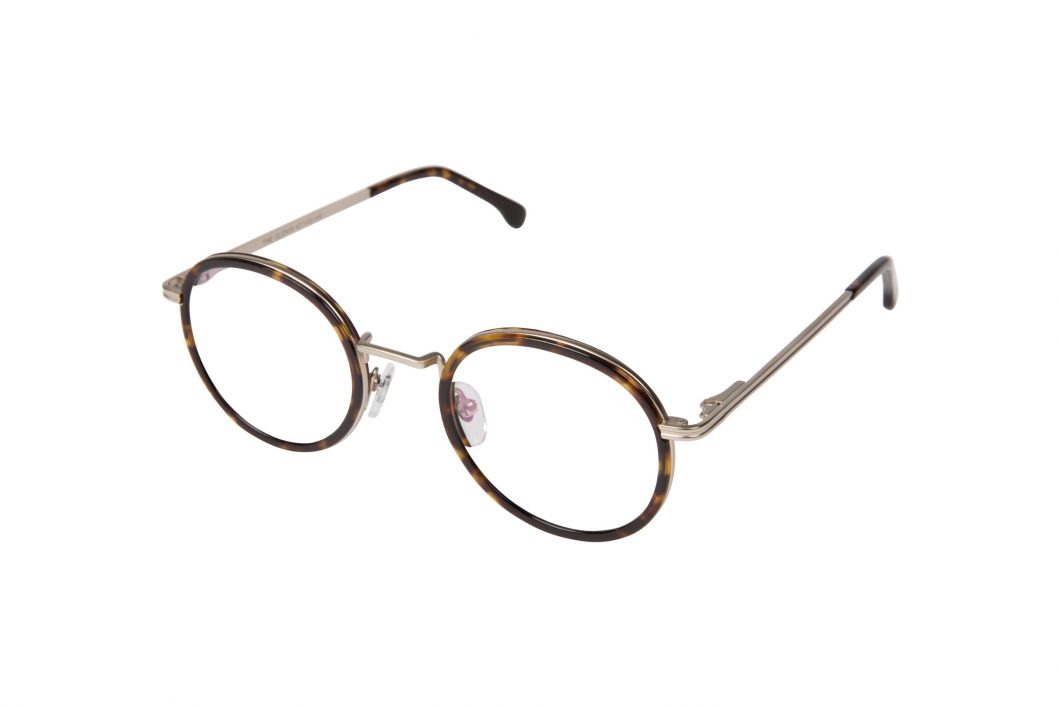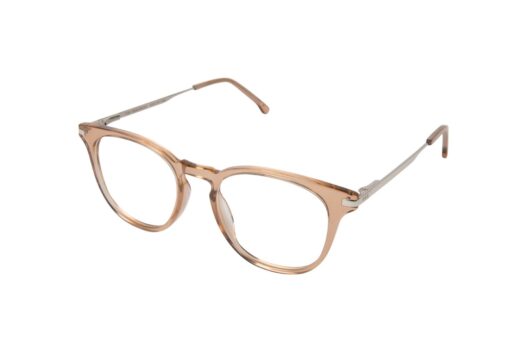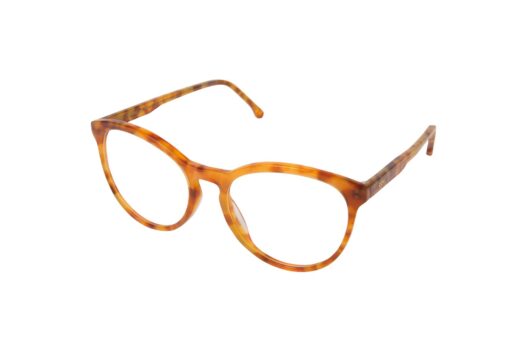 Komono Opticals consist of 60 specifically developed products spread over 13 new styles like The Jordan, The Sherman and The Harris. All styles are made of premium Italian acetate, stainless steel or mixed styles. The collection follows the brands proven vision, and challenges opticians to introduce Komono's contemporary 'design thinking'.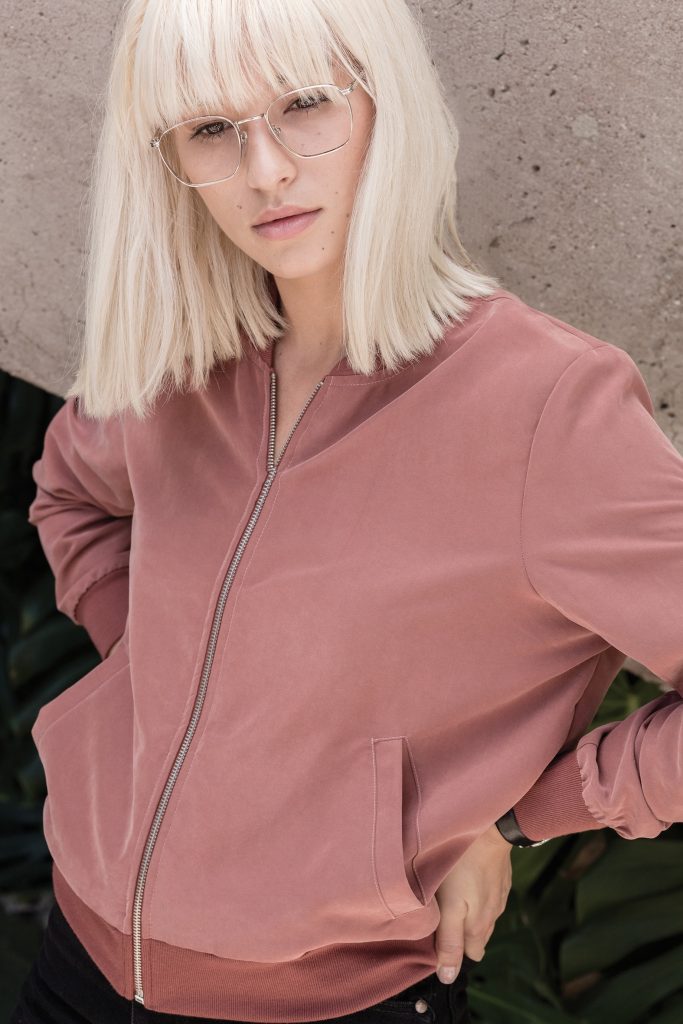 The first series of the new Komono Opticals line debuted at the Silmo optical trade show in Paris. The line will be exclusively available in October 2016 and will be followed by a campaign highlighting the importance of the partnership with opticians. Raf Maes: "This expansion into Optical frames is a natural evolution for the brand and deepens Komono's mantra: 'a perfect balance of timing and vision'."