Gentle Monster's '13' Campaign sets place in a world where the moon shifts out of place and axis, slowly floating away from Earth creating the 13th month, Undecember. Animals start to act differently and people develop a dependency on either religion or technology. The changes in climate spark a split between anxiety and hope. Gentle Monster illustrates a message of hope brought from the insight and imagination spawned from the new world.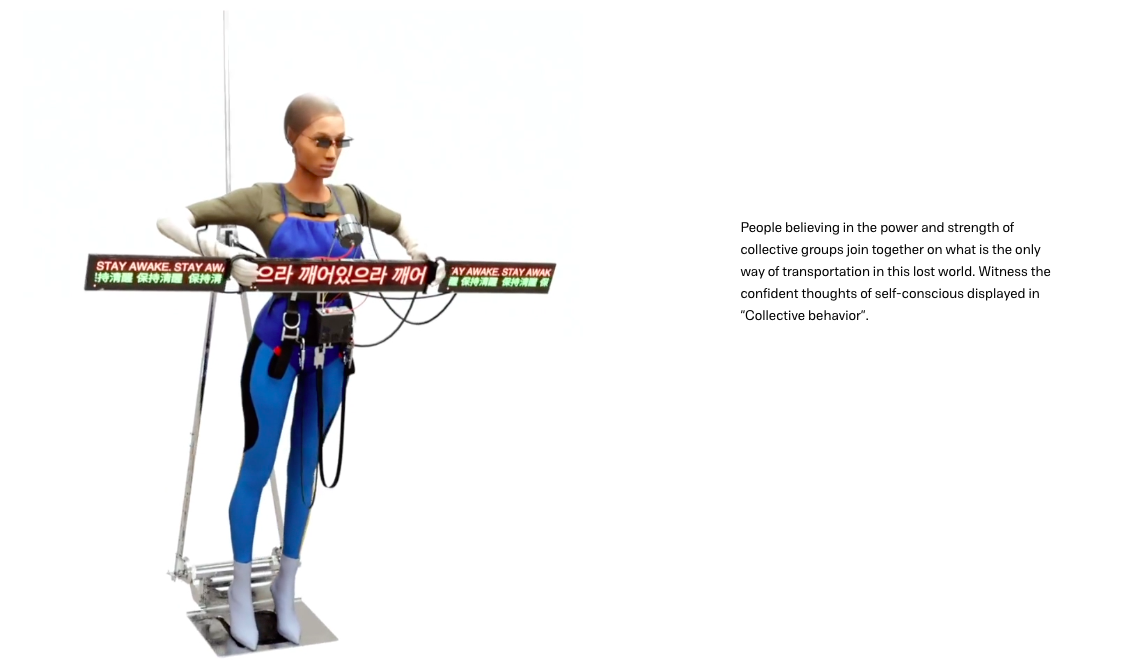 NATURE ADAPTION
With the environmental changes spawned from the 13th month, herds of people accept the changes of the new world as their new reality, turning towards and becoming dependent on technology as a means for salvation. Adapting to the new environment, people long for new technology and inventions to help overcome the new environmental elements and try to adapt by connecting living organisms with machine with the hope to conquer their new reality.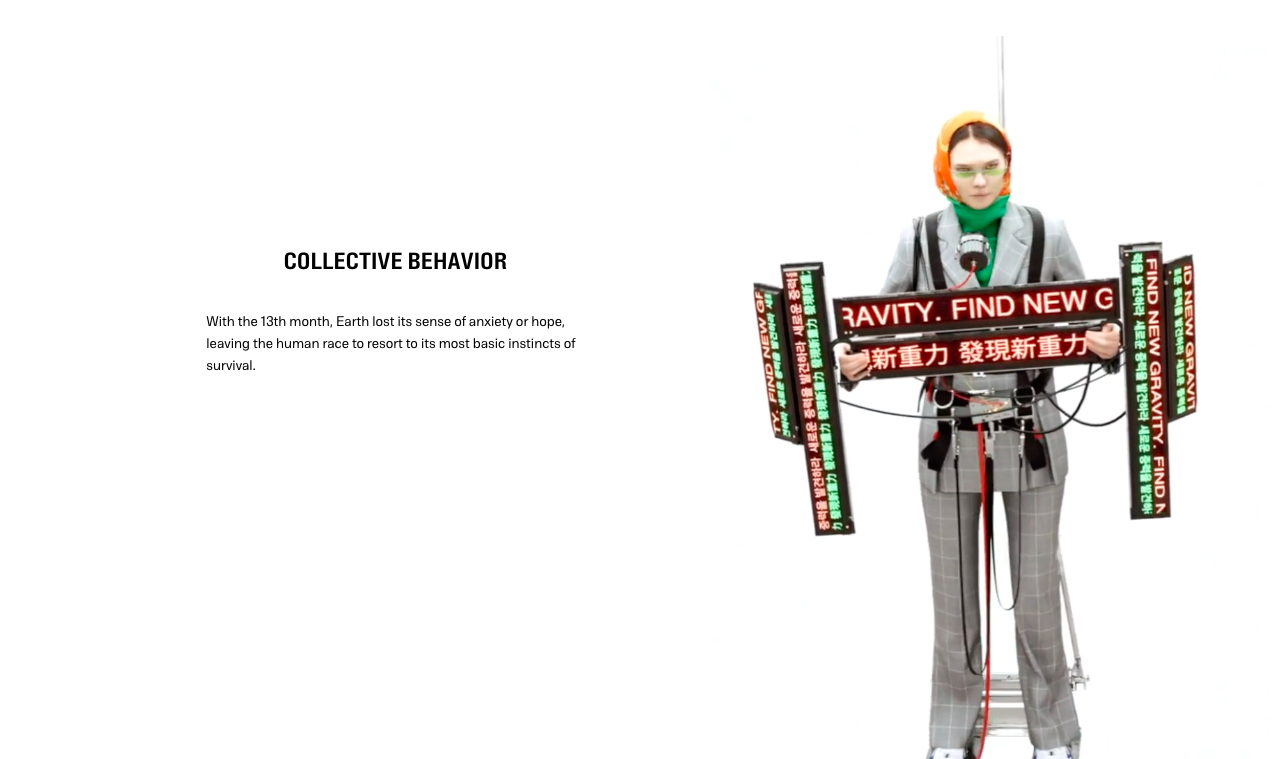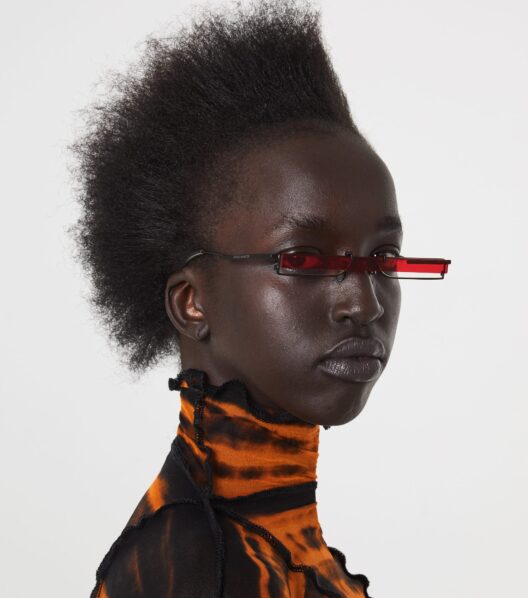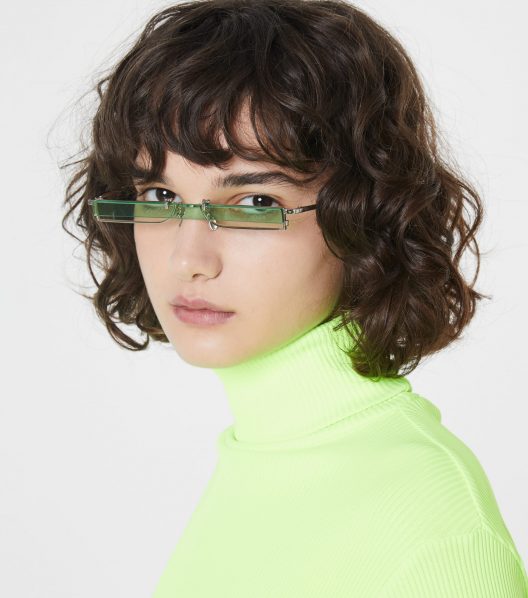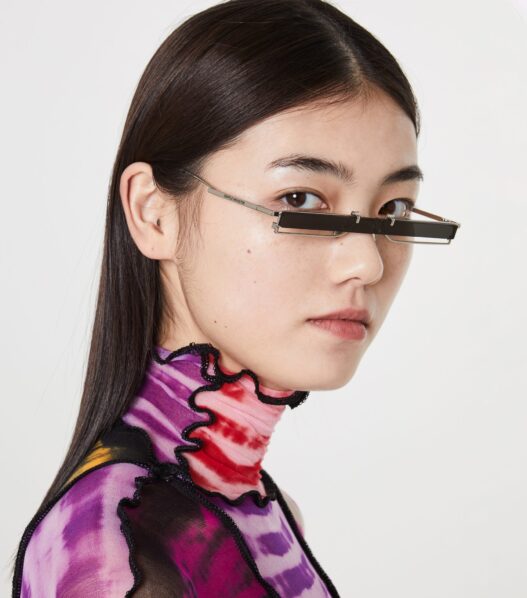 Rectangular shape frame accentuated with an uncut clear lens. The unison of the uncut and cut lenses come together to emphasize the look.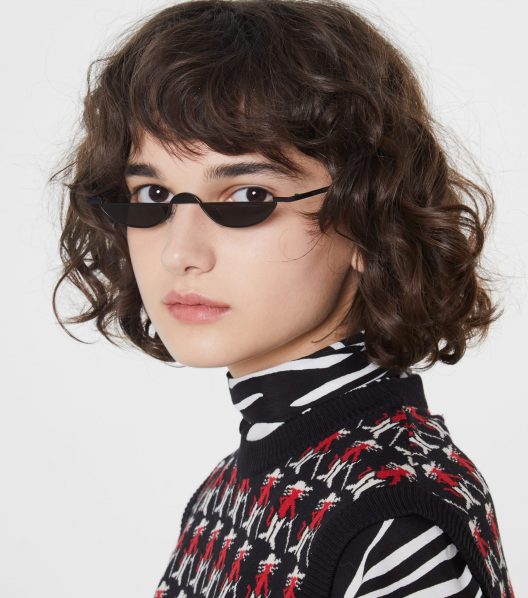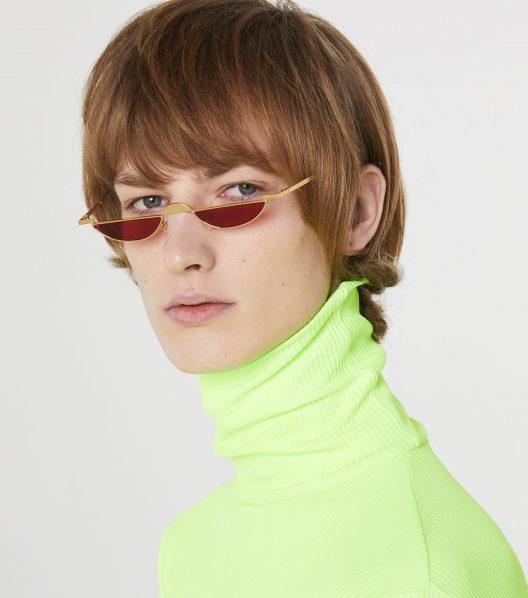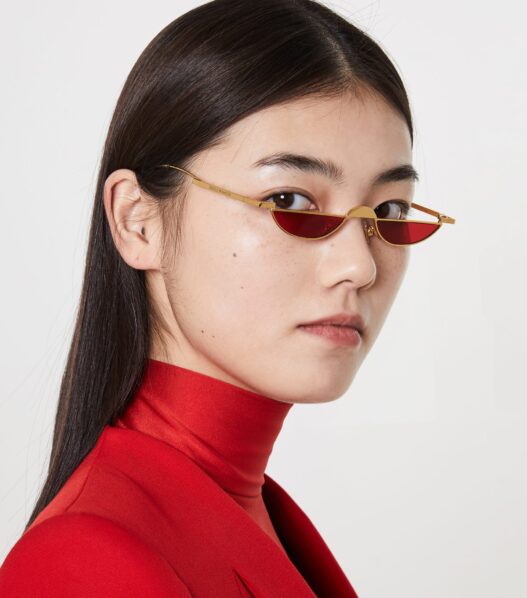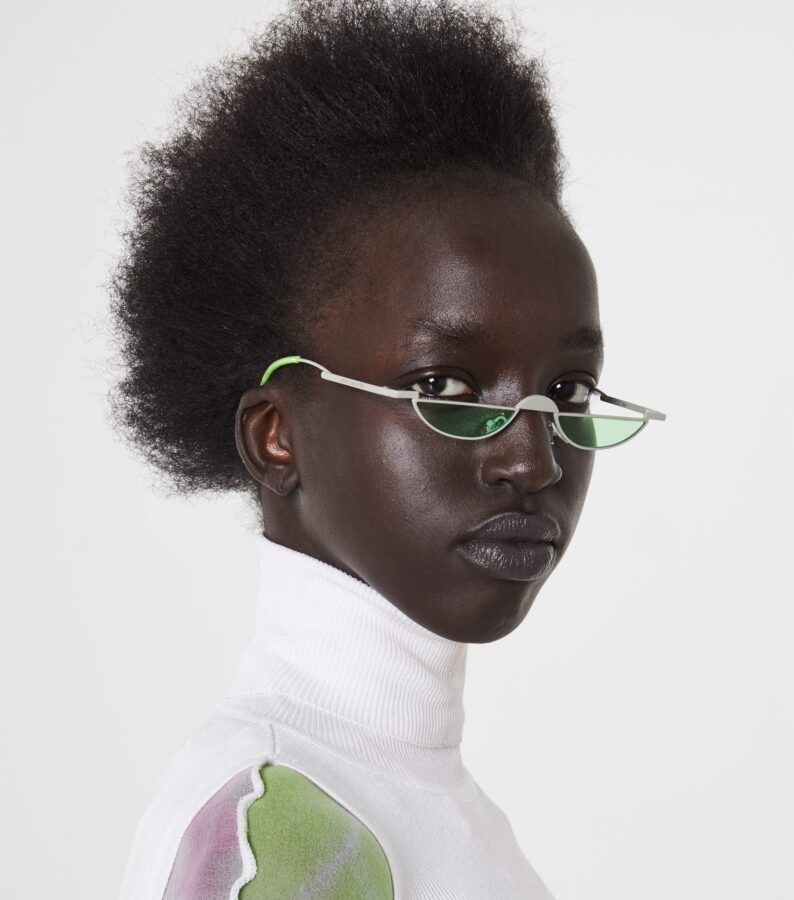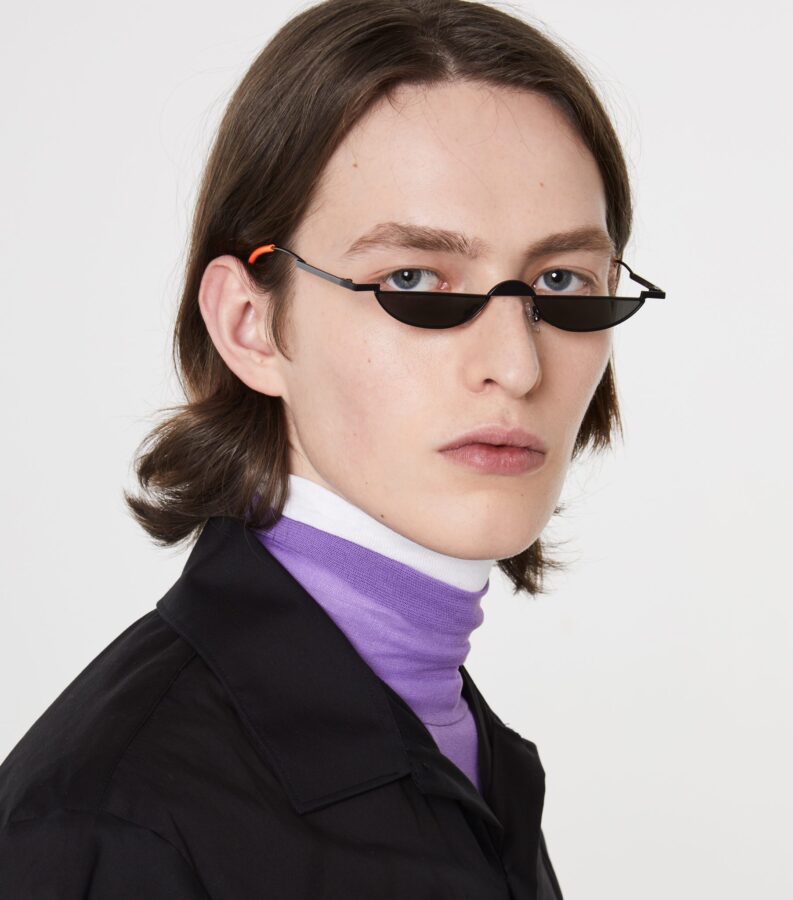 Metal sunglasses inspired by a crescent moon, highlighted with a solid border encompassing the lenses.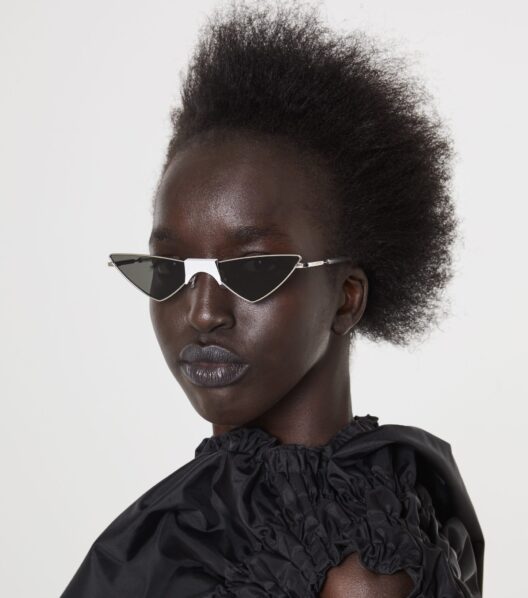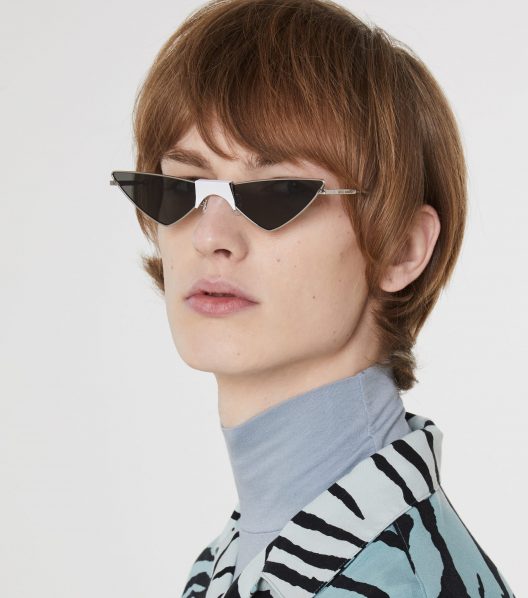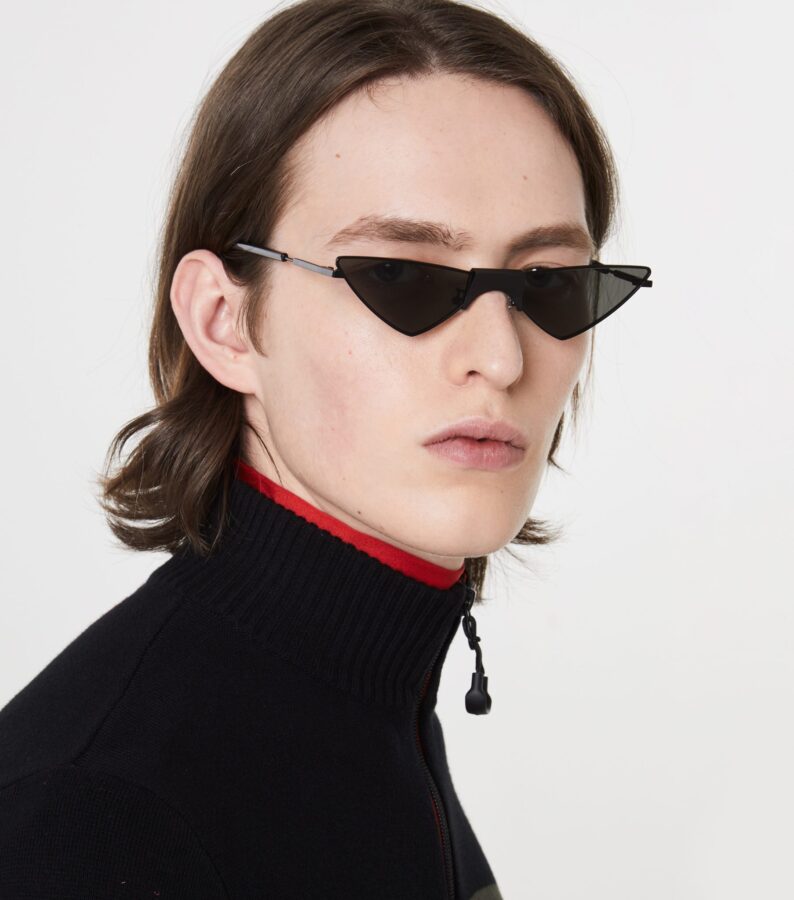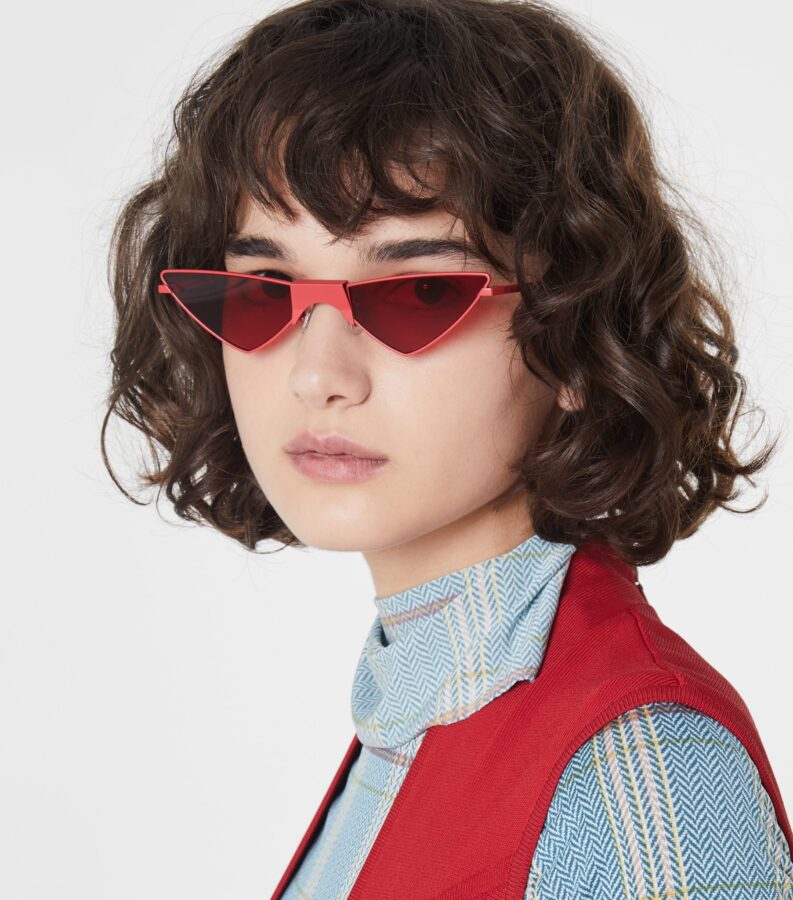 Thin metal frame with a folded metal bridge, reminiscent of a shape of a ribbon.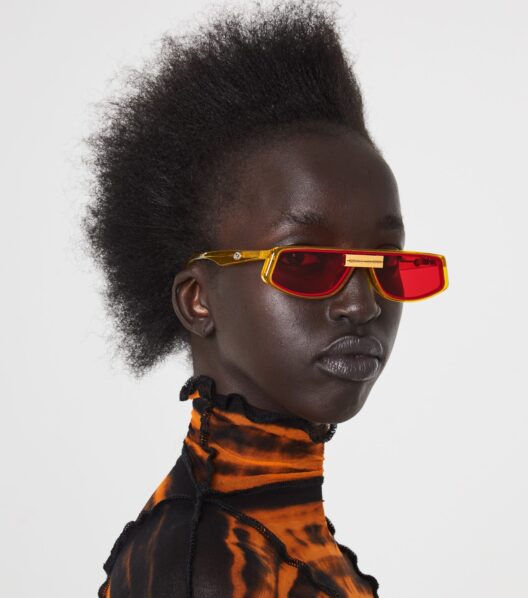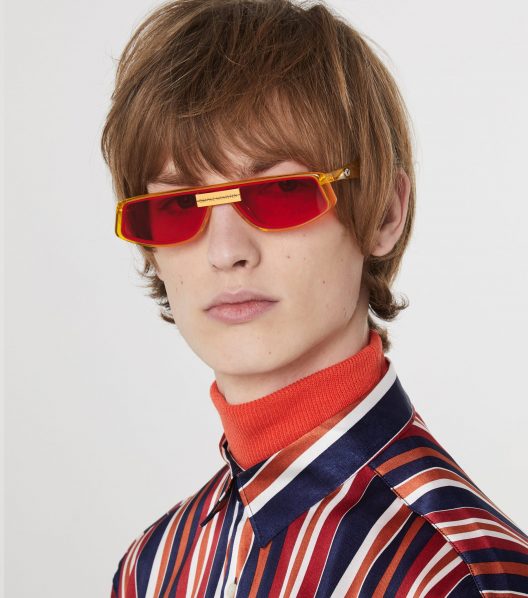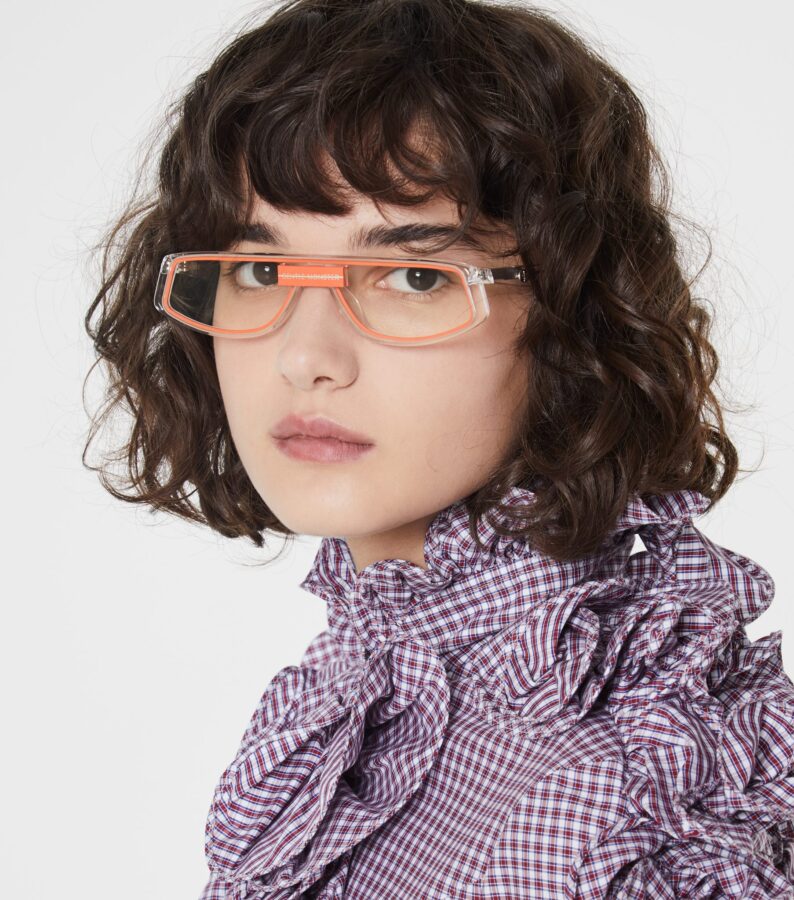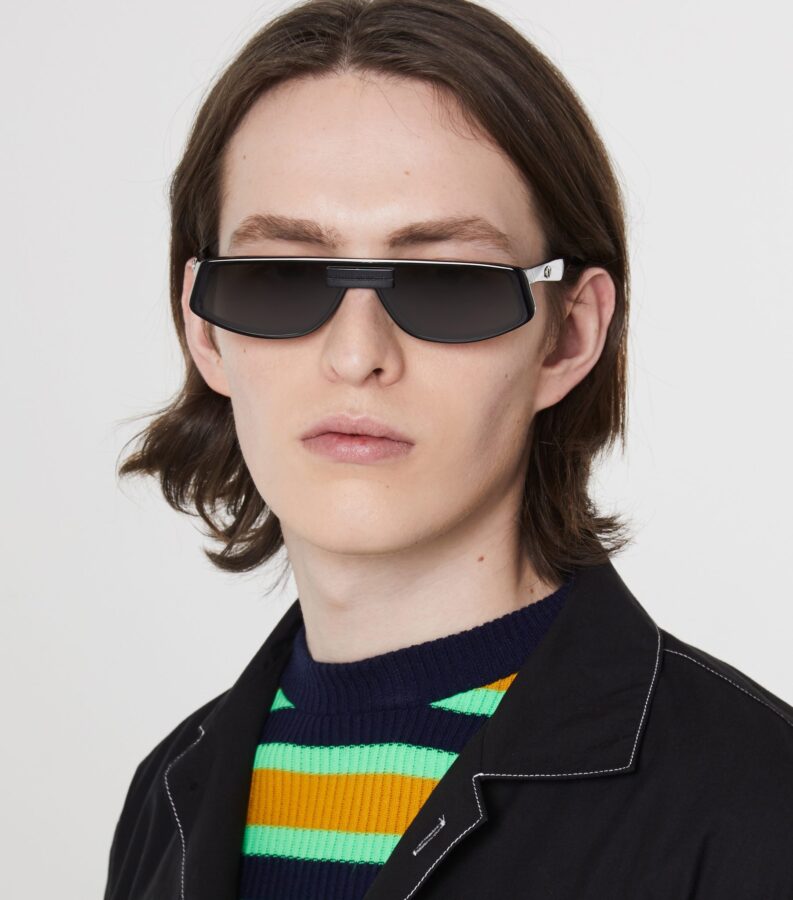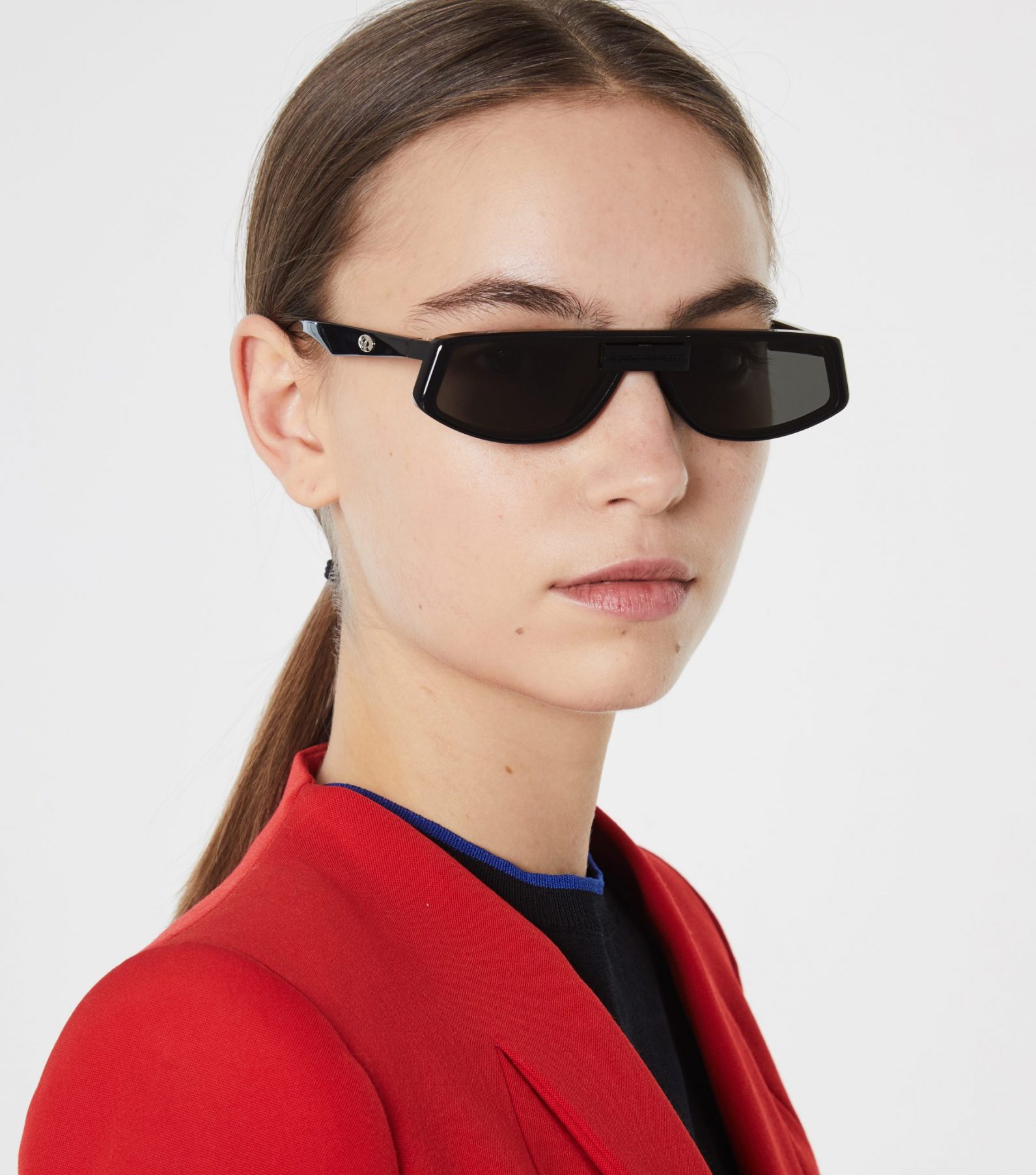 A sleek Flatba acetate frame designed with a unique detail placed in the center of the uni-frame lens.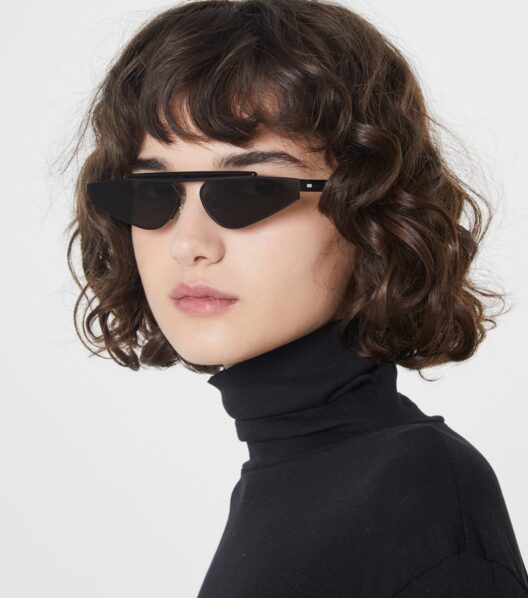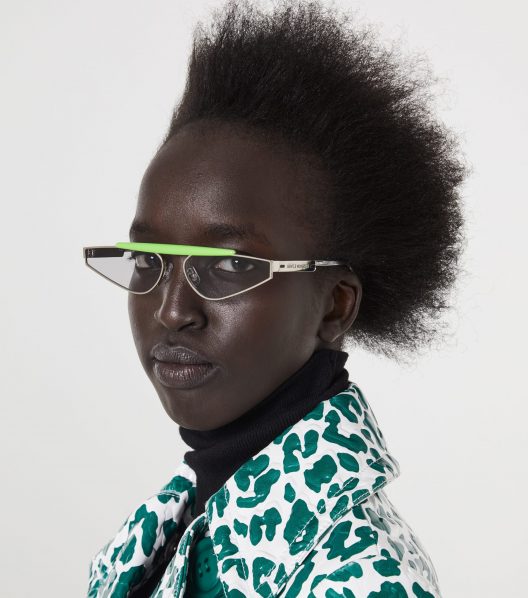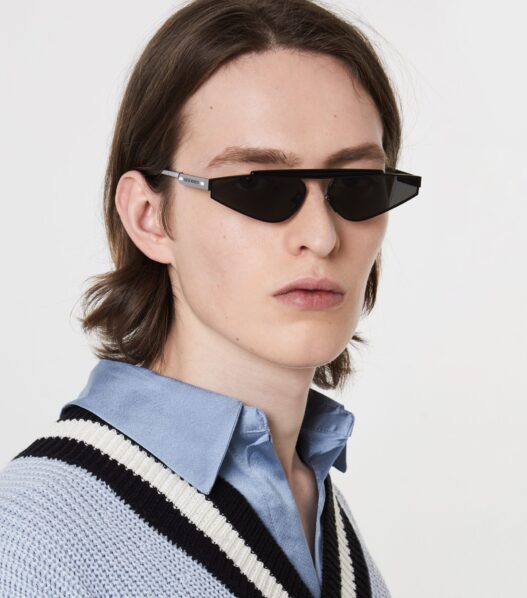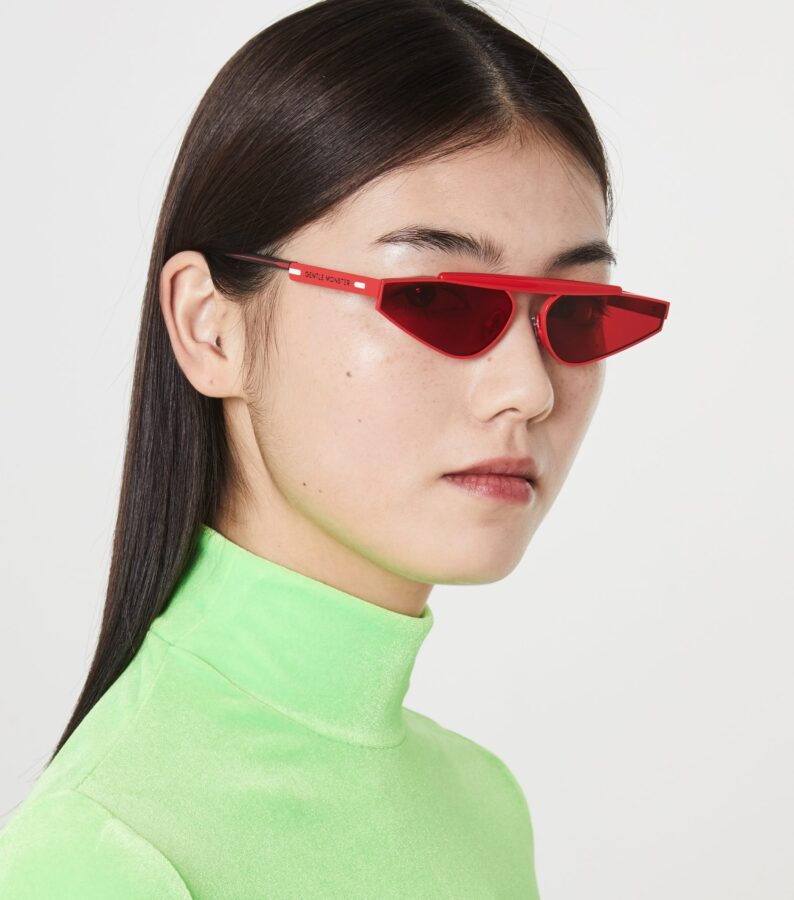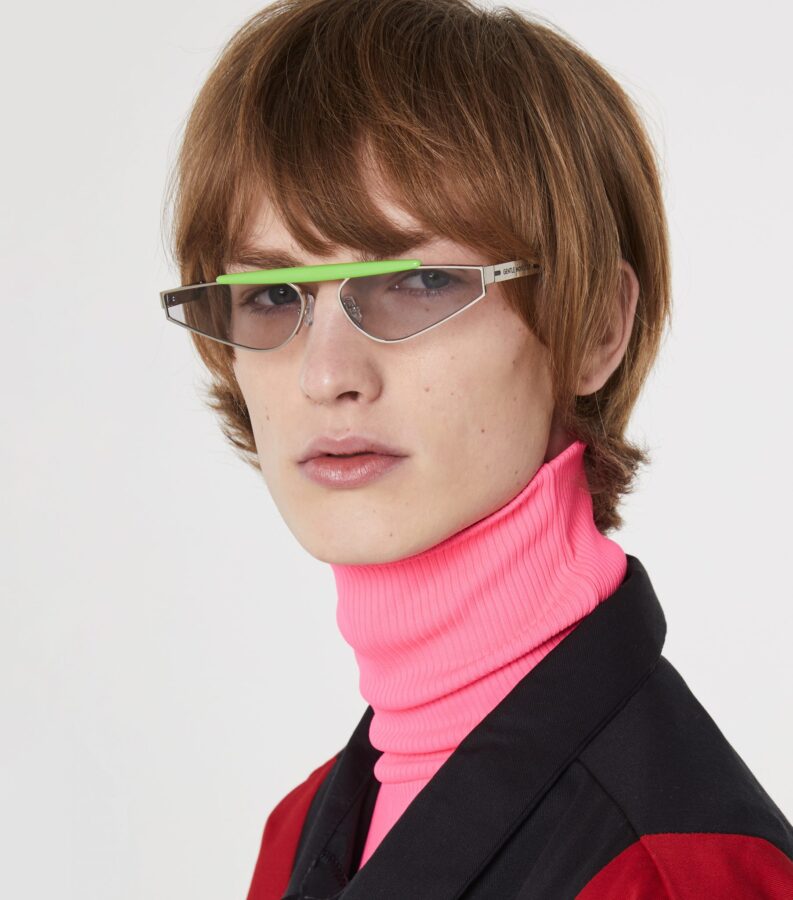 Sunglasses with a colourful acetate bar atop of the front face. Designed unique with a goggle-like acetate bridge.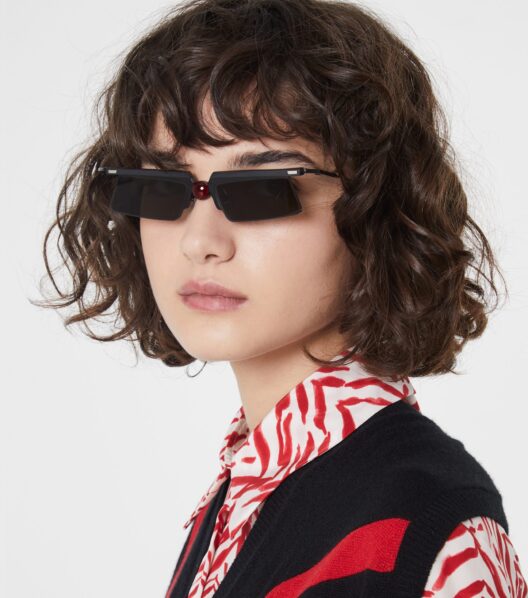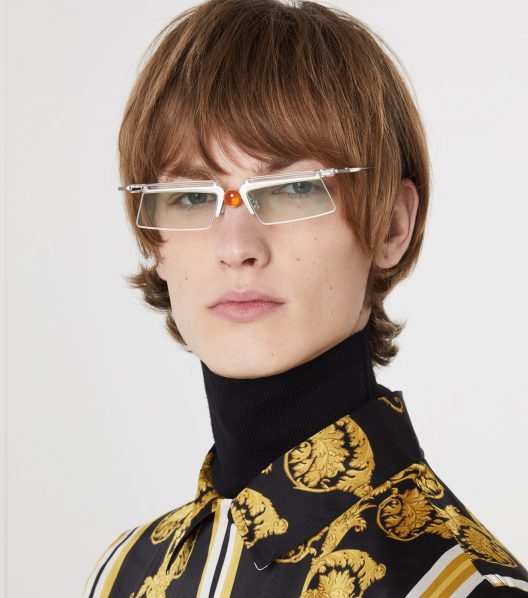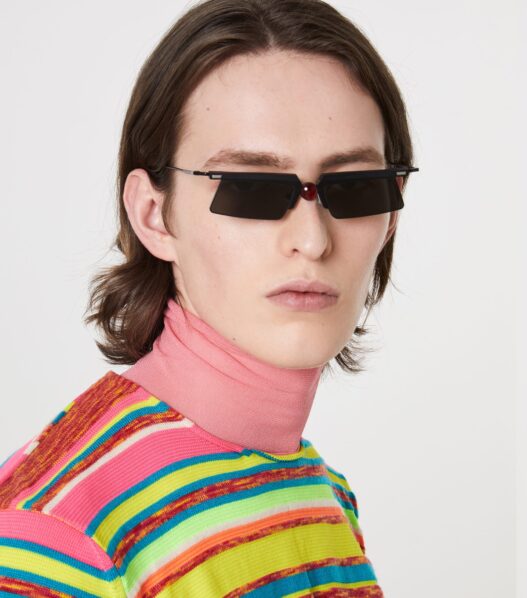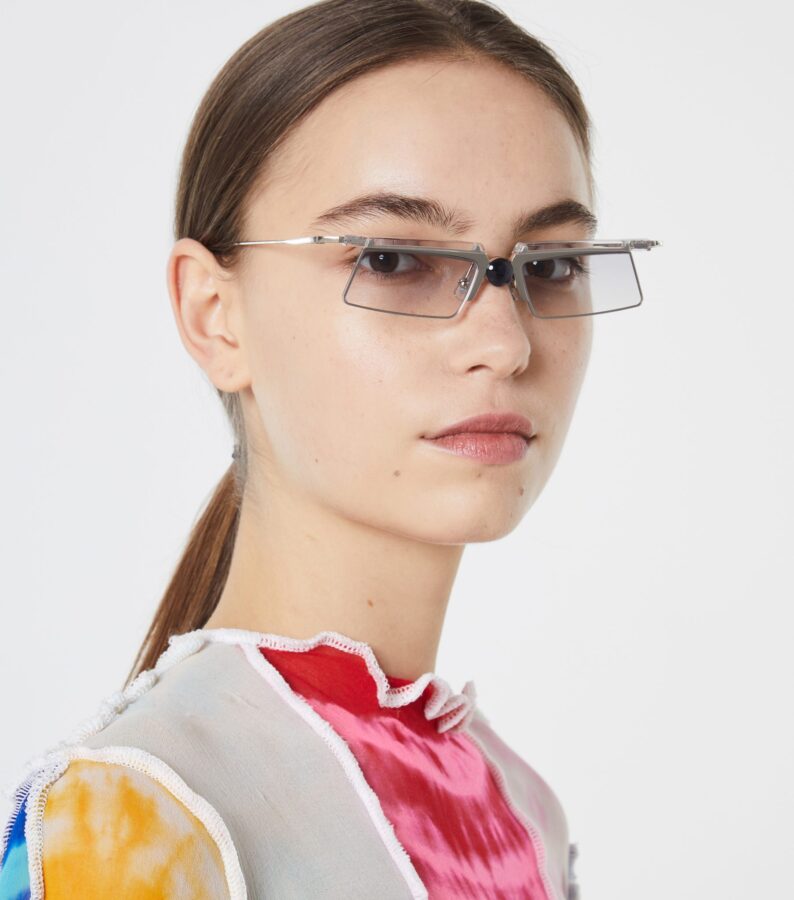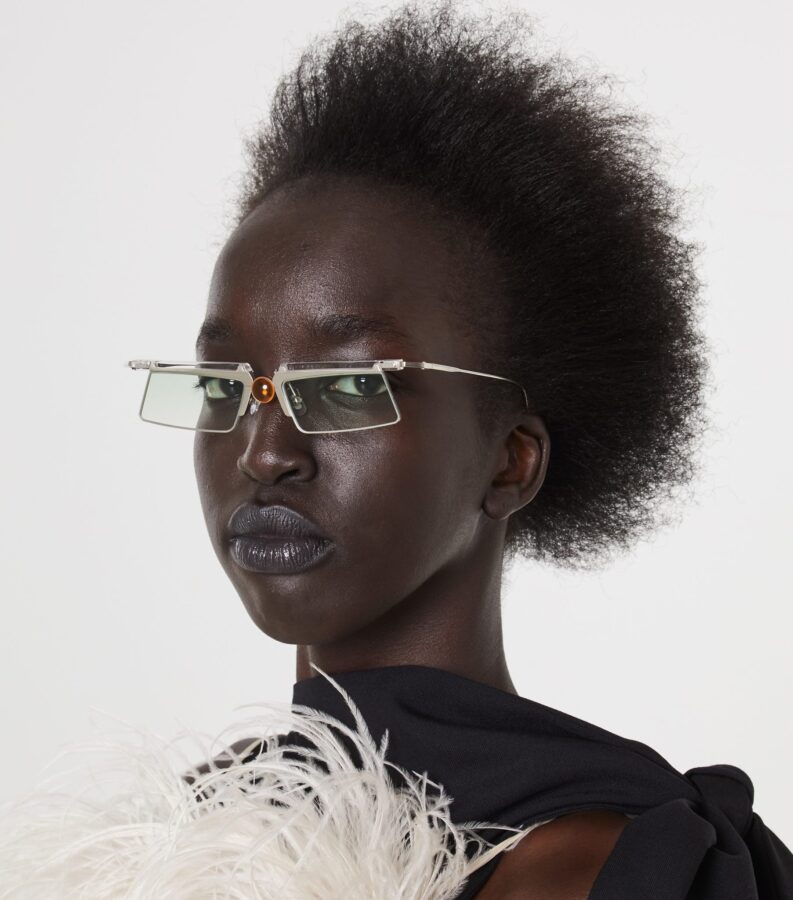 Unique squared front frame sunglasses designed with a glossy stone textured acetate bridge. The uncut metal bar and rivets on each hinge further accentuates the style.