Gaming and fashion unite in an unexpected yet stylish collaboration. The Gentle Monster ✕ Overwatch 2 collection introduces "Gentle Tokki," a unique eyewear piece inspired by the iconic D.Va's headgear. This fashionable accessory adds a touch of gaming flair to the real world.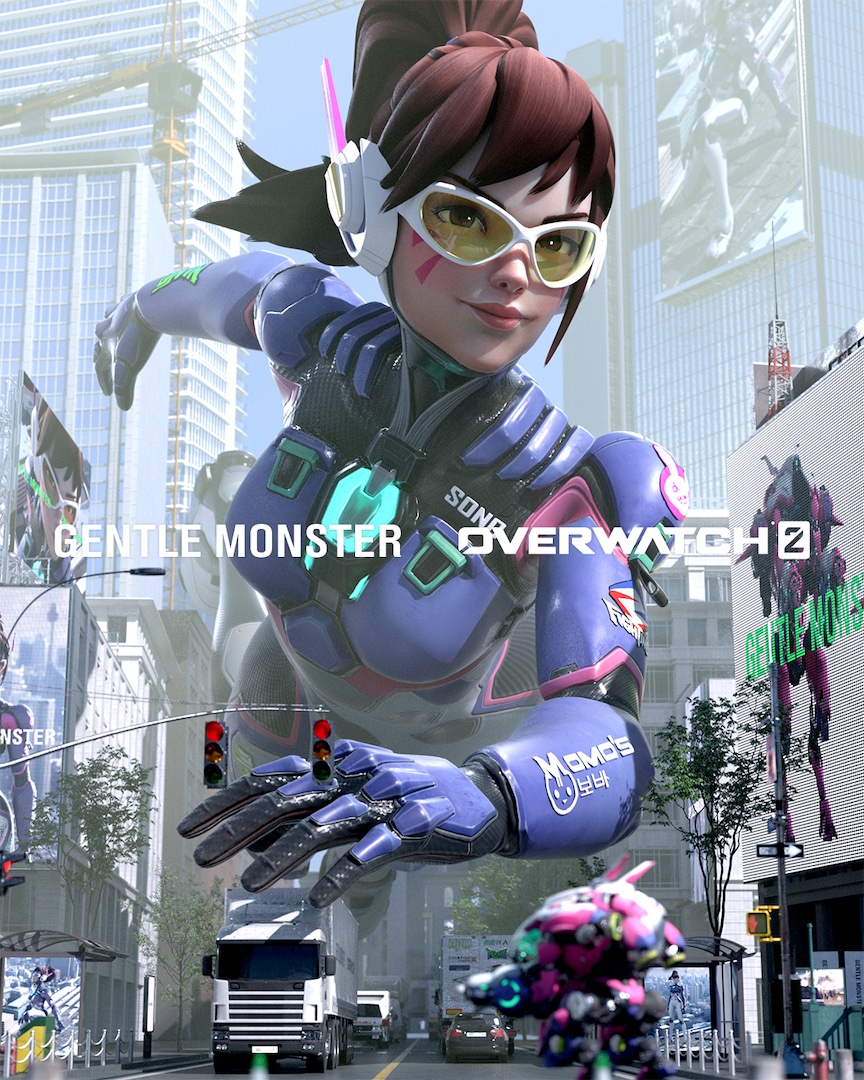 This unique eyewear line fuses the digital and real worlds by incorporating D.Va into the glasses' design, complete with blue-tinted lenses and horn-like earpieces. But here's the twist – you can't simply buy these glasses. Gamers are invited to participate in an Instagram filter challenge.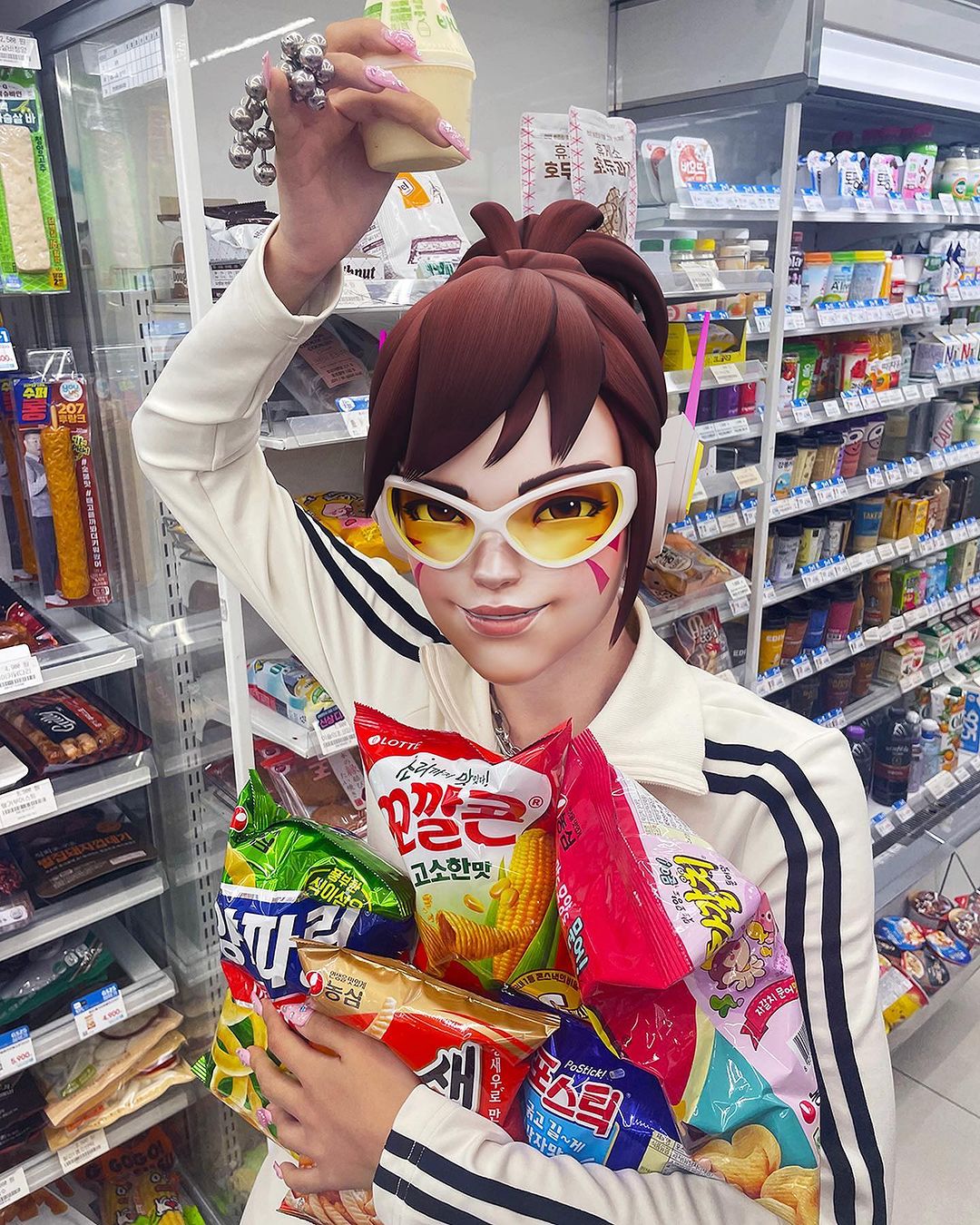 To snag a pair of "GENTLE TOKKI" glasses, they need to unleash their creativity, using the dedicated Overwatch 2: Invasion filter, and share their playful photos and videos on Instagram. Winners of the challenge receive the limited-edition eyewear, packaged in custom Overwatch casing, along with exclusive in-game items.
Gentle Monster isn't the only luxury fashion brand diving into the gaming world. The intersection of fashion and gaming has been gaining momentum. As gaming continues to connect diverse communities and becomes a canvas for fashion and self-expression, it's evident that the playful merger of these worlds is just beginning. So, whether you're a dedicated gamer or a fashion aficionado, keep an eye on these exciting collaborations that blend gaming and style in innovative ways.