Every year, LOFT Eyewear shows features independent designers who share a passion for creating great looking, sometimes funky, sometimes classic eyewear for the discerning consumer.
LOFT believes that frames should be styled and fitted by independent eyewear retailers who are experts in tailoring our eyewear to the prescription and facial needs of the end-user.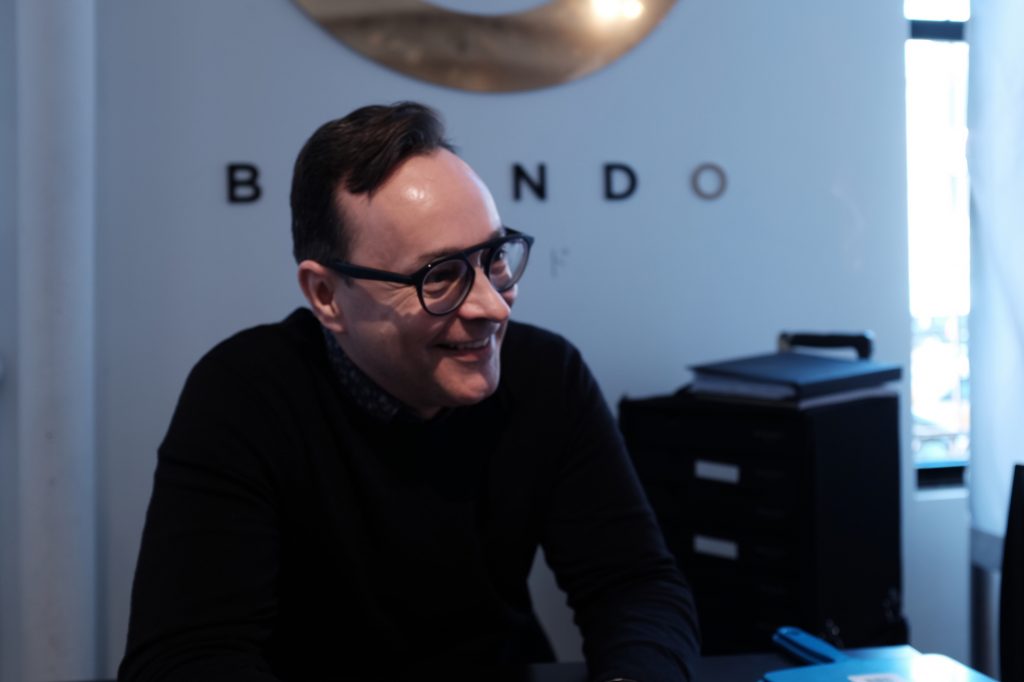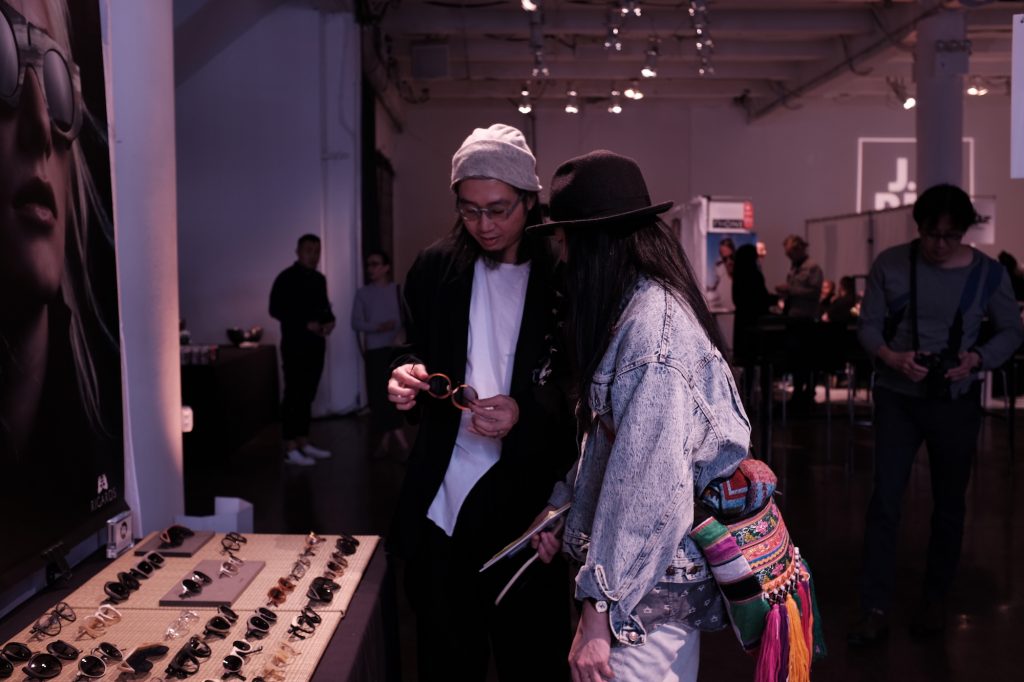 This year, we had the privilege to attend the latest edition of LOFT that showcased brands such as Anne et Valentin, Theo eyewear, Bevel, Blake Kuwahara, ROLF spectacles, Monoceros, Francis Klein Paris, Bellinger Eyewear, SALT. OPTICS, Face à Face, Kilsgaard Eyewear, Eye Cloud Pro, KREWE, Lucas de Staël, Brando Eyewear, Rigards, NOVAX USA Free-Form Lenses, Peter Coombs Design, Budri, GREY ANT, J.F. REY EYEWEAR DESIGN, FHONE, Tarian, Vue dc…, Silvian Heach eyewear, EIKON eyewear, Kirk & Kirk, TAVAT Eyewear and Portrait Eyewear.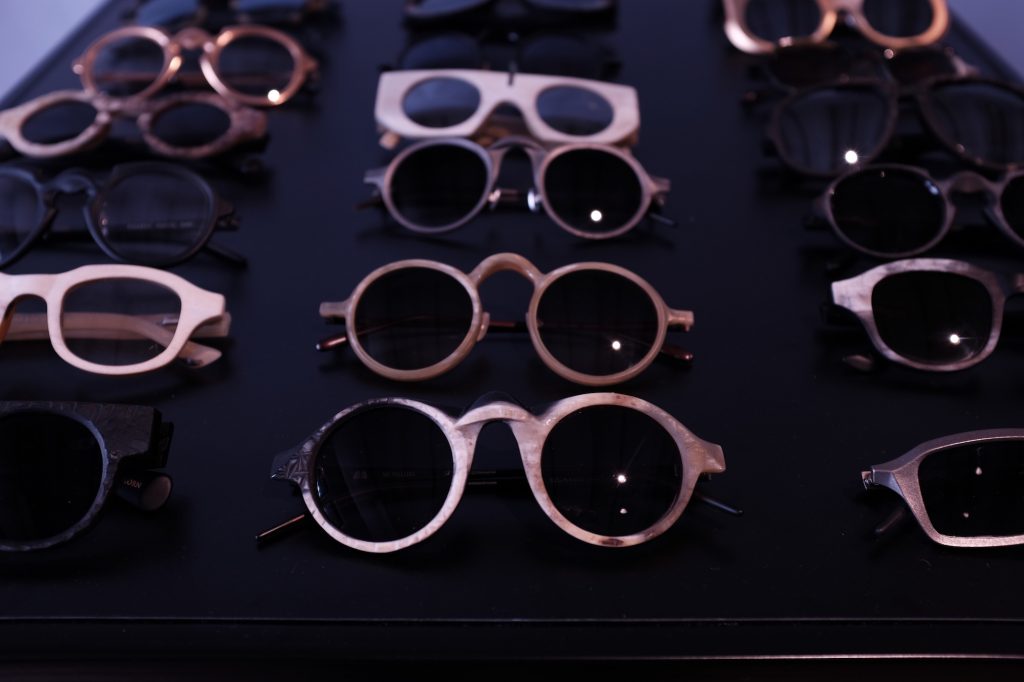 Kirk & Kirk
The Kaleidoscope collection by Kirk & Kirk is an assembly of beauty. With dynamic colours and dramatic shaping, these frames glimmer like precious jewels. The exceptional qualities of acrylic are truly exploited in this collection, producing a clarity and brightness that is so rare in eyewear. Vibrant and bold, yet as the wearer turns their head the light reveals another colour giving a subtle delicacy to the frame. The appearance of weight is counter-balanced by the lightweight acrylic that is used to handmade the frames, ensuring that the glasses weigh next to nothing and are extremely comfortable to wear.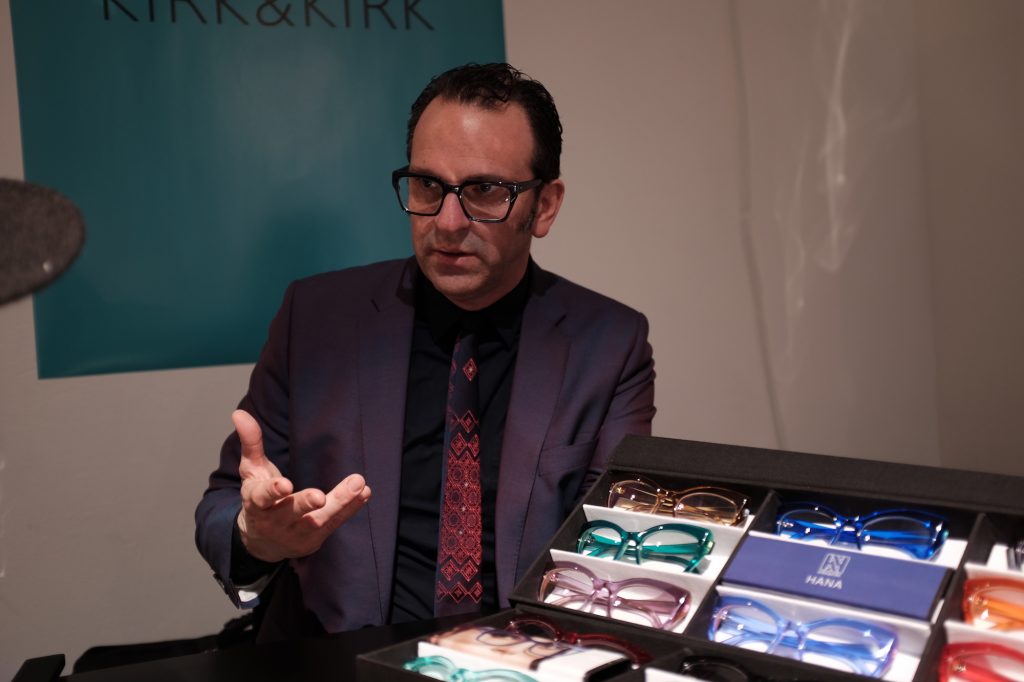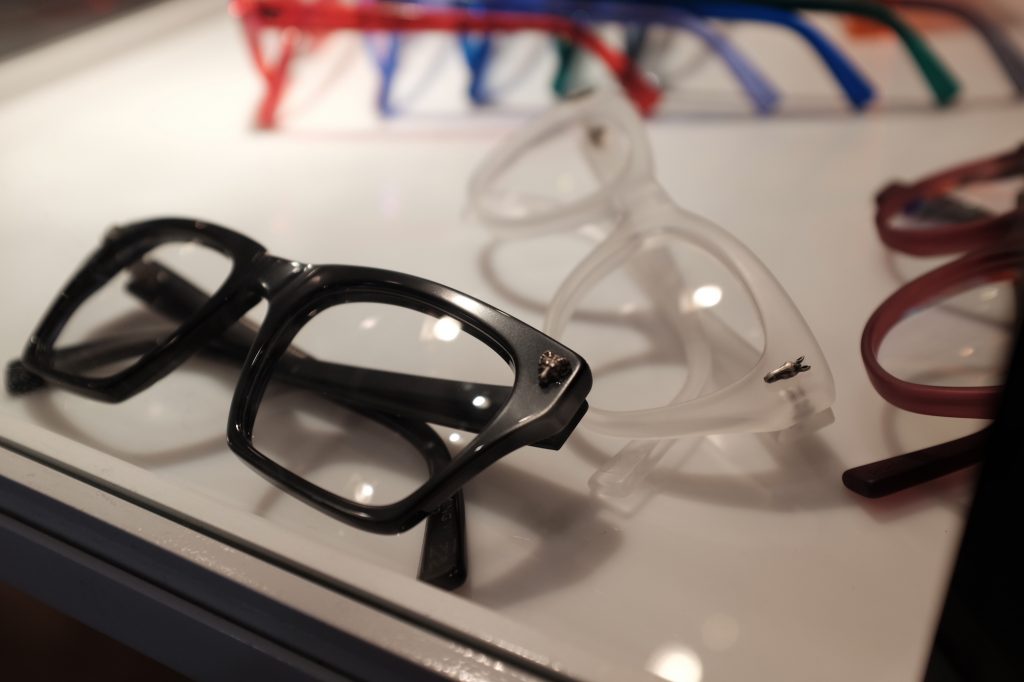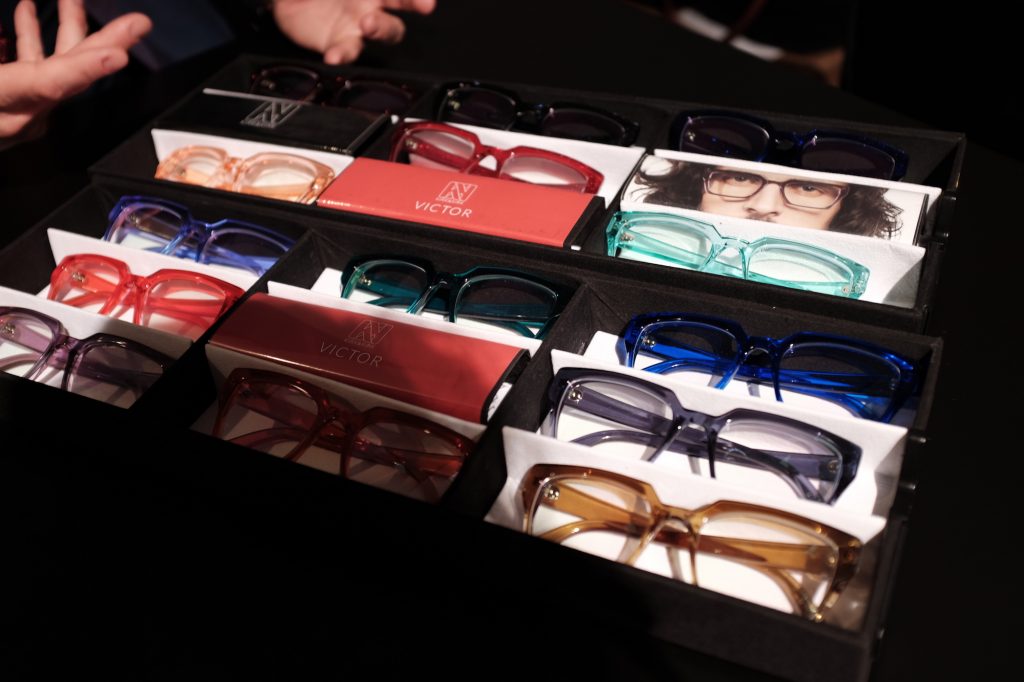 Lucas de Stael
Their latest collection, Minotaure is an original collection made out of genuine leather, coming from carefully picked out French cow skins, that are tanned in Italy. We use full grain leather to ensure outstanding smoothness and comfort.
Over time, the tones will change depending on sun rays and the leather will acquire a unique patina, all the more emphasizing the originality of each frame.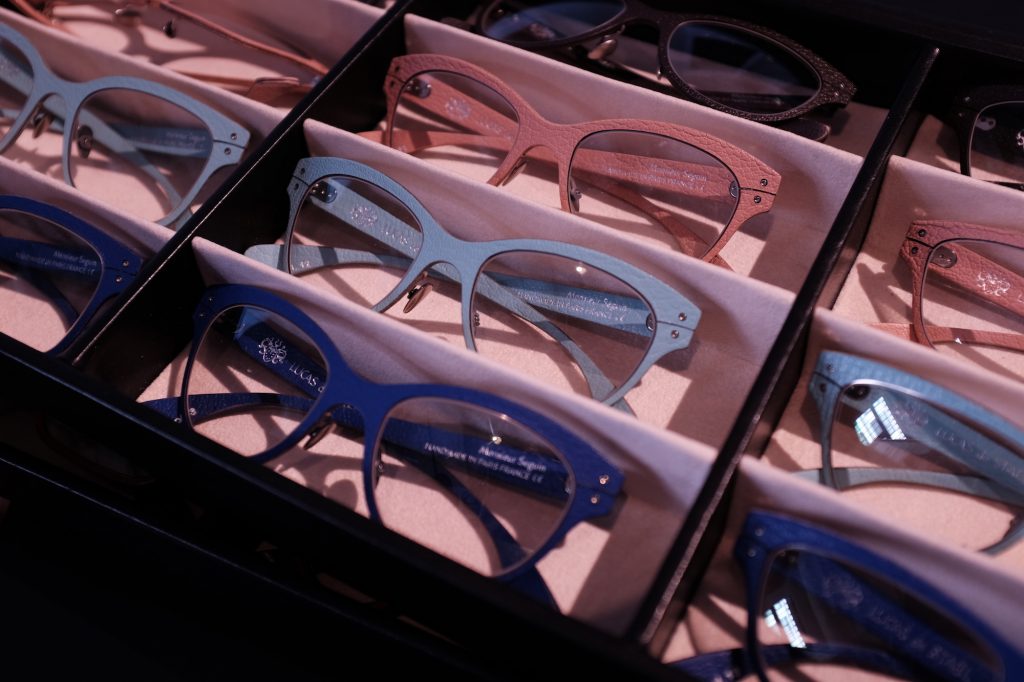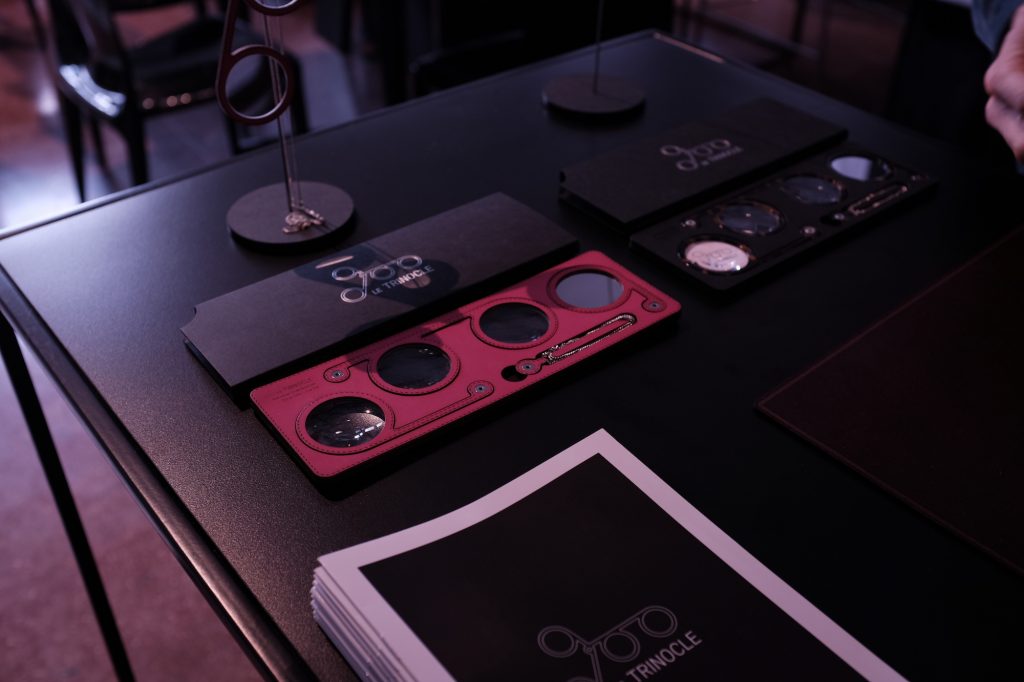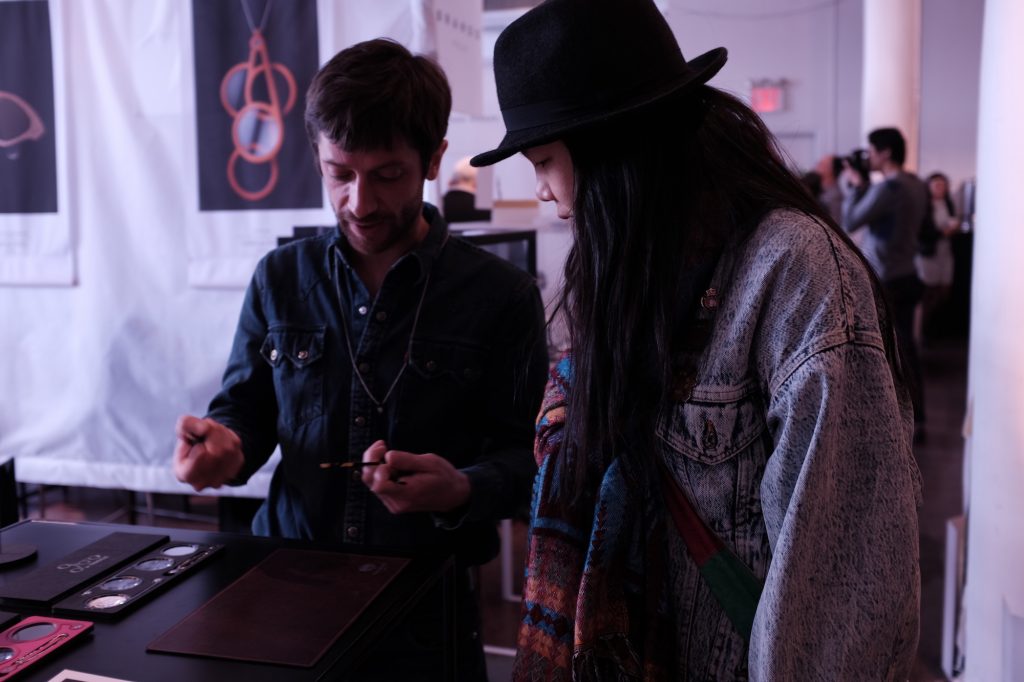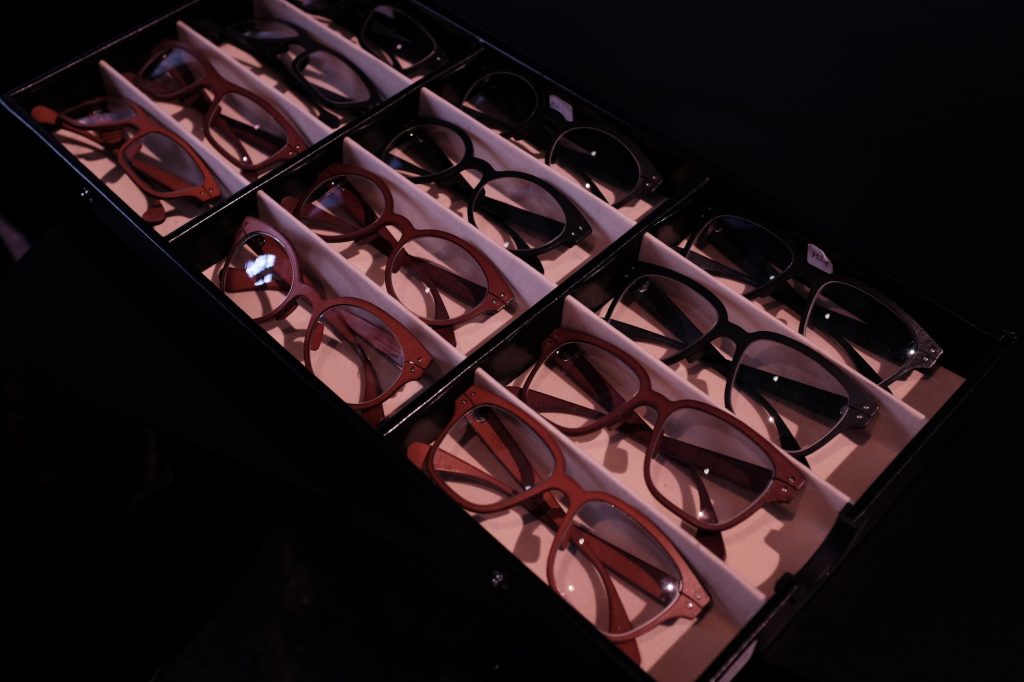 Alyson Magee
The new designs feature metal frames with custom made Mazzucchelli acetates splashed with colour, suggestively playful, but carefully curated to highlight facial features and compliment skin tone. As throughout the rest of the collection, Alyson draws upon a fascination with the beauty of clean strong lines, architectural references and the use of negative space, juxtaposed with the softness of nature. Magee's unique use of spatial arrangement creates depth and compliments the tonal crystal and opaque acetates, to build on a collection that is feminine and contemporary yet with a masculine edge. All frames feature her subtle signature wing tip.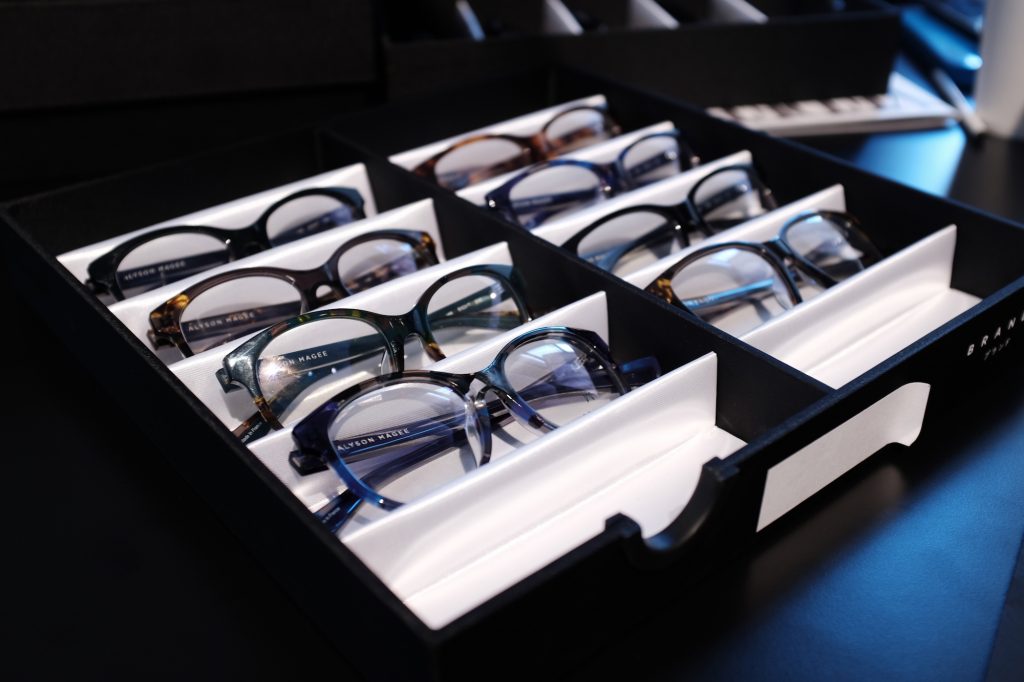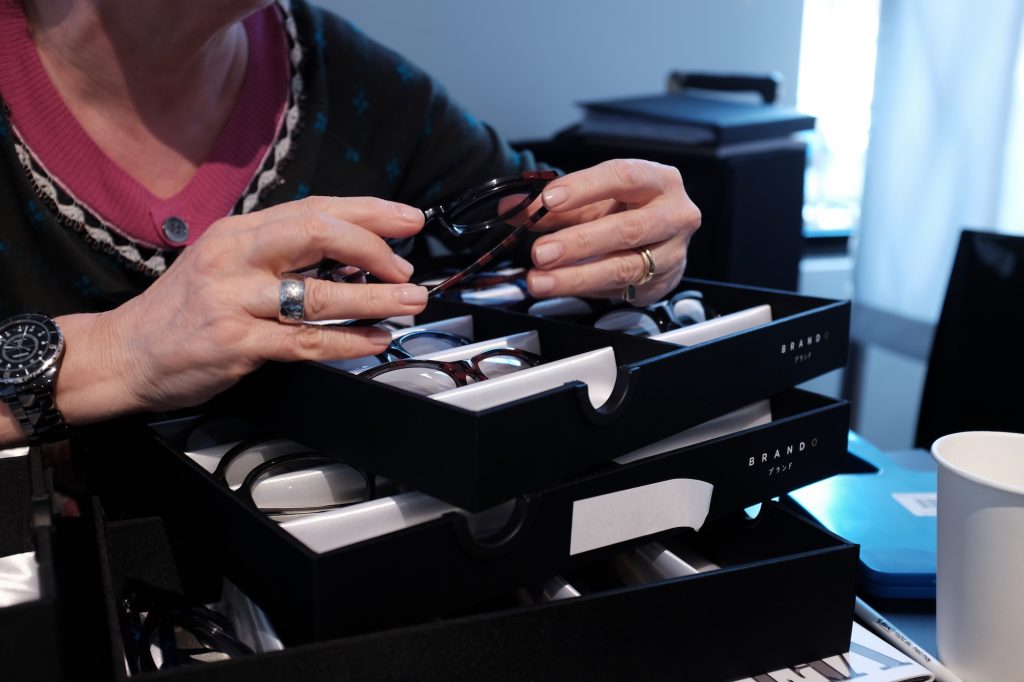 TAVAT Eyewear
TAVAT launches new collection "SoupCan"- A completely different way of looking at eyewear
In an era where it's truly difficult to invent anything new in eyewear, TAVAT is launching the first 4 models: SoupCan – Round and Panto finished in metal, and also in a combination version with acetate eye-rims. Each style is made with great attention to detail by Italian Craftsmen, in Northern Italy.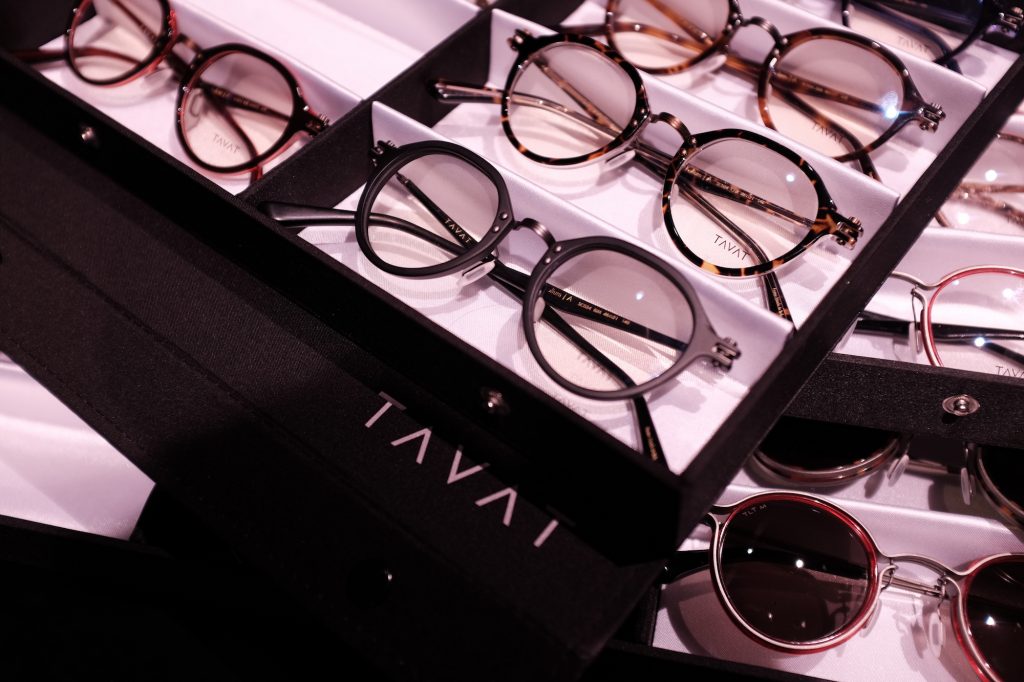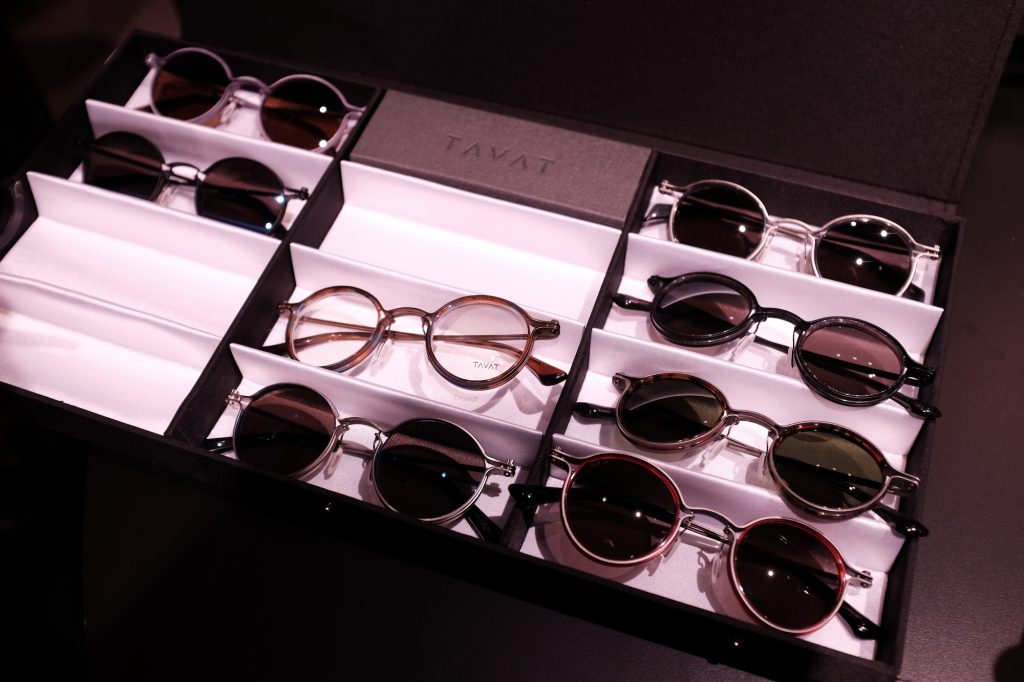 Serge Kirchhofer
The designs traverse a broad spectrum of styles, with a focus on exaggerated drama in every silhouette. Delicate 14k gold and rose gold titanium is contrasted with bold, custom mazuchelli acetates in dream-like hues, that transport the wearer to another time.
In its origins, the Serge Kirchhofer brand was a whirlwind of luxurious unique and unusual designs that set a precedent of cutting-edge style rather than following trends. This brand essence has been reimagined for a modern audience, and can be seen in the dramatic shapes, flickering cats eyes and oversized frames that are designed to accentuate the proportions of the face.