The launch of the new collection is accompanied by a captivating summer campaign that highlights the artistic nature of Blake Kuwahara eyewear. The campaign focuses on the frames as wearable art, inviting individuals to express their individuality through these unique eyewear pieces.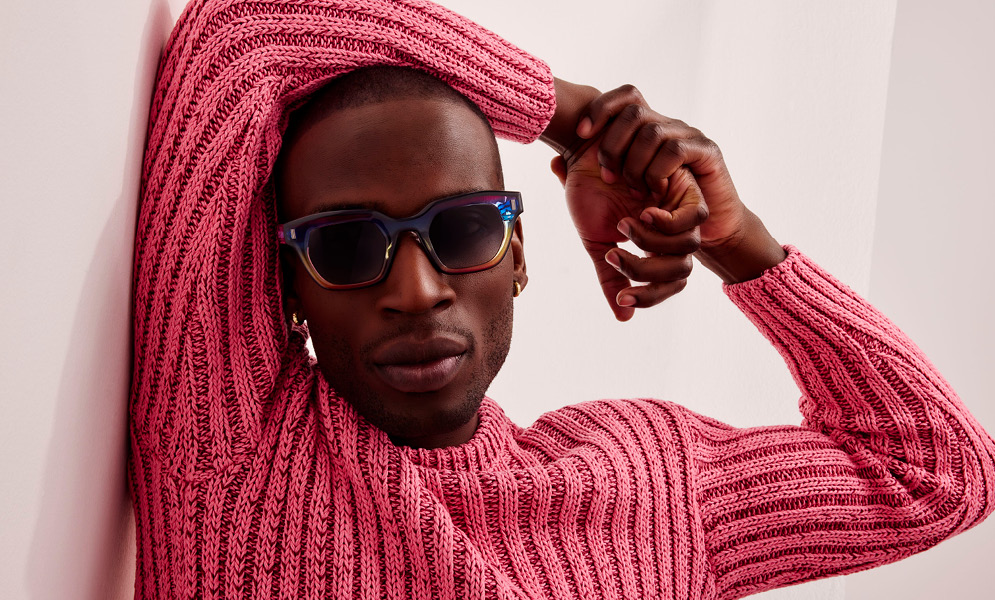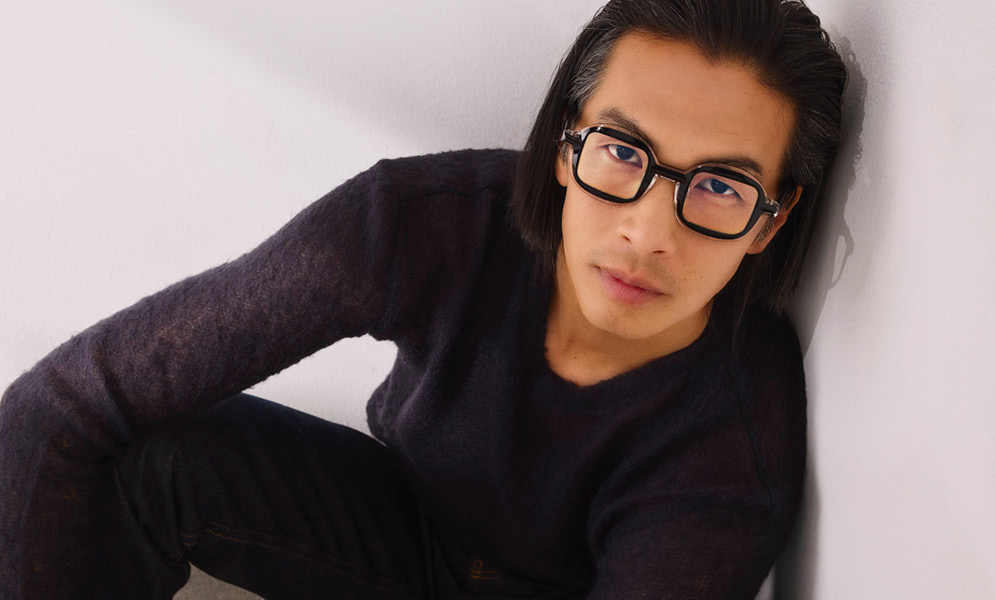 The brand's new 2023 summer collection embodies an avant-garde and fashion-forward aesthetic. It showcases bold shapes, distinctive colour combinations, and intricate patterns, drawing inspiration from architectural influences. Comfort and functionality are prioritized, ensuring a comfortable fit for wearers.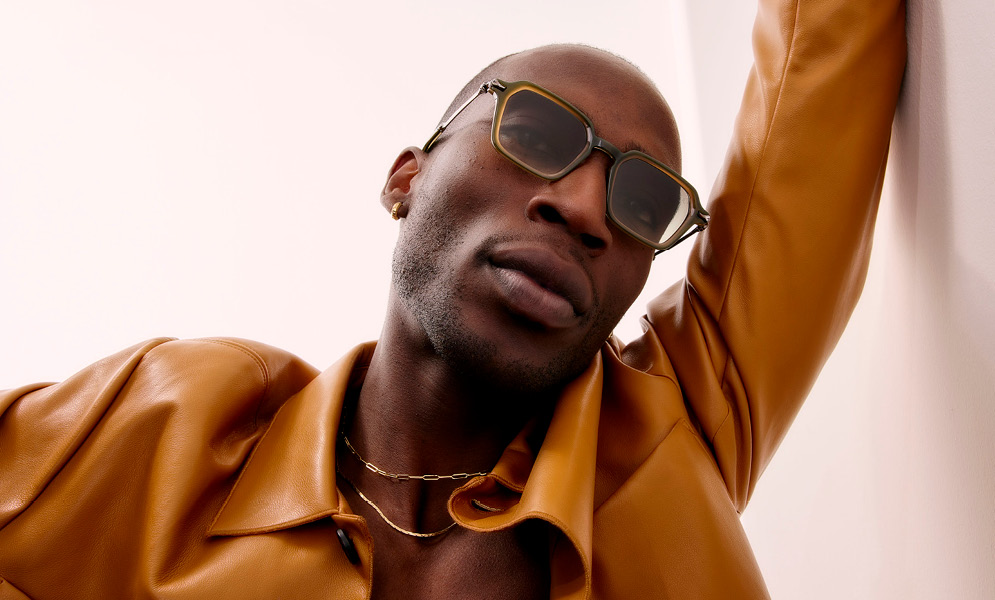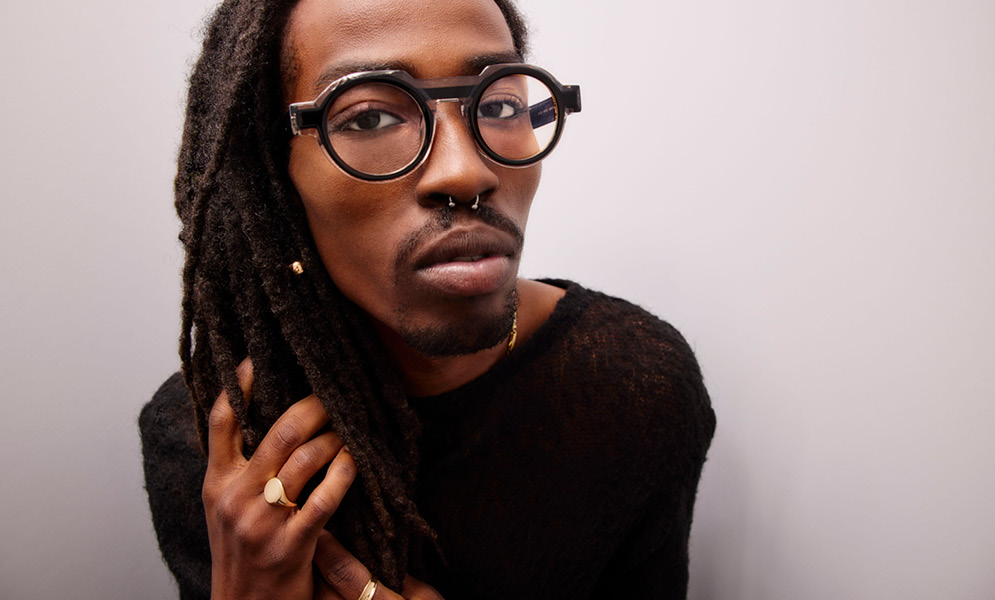 Blake Kuwahara is a Japanese eyewear brand founded by designer and optometrist Blake Kuwahara. The brand is recognized for its unique "frame within a frame" concept, which adds depth and dimension to their eyewear designs. Each piece is meticulously handcrafted in Japan, combining traditional techniques with modern technologies.