VIVA LA VIDA is inspired by Trinidad, a small Cuban town unforgettably frozen in time. Escape to a haven where the simple pleasures of life and Caribbean sun will lead you down the cobble stone path towards feeling truly alive.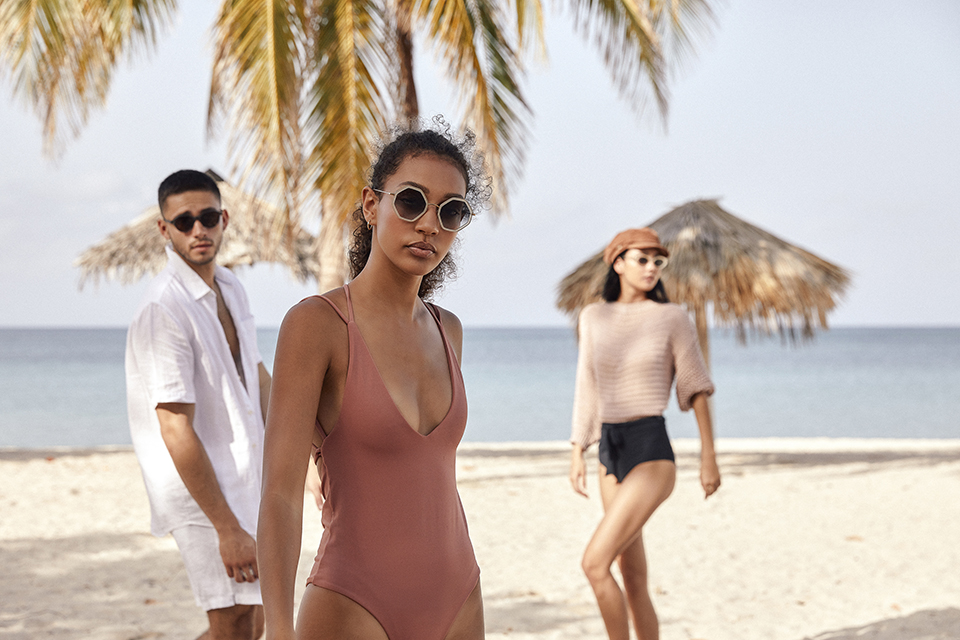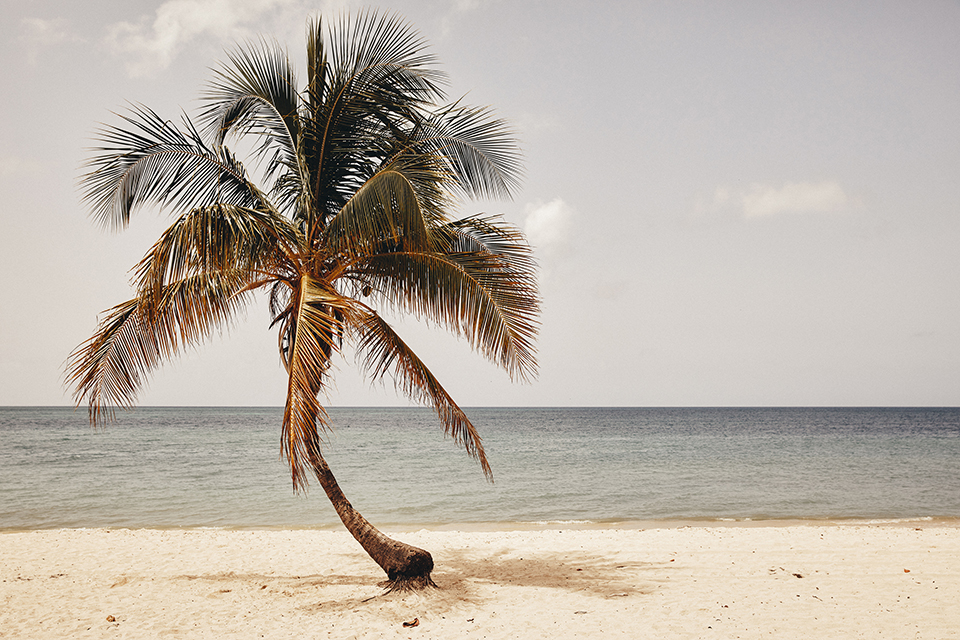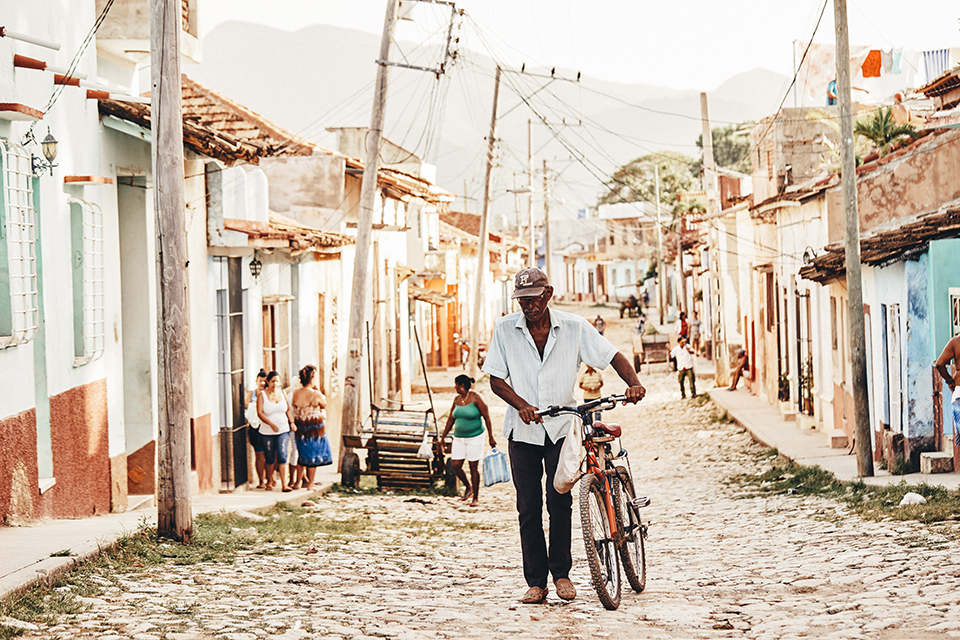 The collection delivers 12 new sun styles that unmistakably capture the SUNDAY SOMEWHERE ethos of 'living everyday like it's a Sunday'. Introducing the JAGGER, a streamlined all-over metal aviator silhouette. YEEHA and WILLIE, two male specific, future- classics in the making. ADELINE, YUKI and JACQUELINE for your femme-fatale, cat-eye x while the GEORGIA offers an elegant yet electric look. HITOMI, soft and gentle in nature, this octagonal silhouette will get you noticed wherever you go.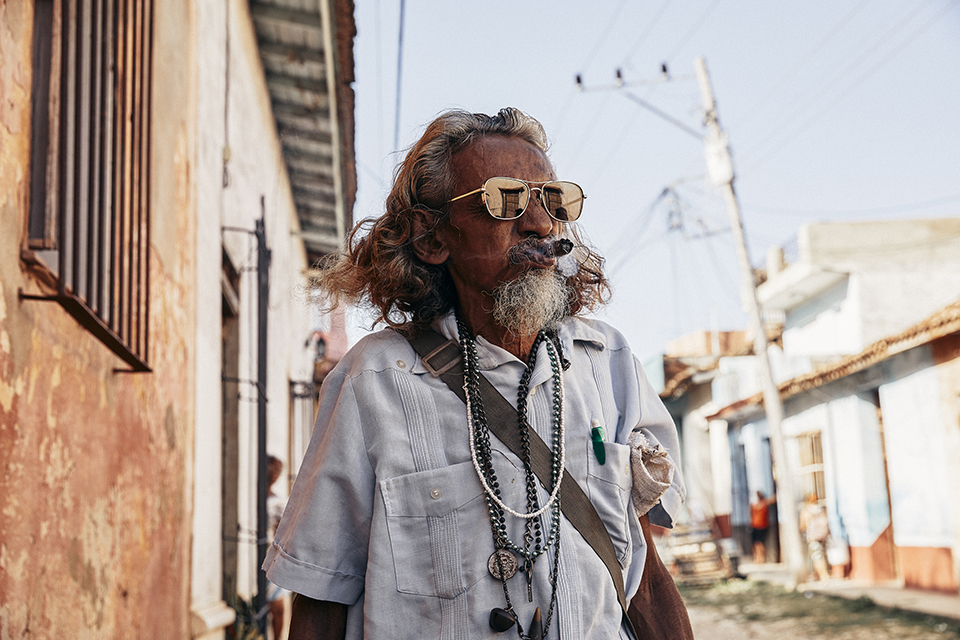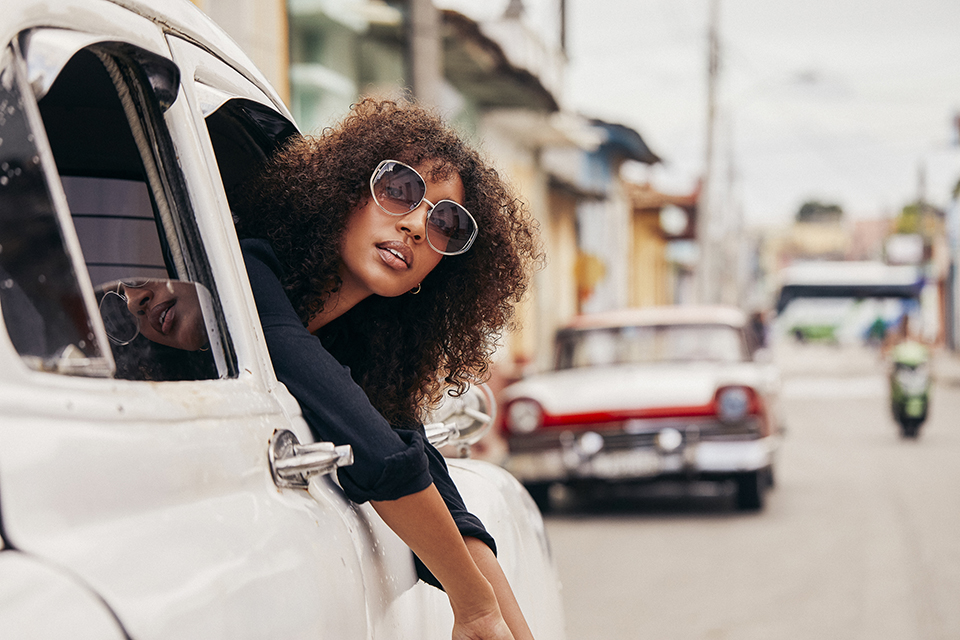 For the fashion girl, the MARJORIE will become a go-to staple channeling a strong over-sized 60's look. The SILVIA, bold and original, a new direction with the perfect mixture of straight and curved lines. For those who love to share, the SHANNON and BARBARA are classically timeless, unisex frames.