The Story 7:20am.
Sunrise. Sicily. Through our villa window, Hazy morning thoughts drift over uneven cobblestones, Passed white linen pegged to makeshift washing lines, Bergamot citrus groves in the distance.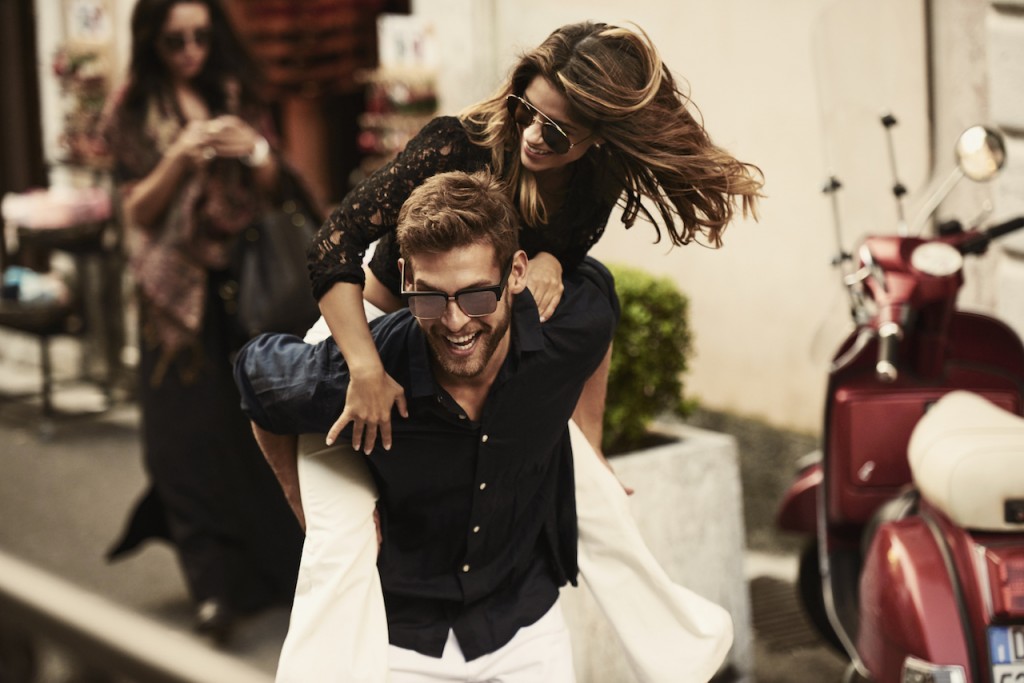 Out in the winding streets, A curiously unfamiliar outlook, An expectant appetite, And nothing but nothing but time. Here comes my daydream, Here comes Sunday. We are pupils of the daydream. Those who yield to curiosity. We are fortuitous journeymen. The makers of stories through the richness in the people we meet and the places we explore. To us detail is infectious, a way to see, a practice on how to be.
It's a state of mind.
A SUNDAY, SOMEWHERE STATE OF MIND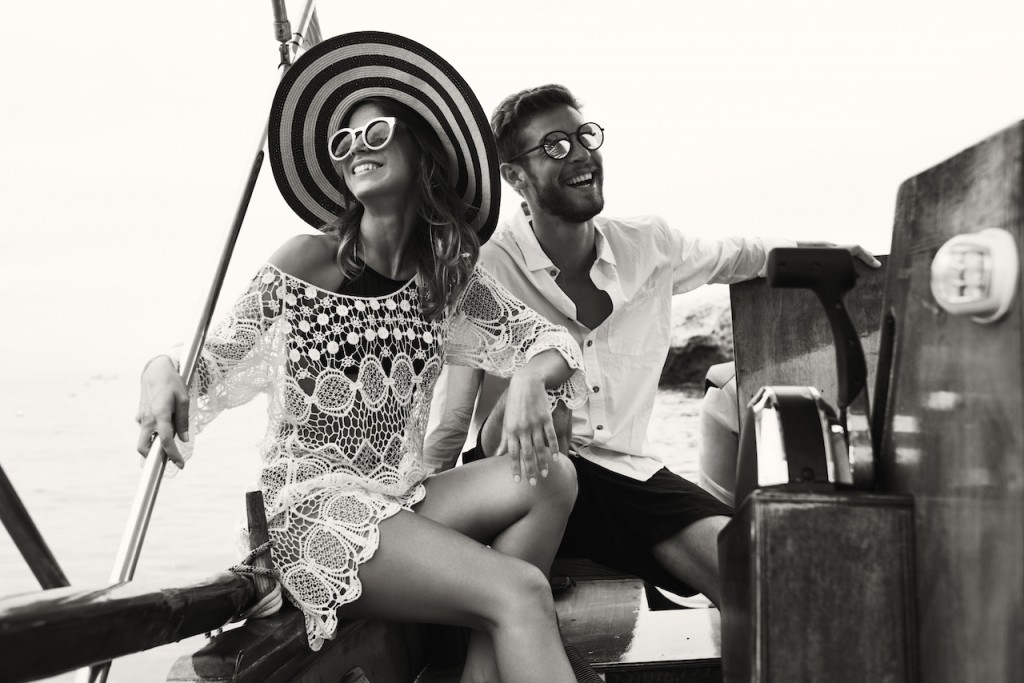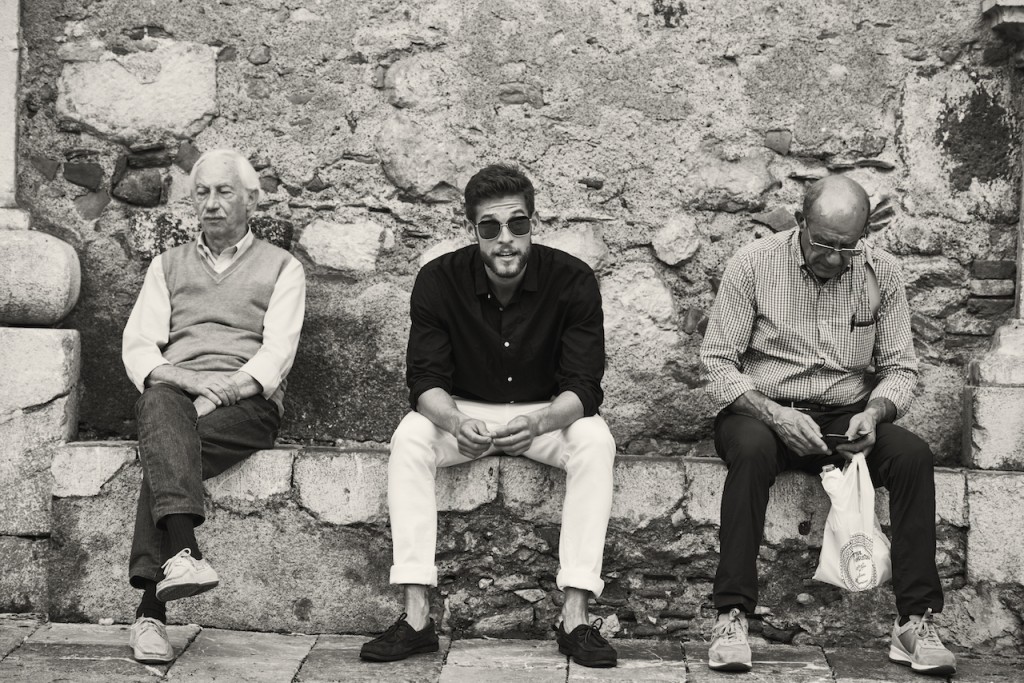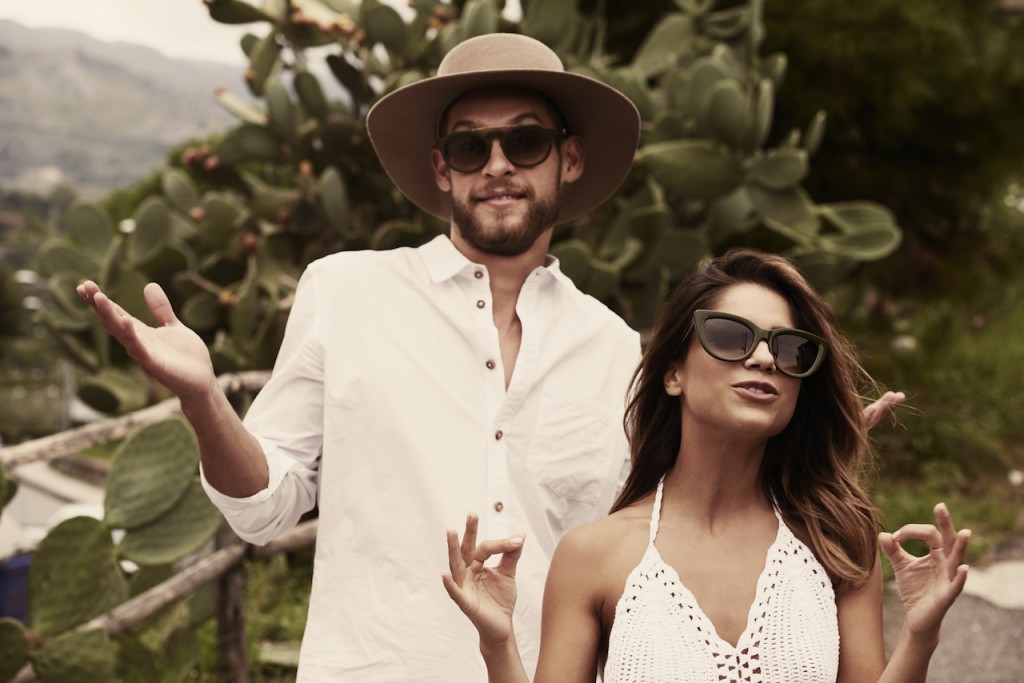 The design inspiration for the latest collection is firmly anchored with Sicilian origins with striking on season trend colours including khaki, bronze, dusty pink and burnt copper hues. Even the names have a distinctly Italian flavour.
The new collection launches online Sunday 21st February 2016 and introduces three premium Made in Japan styles, Parker, Vito & Abella. The Parker & Vito are the first ever unisex Aviator styles featuring flat lenses.
These exclusive Made in Japan styles are produced to the highest specification and attention to detail that is uniquely expected from SUNDAY SOMEWHERE.