Seoul, the capital city of South Korea, is a bustling metropolis that effortlessly combines ancient traditions with modern innovation. For eyewear enthusiasts looking to explore Seoul's independent designer eyewear scene, this guide highlights some of the city's notable destinations.
Whether you seek vintage-inspired frames, avant-garde designs, or sustainable eyewear options, Seoul offers a diverse range of choices to cater to every taste and style.
At Afrika Eyewear, they bring together the expertise and technical prowess of skilled eyeglass craftsmen, resulting in a fusion of artistry and functionality. As a leading distributor of self-designed brand products and collaborations with renowned overseas brands, they strive to be a total eyewear company that caters to the demands of their valued customers.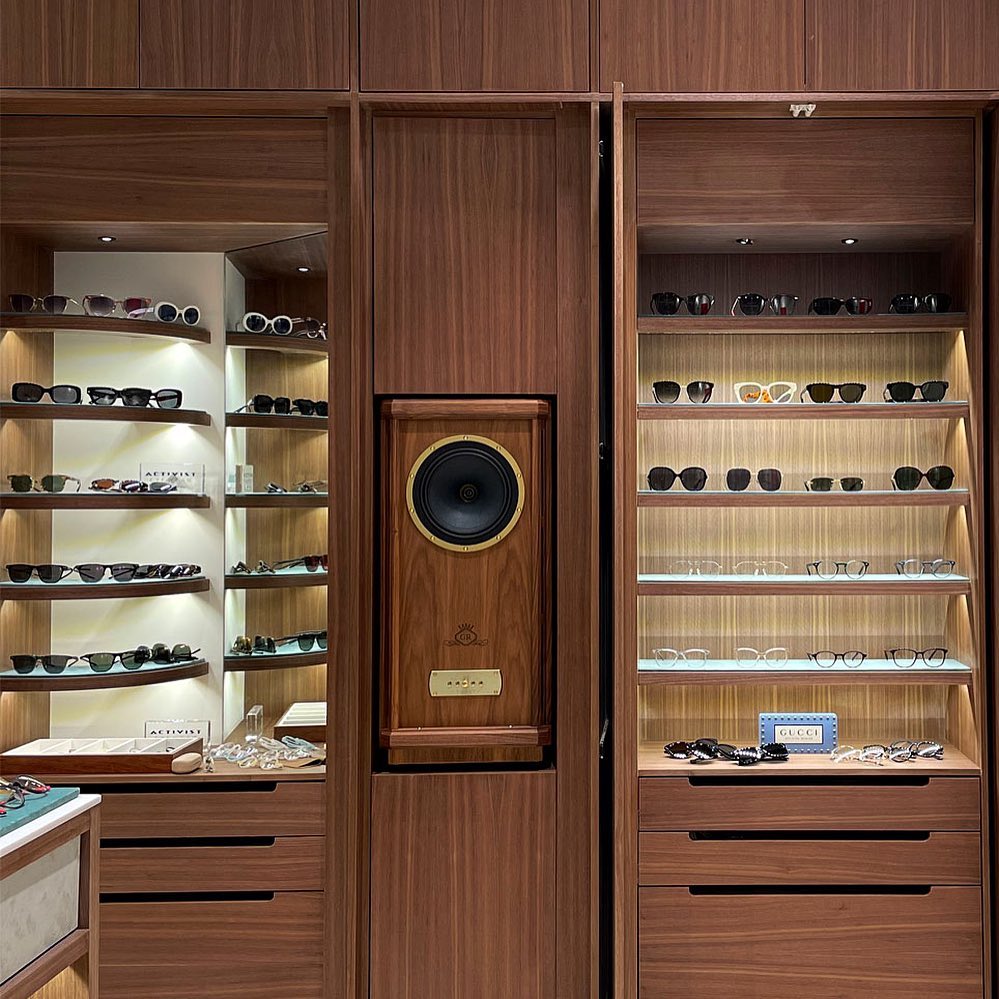 List of stores in Korea can be found here
Yoon Eyewear has set out to revolutionize the way people buy glasses by offering a hassle-free and straightforward shopping experience. With a commitment to simplicity, they have implemented a transparent pricing policy that covers both frames and lenses, eliminating any confusion or complicated procedures.
Find them on Instagram here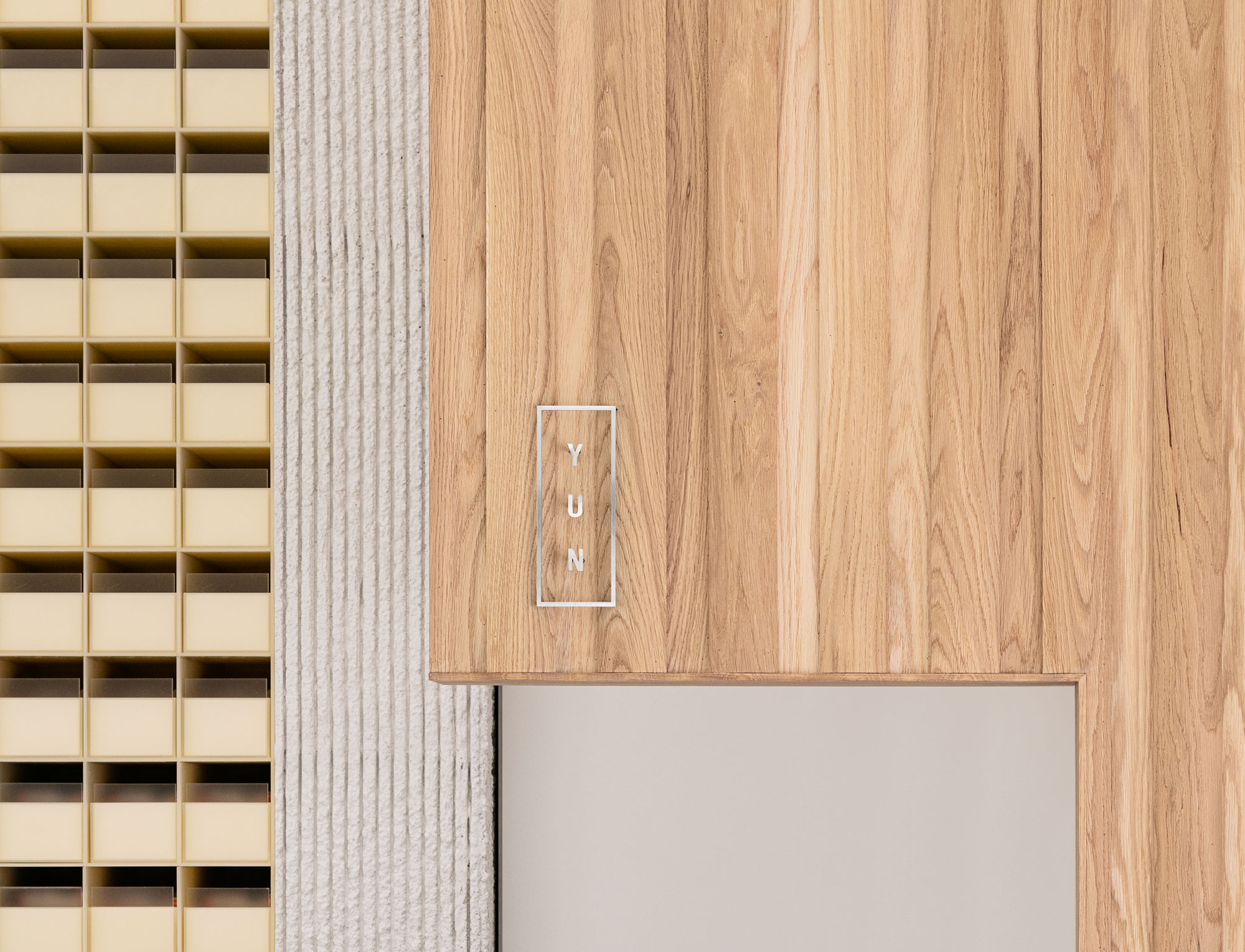 YUN SEONGSU
Address: 서울특별시 성동구 아차산로 66 1층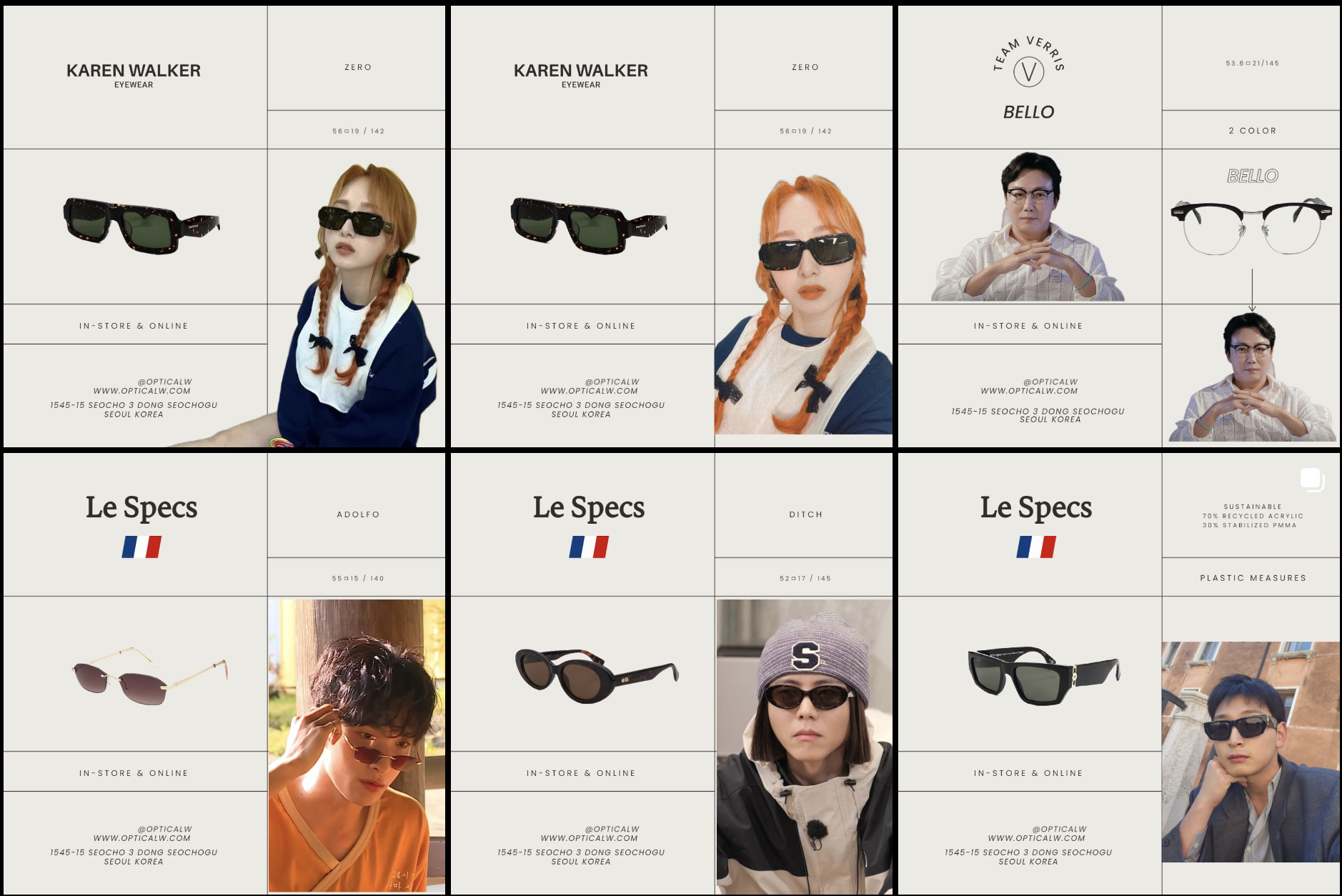 Address: 서울 서초구 반포대로 88 1F
Haute Eye Korea, led by Do-min, the "king of glasses", is a prominent player in the eyewear industry. They operate multiple stores, including a main store, AK & Hongdae branch, and Jeju store. Alongside offering a wide range of eyewear products, Haute Eye Gallery provides valuable eyeglass-related information and engaging daily vlogs. If you find their content helpful, be sure to like, subscribe, and enable notifications to stay updated with the latest trends and updates from Haute Eye Gallery.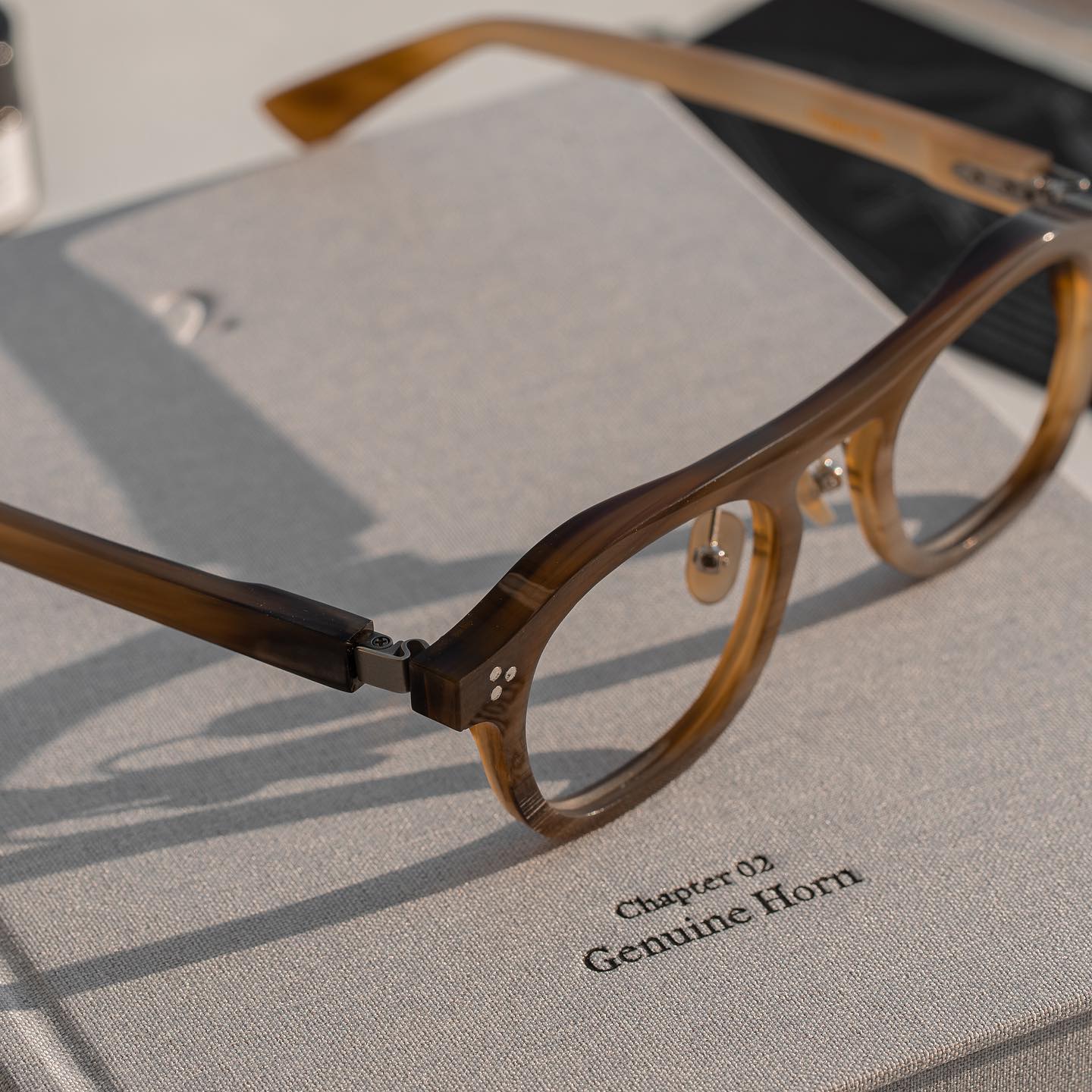 Instagram https://www.instagram.com/hautegallerykorea/
Address: South Korea, Seoul, Mapo-gu, 서교동 328-13 2F, 3F
Brands Include: Boston Club, Cutler & Gross, Eyevan, lool eyewear, Kamemannen, Rigards
holics is a trendsetting eyewear selector that imports luxury brands from around the world, offering exclusive options not commonly found in Korea. They curate renowned names such as CUTLER AND GROSS, THIERRY LASRY, MYKITA, and ANNE ET VALENTINE. In addition to vision correction, holics aims to transform glasses into a fashion statement that reflects one's overall image, style, and lifestyle.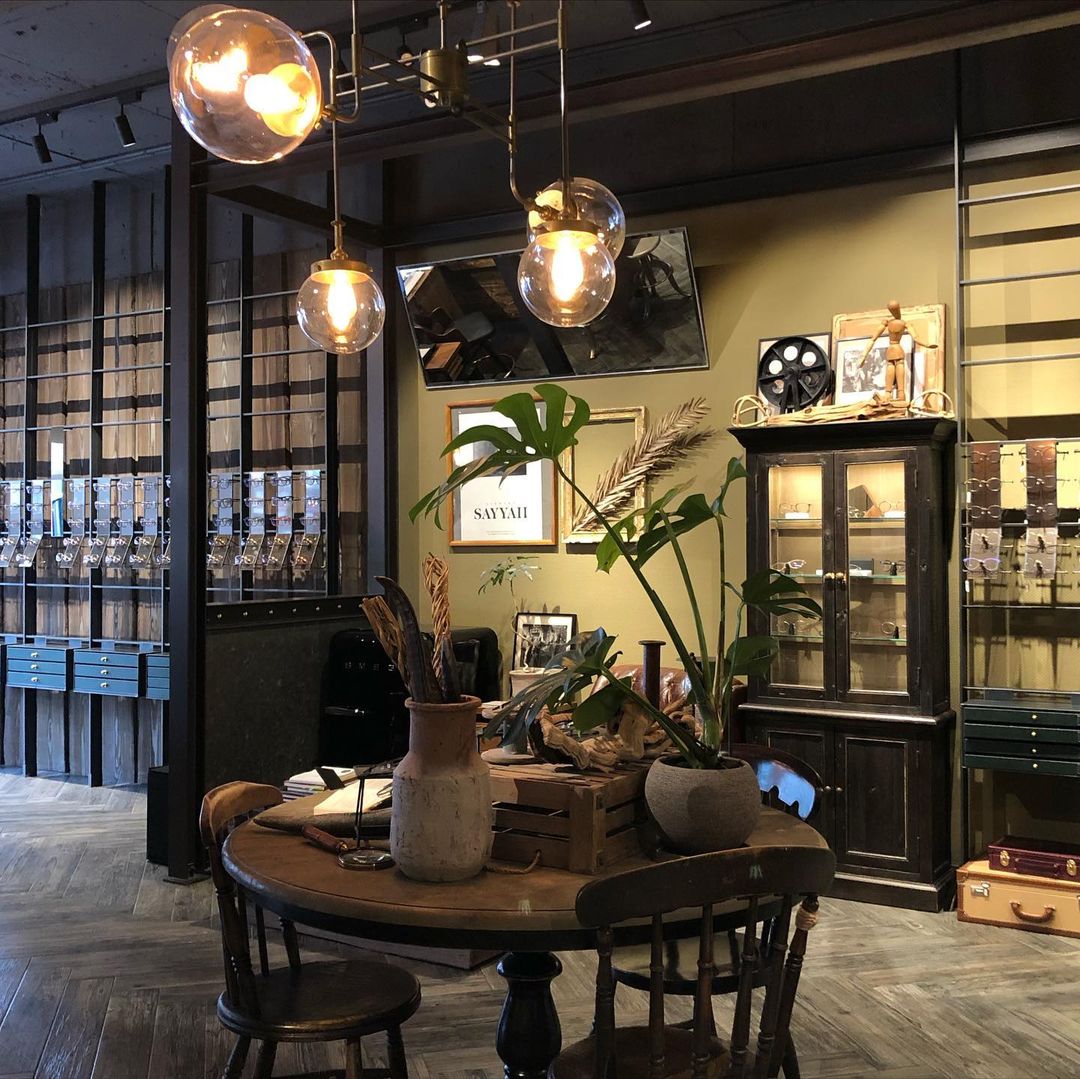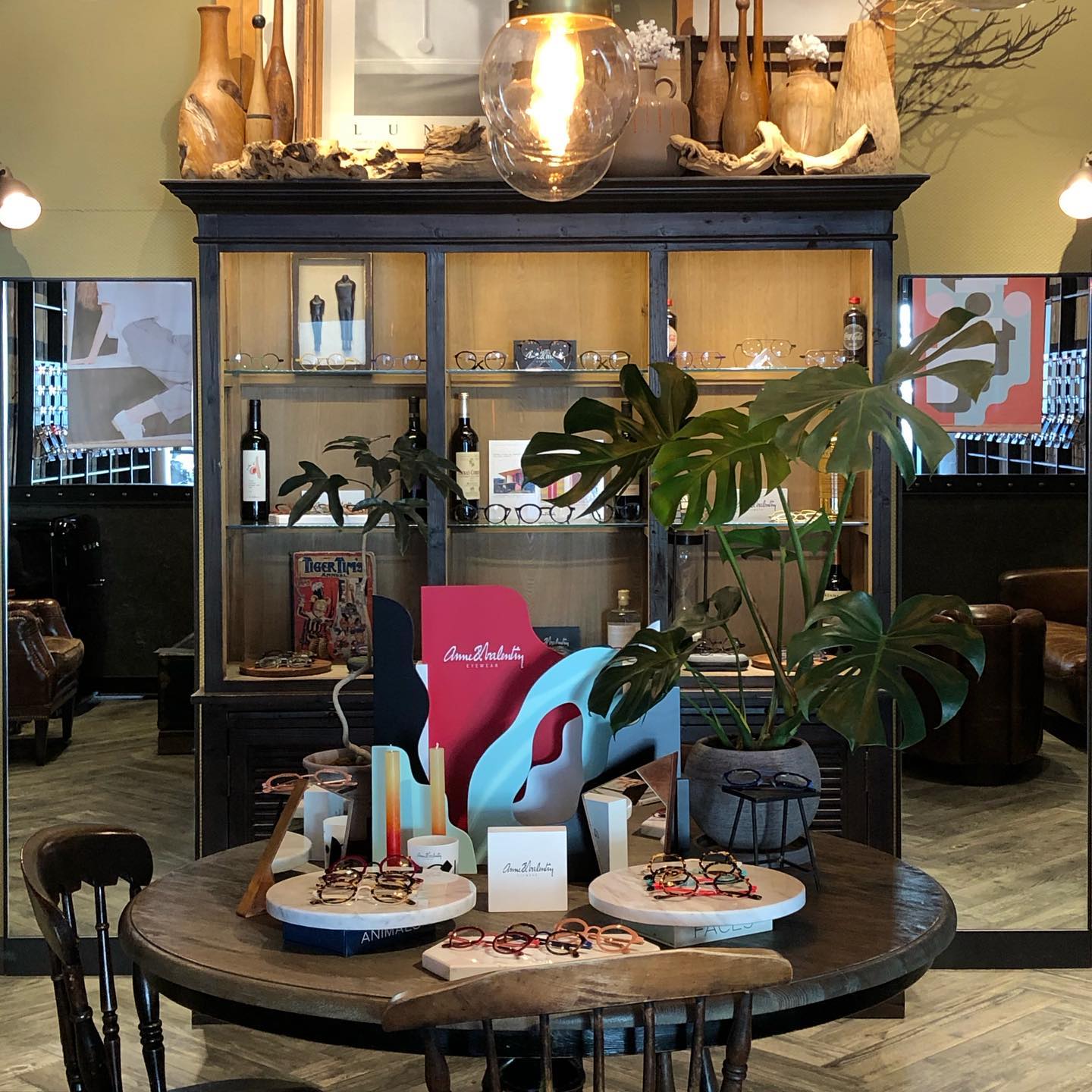 Address: 653 Sinsa-dong, Gangnam-gu, Seoul, South Korea
Brand Include: VAVA, Theo, Mykita Anne et Valentin, Jaques Marie Mage