Raen, a handcrafted eyewear manufacturer located in Carlsbad, CA, has introduced the Radio Star collection as part of its Luxury Wig sunglasses line. This collaboration features pro surfer and ambassador athlete, Alex Knost, who has been an integral part of Raen's identity since the brand's inception.
The collection draws inspiration from 90s-era goggle-style sunglasses, showcasing a concave bridge with oversized wrapped endpieces, tapered temples, and a logo plate. Available in three colorways – Transparent/Bottle Green, Gum/Cool Smoke, and Recycled Black/Dark Smoke – the Radio Star collection exudes a distinct and captivating style.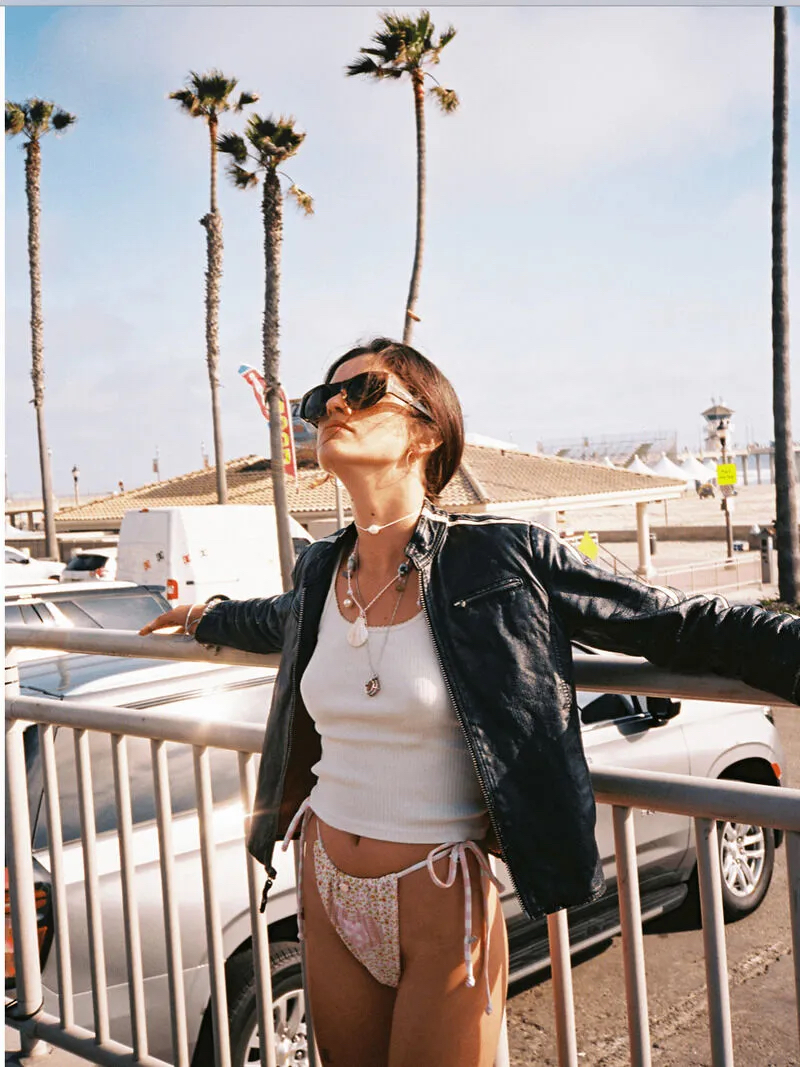 Jeremy Heit, co-founder of Raen, expresses the significance of Knost's influence on the brand, praising his authentic and independent perspective on surfing and surf culture. Knost's collaboration has consistently pushed the boundaries of eyewear design, and the latest Luxury Wig collection is no exception, introducing a new realm of expression and creativity. Designed in collaboration with Alex Knost, the Radio Star collection captures his originality and unique flair.