Dzmitry Samal's signature style has emerged, the new 08 model as seen on their new and revamped site at www.dzmitrysamal.fr.
The latest 08 model belongs to the Intersection group with graphic frames whose geometric shapes collides around 2 metal axes.
It was nominated for the best optical frame of the year by SILMO Paris.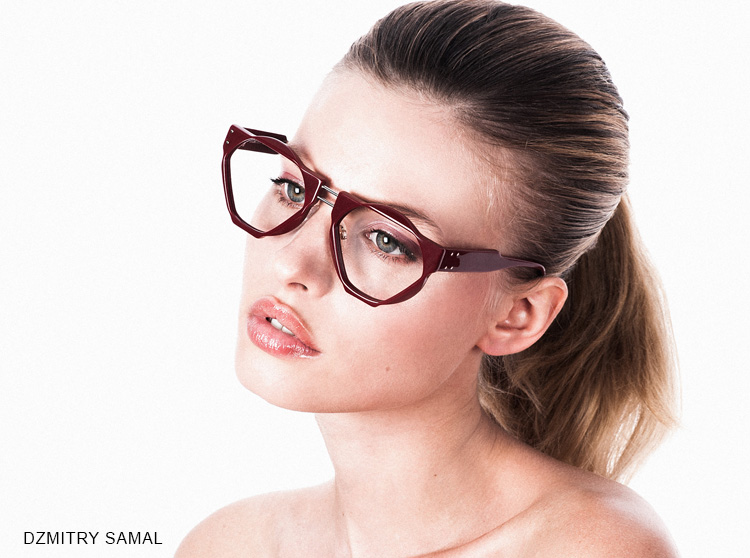 The 3 basic figures are illustrated: oval, triangle and rectangle and a 100% handmade in France.