SILMO is the international optics and eyewear trade fair in Paris, a unique experience for the development and international standing of the entire optics industry.
1. SILMO Paris celebrates its 50th anniversary
2017 is a key year and an anniversary year, as SILMO PARIS 2017 is celebrating its half century, all the while looking to the future and emphasizing its pivotal role in the domestic and international optics and eyewear sector. Once a year industry professionals get together to buy and sell, as well as to discuss and socialize in a uniquely sociable ambiance in Paris at the heart of Europe. Since the creation of the exhibition, the optics and eyewear industry has come together at the Mondial de l'Optique (World Optical Fair) to unveil designs, innovations, companies and brands, all demonstrating a commitment to improve and enhance vision.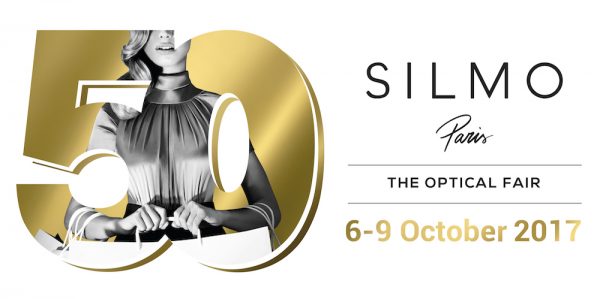 2. The Launch of Silmo Bangkok for 2018
Silmo International partners are extending their reach into promising new markets once again. Following Silmo Istanbul and Silmo Sydney, the brand is set to make its debut in Bangkok. Organized by IMPACT Exhibition Management Co., Ltd., the first edition of Silmo Bangkok is scheduled for 20-22 June 2018 in IMPACT Exhibition and Convention Center, located in Bangkok, Thailand's exciting capital city.
Silmo Bangkok aims to become the gathering trade platform in Thailand and will host brands and companies from across the optical and eyewear sector including frames, lenses, materials, equipment and business services.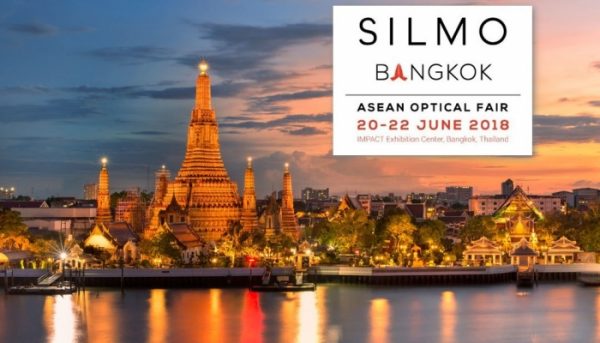 3. Discover workshops Best Craftsman of France
Take part in creative workshops and frame shaping, and live a unique experience during the 4 days by artisanal eyewear craftsmen.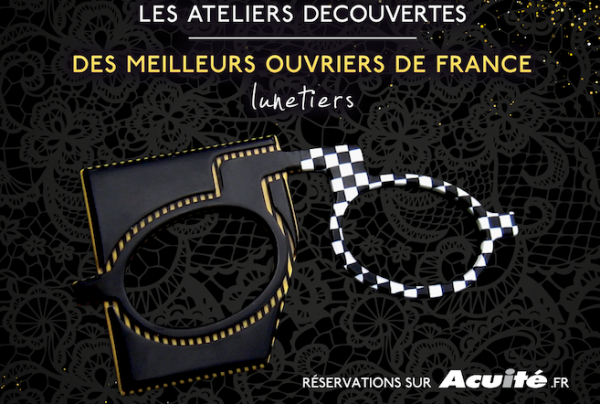 4. Sensational Pop-up Gallery
SILMO Paris 2017 is proposing a giant gallery showcasing all the latest eyewear products. For this anniversary year, the gallery will present a particular focus on "Iconic products".