Vuliwear® understands the importance of protecting your eyes from the sun. They have worked with ESSILOR® SUN SOLUTION™ to implement a design technology called E-Sun Magicoat™ 'Couture Design' that specializes coatings to enhance the lenses.
UV radiation from the sun can damage not only the skin of your eyelid but also the cornea, lens and other parts of the eye. The colour and degree of darkness sunglasses provide have nothing to do with the sunglasses' ability to block UV rays.
Here are the 4 ways Vuliwear sunglasses protects.
Comfort
Vuliwear's anti-reflective lenses avoids the glare reflections of sunlight on the back side of the lens. It also increases the wearer's visual acuity.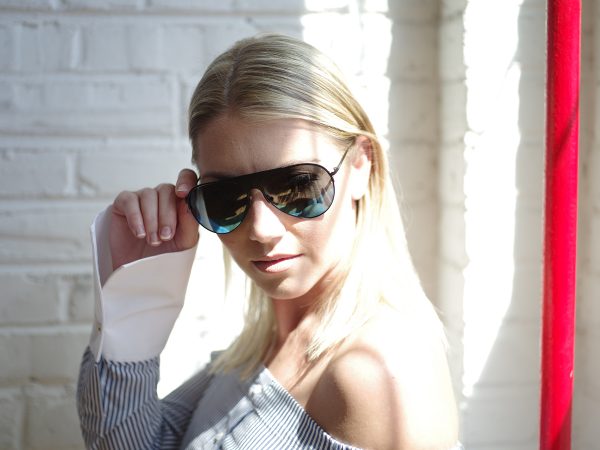 Durability
Anti-smudge is a treatment which protects both sides of lenses. It prevents scratches equally on the front and back of the lens. Neither smudges, finger prints, dust nor water adhere to the surface: they simply go away when cleaned with a microfiber cloth.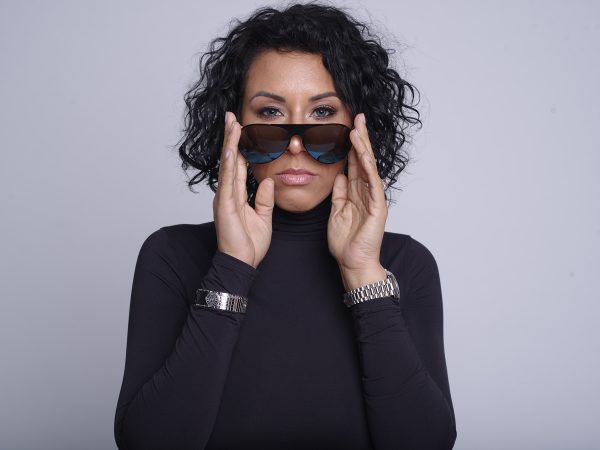 Prevents Condensation
Anti-fog is useful when temperature changes, for outdoor activities, for leisure or when practicing a sport such as winter sports, biking, jogging.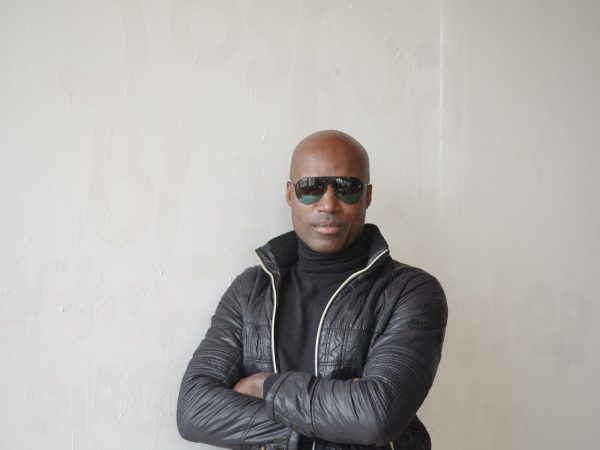 Resistance
A new generation of oleophobic and anti-smudge coatings harden the lenses and improve its intrinsic qualities, without altering its colour. A super smooth, resistant and extremely durable coating. put on the front side of the lens, it can be used in addition to the anti-reflective treatment. perfectly suitable for water sports and sports demanding precision.
Get your pair of Vuliwear sunglasses here!