"Nature inspires our lenses and our lenses are made by Essilor® Sun Solution™, our frames are made by Castellani SRL and together we have collaborated and partnered to come up with unisex aviator style frames that are lightweight, polarized and fashionable."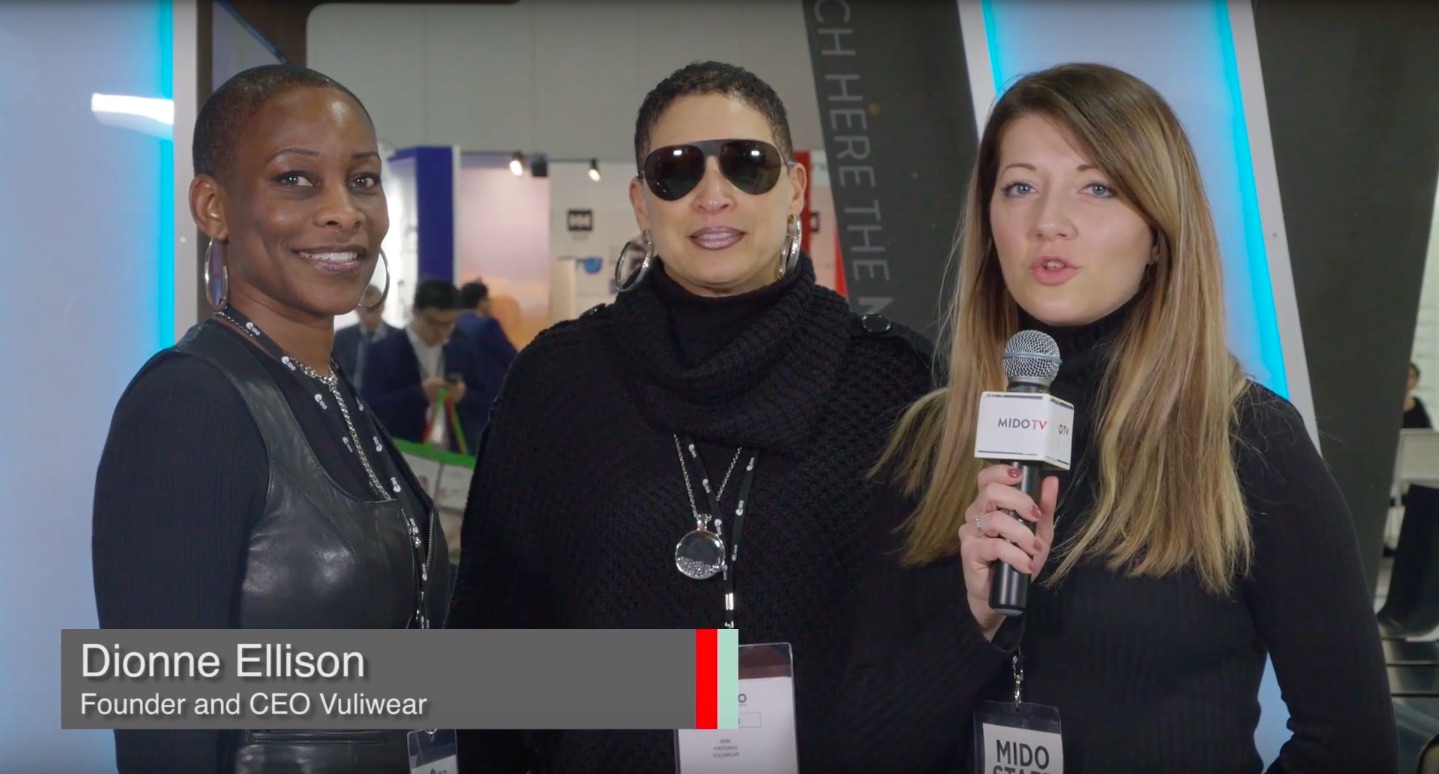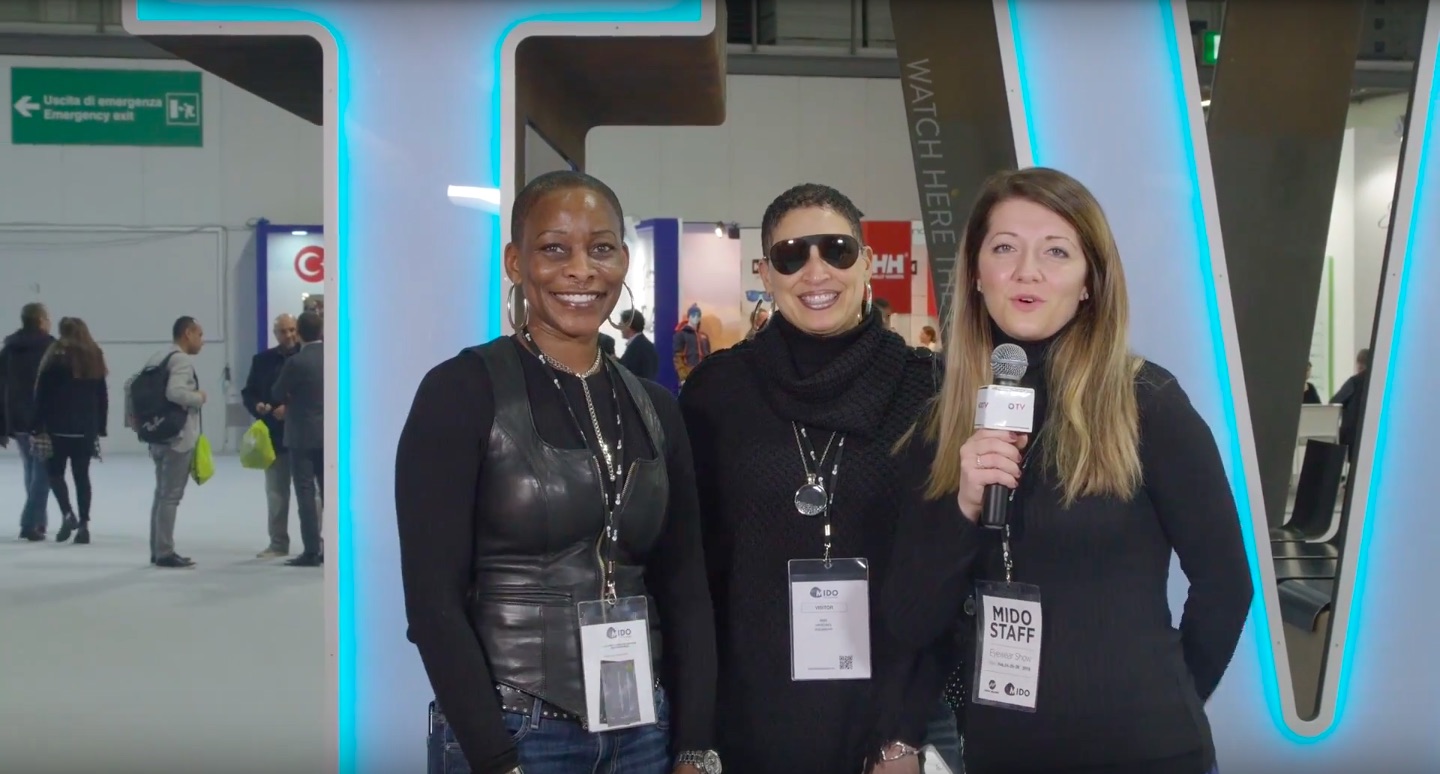 2018 is the first year Vuliwear has attended MIDO, the largest international show dedicated to the global eyewear sector. Vuliwear designer sunglasses combine nature and fashion in a beautiful array of colours and unique design patterns.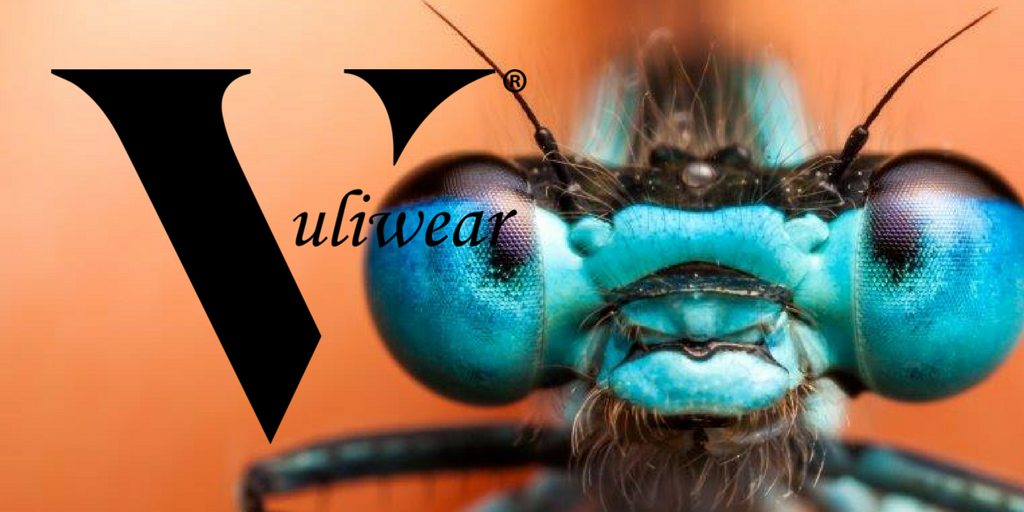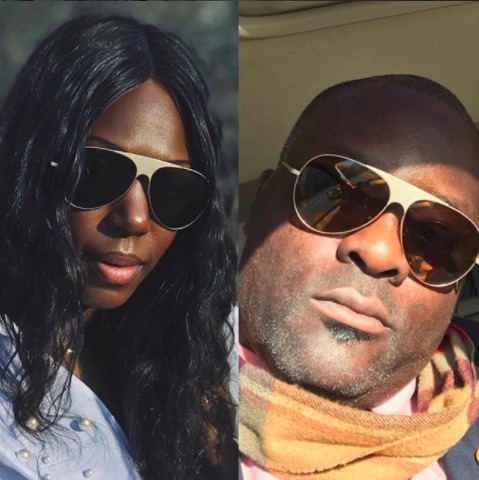 An insect's eyes can only be seen when magnified for the human eye. Their compound eyes are made up of thousands of mini eyes that come together to form patterns that are truly awesome. Not only are their eyes ironically beautiful, but each pattern gives them a unique personality.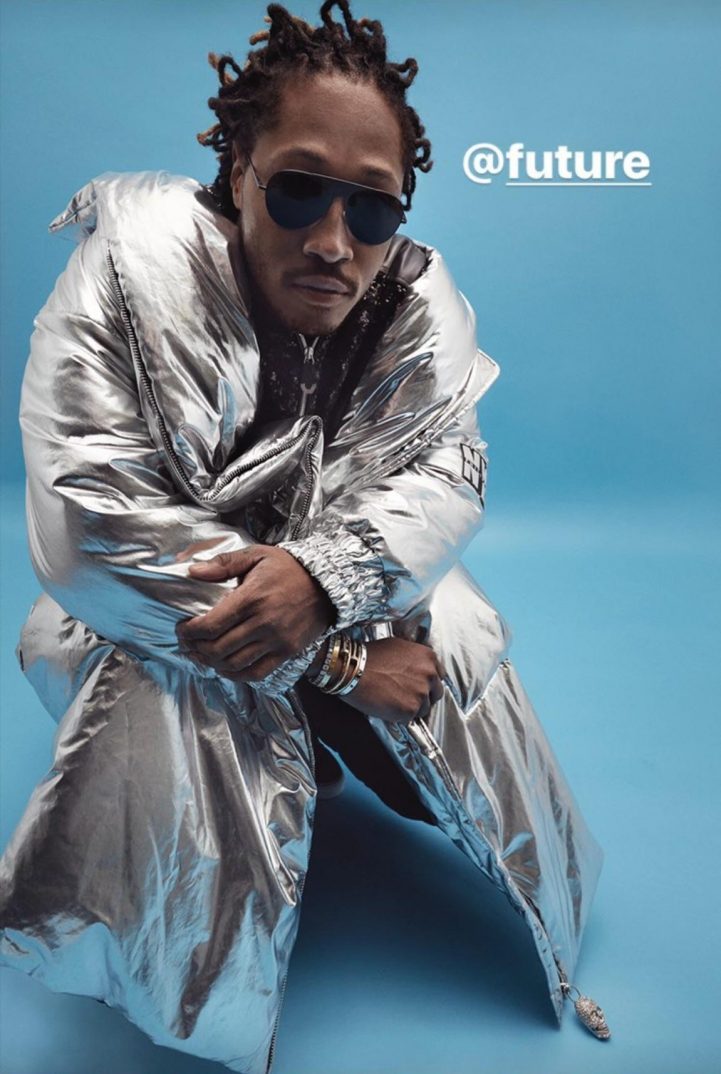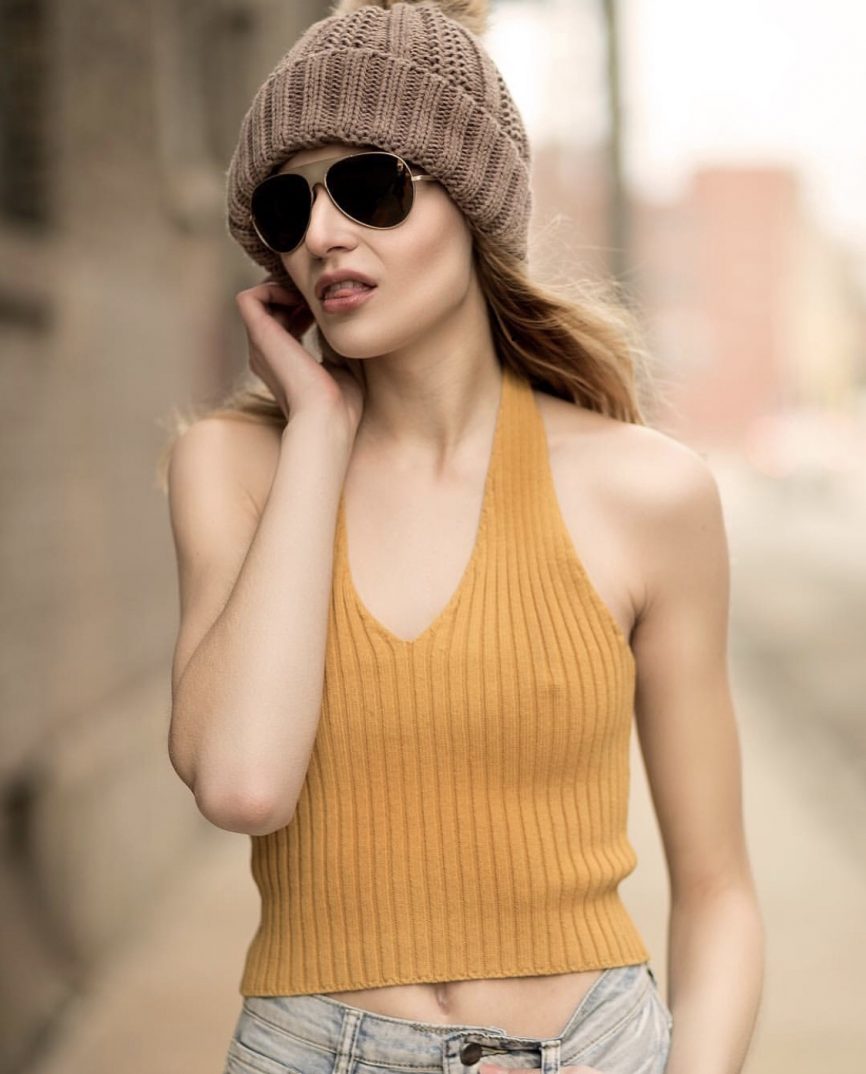 Vuliwear lens design mirrors their personality and each style is thoughtfully named to reflect a particular mood or personality.  The first two styles of their line are BlknBlu and Zag inspired by the Blue Damselfly and African Twig Mantis. When you see these colorful critter's eyes, the style names make perfect sense.

Follow them on Instagram and Facebook to stay updated on Vuliwear.