Young photographer Petra Collins is the creator of a short presenting the SS 2017 eyewear collection. A tale with an autobiographical tone, it is a surreal and oneiric journey through a colourful, imaginary and free world.
Petra Collins is young – she is only 24 – yet, reading her introduction to 'Babe', which collates images from her online collective The Ardorous, she comes across as more mature than her age, revealing such focused profoundness while describing her growing up or how photography became a means to convey her world. A world that words were failing to express. A young photography talent as well as being part of Gucci's tribe of friends – she even walked the AW 2016 collection for the fashion house – Petra is one of today's It-girls: her works are exhibited in galleries across the world, her collaborations range from music videos to advertising campaigns and, last but not least, she is one of the key protagonists of Photo Vogue Festival.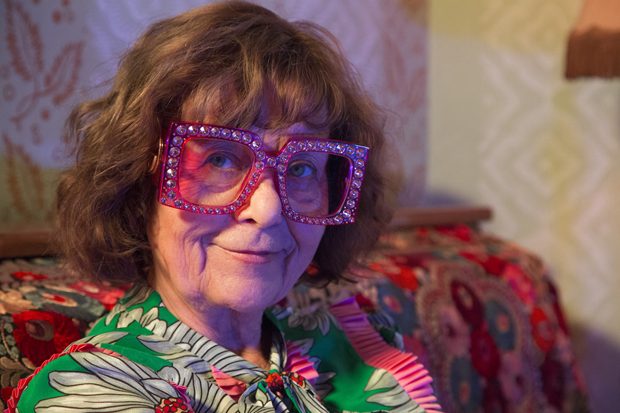 The focus of her need "to observe, create and share art" emerges clearly also in this video, which is personal take on Gucci's 2017 eyewear collection: a colourful world in which the autobiographical aspect is the starting point for an imaginary fairy-tale, playful and fanciful like the world of our childhood memories.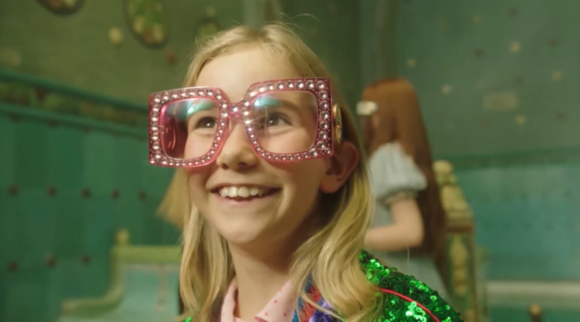 Original Article via Vogue