Discover classic and brand new styles in a variety of shapes, colours and materials, from signature Frame to the latest aviator inspired lenses.
Acne Studios introduces their new eyewear for 2016, including brand new styles and updates on the classic pieces. This is eyewear with particular character, part of the on-going development of new expressions at Acne Studios.
Two new styles, Indy and Charge, play with the classic teardrop shaped lens. Indy has an acetate frame in either black or turtle that thickens at the sides and over the bridge. Charge has a thinner acetate frame that follows the line of the lens, and comes in contrasting combinations of frame and lens – such as a pink frame with grey lenses, or light beige with green. Both styles have defining metal rivets to attach the stems to the frame.
The bookish style Frame, the original eyewear design from Acne Studios, is one of the key designs. Frame, together with Library, gets an update with new metal rectangular tabs in the corners of the acetate – a new signature of Acne Studios eyewear.
Other core styles in the collection include the oval shaped acetate Mustang, which comes in a new orange shade, while metal frames include the Spitfire aviator, the circular lensed Winston and the futuristic Mask.
Prices range from 260-340 Euro.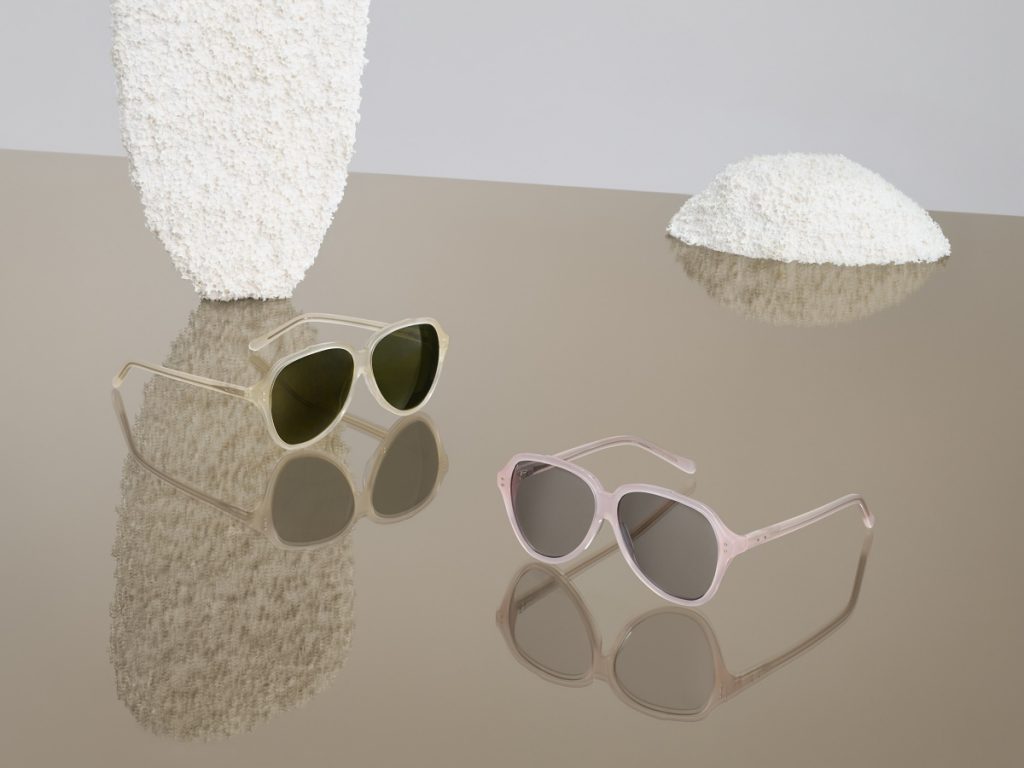 Cat eye


Retro inspired cat eye shaped lenses, first presented at the Fall/Winter 2016 show.
Howard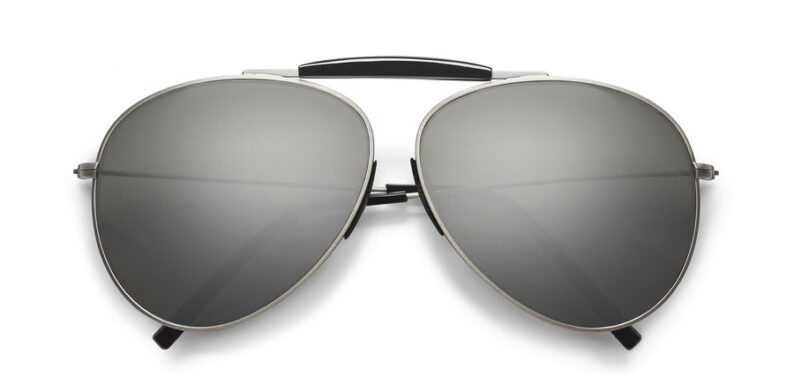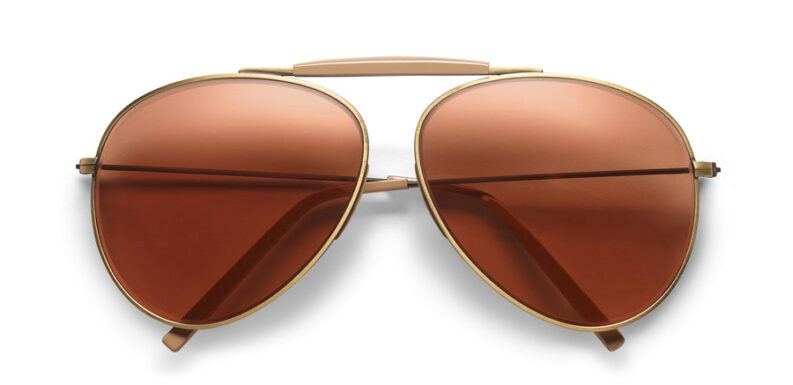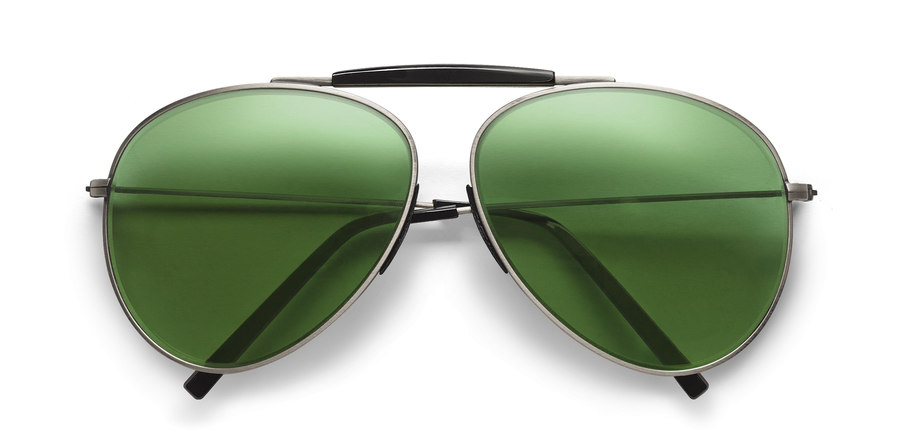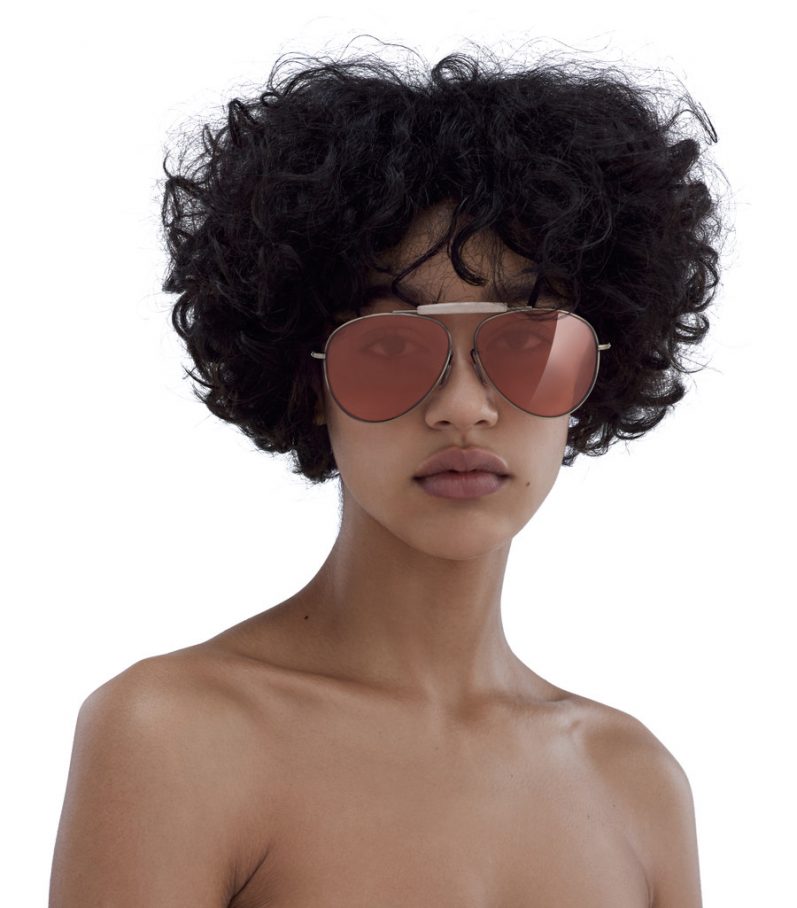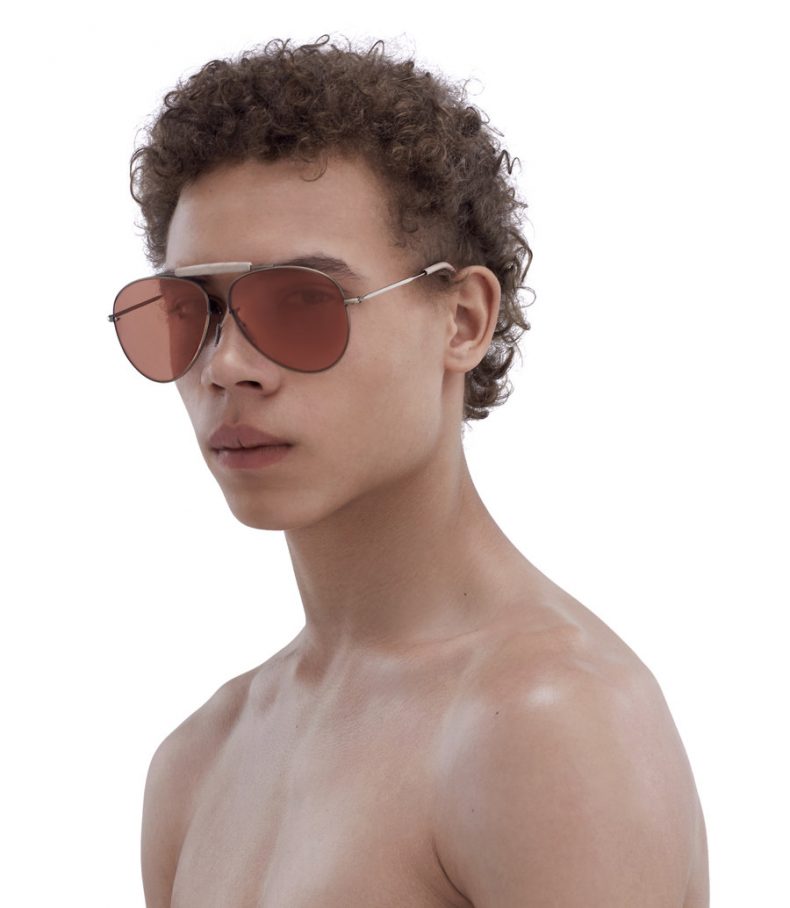 Howard is a new aviator inspired shape with curved, mirror lenses, metal frames and a distinctive bridge.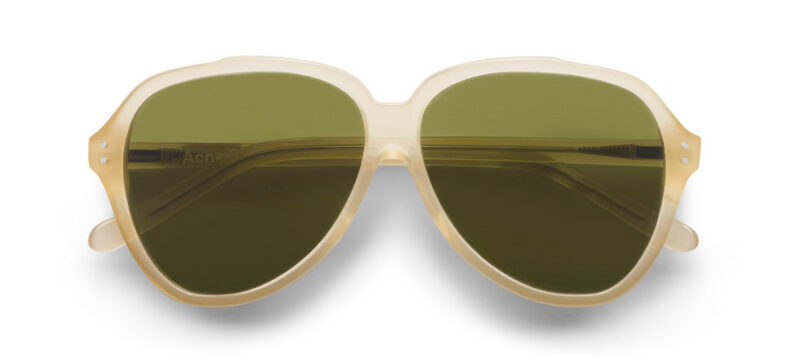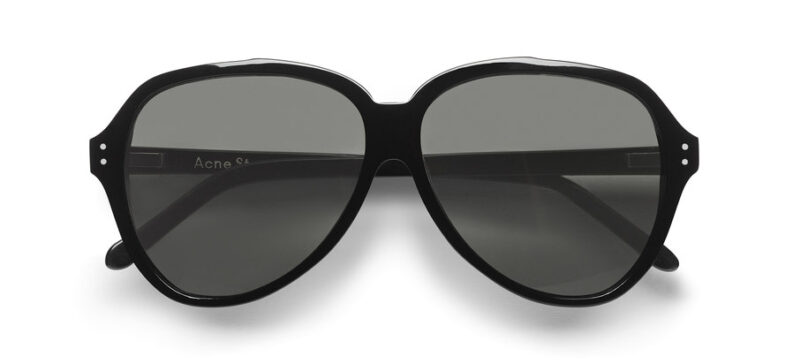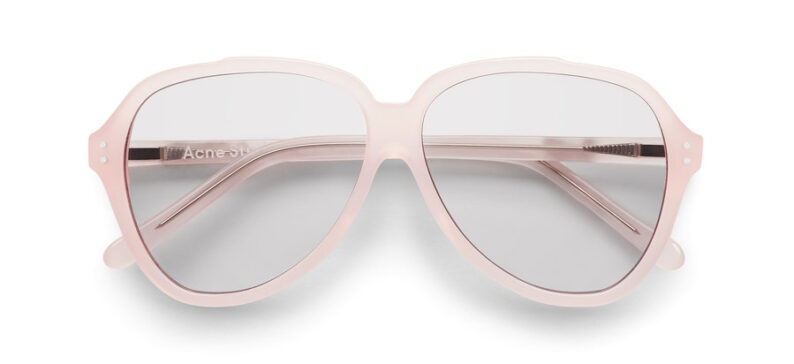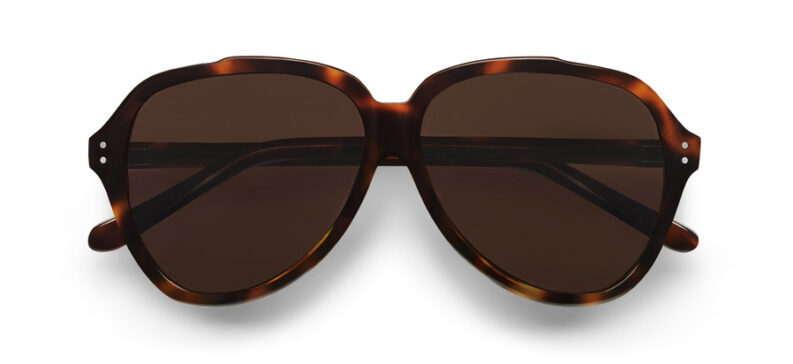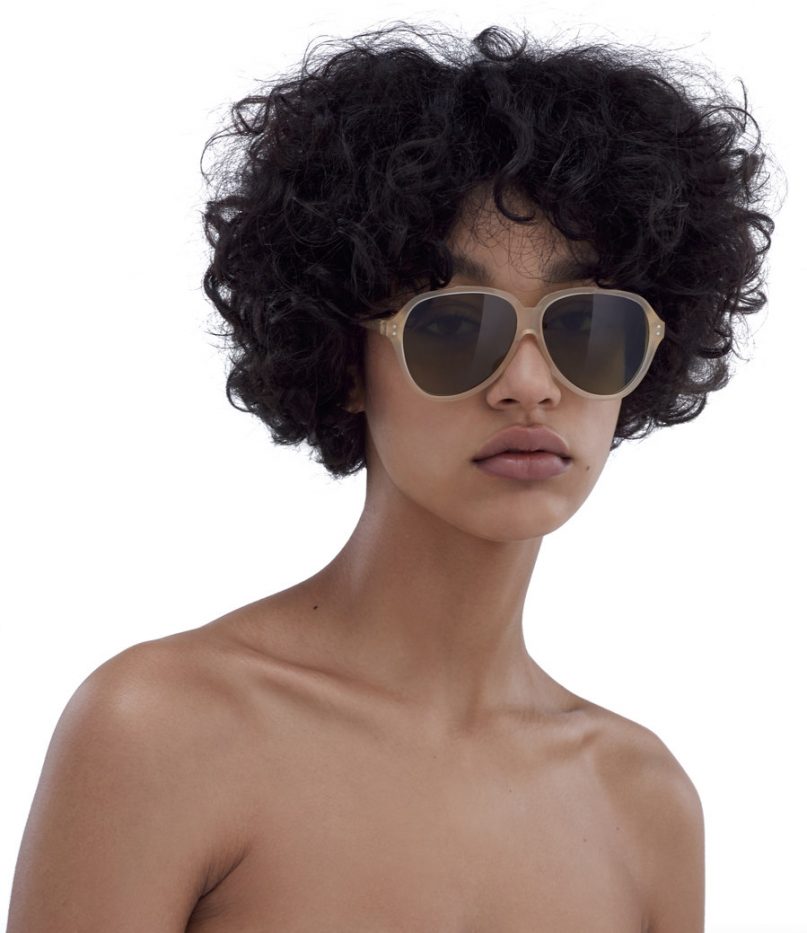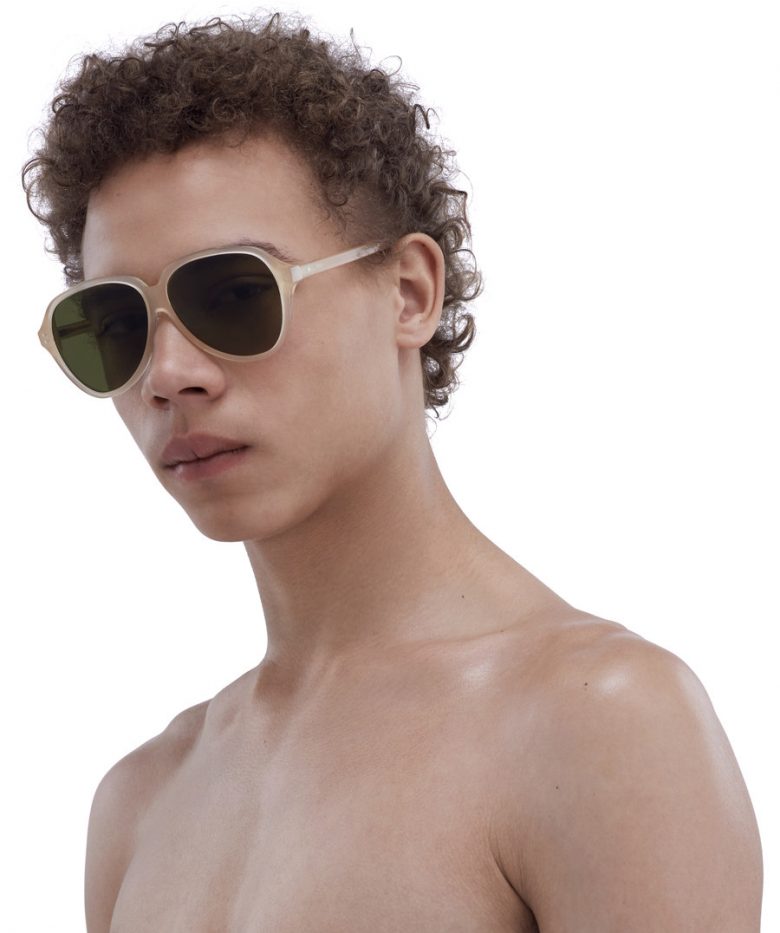 A teardrop shaped lens in lightweight acetate, with signature Acne Studios metal rivets on the frame.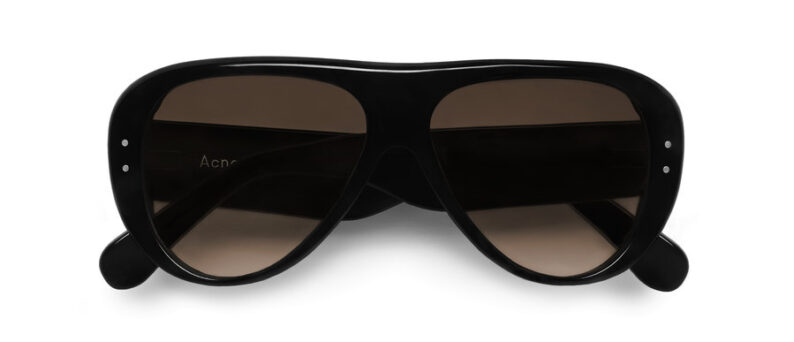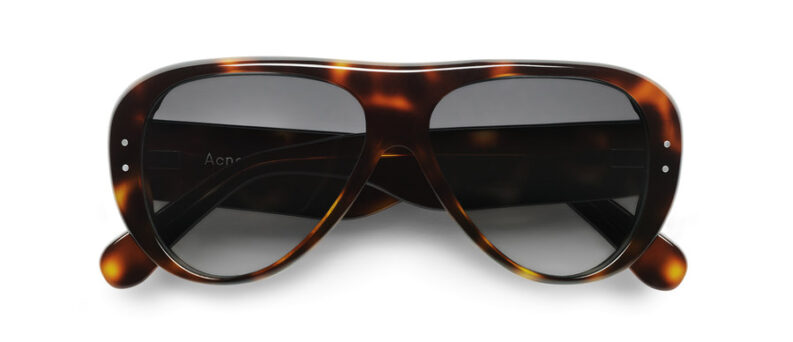 A thick acetate pilot's shape features contrasting lenses, with signature Acne Studios metal rivets on the frame.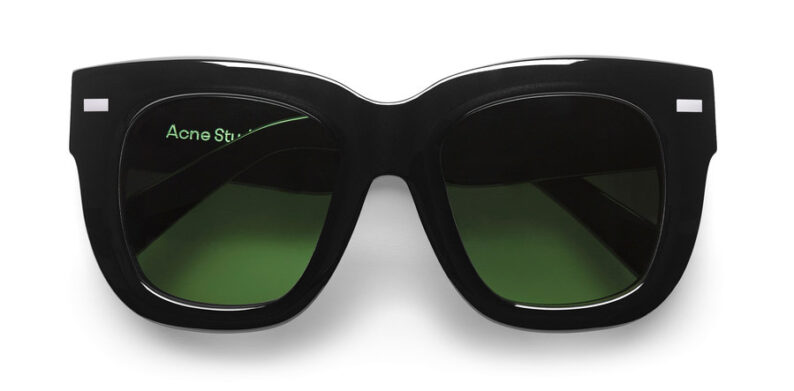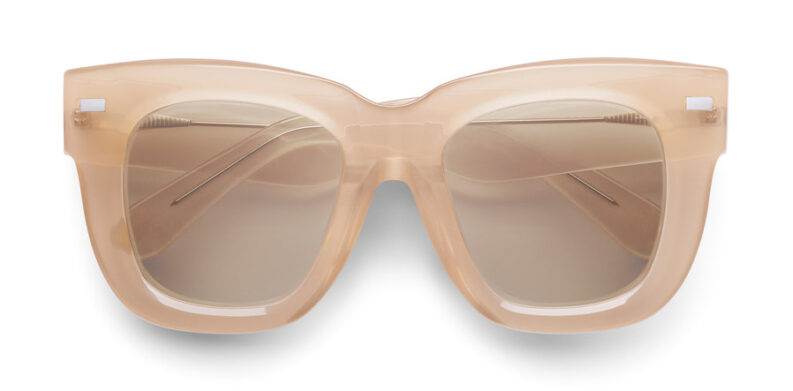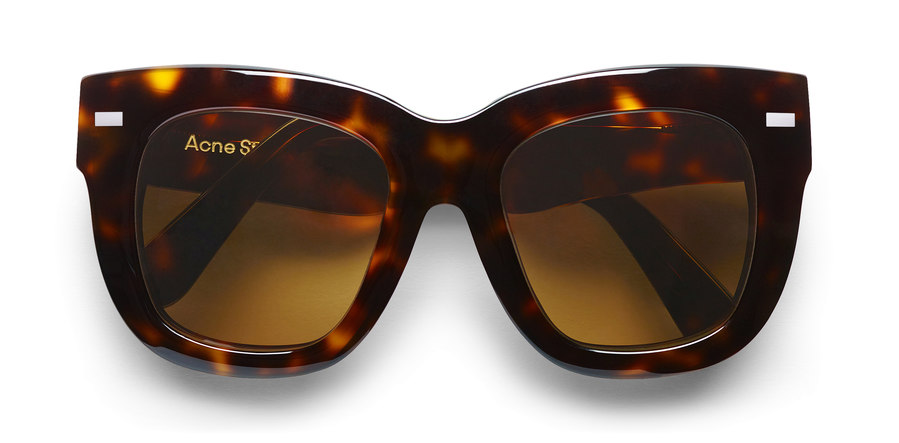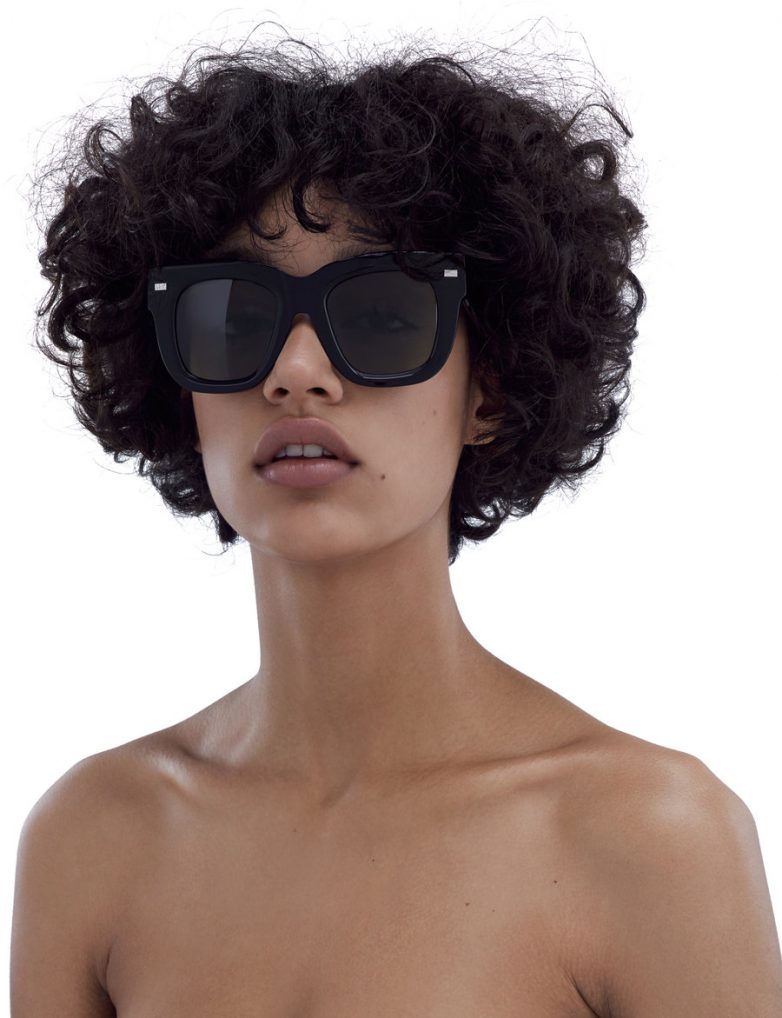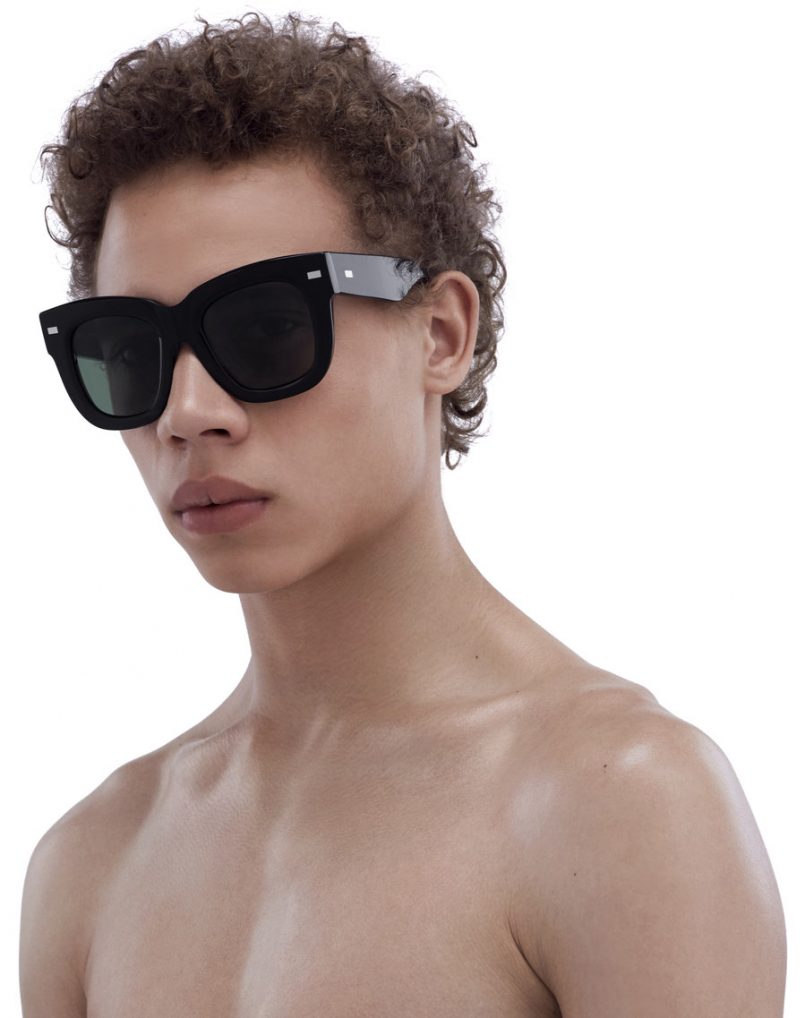 An oversized version of the boxy Frame style, with new metal details on the frame.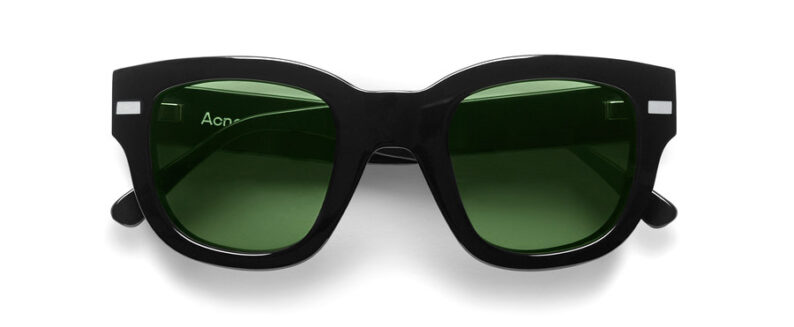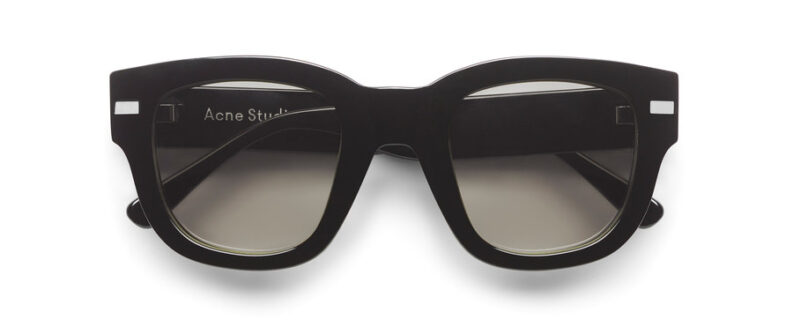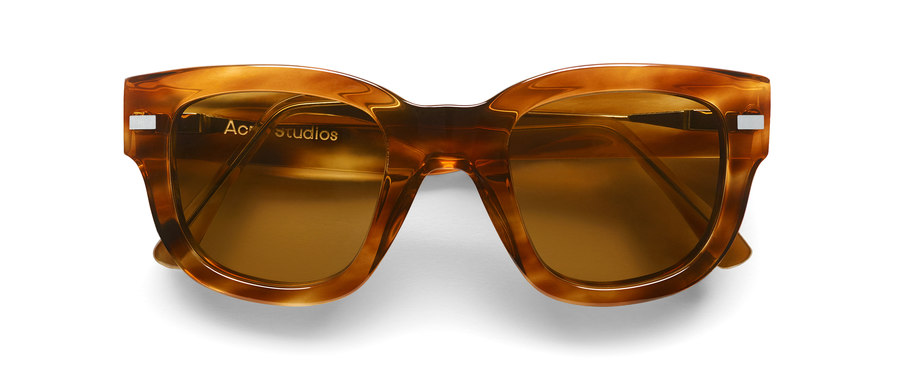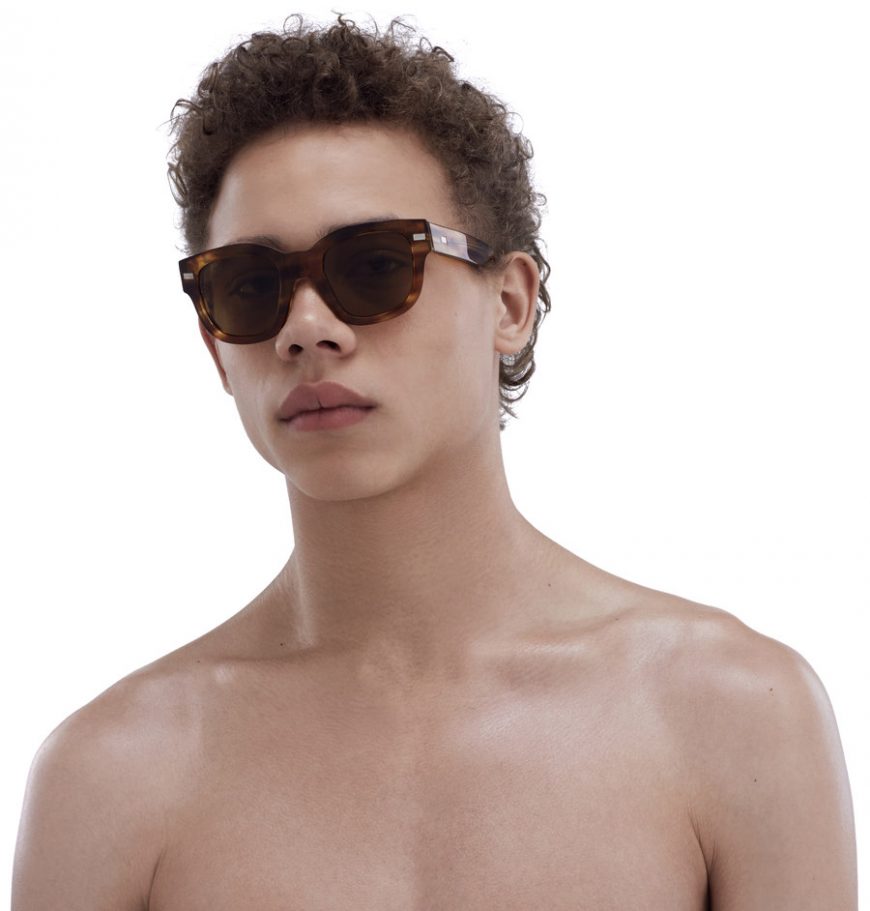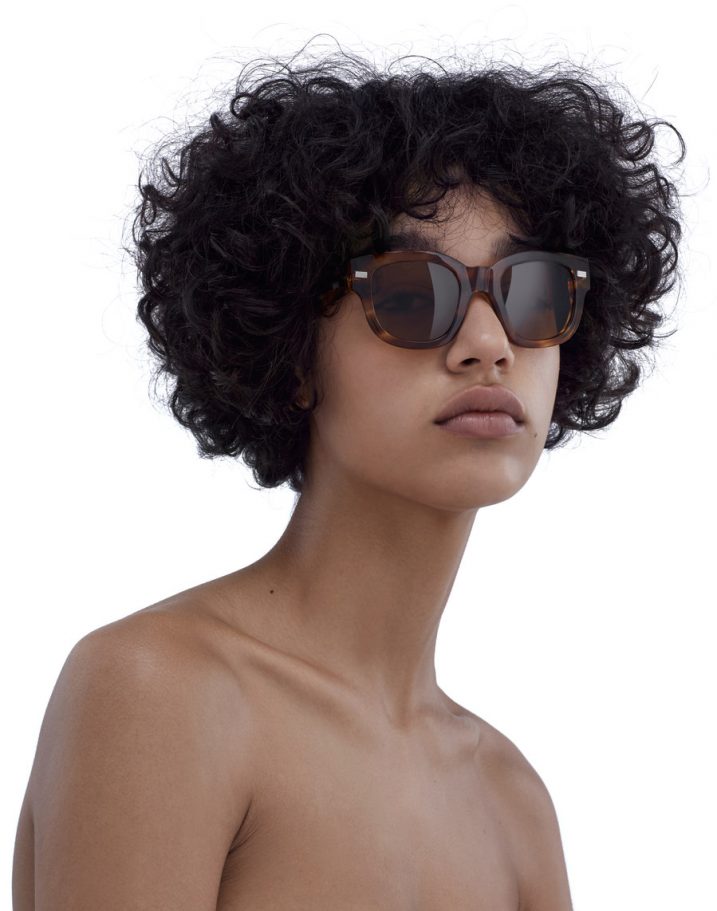 The original Acne Studios style is updated in new colour variants with added metal details on the frame.
Winston



A small, round lensed style with thin metal frames and flat lenses.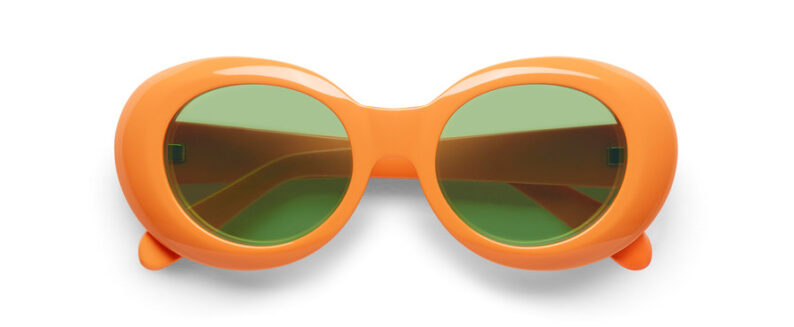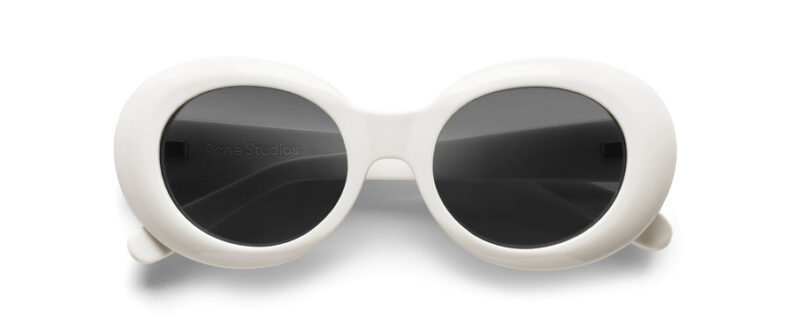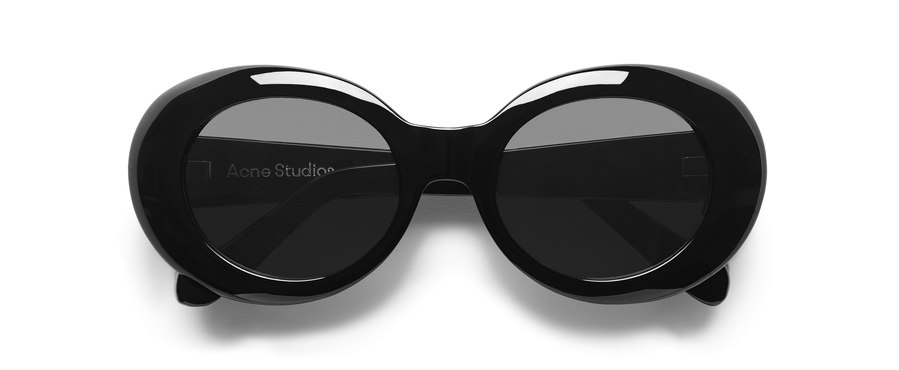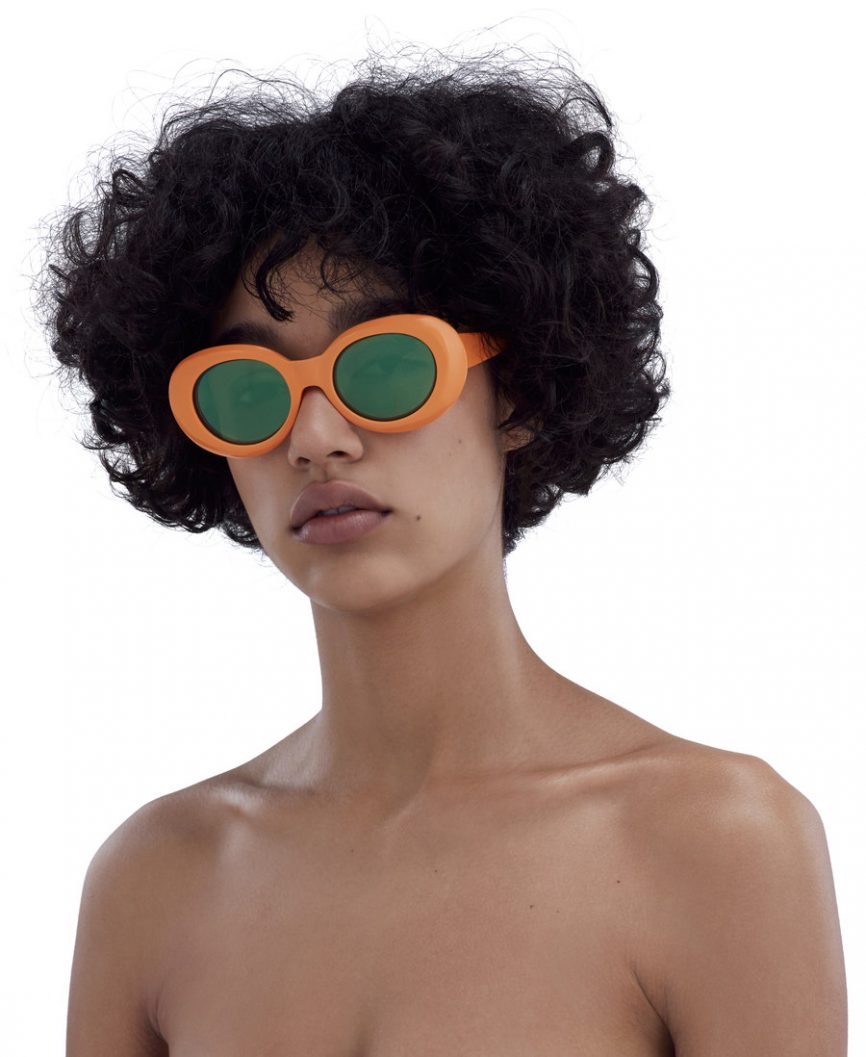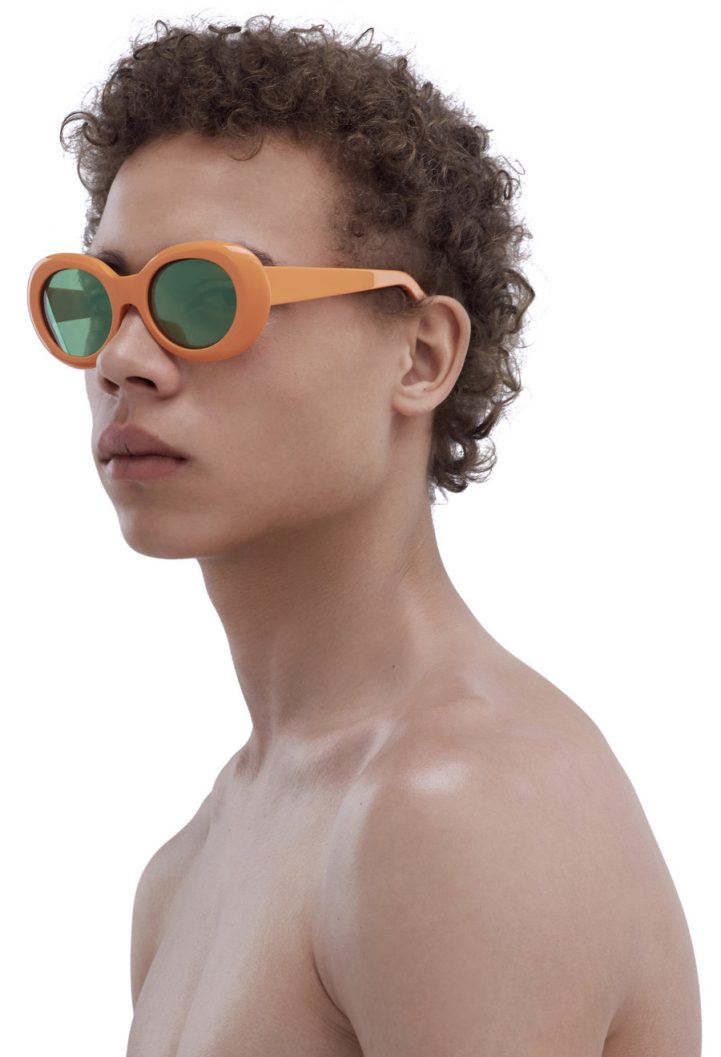 An iconic oval shaped style, with lenses and frames in striking, contrasting colours and materials.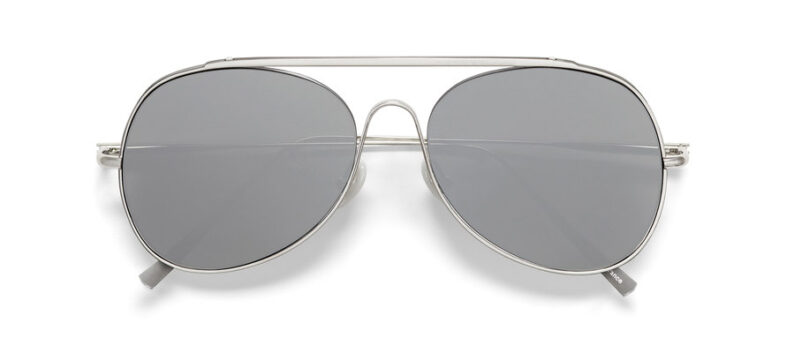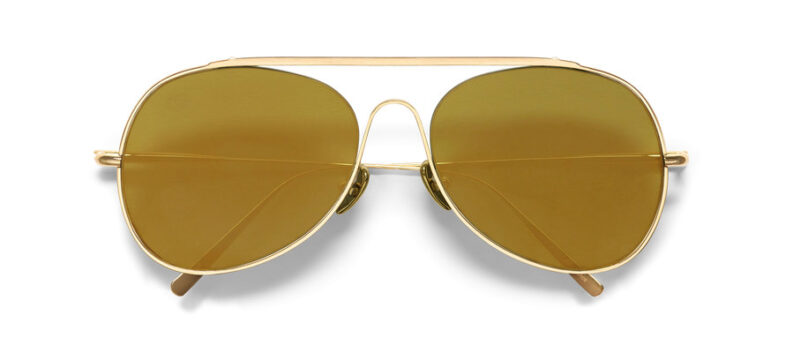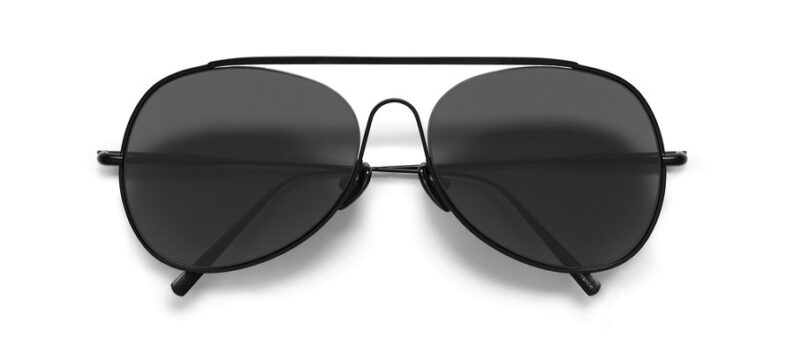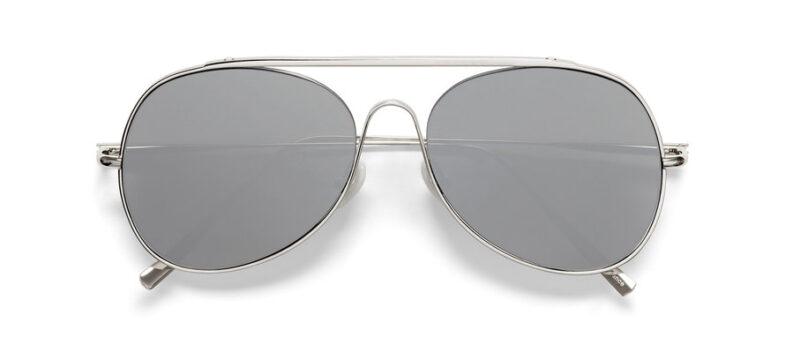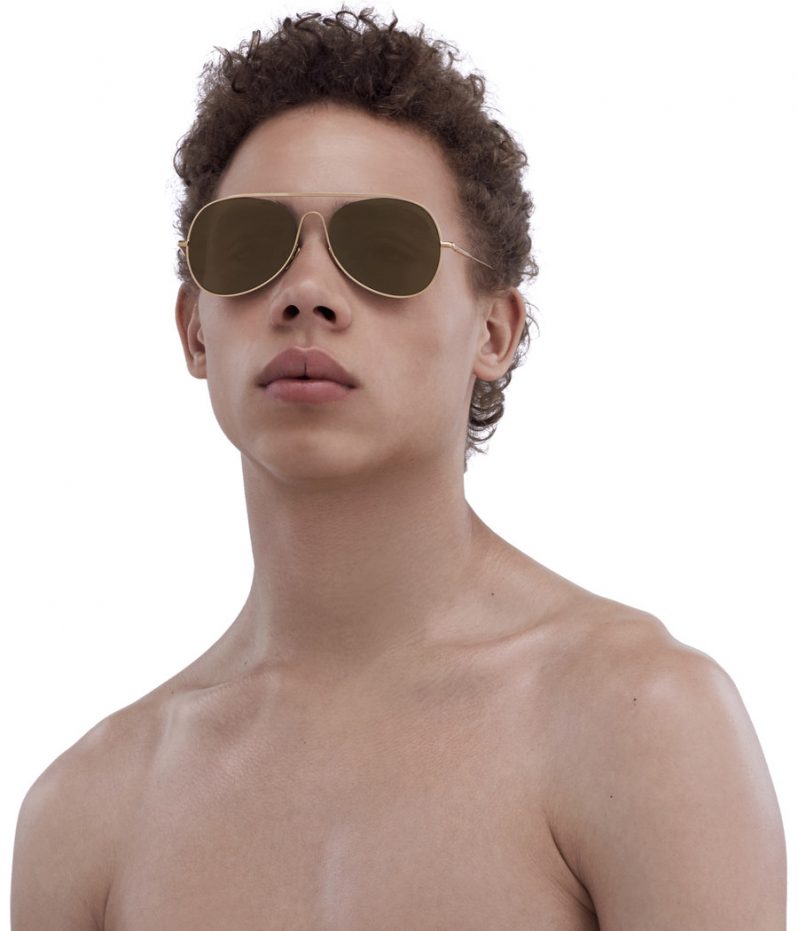 Inspired by the classic pilot's shape, with characteristic flat lenses and thin metal frame.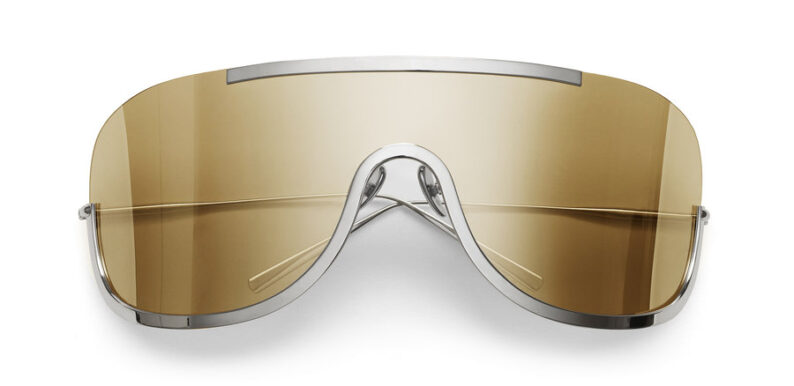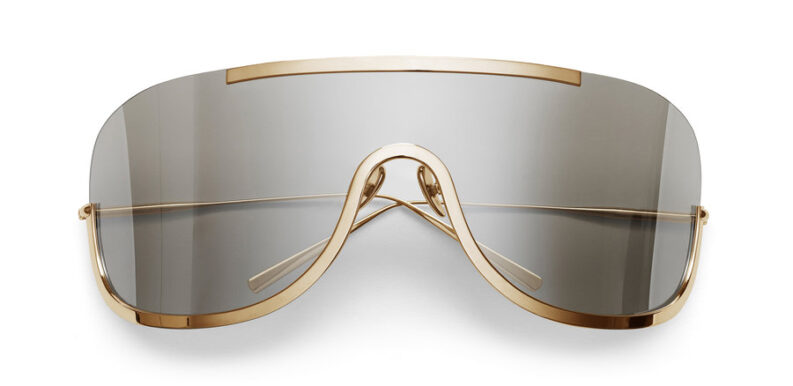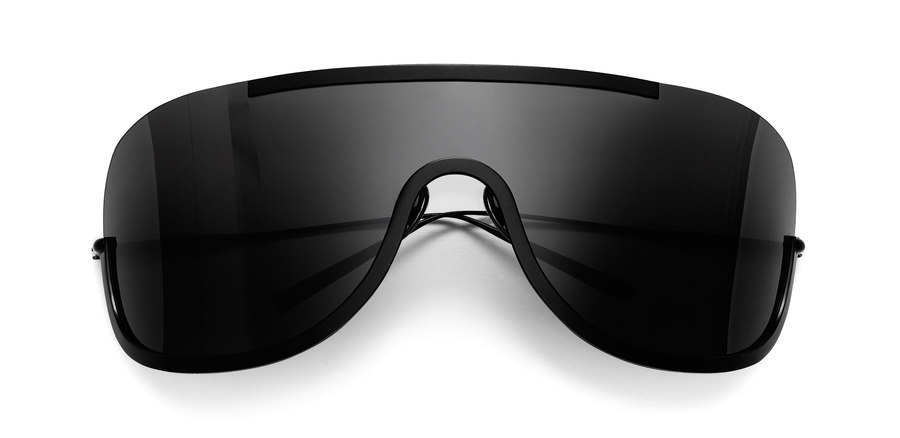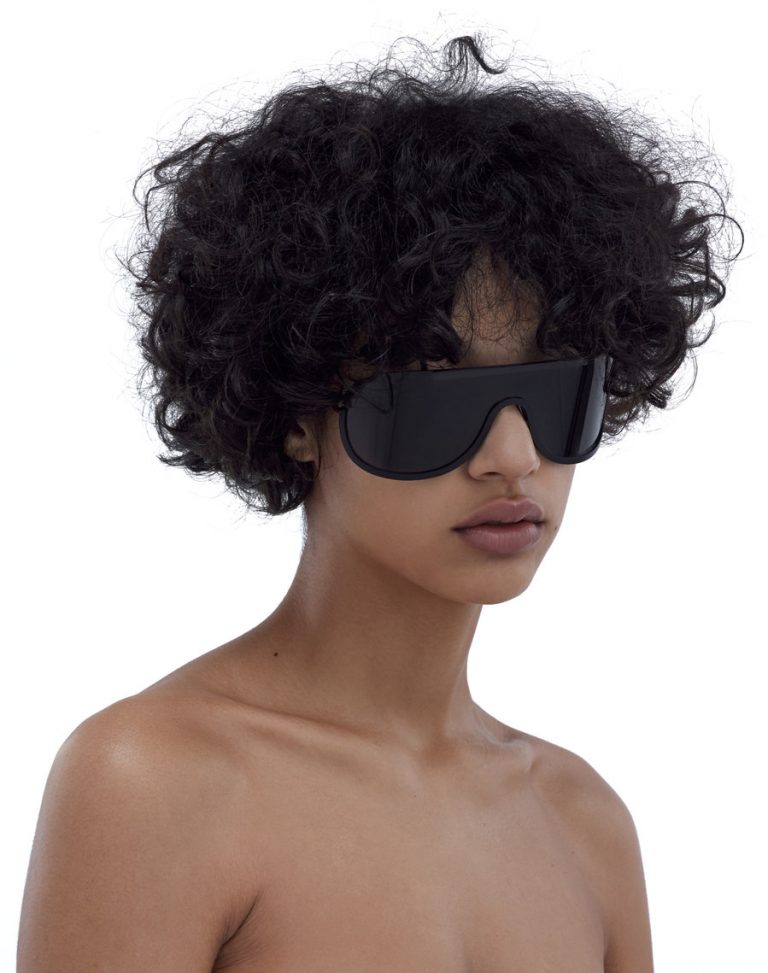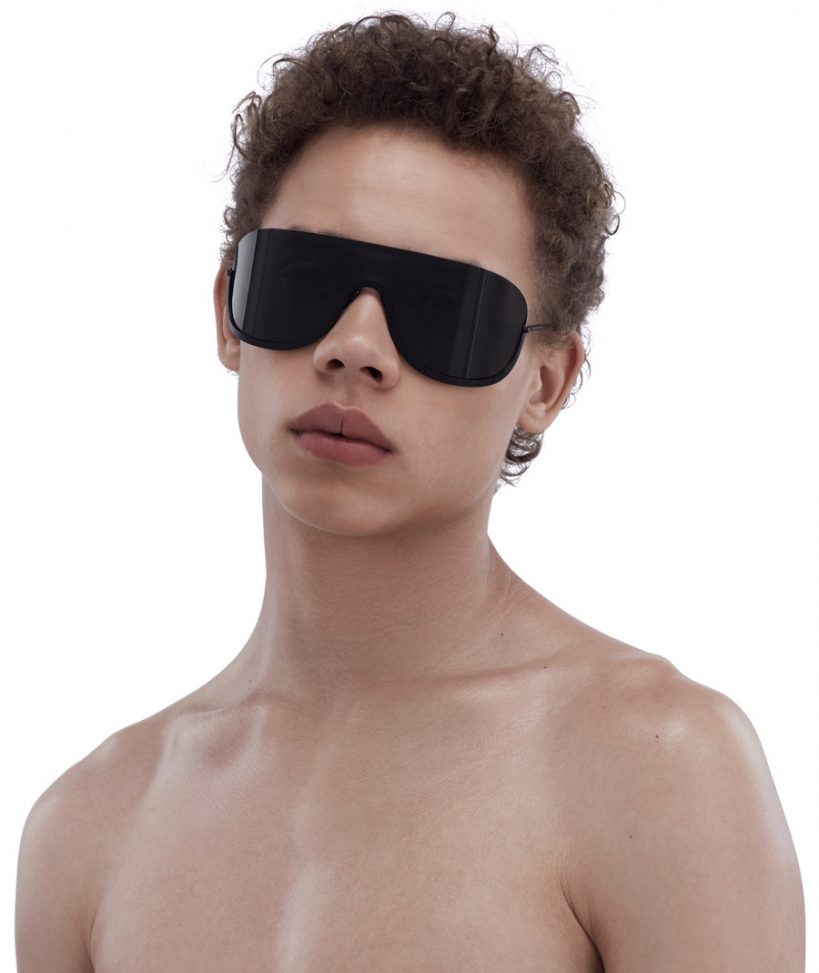 A futuristic and oversized style constructed from a metal frame and a one piece lens.