The spirit of VAVA eyewear is derived from today's post-industrial society and the growing belief of belonging to a post-human age. Their avant-garde designs are all handmade at a small family-owned Italian factory to ensure quality of VAVA's eyewear.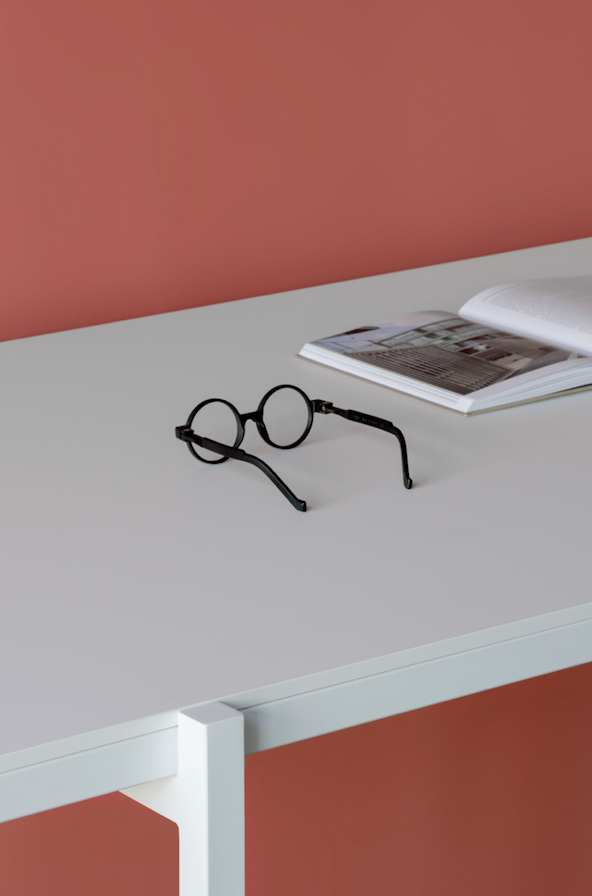 Inspired by the post-industrial world in which cities like Detroit, once was a symbol of industrial prosperity, dramatically collapsed and was forced to re-invent itself to ensure its survival. At the same time the Techno movement emerged as a significant step in this process of rebirth; when it appeared in the 80's it was part of a movement towards the creation of a Techno City, the city of the future, where technology would emerge as the salvation.
VAVA's core designs represents deceleration, purism and metaphysics. The structure and design of the eyewear is not just physical.
WL001
Frame: Mazzucchelli bioPlastic cellulose acetate – 100% recycable
Hinges: Avional aluminiun – Super lightweight
Lenses: Barberini glass flat lenses, oleophobic coating, scratch-resistant lenses, UV protection*, antireflection, excellent clarity in vision, chemically hardened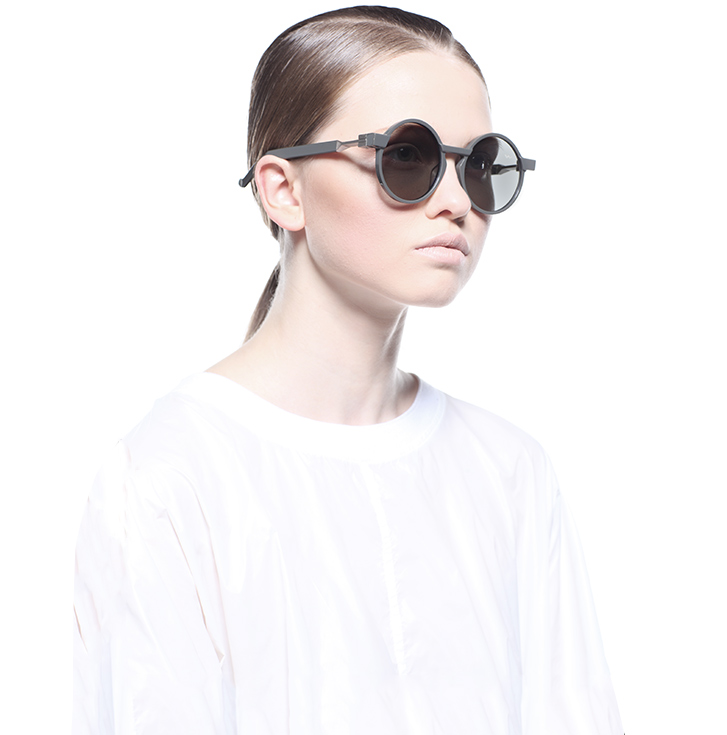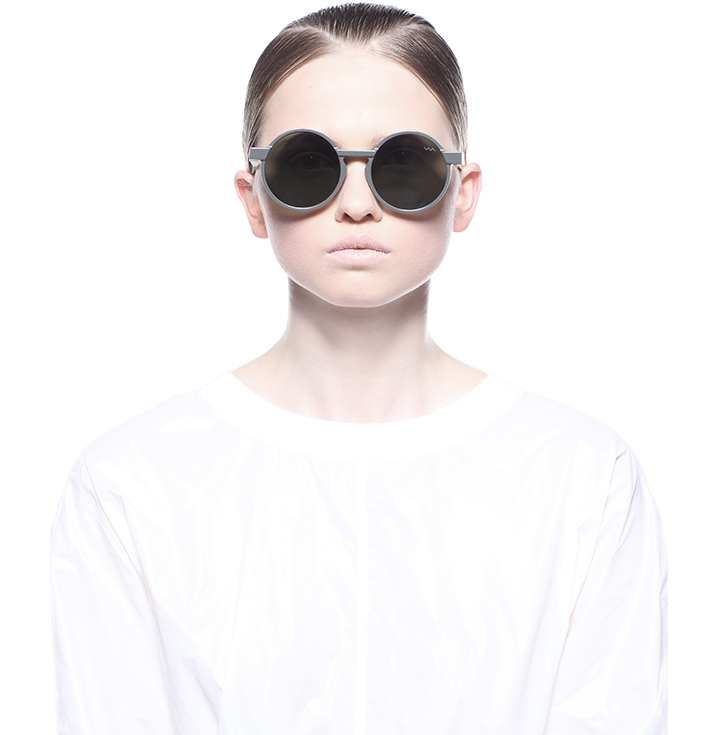 WL0007
Frame: Mazzucchelli bioPlastic cellulose acetate – 100% recycable
Hinges: Avional aluminiun – Super lightweight
Lenses: Barberini glass flat lenses, oleophobic coating, scratch-resistant lenses, UV protection*, antireflection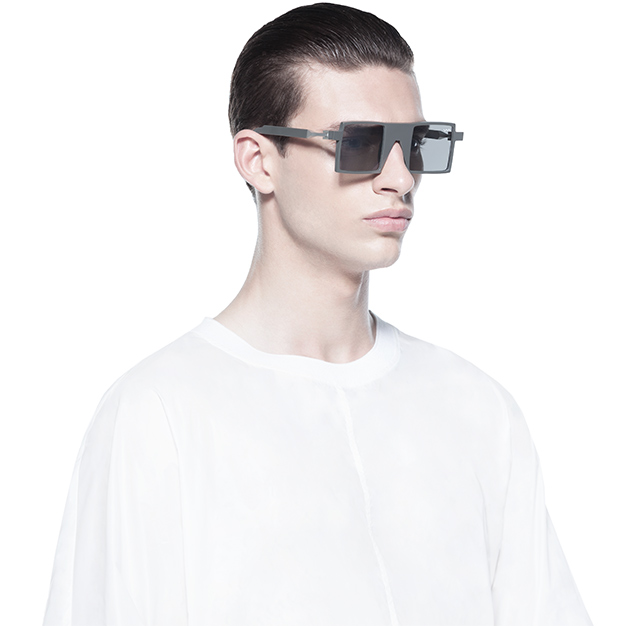 WL0008
Frame: Mazzucchelli bioPlastic cellulose acetate – 100% recycable
Hinges: Avional aluminium, Super lightweight