Cat eye glasses are a shape of mostly women's and sometimes men's eyewear. Cat eye glasses were mainly popular in the fifties and sixties among fashionable women. Common famous wearers back then were Audrey Hepburn, Elizabeth Taylor, Marilyn Monroe and many others.
The Cat Eye glasses has gone through transformation and changes since they were popular back in the fifties and sixties. From the angles of the tip to the temples to the colours and shapes, the cat eye trend is starting to have a comeback as it's been spotted at runways, street styles and on celebrities.
Street Style
The adaptation of the cat eye glasses becoming a big trend always derives from the streets, that's when the style get interpreted differently by different people.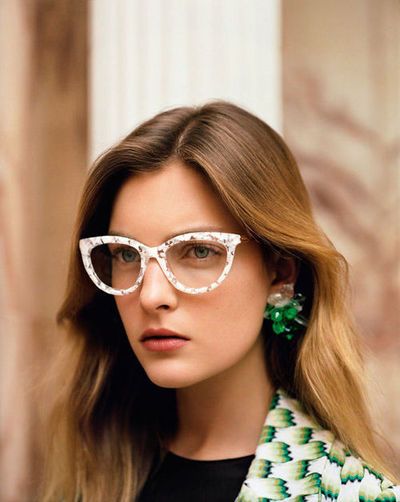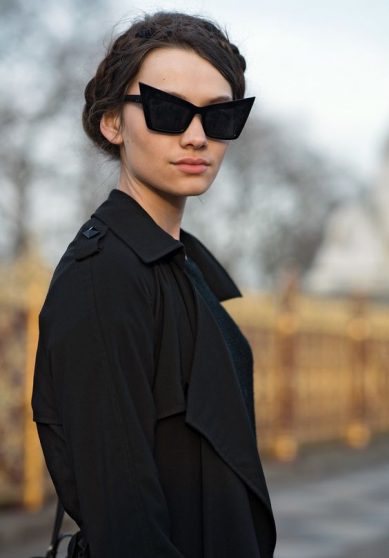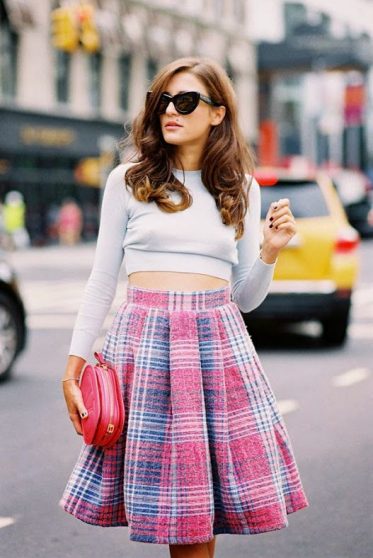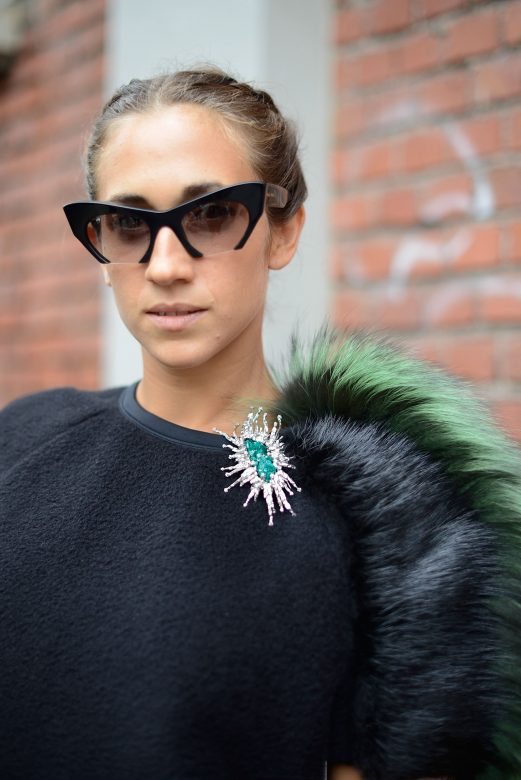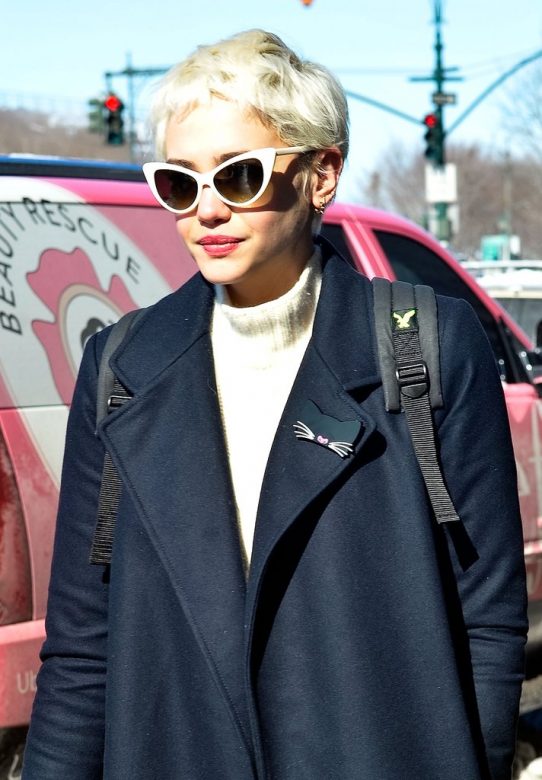 Runway
From Fendi to Max Mara, the craziest cat eye glasses styles comes from the runway first.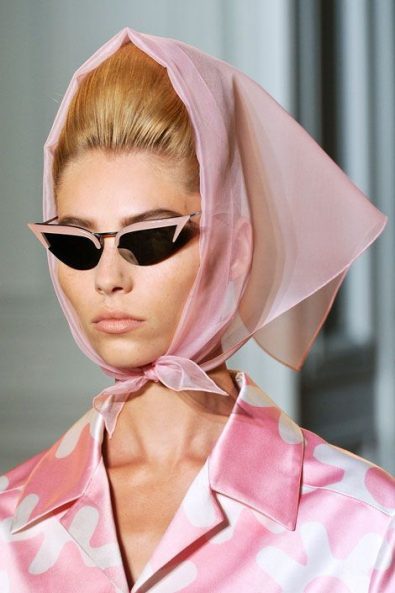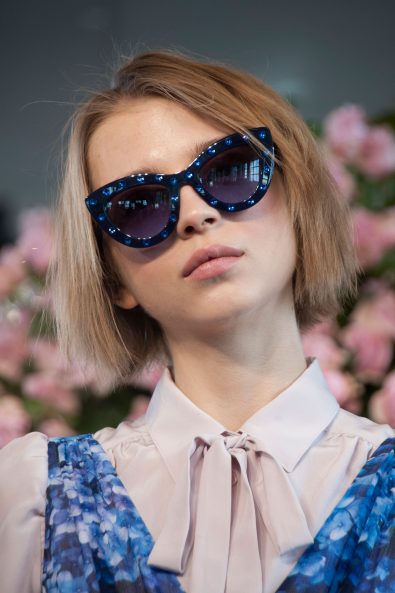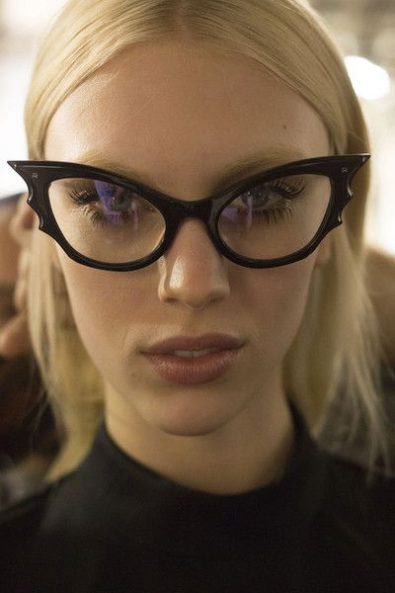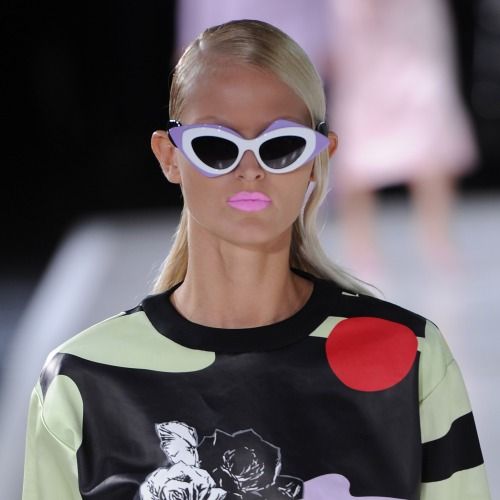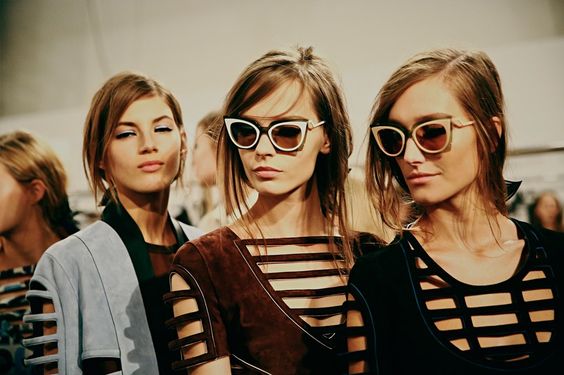 Celebrities
Most female celebrities in cat eye sunglasses always choose the classic style with a hint of print or detail on them.