Following a successful launch, BLYSZAK has returned with a variety of limited edition signature eyewear pieces. The London-based brand is famous for utilizing ethically-sourced buffalo horn and metal to give their pieces a unique feel.
In their latest collection, their original all-metal style is refreshed with a gradient lens, available in three distinct hues of smoke, blush, and amber.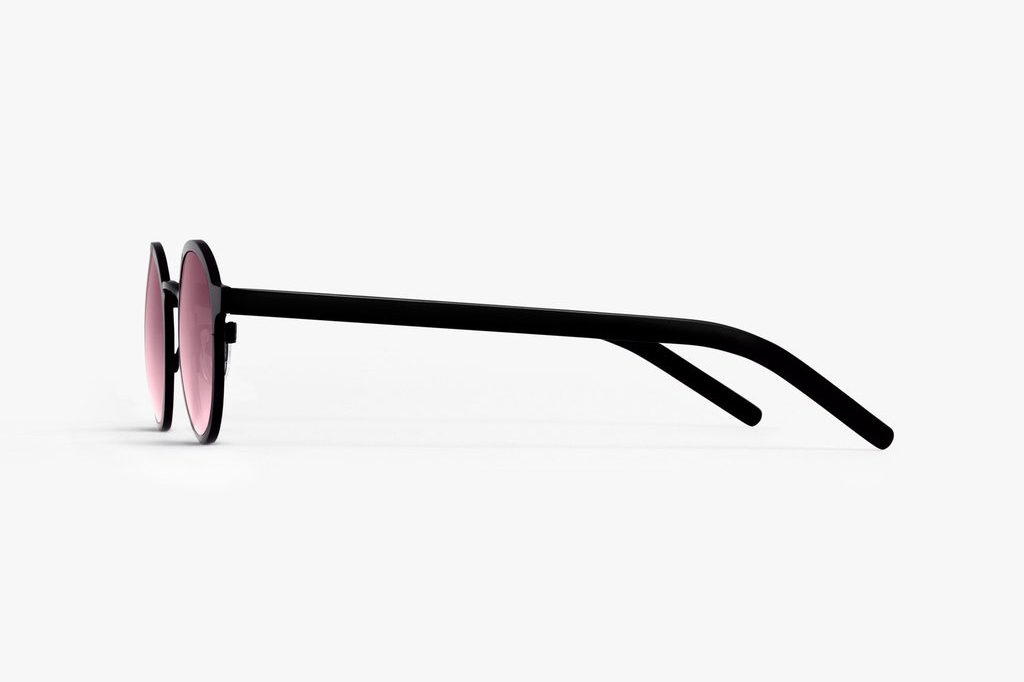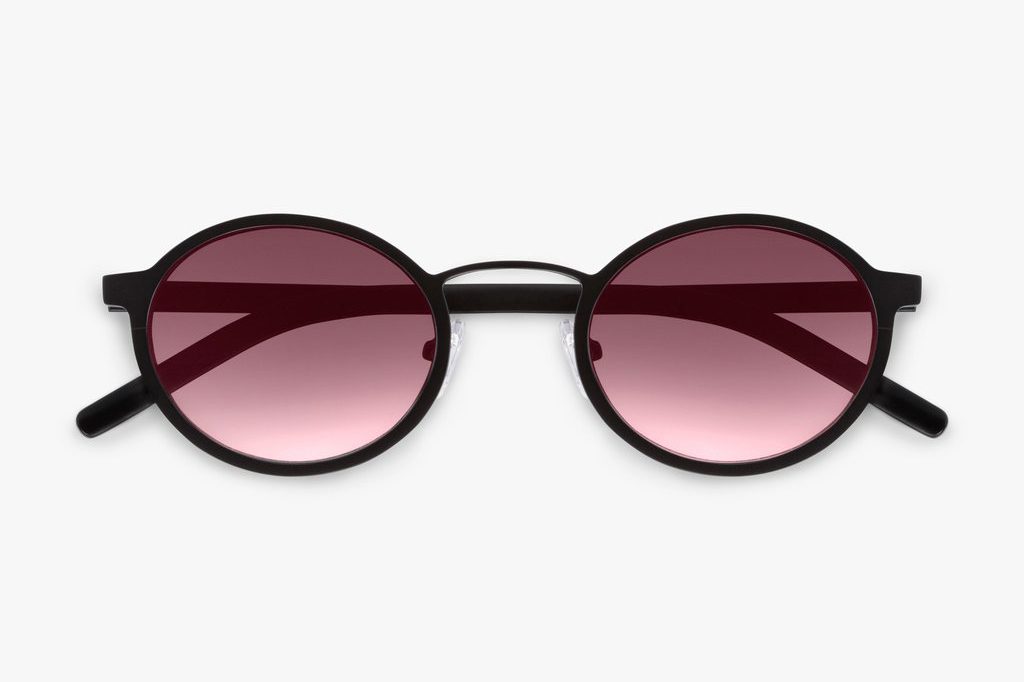 A limited edition brushed silver finish version of their all-metal and metal/horn styles will also be releasing, paired with silver fronts and buffalo horn arms in dark and oxen.
You can pick up your own pair at premium retail stores globally, or through the brand's online store.