It seems Drew Barrymore is taking a page from James Franco's book and becoming a jack-of-all-trades—and we're not complaining. After launching her own cosmetics brand, Flower (named after her production company, Flower Films), in 2013, Barrymore has progressed beyond being a beauty mogul, and today expanded into yet another category: a line of sunglasses and optical lenses. With the same promise as her beauty line, the collection (appropriately named Flower Eyewear) sells at an affordable price point ($39 to $88) and sources the same materials as luxury brands.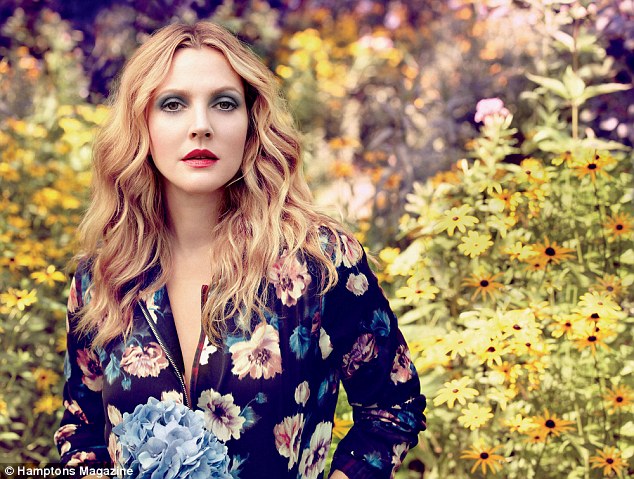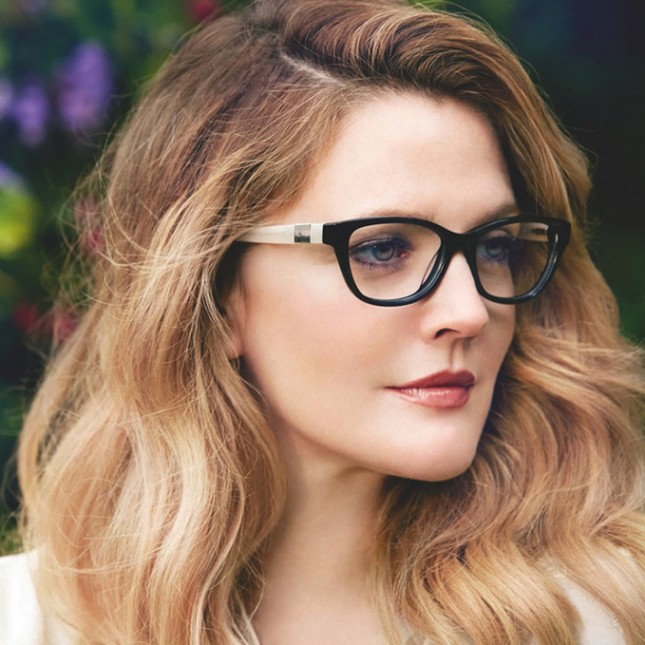 FLOWER Beauty founder, Drew Barrymore, has continued her brand promise of "prestige at mass" by offering a selection of 36 prescription and sun frames at over 2,750 Walmart Vision Centers across the United States.
"You're already beautiful, now let's play"

– Drew Barrymore, Creator/Designer
The colorful, funky, and quintessentially Drew range (pictured above) includes 36 perscription and sunglass frames, in updated cat-eye, aviator, and retro rectangular shapes, with details like eyebrow-accentuating slopes on the upper edges to emphasize certain makeup elements (read: her plethora of eye shadows). "Eyewear to me is similar to beauty because it is a part of a woman's expression of who she is," Barrymore tells InStyle. "It's a confidence builder and should make them feel beautiful." Here's to those of us who will always feel more confident under the guise of sunglasses.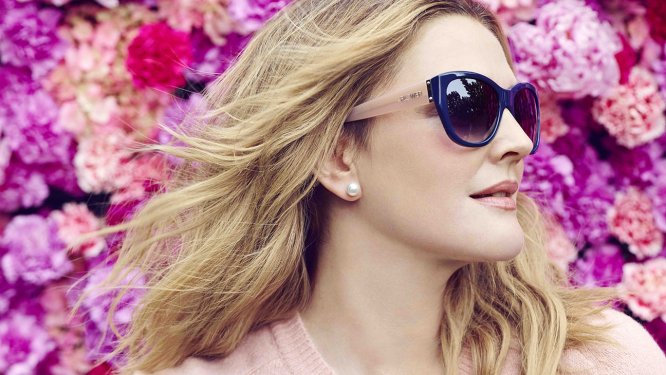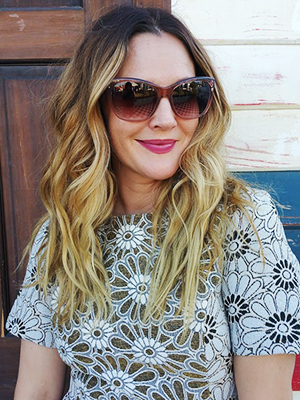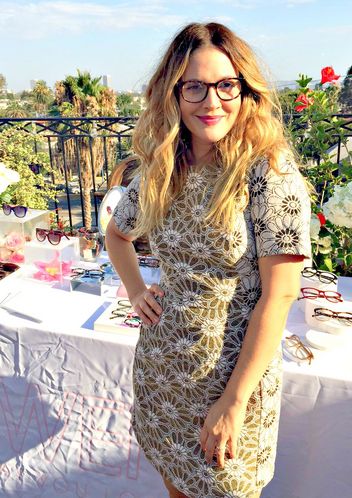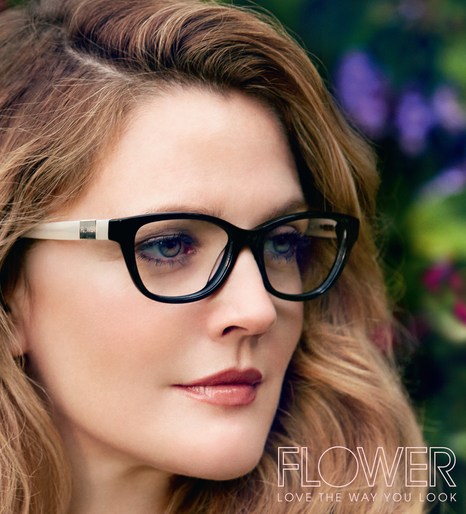 Check out the whole collection now at flowereyewear.com.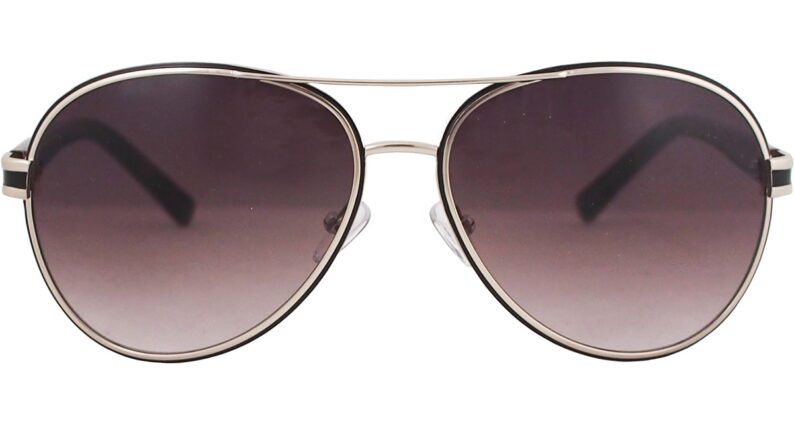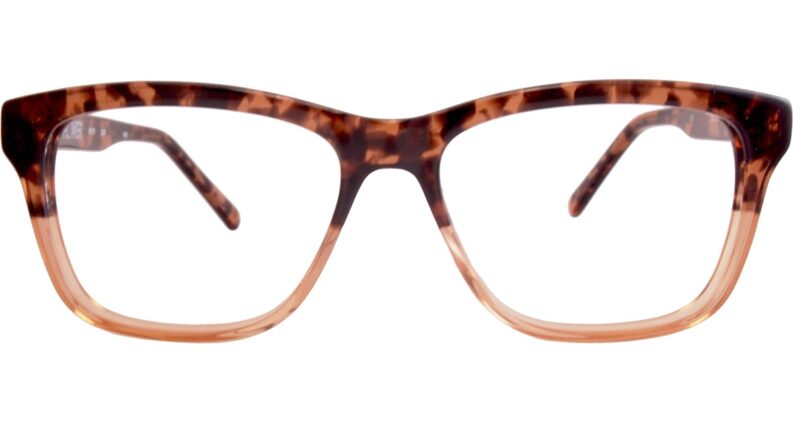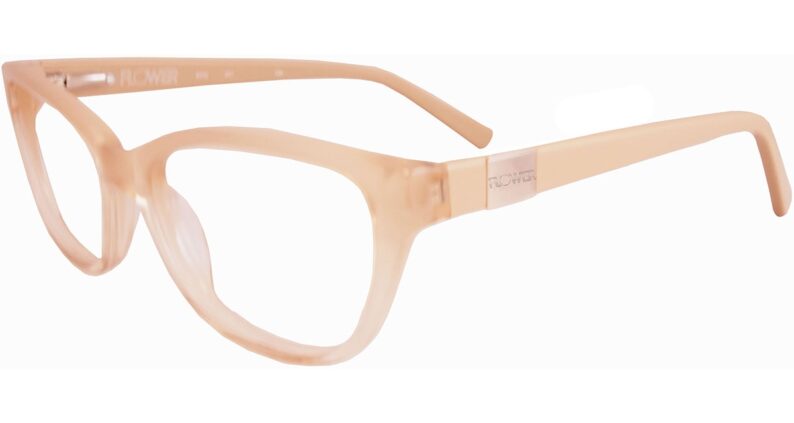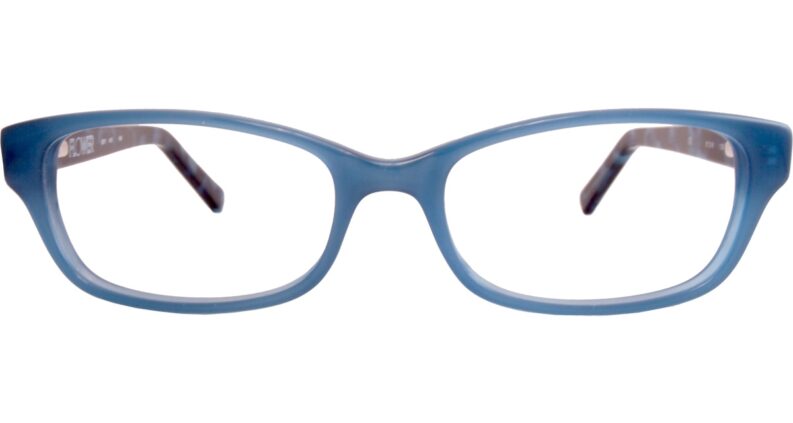 Sold exclusively at all USA Walmart Optical Centers
Source: InStyle.com