While trends come and go, the current zeitgeist of oval shaped glasses is here to stay for the long run. Oval shaped glasses have been worn by dignitaries and diplomats of time past simply because it exudes confidence and a silent intelligence. It has now been taken over by celebrities as a staple to their daily outfits.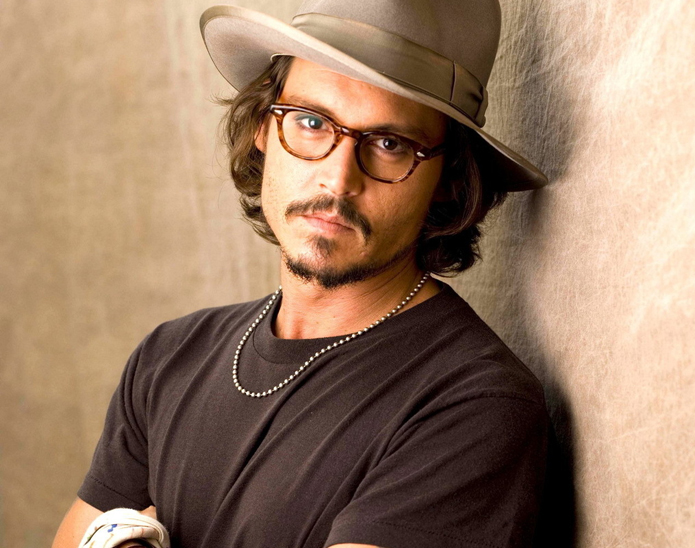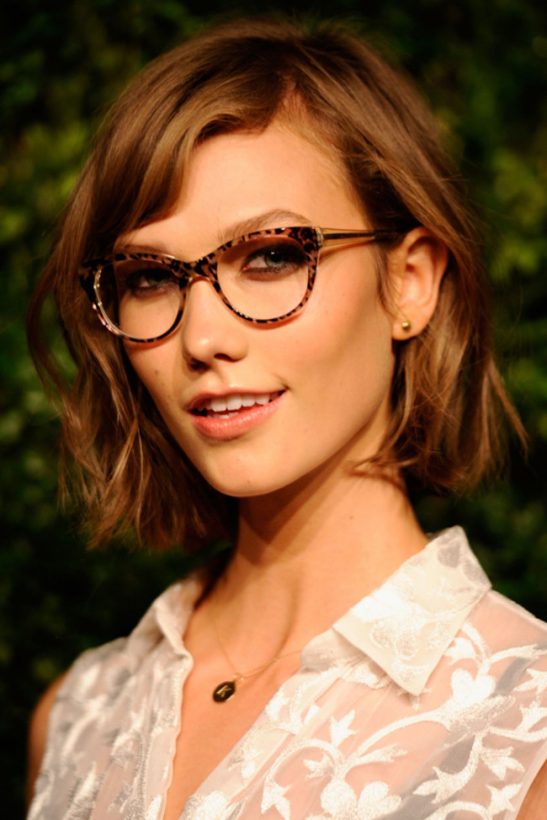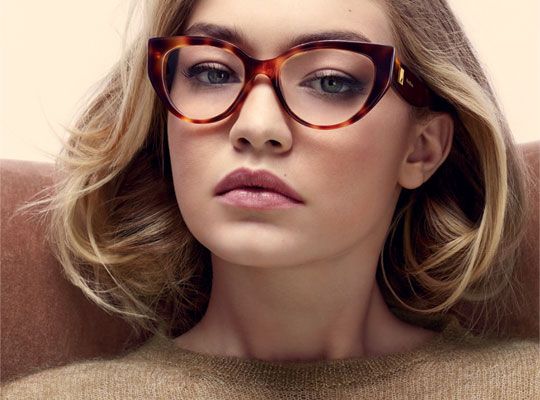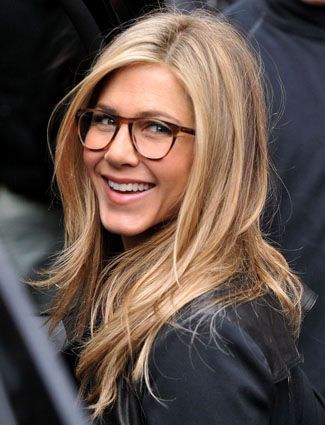 It's true that glasses have for decades outlived its primary purpose of improving one's vision. These days, even people who don't require spectacles are wearing them for purely aesthetic reasons. What matters is that there exists a fine line between looking erudite and egregious and more often than not, people fall into the latter category.
So how do you strike this all-important balance? The answer's easy: always keep it simple. If you're a working professional, stick to oval glasses that aren't too big that they take over your personality. You want a pair from Etnia Barcelona or Persol that supports your wit and subtle cultural references rather than speak for you, both available at www.smartbuyglasses.com.
If you work in the creative industries, you already have a free pass for striking glasses but be sure you pick a pair that doesn't make you look pretentious. A simple tortoiseshell pair with thin frames will suffice. 
A simple tortoiseshell pair with thin frames will suffice. if you're worried about how it might look on you without trying it on first, don't worry because Smartbuyglasses's virtual try on service has got you covered, try them here!
At SmartBuyGlasses, they have an awesome range of glasses from big names like Ray-Ban, Police, Fendi, Burberry and Celine.