The Sun and the Moon are two round-shaped celestial bodies which are accompanying us day and night and grant us hopes for the perpetuance of life. This is the inspiration behind Gamine's latest eyewear collection. Believing in the natural powers, resilience and relevance of the round form Gamine is launching a new collection of optical frames LUNE DU JOUR. This round-lens collection is an organic continuation of the inaugural SOLEIL DE NUIT collection of seven models of sunglasses which marked the start of GAMINE in 2015.
LUNE DU JOUR is first and foremost a prêt-à-couture accessory, and only then an optical instrument. For this reason the frames from this collection are meant to be used not only with corrective optics, but also for use with transparent lenses without prescription.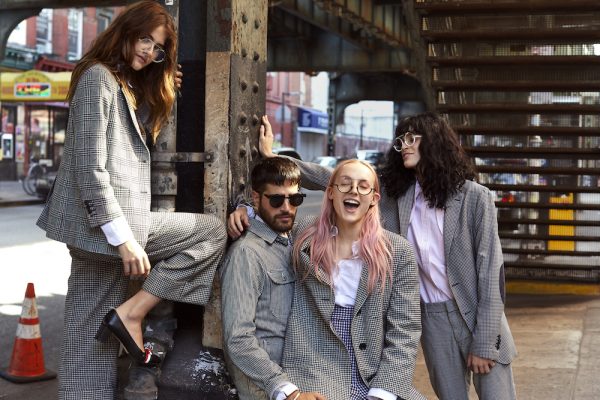 Nowadays free society is no longer ashamed of itself and is ready to be sublime, different and other. And this is valid not only outside of the mainstream cultural paradigm but also within the boundaries of its everyday existence. LUNE DU JOUR without doubt will not only become a favorite accessory of creatives, but will serve as an artifact of courage and nonconformism for any representative of a cosmopolitan society.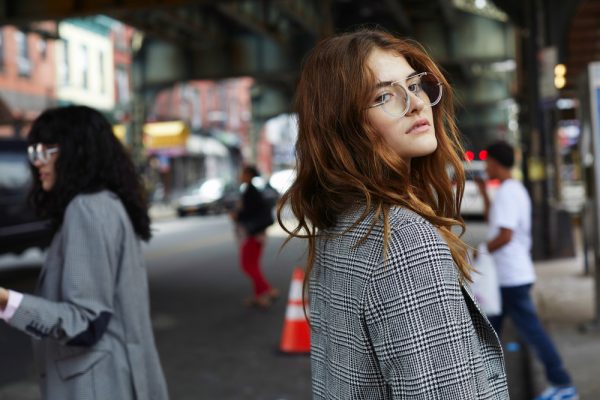 When the latest collection was launched GAMINE's new LUNE DU JOUR line, NETFLIX is debut a documentary GAGA: FIVE FOOT TWO in which Lady Gaga is wearing our pink frame GAMINE SAINT-MARTIN.