Temples & Bridges sunglasses are hand crafted and designed one-by-one in the brand's workshop, which lends a personalized approach to each pair. Each pair will be crafted with Carl Zeiss quality sun lenses. From bohemian and retro to classic and stealth, there are varieties for those looking to have their eyewear become an extension of their personal style.
The latest TMPLS & BRDGS collection SS16 stays true to its brand identity and style.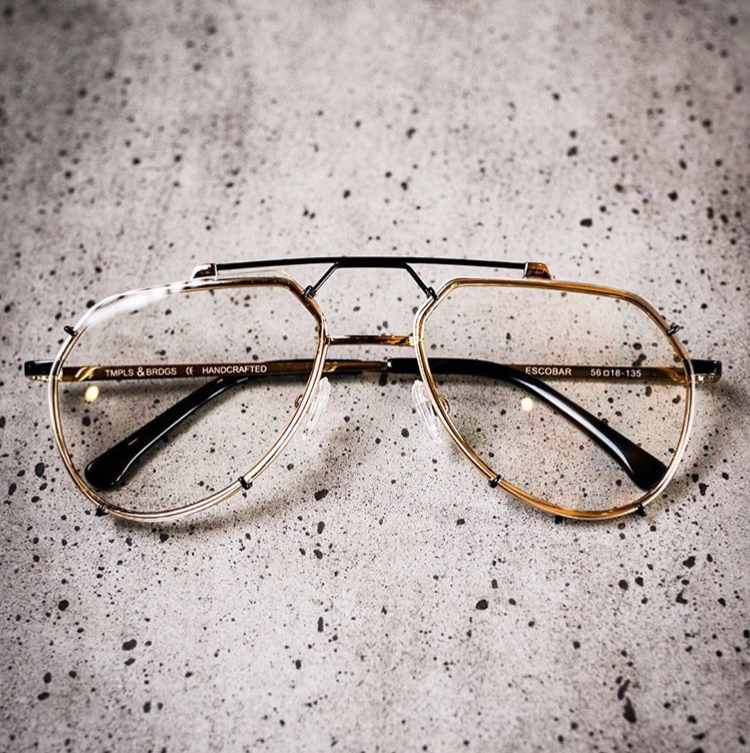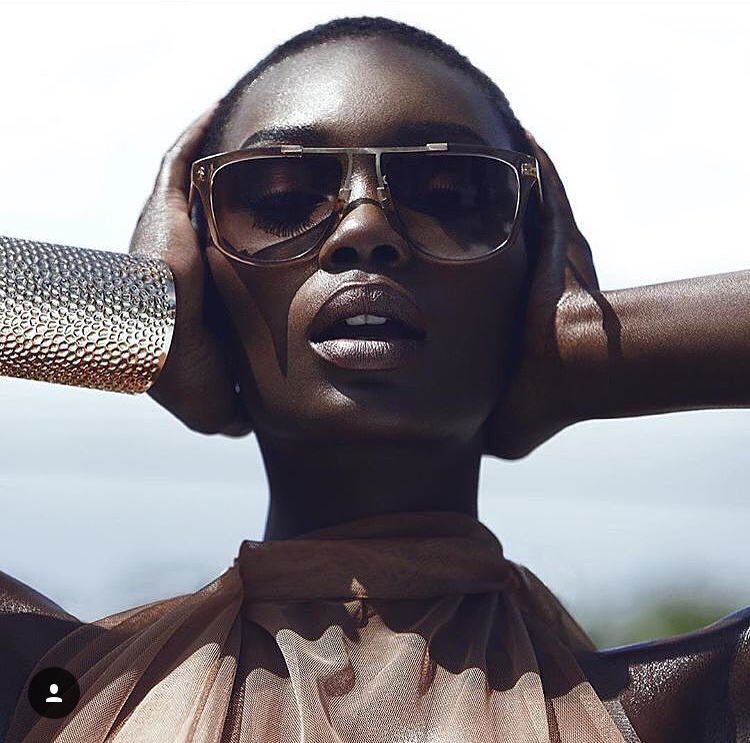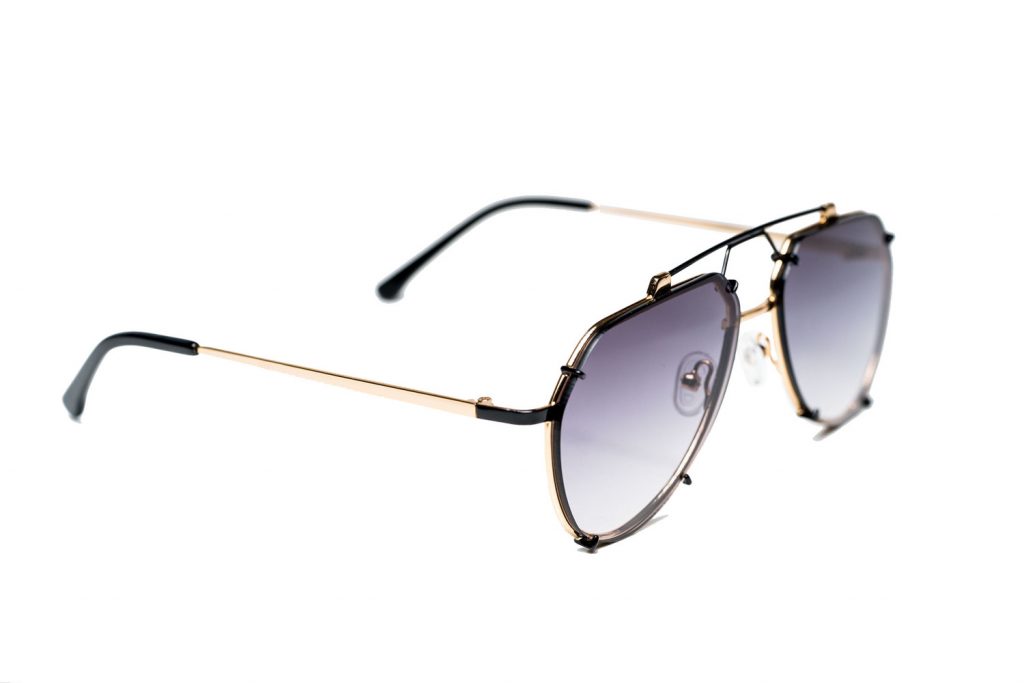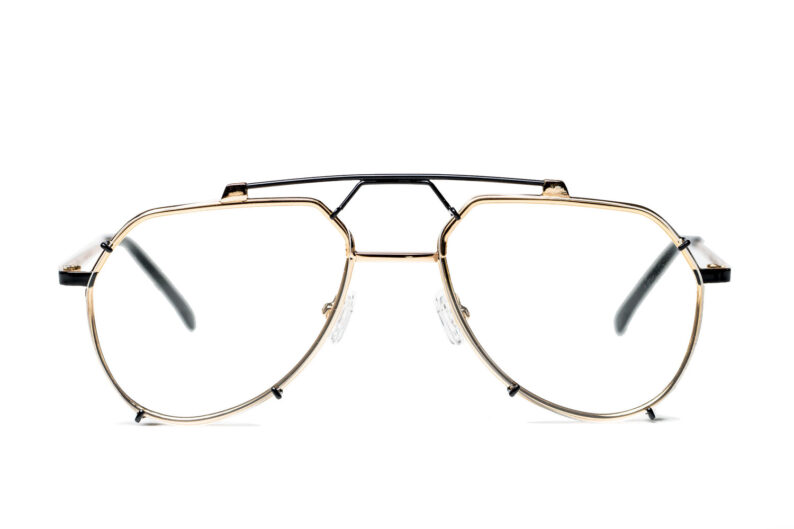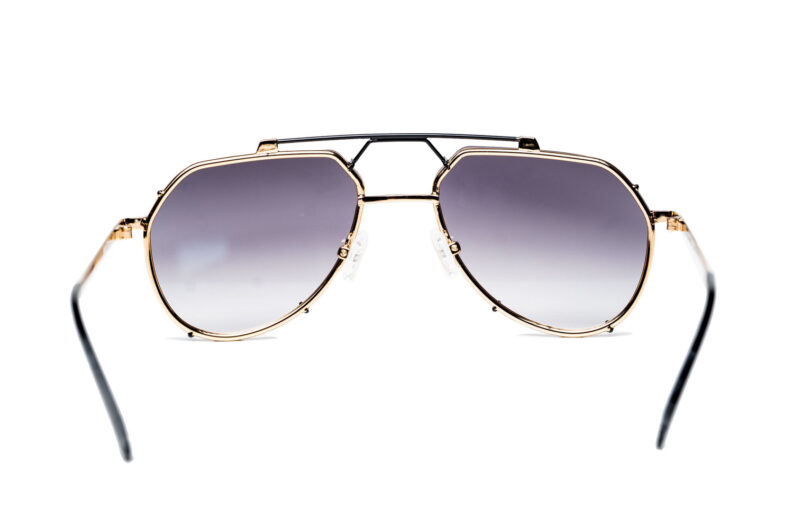 ESCOBARS
The only thing better than a dope frame is being able to customize it. The "Escobars" bring choice and brilliant design together. The " Escobars" give you the choice to change your lenses on the fly, letting you match your outfit or mood at any time.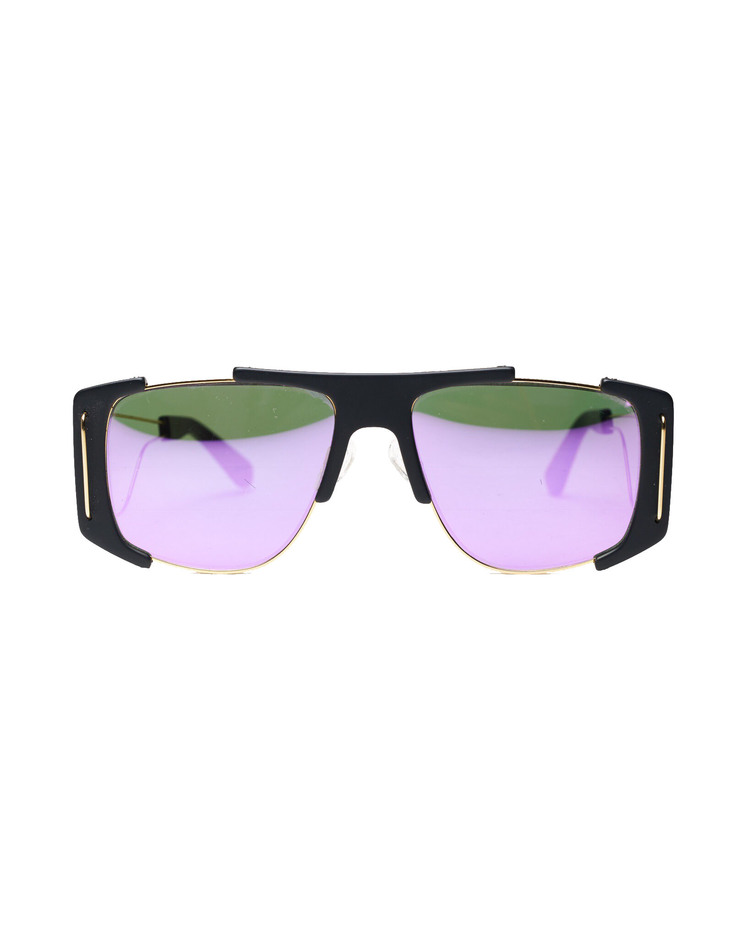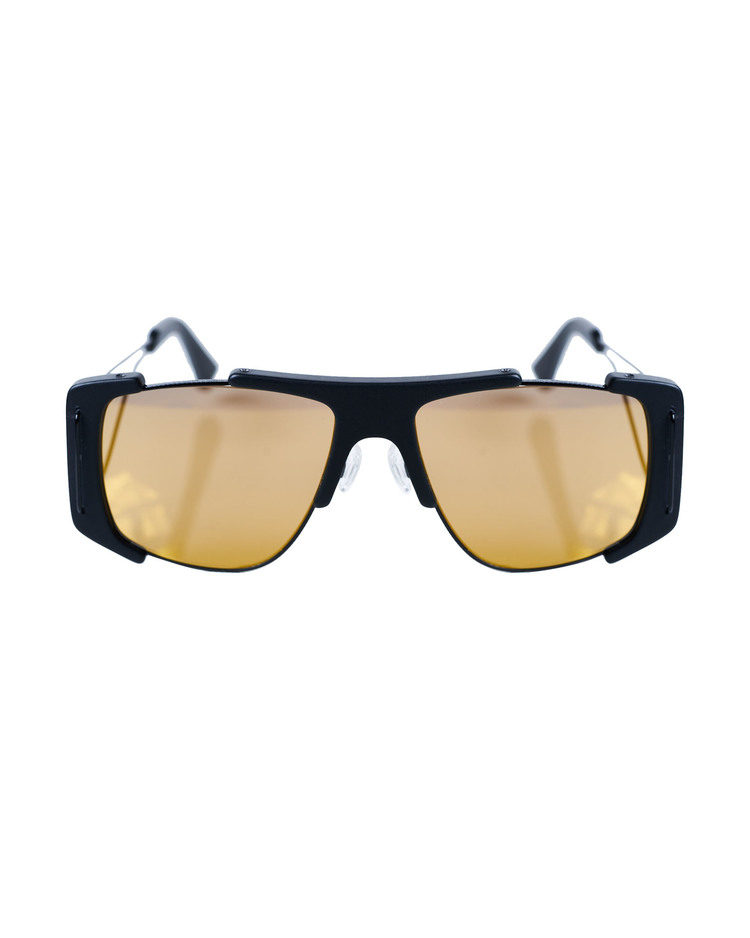 DOPEBOY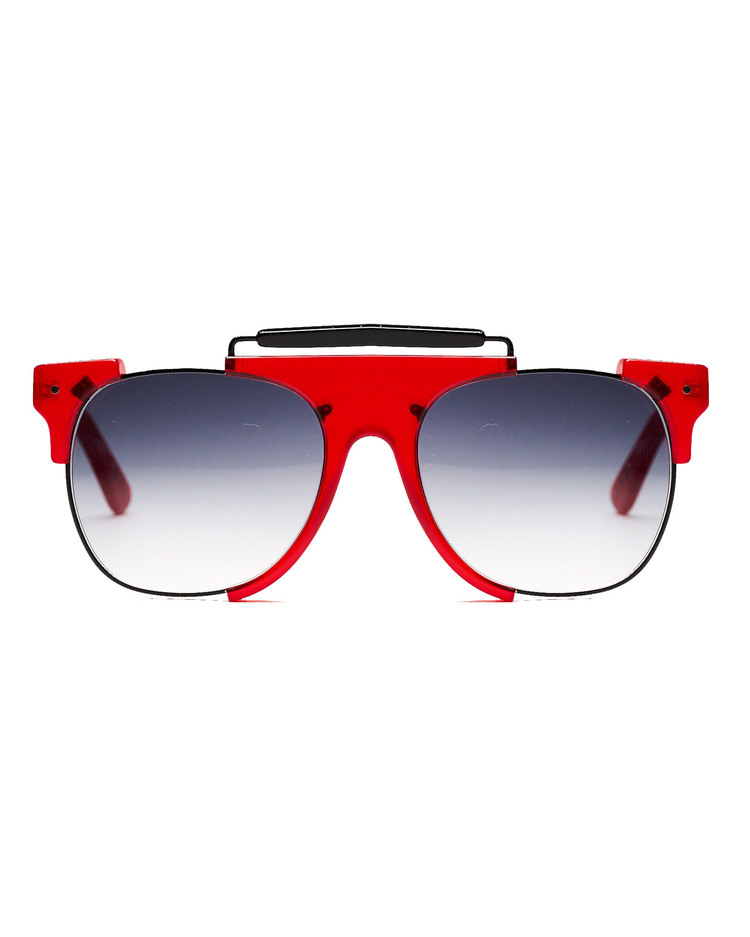 PORTERS
Click here to see the full collection TMPLS & BRDGS Eyewear SS16 Collection.