If you're reading this you probably already know about House of Holland. House of Holland is a designer label by Henry Holland from the UK daring, eye-catching designs, fun personal style and cool, quirky collaborations.
Here are some of his most popular campaigns:
Getting excited? Good news! House of Holland Eyewear is having a massive sale on selected eyewear, we are not kidding!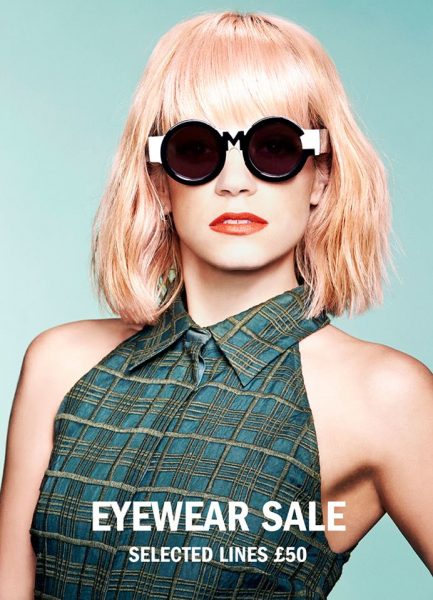 Shop now, sale ends in 5 days!
OMG by House of Holland
Superhero Tropical Cocktail by House of Holland
Fister Tortoiseshell by House of Holland
Lipstick Bone Orange Lens by House of Holland
Mossy Blue by House of Holland
Brow Beater Red by House of Holland
Fister V2 Red Marble by House of Holland
Peggys by House of Holland
Wideside Tropical Cocktail by House of Holland