BAARS eyewear embodies simplicity and sobriety. The timeless and contemporary design of the BAARS glasses is inspired by the classic functionalism that transcends time. Influenced by chic street-wear culture, BAARS eyewear is at the crossroads of Scandinavian lifestyle, Californian spirit and French traditional manufacturing.
The founders also share the values of contemporary minimalism. This interview, we speak to Guillaume Thuau, the co-founder and creative director of BAARS eyewear.
1) How did you get into designing eyewear?
After studying product design, I did an internship (by chance) for an eyewear company called Parasite Design which went really well. I worked for them for a couple of years before deciding to launch myself into the adventure of creating my own company.
2) What is the process when you design a collection?
I try to find a global inspiration that fits in with our values of timelessness and simplicity. Choosing a theme, I look towards the mood, words, shapes or colours that fit in with that and use these to create new products that make sense.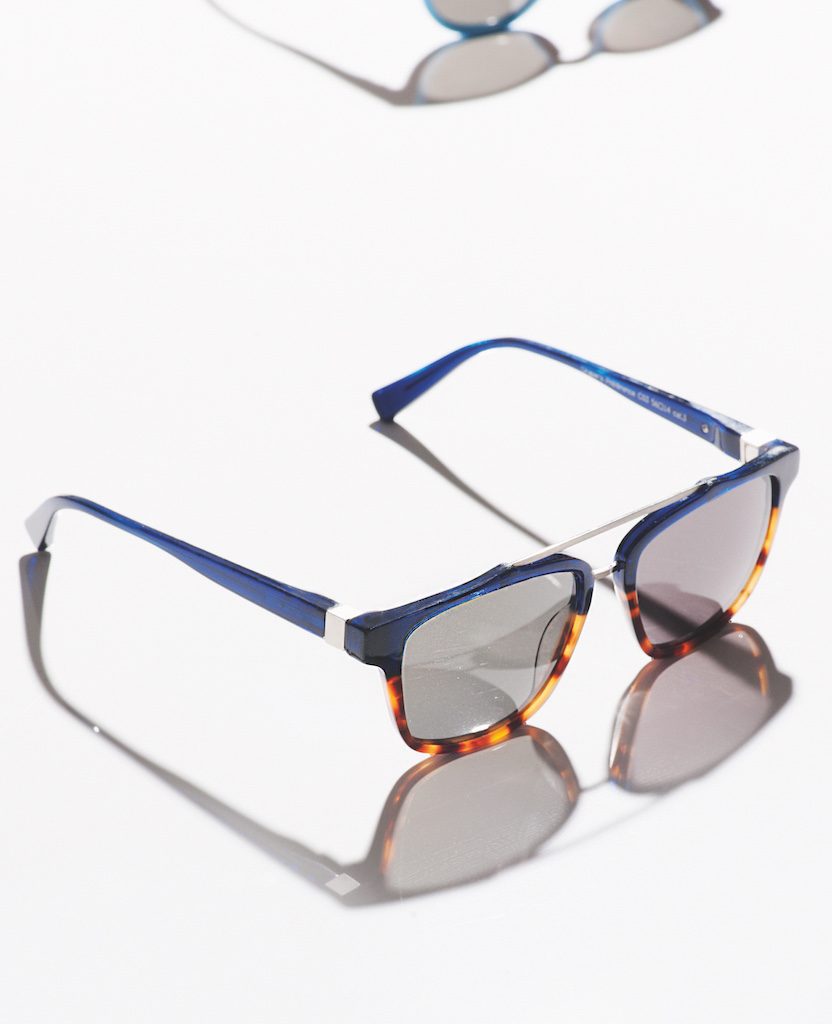 3) How and where do you source from?
From all around me. It could be a film, a TV series, a friend, a city … There is beauty all around us; sometimes we have to teach ourselves to look just that little bit closer to notice it. These small subtle details that make the difference, this is what we are trying to put across in our glasses.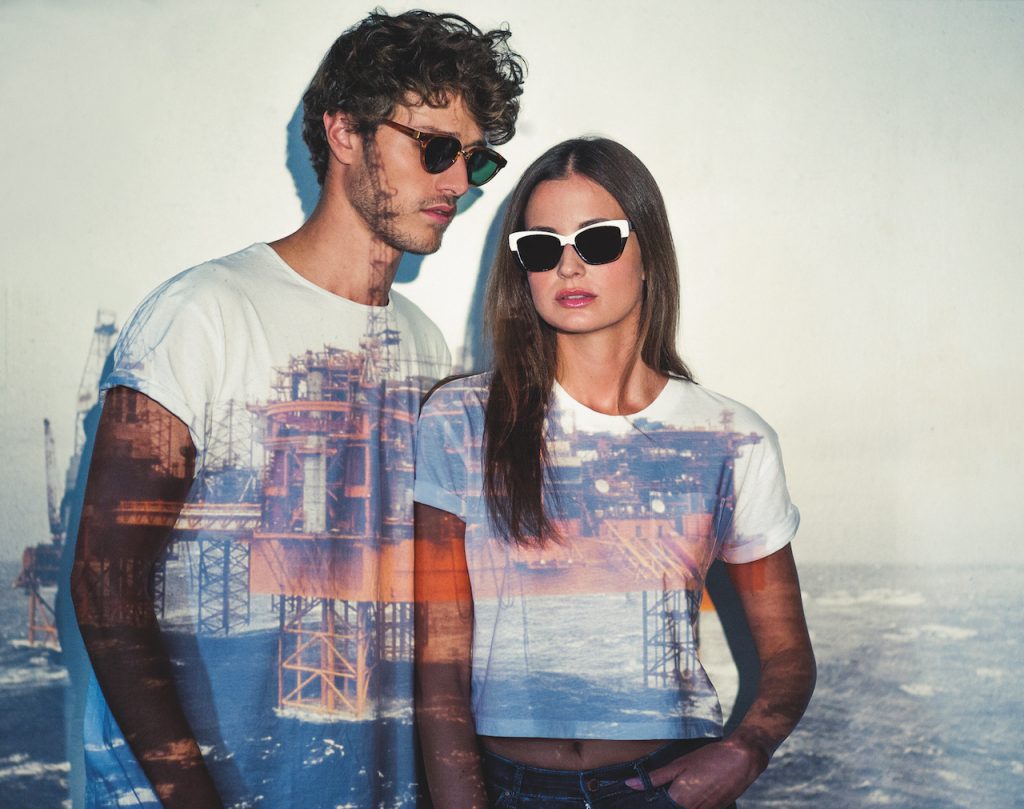 4) If you could use 3 words to describe your brand, what would they be?
Innovation, meaning, style. No hesitation.
5) What was the inspiration behind the shapes and styles of the designs?
Often, inspiration comes from a character, famous or not, real or fictitious, who could wear the glasses. Without thinking too much about what the final frame will look like, I like to start like this when designing a new product. I try to put a bit of that character into the design, a bit of their personality or of their strength. Sometimes I can even use a piece of music or a place, our next collection for example has been inspired by cities of the world. The idea stays the same…try to tell a story.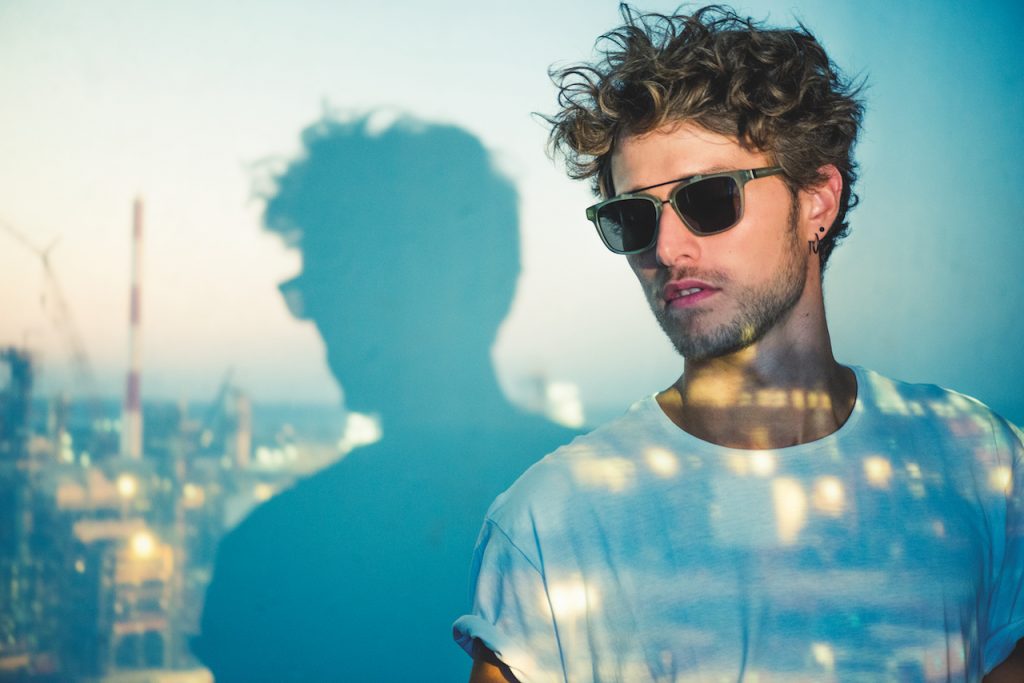 6) Tell me more about what makes you passionate about eyewear?
I like the challenges that designing a frame brings because it's a product that is already very accomplished and very simple. Finding a way to bring something new to that, something that has meaning yet remains simple, such as our revolutionary magnetic hinge, is an exciting challenge.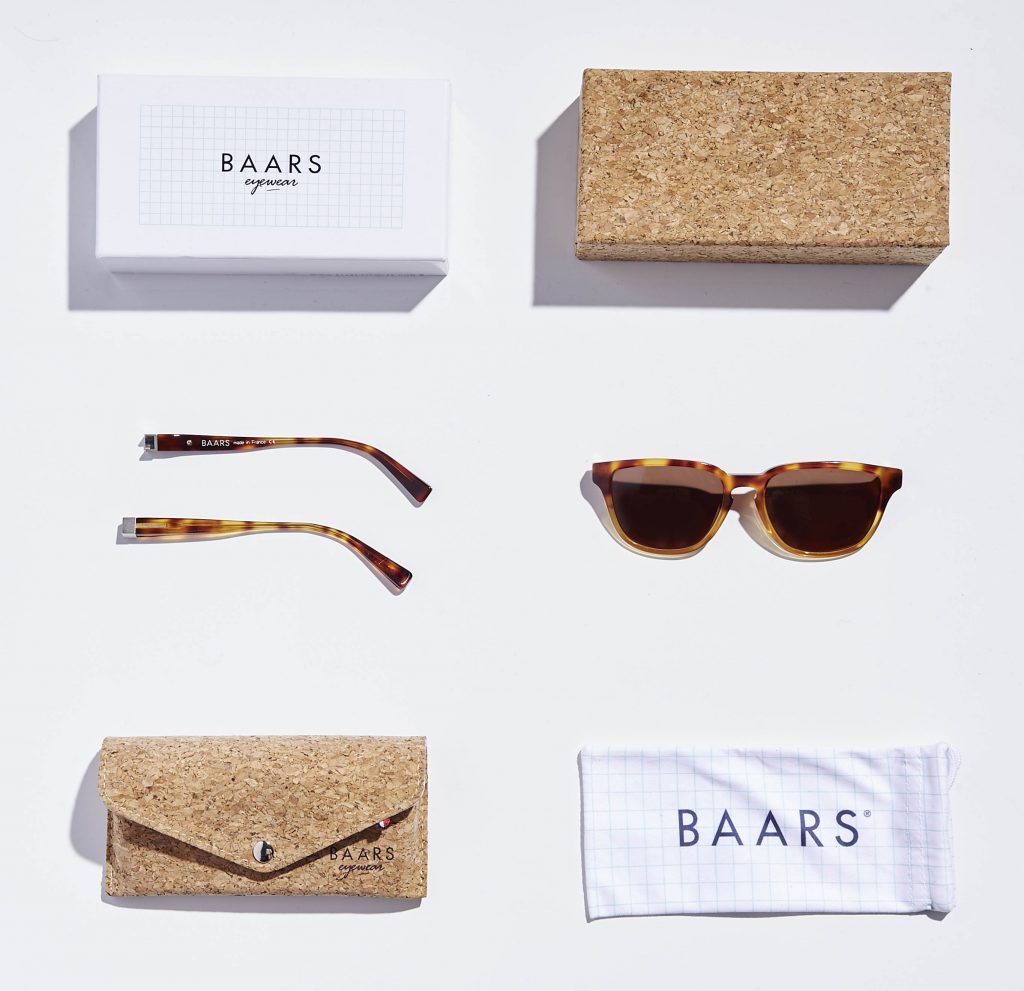 7) Which is your favourite pair of glasses and why?
I love our French Riviera frame, I like the story it tells. I picture a woman in an old convertible, hair blowing in the wind so she has a silk head scarf tied round to keep it in place. Mountains on one side, ocean on the other, Glen Miller on the radio…
8) How do you see the future of eyewear?
The future of eyewear will be made up of brands like BAARS, brands which are innovative and that make sense. I hope the market will continue to encourage diversity and creativity in design, material, and technical innovation.