Alyson Magee returns after more than three decades designing for luxury brands with a new collection. "Foundations" is a highly considered collection of sun and optical frames for men and women with skilled craftsmanship and architecturally inspired silhouettes.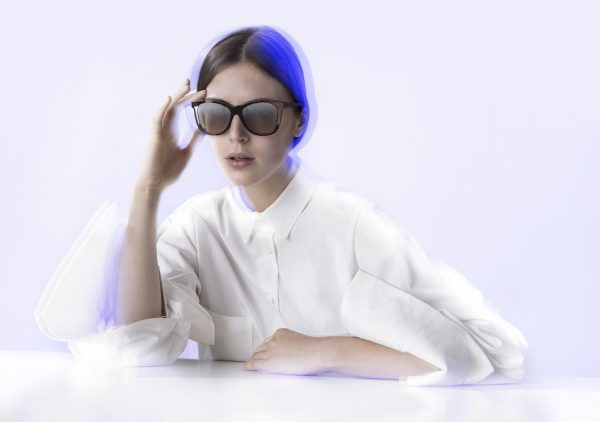 She created the perfect tension between aesthetics and engineering in her frames reflected in the look book by capturing interrupted tranquillity.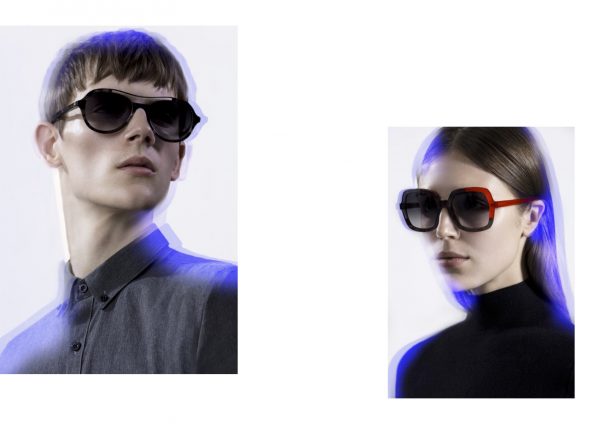 Across the collection with the punctuation of classic square and circular shapes with vibrant colour, refined by her focus on micro details and tempered with complex constructions that push conventional boundaries. This is manifested in the 4-dimensional profile of the AM3001 and AM7001 as well as her precise engineering of negative space in the AM7003.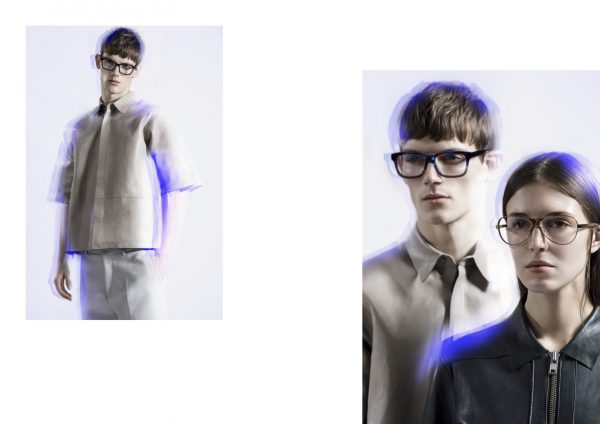 This unique viewpoint permeates into every sculpted frame. Magee says, "It was about taking it back to the start, challenging the status quo and sharing designs that are unique. I really think these frames can form the basis of any discerning eyewear enthusiast's collection."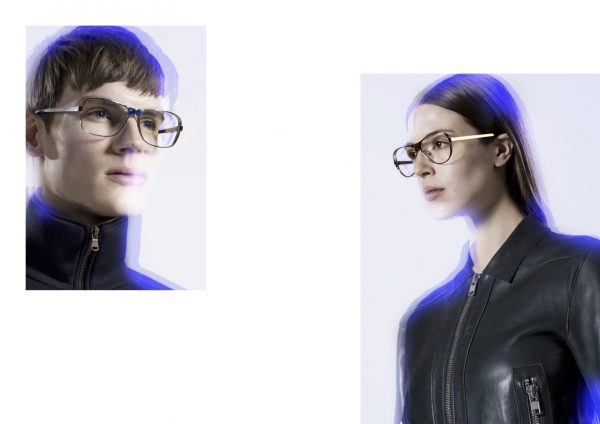 The Alyson Magee collection is available internationally at optical stores and selected fashion boutiques from 21st June.