An interview with president David Nilsson and head of design Lina Aastrup of Stockholm-based Swedish Eyewear, which holds the global license for Marshall Eyewear.
Why Marshall? Isn't it known for making amplifiers?
David Nilsson: Indeed, but it has also managed to build one of the most iconic brands in the music world. Who else in the eyewear market can truly claim to have had a rock-and-roll vision since 1962? We believe we have the only brand that can target music-interested consumers with eyewear in a legitimate way. With the outstanding look of the collection and the legacy of the brand, this will be something out of the ordinary. We are really looking forward to releasing this beast to the world now!
OK, understandable…so tell me more about the collection.
Lina Aastrup: At the very heart of Marshall is the idea of amplifying the music that's already there. As with the amps for music, the sunglasses are created to sync with and strengthen the wearer's identity—not outshine it. Marshall Eyewear is classic, simple, and cool, made with the design elements we recognize from the amplifiers—Tolex (faux leather), piping, gold metal details—and, of course, the white logo. Everything is handmade, just as the amps are.
You've named the frames after iconic music stars; can you tell me a little about that?
LA: Our goal is to have a collection that is as timeless and relevant as the music from Jimi, Mick, Joey, and the others. It's a big claim to make, of course, but my hope is that our clients will find their favorite model with the perfect fit, and never change.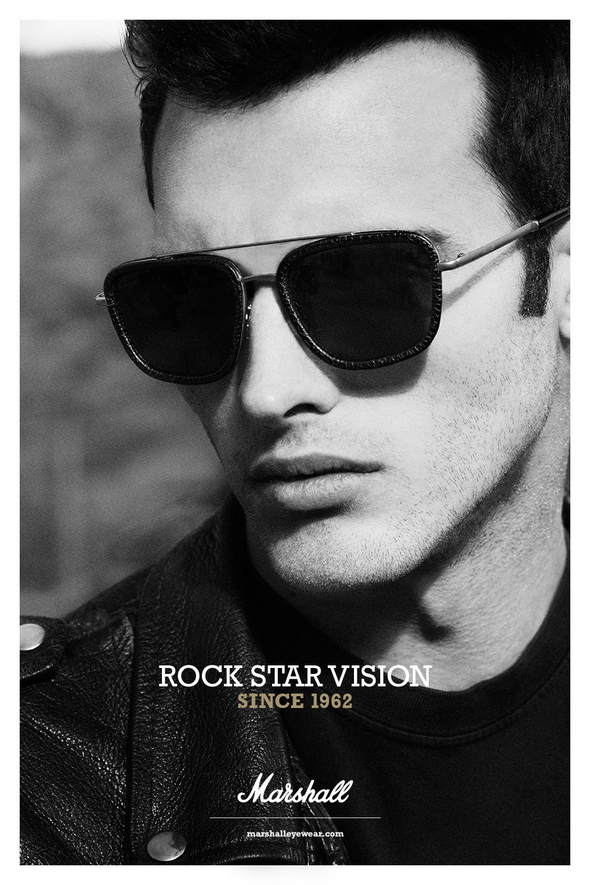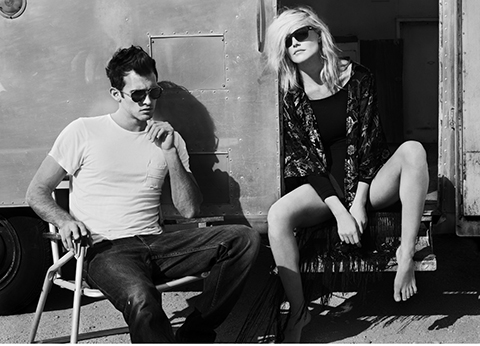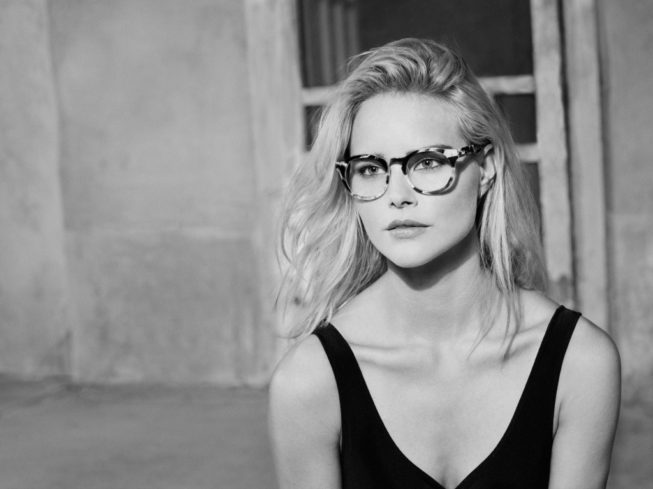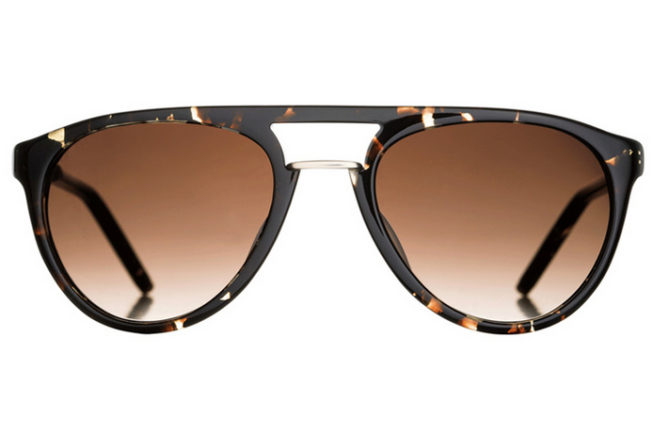 Sounds very nice, indeed! So how are you planning to launch?
DN: We're launching in London, and our retail partner, Harvey
Nichols—which has been amazing to work with—is giving us a shop-in-shop solution and windows, etc. And we're throwing a few guerrilla events in London during the summer: an exclusive reception at a members' club in Soho tomorrow, a pop-up scene, a store in a tattoo studio, and much more. 
Great, thanks for the chat. Anything else?
DN: Rock 'n' roll will never die. Deal with it!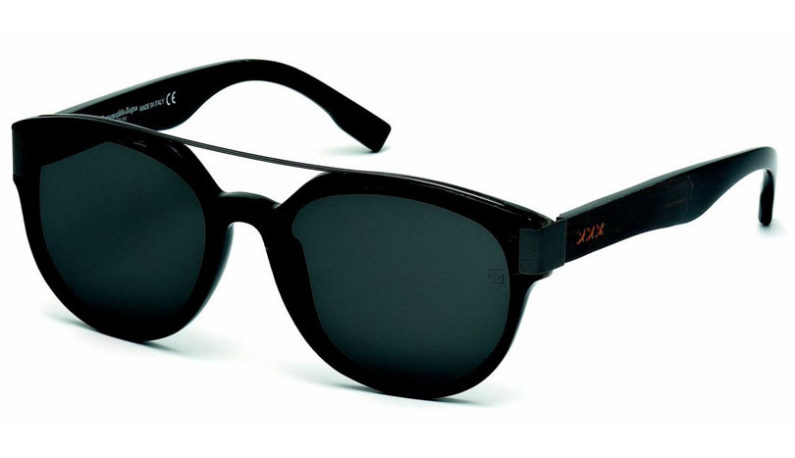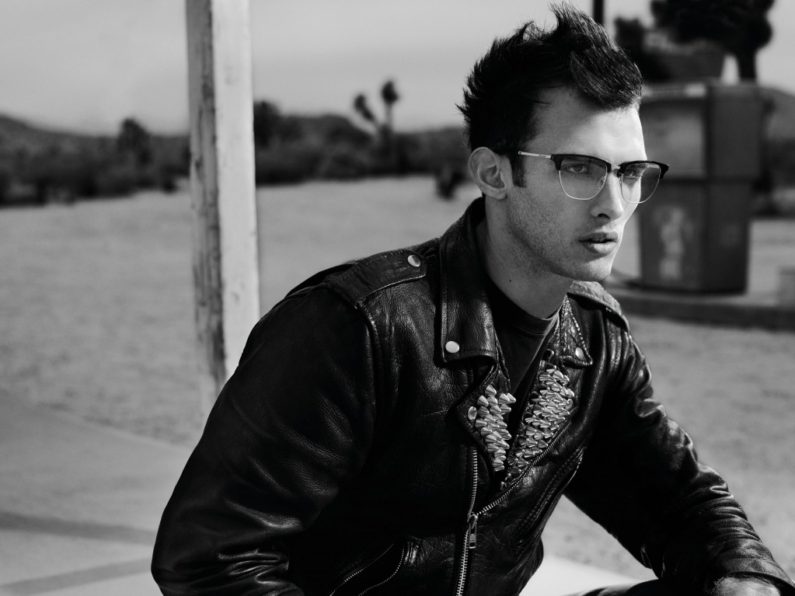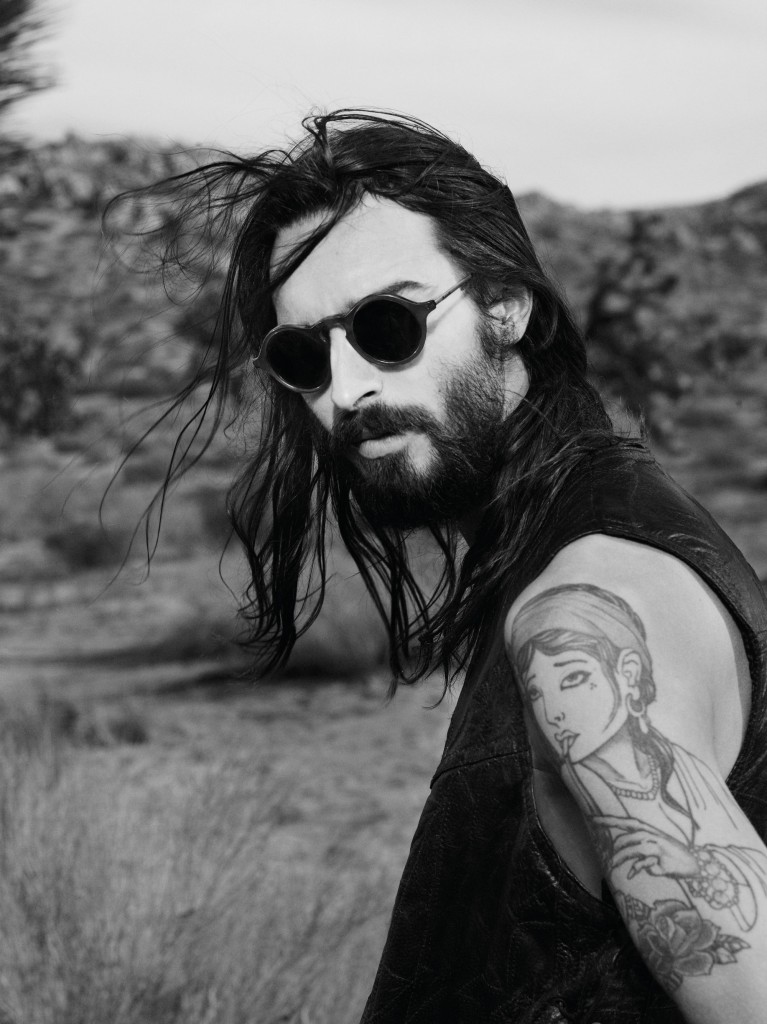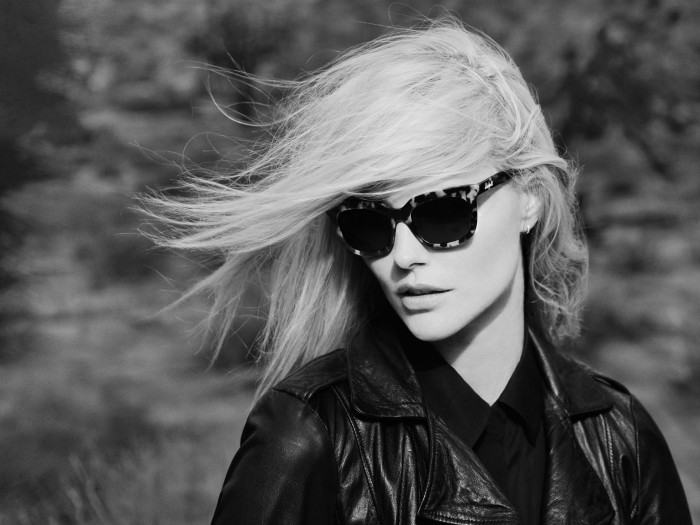 Source: style.com