KOMONO has launched the NEUTRØ Series, a capsule collection of sunglasses designed with stylish sustainability. The NEUTRØ Series will be available at selected retailers worldwide and www.komono.com as from 1 May 2017.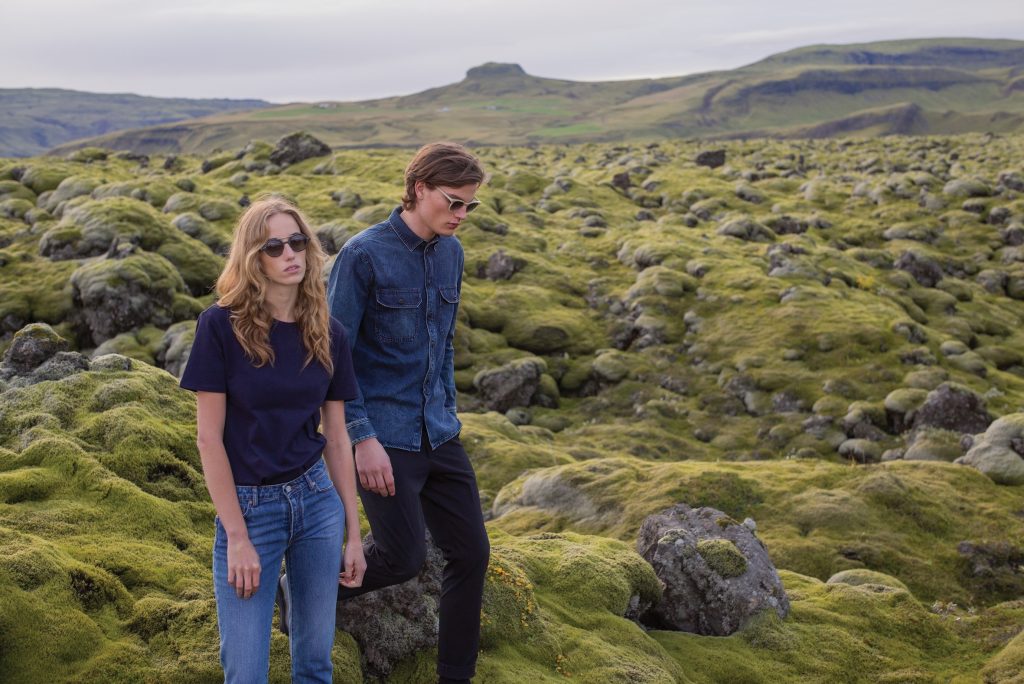 STYLISH: four classic KOMONO styles infused with NEUTRØ technology
The collection infuses four classic KOMONO styles with NEUTRØ technology, including the Francis, Vivien, Harper and Devon. All styles feature gradient bio-lenses and sustainable frames, available in two colours: sand and black.
NEUTRØ designs are made from lightweight, flexible material. This material increases product durability and impact resistance, while ensuring optimal comfort.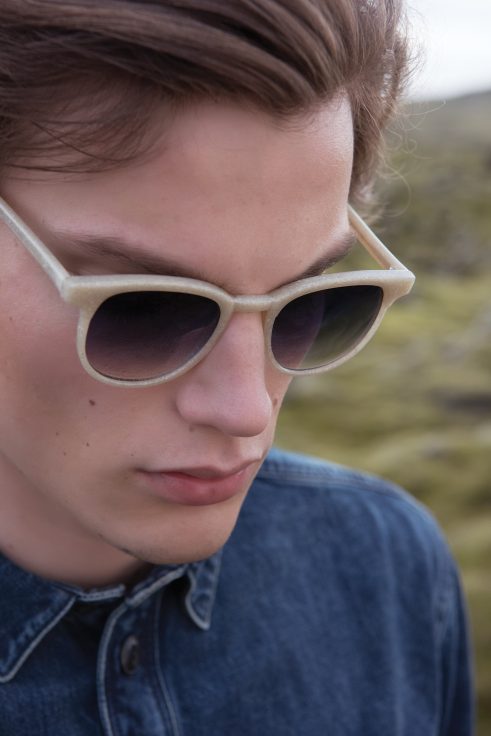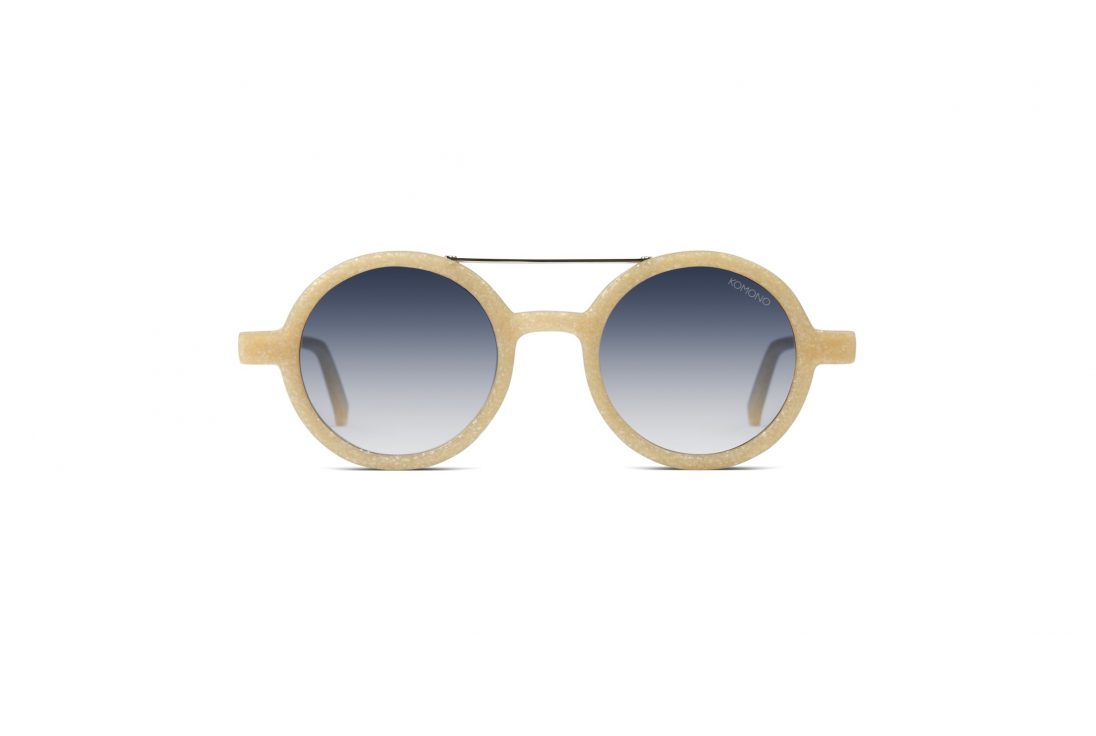 SUSTAINABILITY: NEUTRØ reduces carbon footprint
KOMONO collaborated with Dutch science-based company DSM Engineering Plastics to base the NEUTRØ designs on EcoPaXX, a product derived from the sustainable castor bean. This new material has been developed to reduce greenhouse gas emissions commonly associated with human activity and industry production.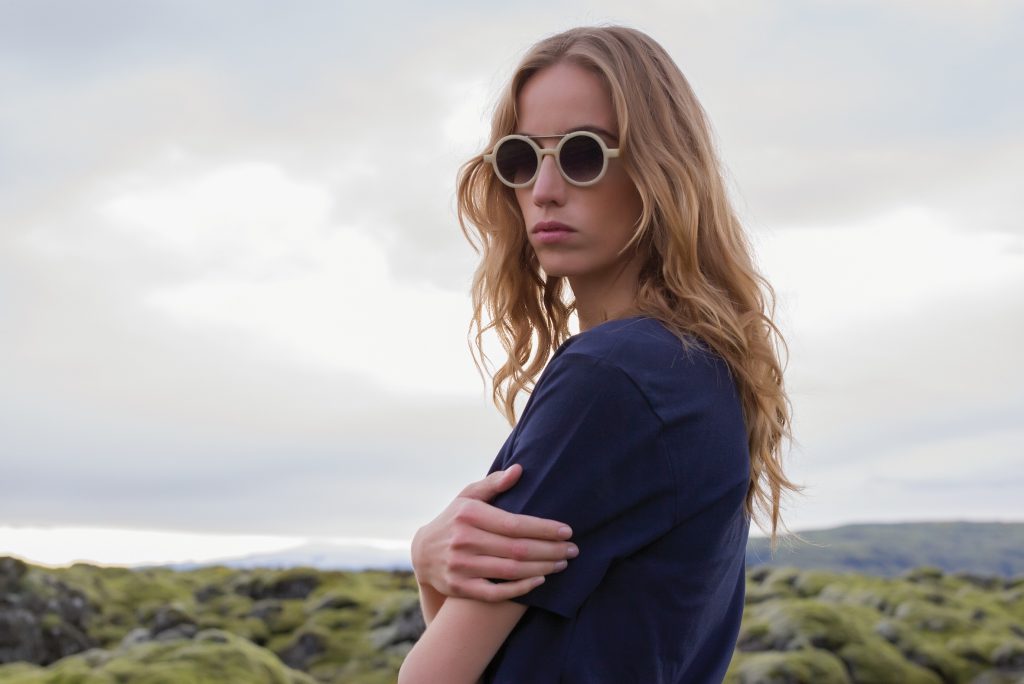 Following the launch of the forward-looking NEUTRØ collection, KOMONO's business model will follow suit by integrating sustainable initiatives into new products and work culture.
"The NEUTRØ Series marks the first step of a longer journey within the KOMONO brand. As our company continues to grow, changes will be implemented to make KOMONO as environmentally conscious as possible", KOMONO founder Anton Janssens confirms.