With a lightweight modern aesthetic, the Elementary collection from Komono Opticals FW17 is a statement in minimalist metal: four lightweight steel styles – Sinclair, Sheldon, Mercer, and Hailey – featuring revolutionary titanium nose pads and ultra-thin metal temples.
The Sinclair is a true modern icon, with a daring "form follows function" balance between the oval lenses and minimalist temples. Completely original, Sinclair commands confidence.
The Sheldon is a statement in stainless steel, with a single raised bridge. With an architectural and stripped-back feeling, Sheldon refuses to go unnoticed.
The Mercer frame can be considered Sheldon's brother with their identical lens shapes. Subtle and sophisticated, Mercer is an accessible approach to conceptual modern design.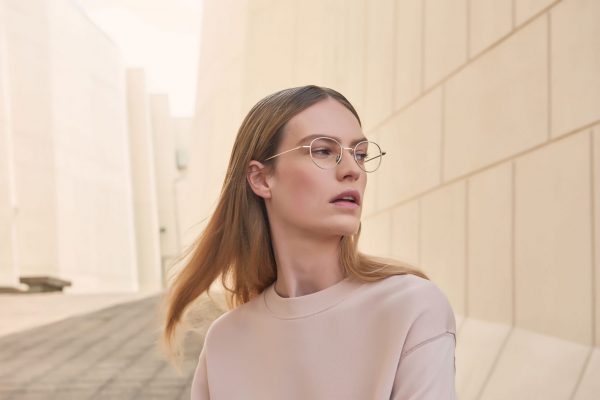 The softest of the quartet, the Hailey features round panto lenses and four versatile colorways. Despite that softness, it is just as stunning as the rest of the group.