The SS17 Crafted Collection is a perfect blend of pure balance, architectural vision and depth of detail. For Spring/Summer 2017, Komono continues its exploration of luxury, craftsmanship and design with a line of 15 impeccably finished pieces of eyewear. The new collection includes both fine Italian acetate frames and featherweight metal proposals, all complemented by meticulous and refined construction: precision hinges and immaculate build quality that reflect Komono's commitment to design and style.
The SS17 line consists of classic Crafted frames, five new styles – The Shaun, The Damon, The Alex, The Gilles and The Luca – and a number of new color variants such as The Monroe with purple rain lenses.
The Shaun
The Shaun is a geometric anomaly stuck somewhere between round, square and octagonal. Rendered in handcrafted Italian acetate, the Shaun is available in black forest, black, tortoise and champagne.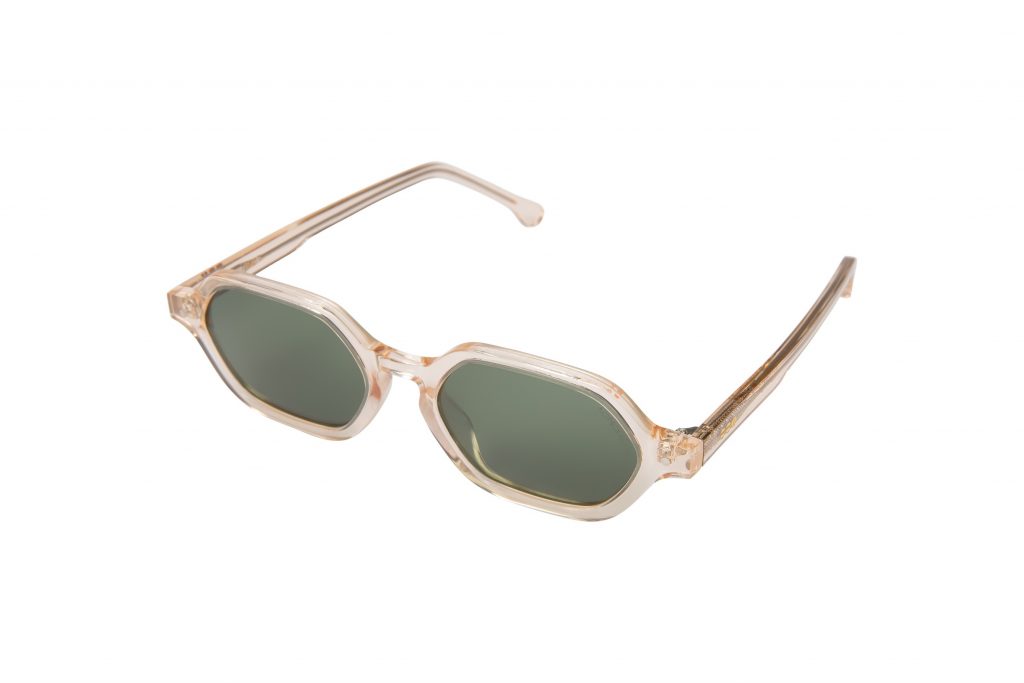 The Damon
Distinct and dashing from every angle, the new Komono Crafted Damon frame is perfection perfected. The Damon's handcrafted Italian acetate frame perches perfectly on the nose while its polarized lenses provide
perfect protection. The Damon is available in tricolore, champagne, black and tortoise demi color variants.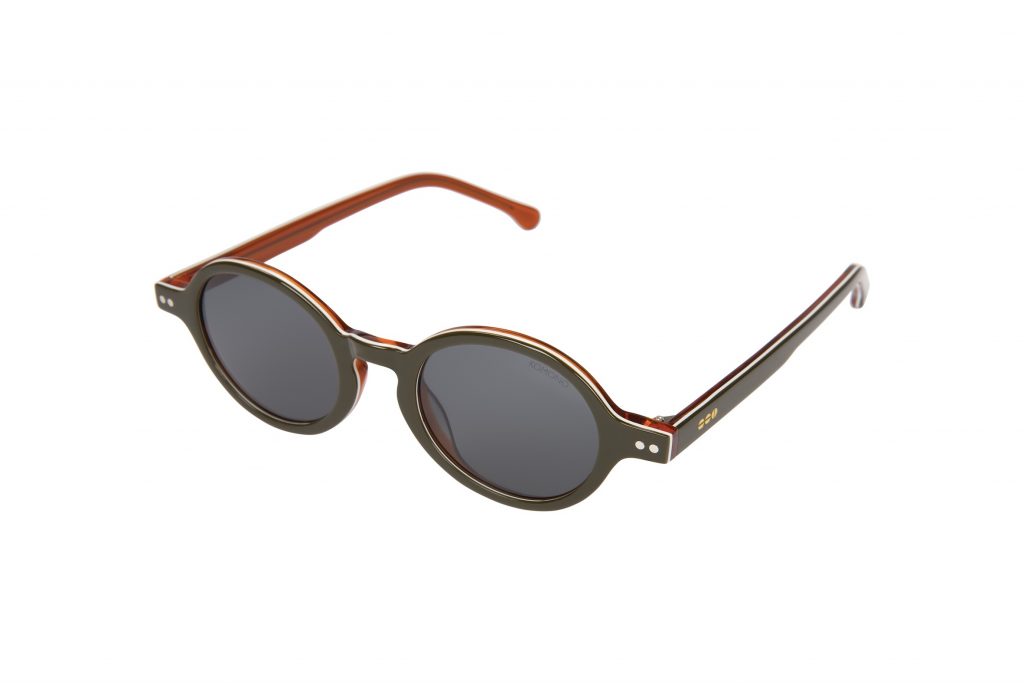 The Alex
With aviator dna and its Komono craftsmanship, the Alex is a neutral new addition to the SS17 Crafted Collection. The stainless steel frame, precision hinges and Italian acetate tips give it a premium finish while white gold, silver black, black green and purple rain colorways make it his or hers.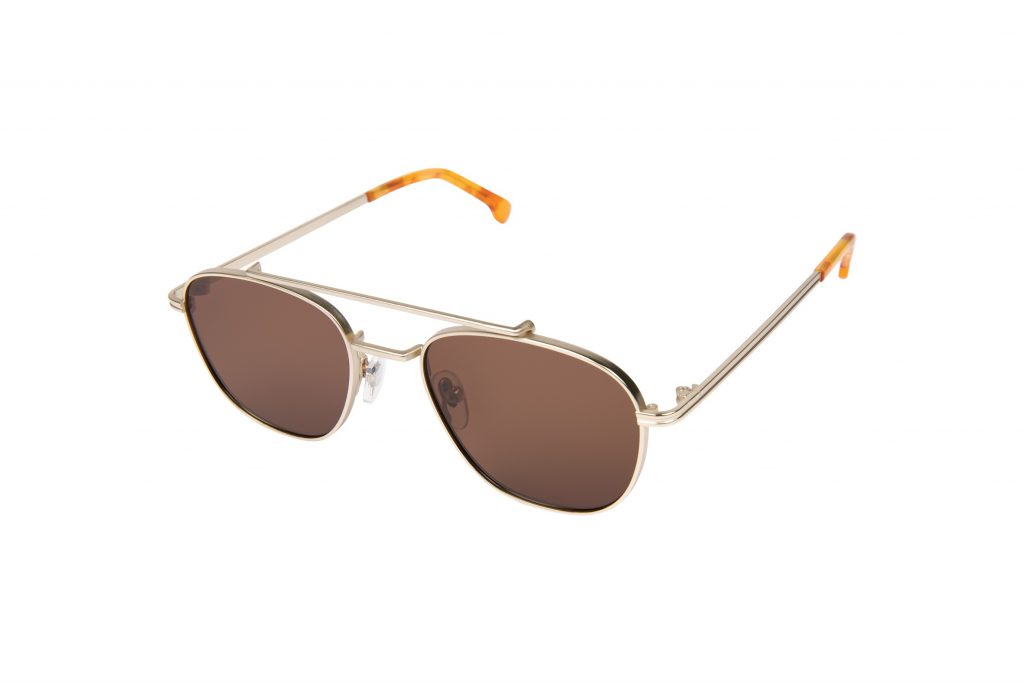 The Gilles
The Gilles is a premium, unisex frame. The handcrafted, Italian acetate frame is mated to a stainless steel bridge, referencing contemporary and vintage styling. Available in black, black tortoise, tortoise and ivory demi.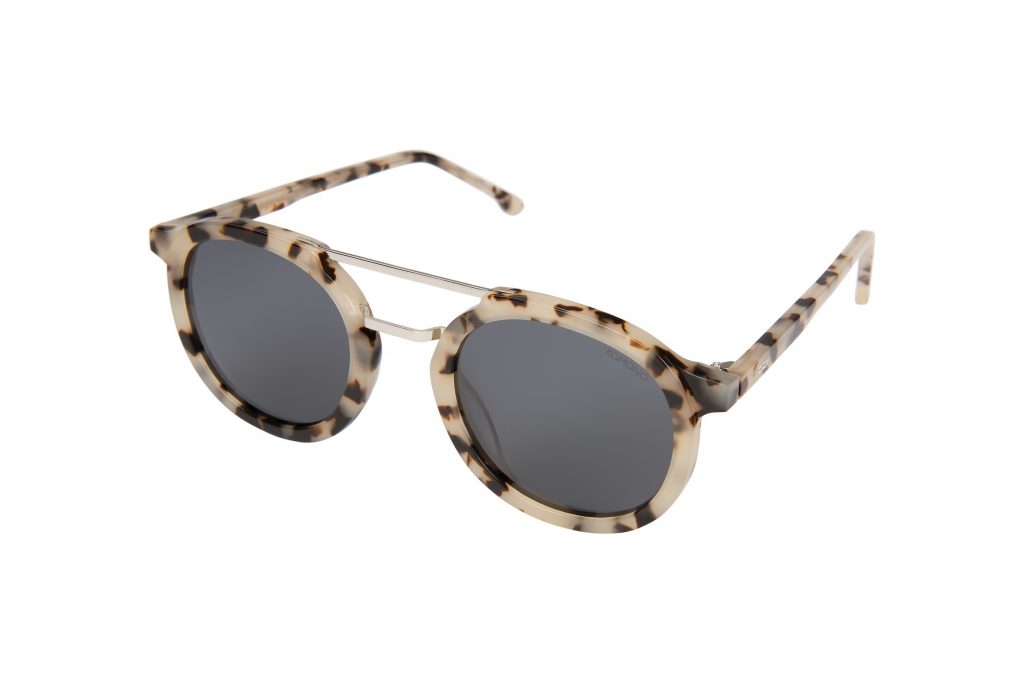 The Luca
The Luca is a perfectly balanced exercise in size, shape and style that takes cues from classic frame styles and enhances them with contemporary styling and Komono flair. Rendered in fine handcrafted Italian acetate and handsomely appointed in an elegant palette of color – black, black marble, black forest, indigo demi and tortoise – the Luca is a premium expression of precision.