This summer, an exclusive collaboration between Yun Yun Sun and Spektre drops, inspired by large reflective sunglasses in a modern light.  The Cateye design, Isabel, is full of retro style and Mabel, the influencer's most beloved classics.
The research behind the perfect lens colour design is also one that took time and effort to create this limited edition exclusive colours and styles. Aimee (Yun Yun Sun) mentioned that she would like to combine the most popular light coloured lenses to Spektre's great polarized lenses for better coverage.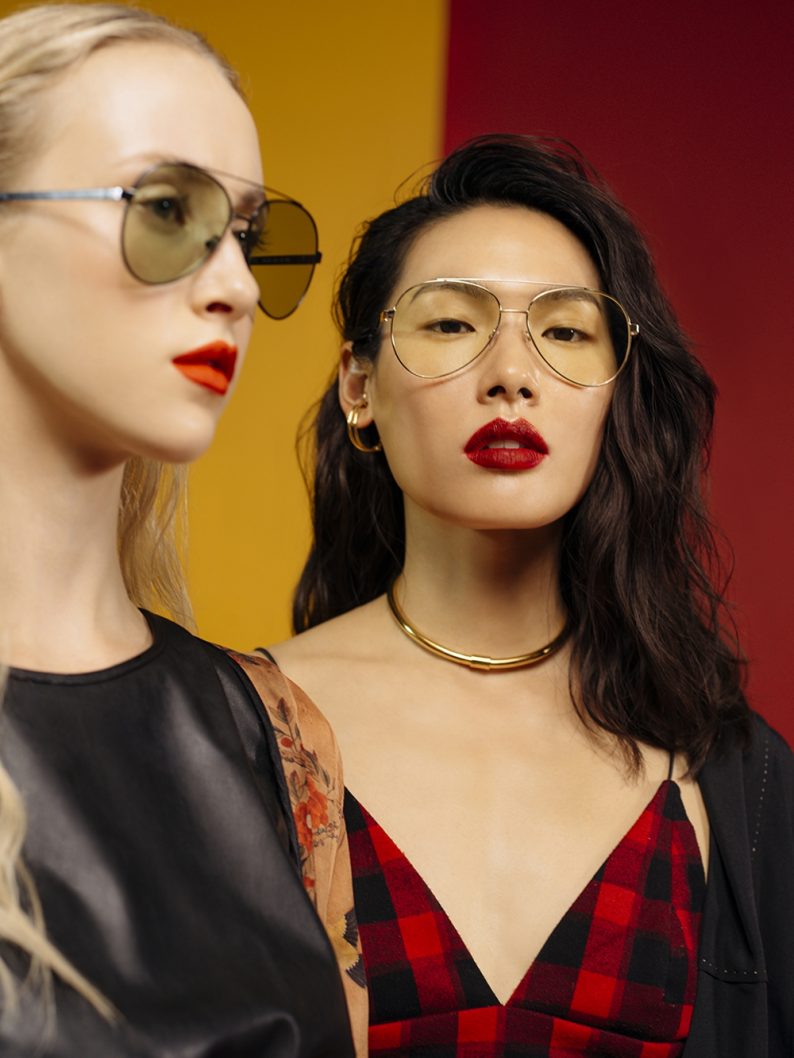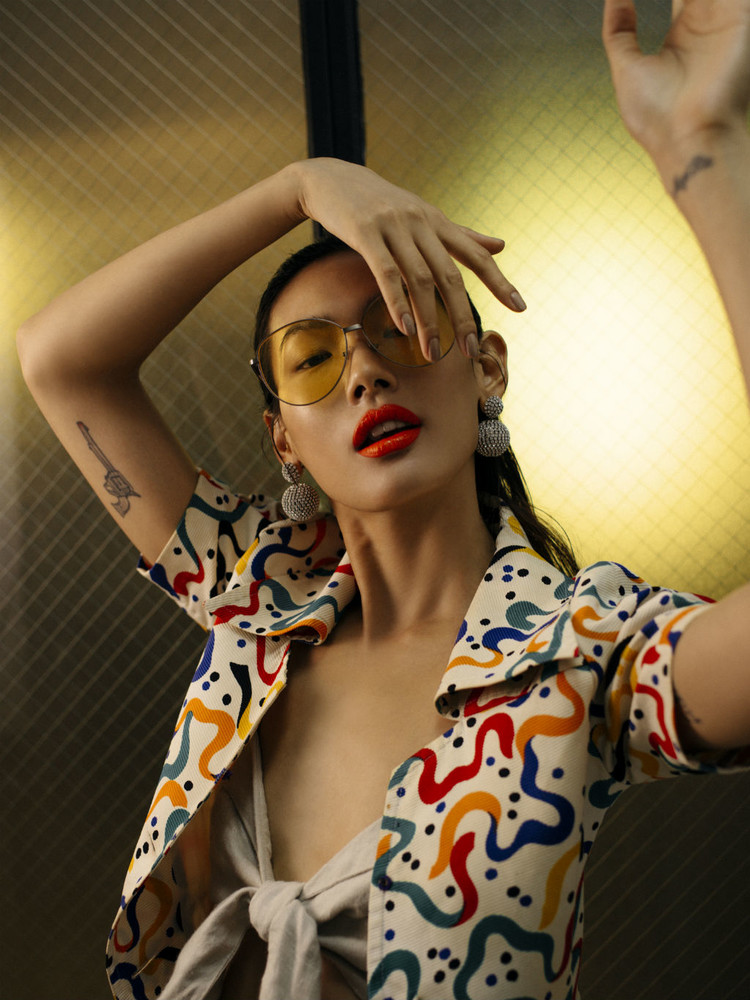 Aimee and Spektre also creates entire exclusive color combination for the lenses. " We played around a lot with the different colour combinations. " Aimee adds, "Light colored lenses are really trending right now, especially the yellow lenses seen on Mabel and the flash coat seen on the Aimee frames. We wanted to keep these frames fun and versatile."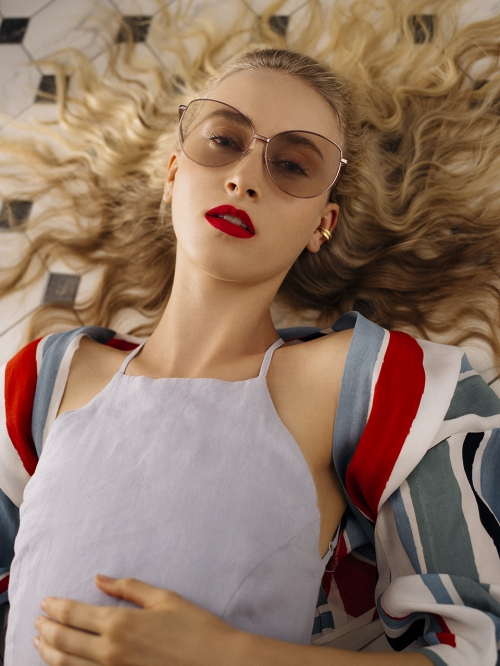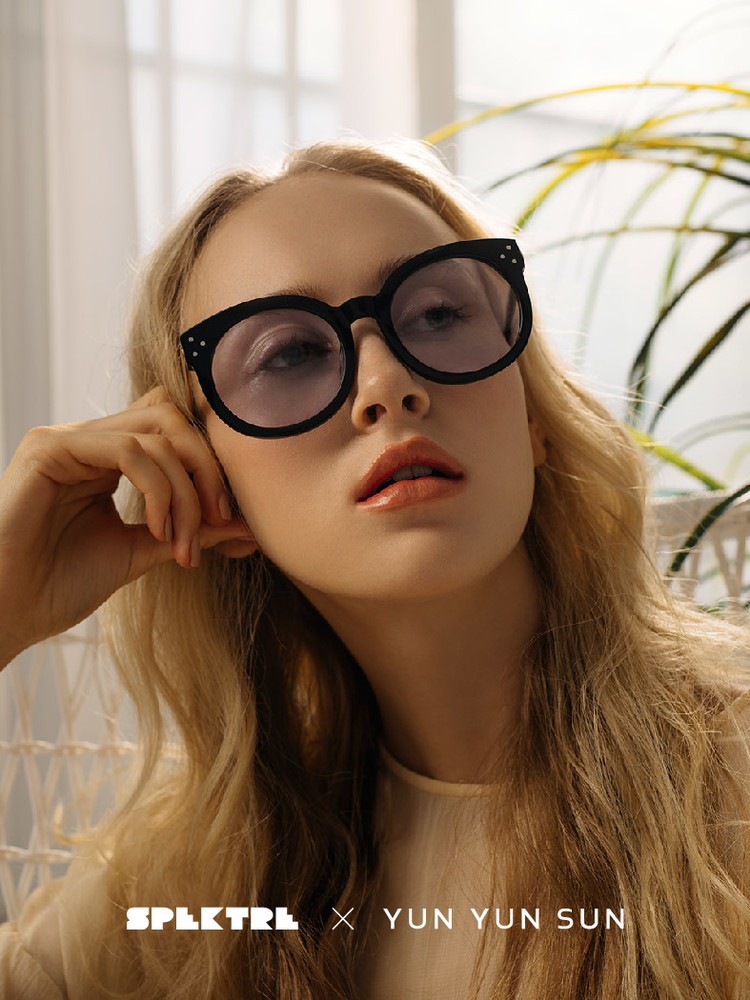 Last but not least, YUN YUN SUN X SPEKTRE implant custom adjustments on the nose pads to make sure every pair fits quite comfortably on most face shapes.