Linda Farrow has just launched of their Spring Summer 2017 Campaign inspired by fashion influencers of Instagram.
Social media has produced a generation of inspirational fashion influencers who we can identify, refer and aspire to. For the first time in Fashion, Linda Farrow has handpicked four of the most successful feminine influencers in the world to create a unique story.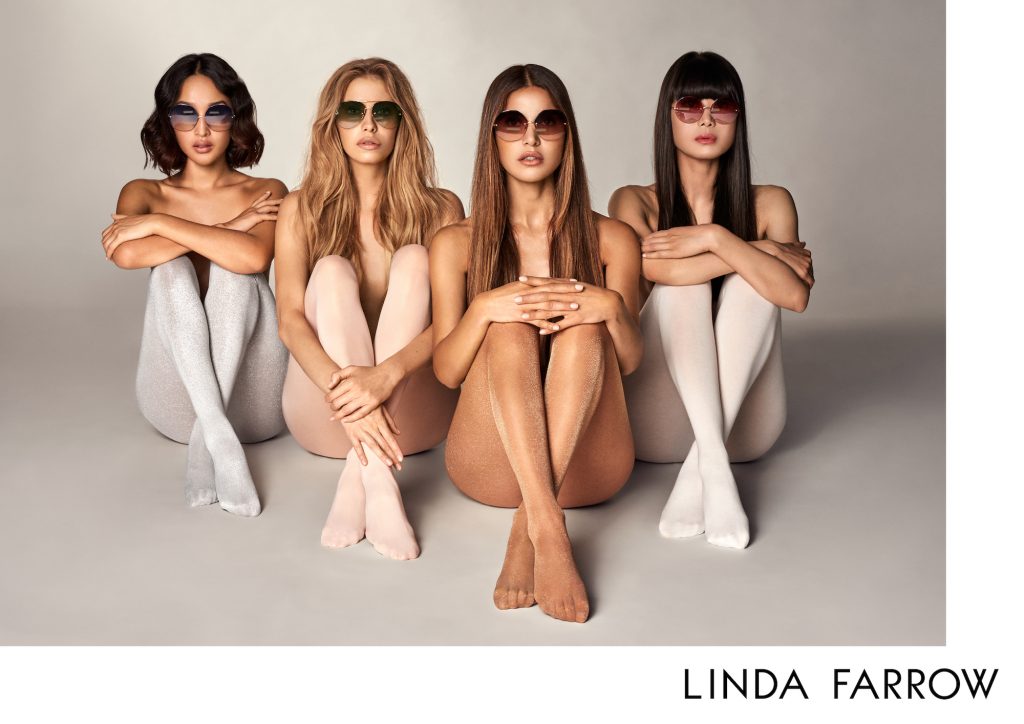 The SS17 Campaign portrays diversity and opens a dialogue on the role of Instagram leaders in our society and features four highly influential women: Negin Mirsalehi, Nicole Warne, Elena Perminova and Leaf Greener.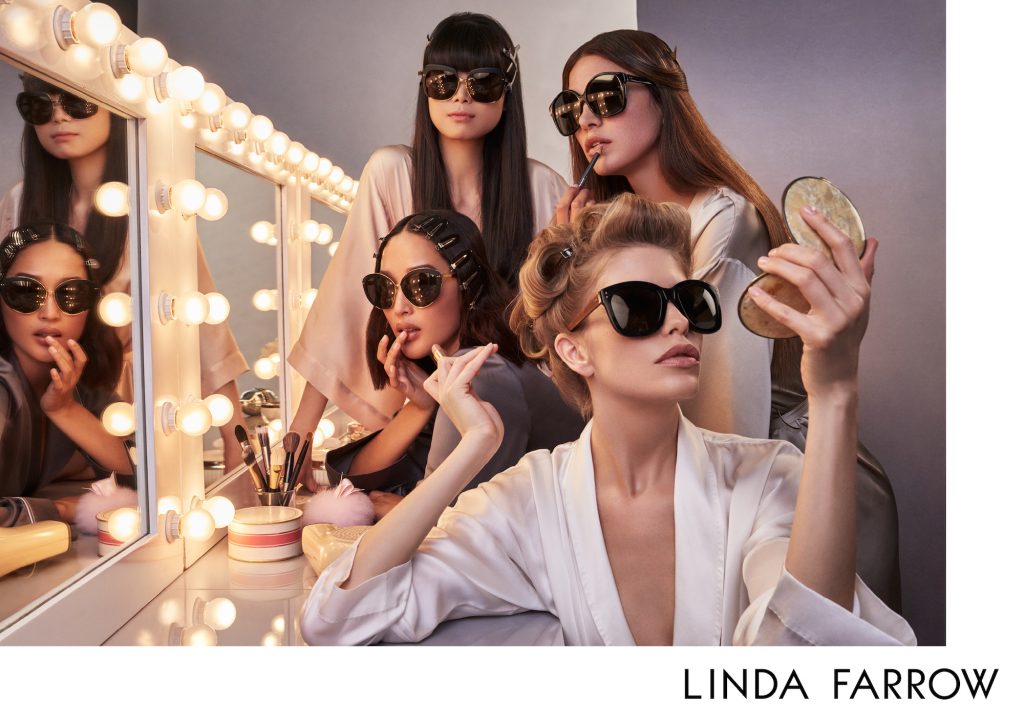 Linda Farrow's Spring Summer 2017 eyewear collection is inspired by the rawness and wilderness of nature, this season is all about beautiful experimentation.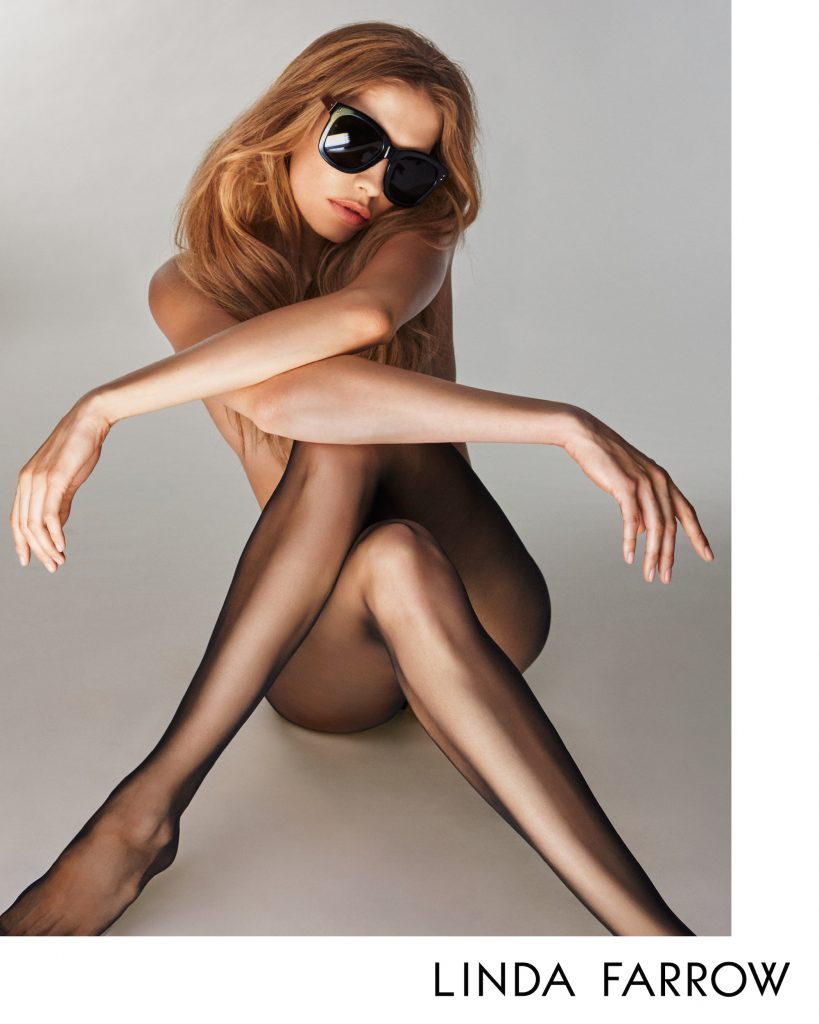 Model, mother & charity worker with an impressive 1.3 million Instagram followers who follow her unique style as she travels the world, Lena created the ultimate pair of black sunglasses for Linda Farrow.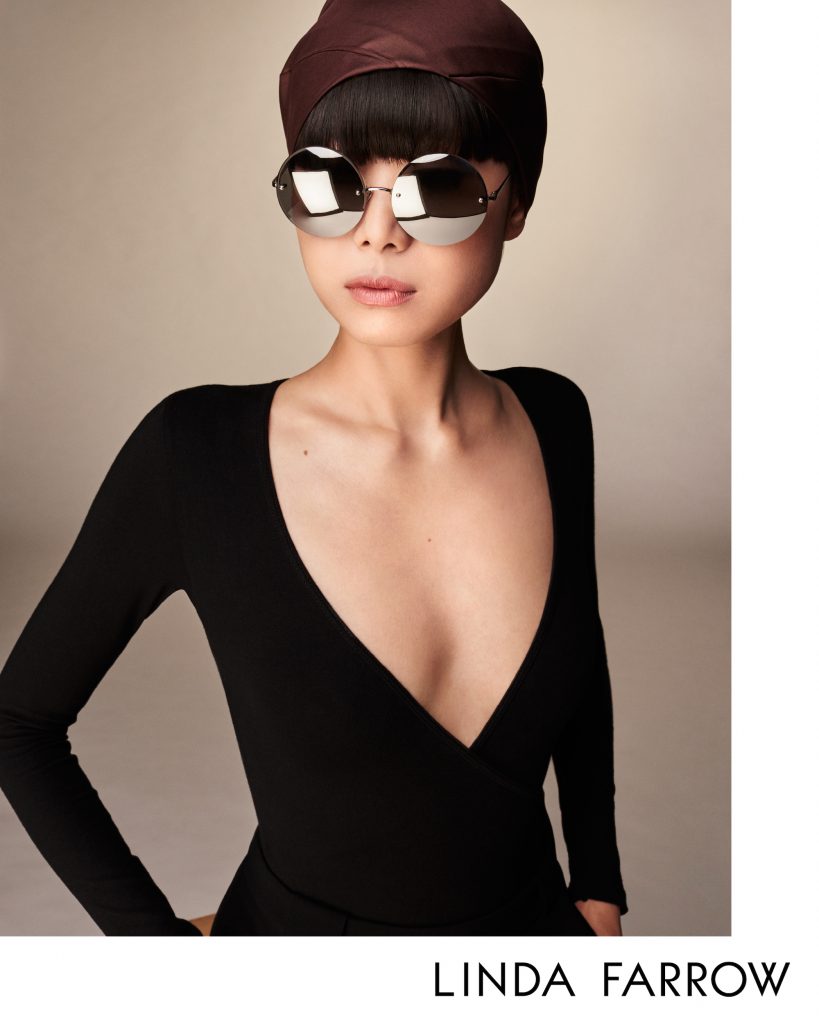 Stylist and fashion reporter often acting as a bridge between Chinese and Western fashion worlds through her various media platforms, Leaf has designed a pair of round mirror lensed glasses for Linda Farrow.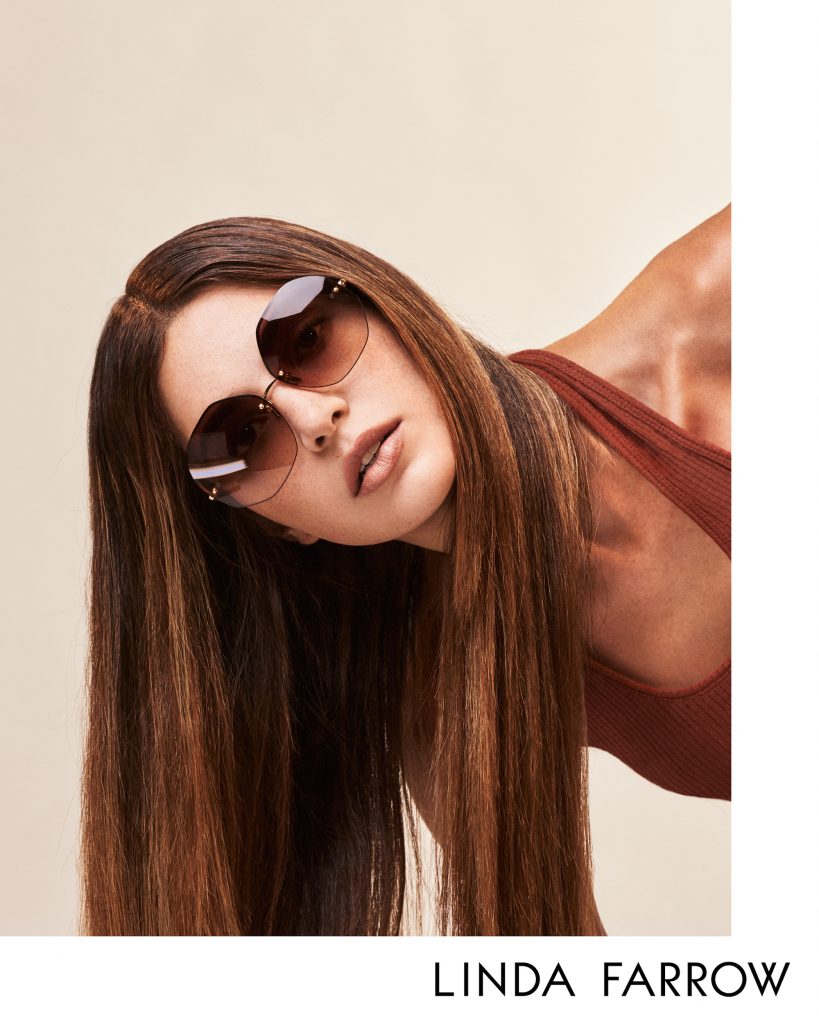 The 28-year-old is noted for her relaxed, feminine style and fabulous hair. For SS17, Negin has designed a pair of "vintage-inspired" gradient frames for Linda Farrow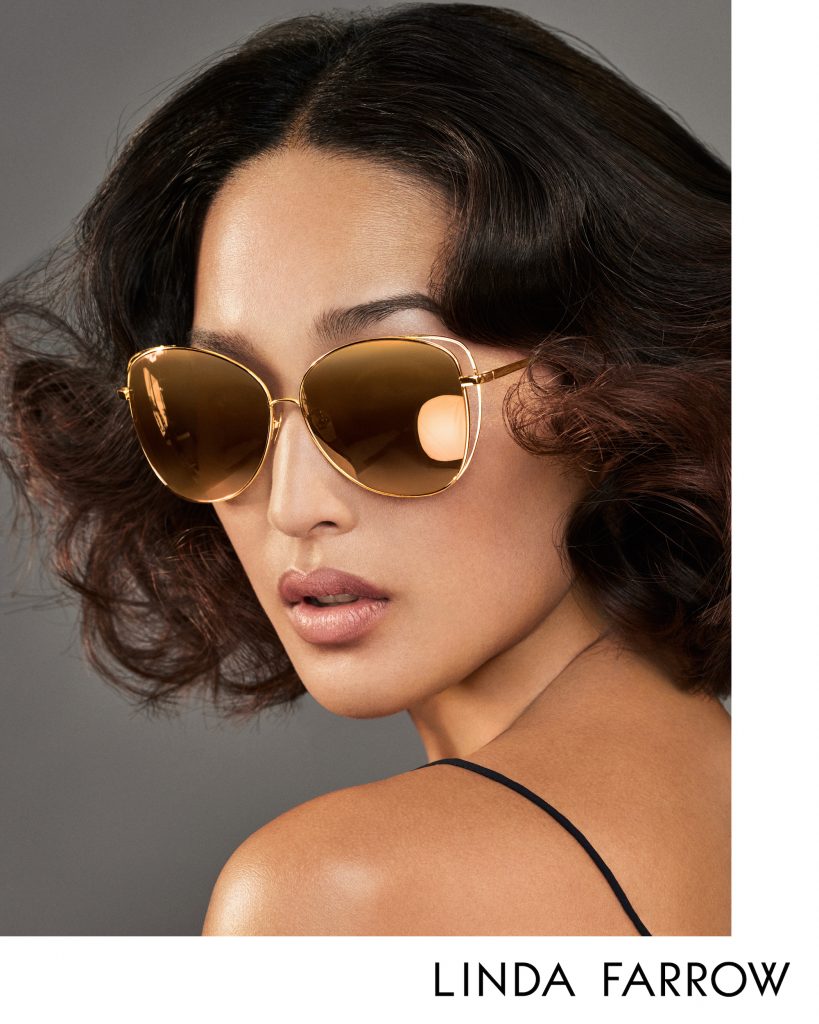 For SS'17 the glamorous half Japanese and half South Korean digital influencer created a pair of oversized sunglasses to "cater to the Asian market" – although we know the appeal for these frames will not stop there.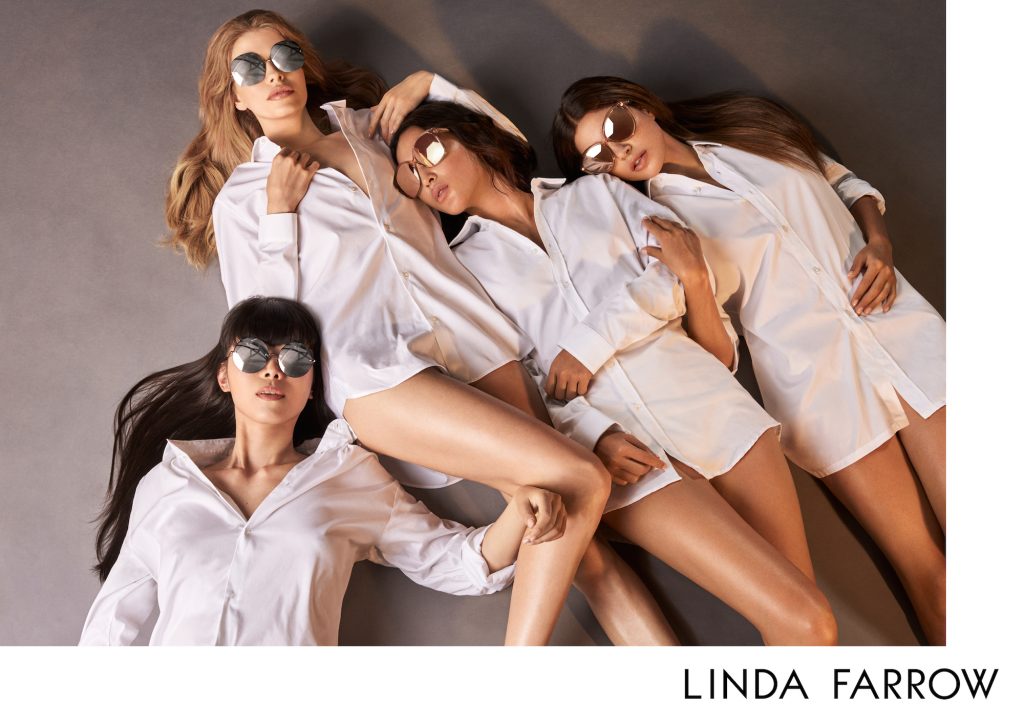 The collection is inspired by the 70's decadence, it is controversial but fascinating. Oversized shapes are sensually revealing the visage by virtue of a rich tone gradient lenses.