LINDA FARROW, known for its luxurious and avant-garde eyewear, has partnered with Emma Rowen Rose to infuse her signature essence of color into this exclusive capsule collection. Emma Rowen Rose is celebrated for her bold and artistic approach to fashion, and her unique perspective perfectly complements the iconic designs of LINDA FARROW.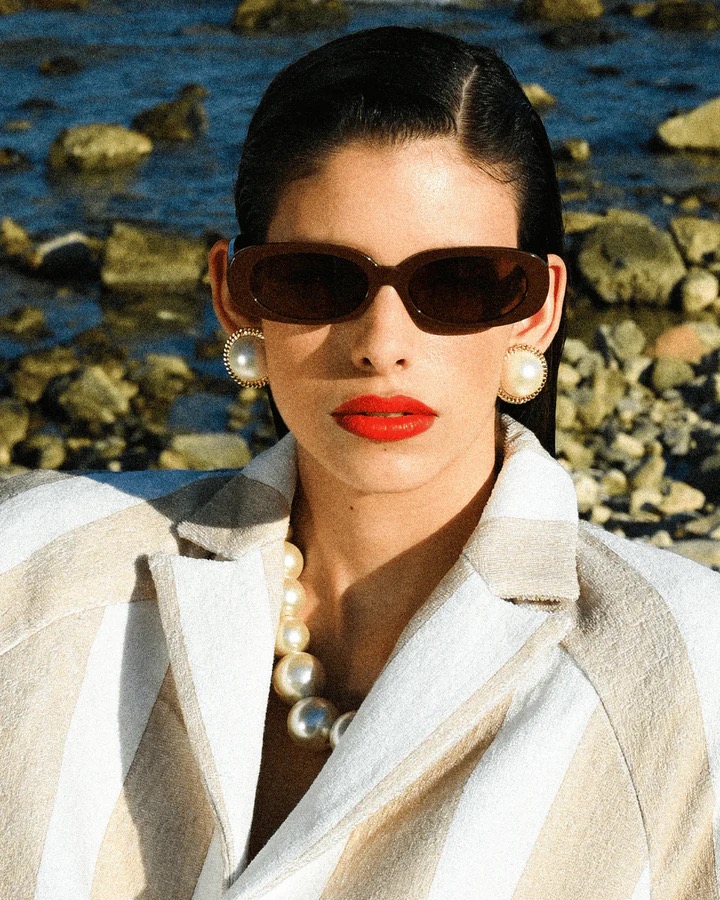 The collaboration showcases vibrant new colorways of two iconic frames: the Cara and Margot. With their timeless appeal and impeccable craftsmanship, these frames have become staples in the world of eyewear. However, this collaboration takes them to a whole new level of style and sophistication.
Renowned ready-to-wear designer Emma Rowen Rose infuses her unique essence of color into this exclusive capsule collection. Expect a burst of vibrant hues and captivating combinations that will add a touch of playfulness and excitement to your summer looks.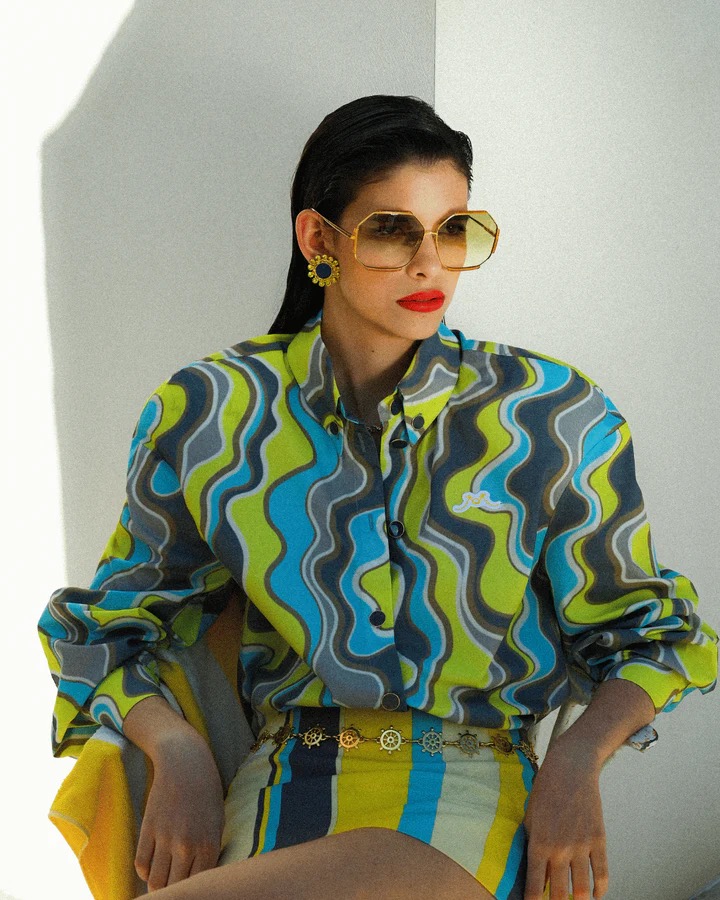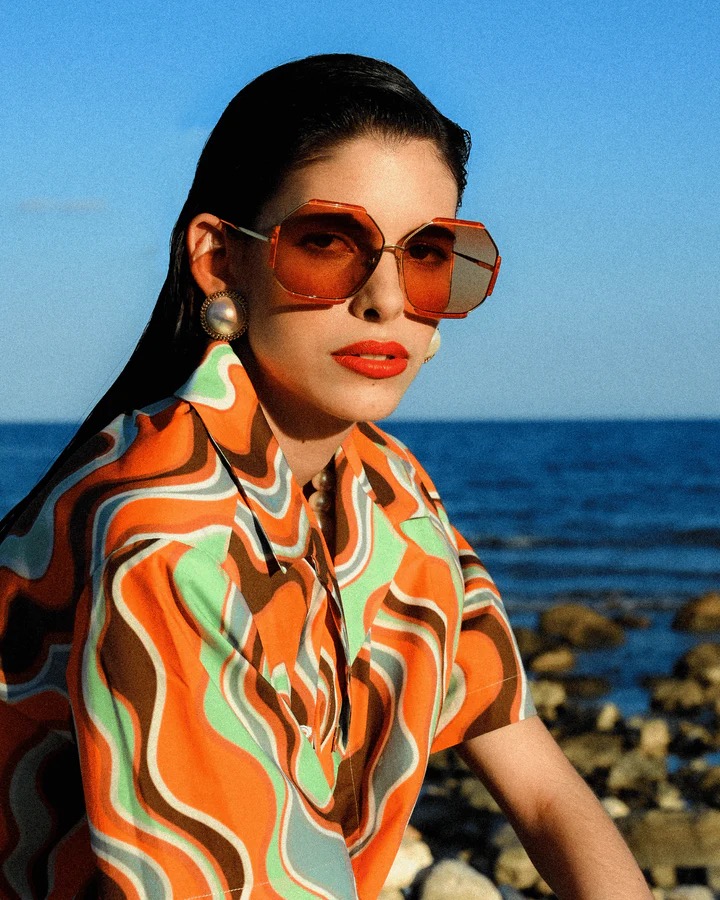 The LINDA FARROW x ROWEN ROSE eyewear collaboration is set to be a must-have for fashion enthusiasts and eyewear aficionados alike. Stay tuned for the launch of this extraordinary collection, and get ready to elevate your summer style with these statement frames.
This collaboration between LINDA FARROW and Rowen Rose is a true fusion of artistic vision and craftsmanship. Each frame is meticulously crafted with the utmost attention to detail, ensuring both style and comfort for the wearer. The use of high-quality materials and precision engineering exemplifies the commitment of both brands to deliver exceptional eyewear.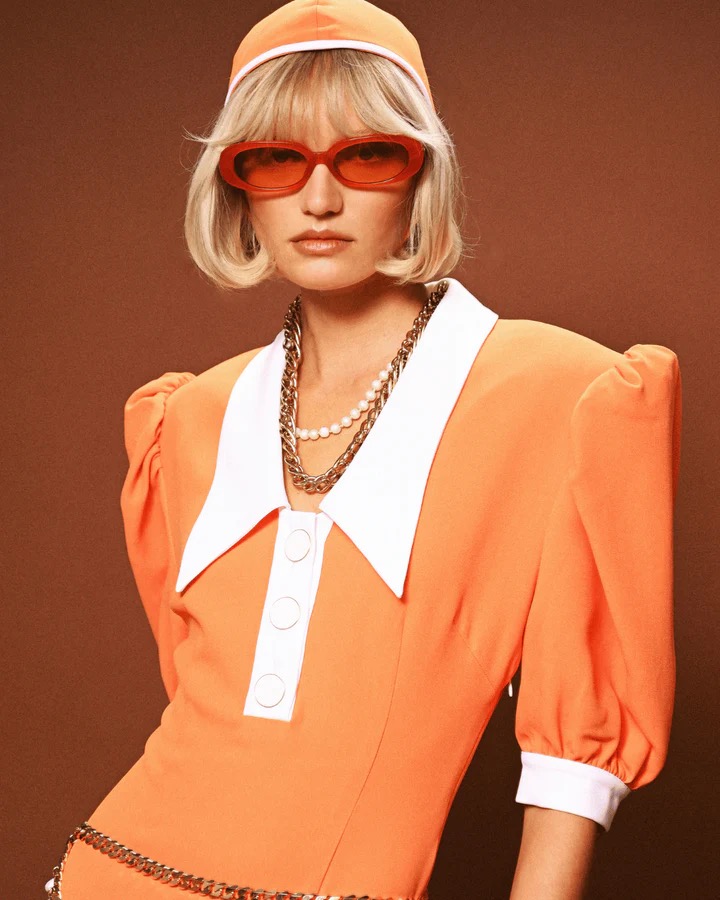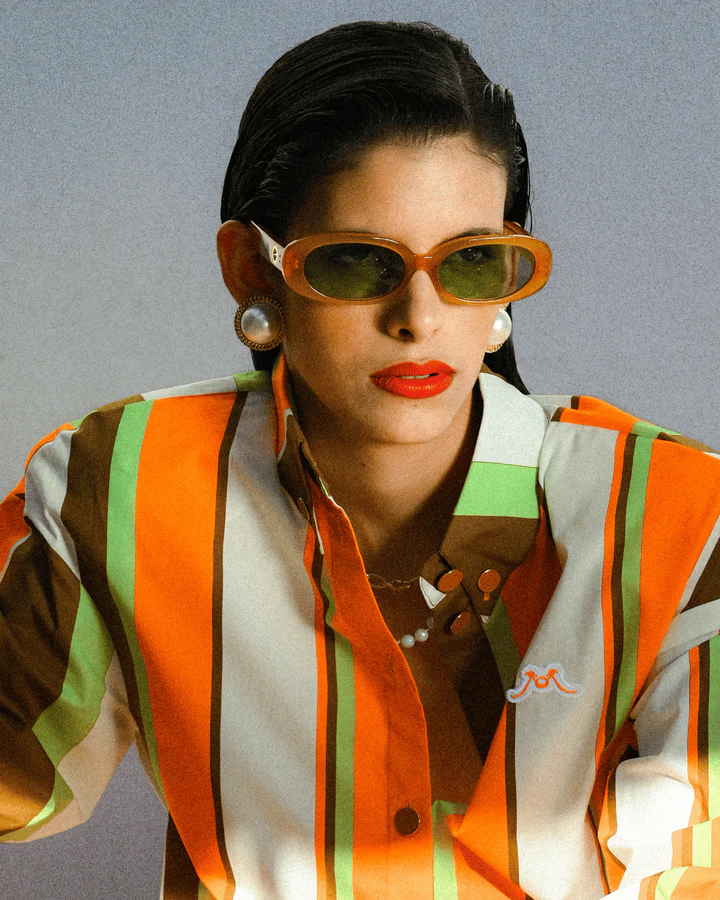 Whether you're strolling along the beach or attending a stylish summer soiree, the LINDA FARROW x ROWEN ROSE collaboration offers a range of eyewear options that are both chic and distinctive. Prepare to make a statement and let your personality shine with these captivating frames that beautifully combine fashion and art.