Linda Farrow are excited to announce its first Linear eyewear collection, following the brand's cardinal rule of using the best materials to painstakingly craft the most luxurious frames available on the market, LINEAR will include a selection of classic and timeless optical and sunglasses with an essential but substantial feel.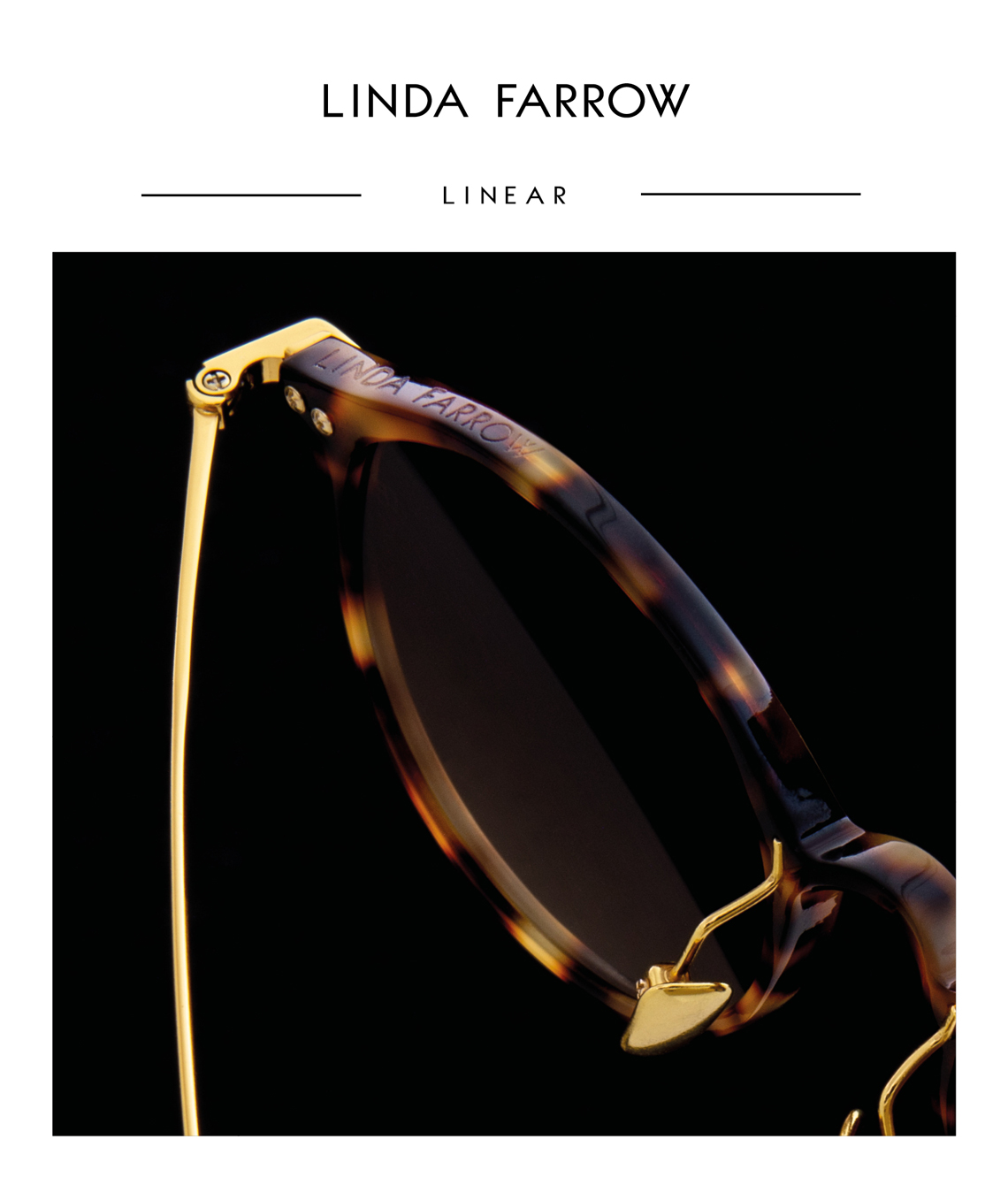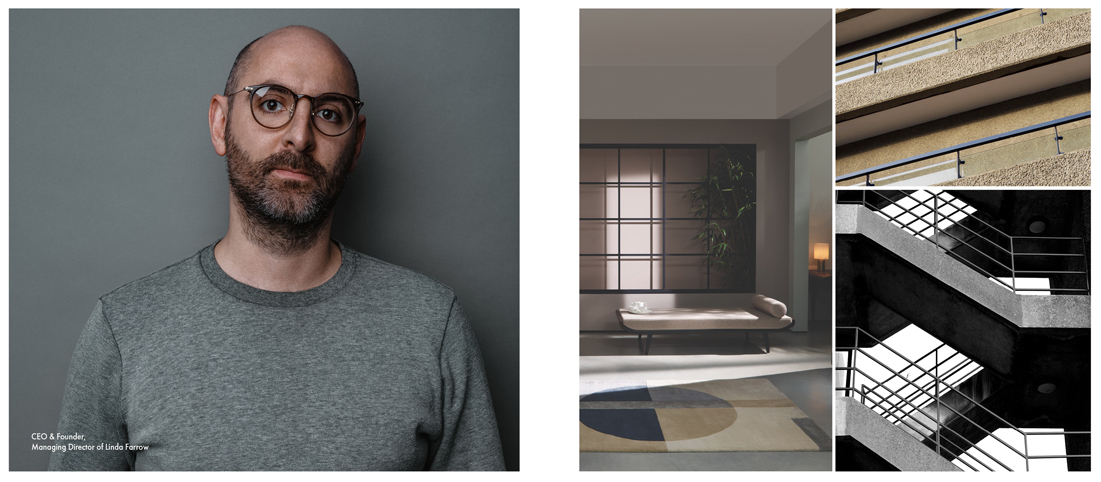 Crafted from gold-plated Japanese titanium and Italian acetate, with an identifying gold-plated line on the side of the frame. The sunglasses all include ZEISS Pure lenses a new innovation that sets an industry standard for quality and is exclusive to Linda Farrow.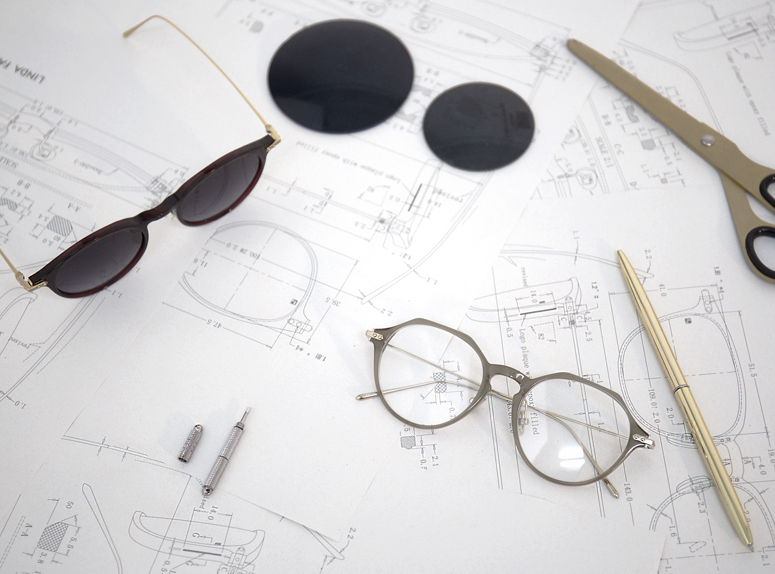 What inspired to you create the LINEAR collection?
A huge part of our design process as Linda Farrow is drawing inspiration from architecture, interiors and design featured. We are focused on bringing in details and exquisite finalisation of engineering into an everyday object.
What's distinctive about LINEAR?
The most distinctive features in the Linear collection include a finer temple, engineered for a more uniformed fit, leading to a reduced manufacturing and overall product cost, which we are able to pass on to our customer.
What is the product offering?
The product is composed of Japanese titaniums with gold plating, using the same materials as our other collections with a thinner temple. Except we are using less gold and less titanium, but the product still retain the Linda Farrow DNA. However, we have kept our signature details such as the raised pins and the LF logo on the lenses. The products feature a newly places engraved logo on the top of the frame as well as a Linear line running on the side of the glasses.
How would you describe LINEAR in three words?
The three words I would describe the Linda Farrow Linear collection would be lightweight, elegant and engineered.