Who is Oren Isaac?
Since 1997, founder and optician Emmanuel Aboucaya, has perfected his craft in the Soho area of New York City. With Oren Isaac eyewear, Emmanuel's passion has now come to beautiful fruition. Experienced optical professionals produce the very best lenses, which OI offers at discount prices since their products are shipping directly from manufacturer to consumer. OI cuts out those pesky middlemen to deliver better value, higher quality, and the ability to produce new styles quickly.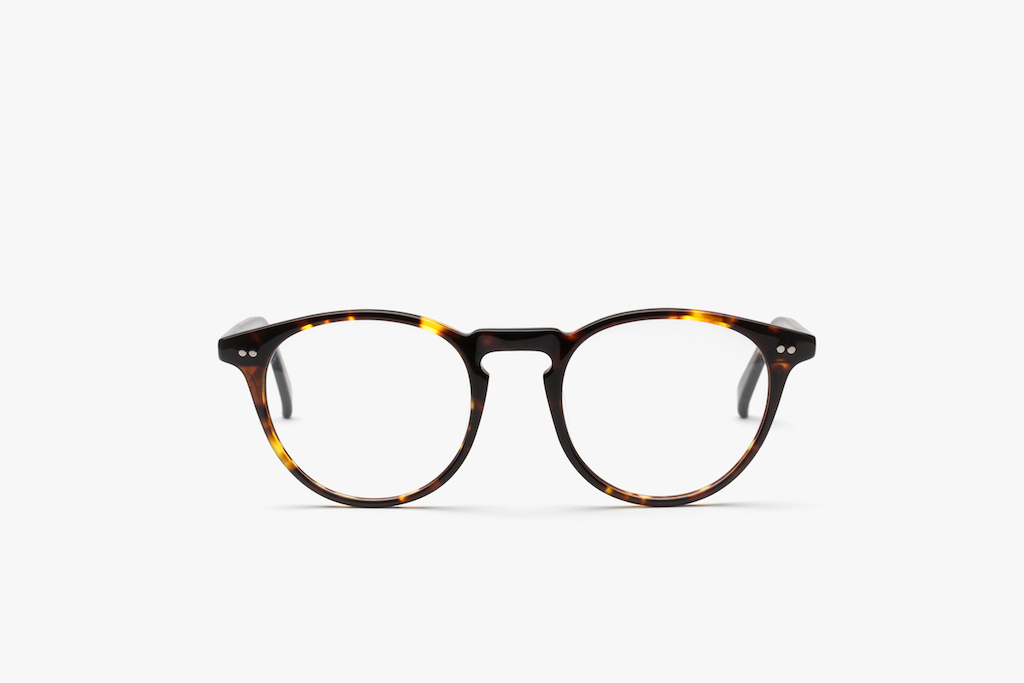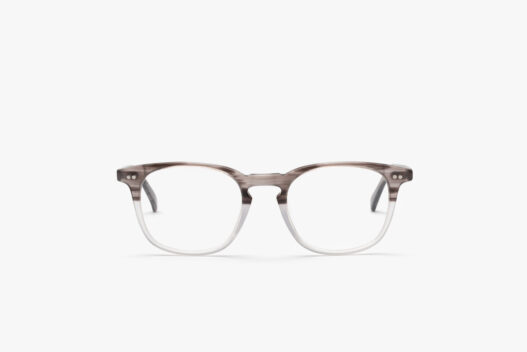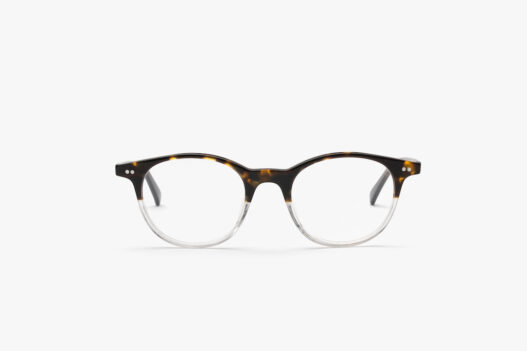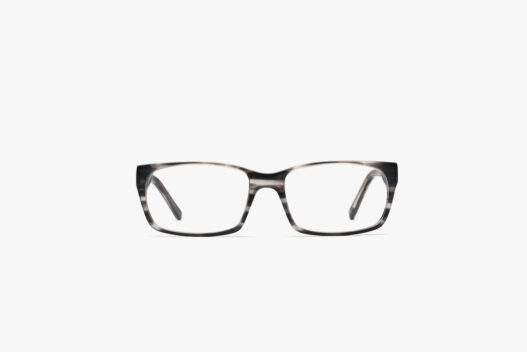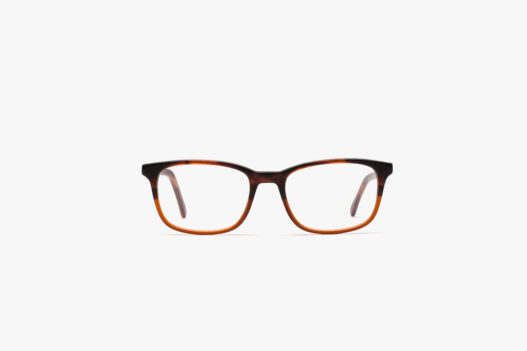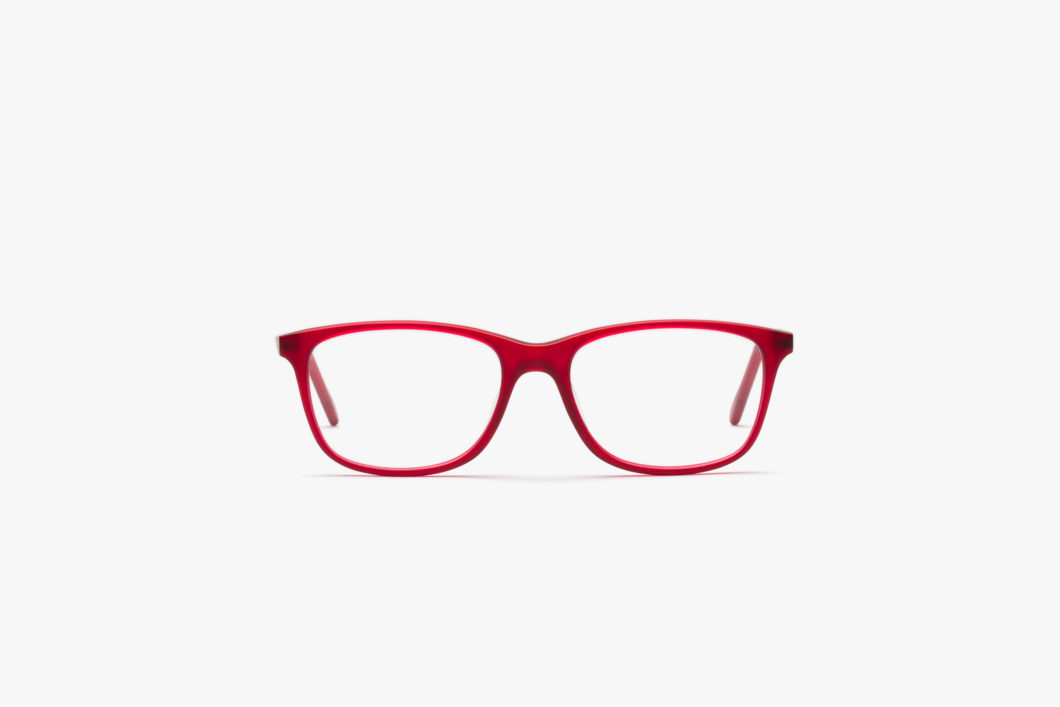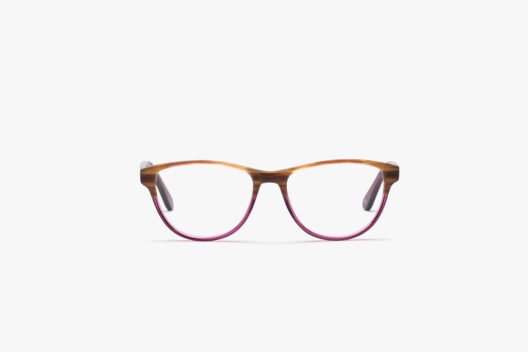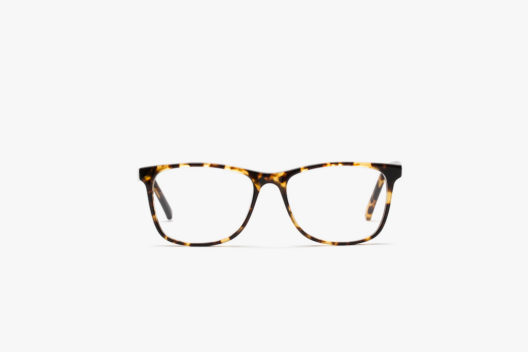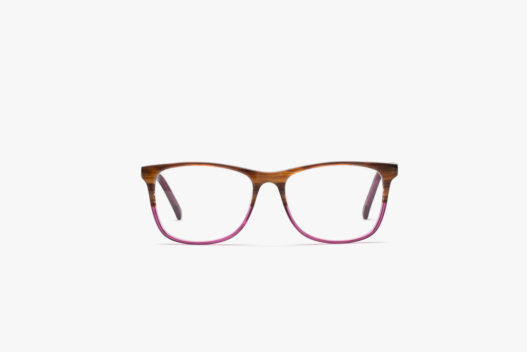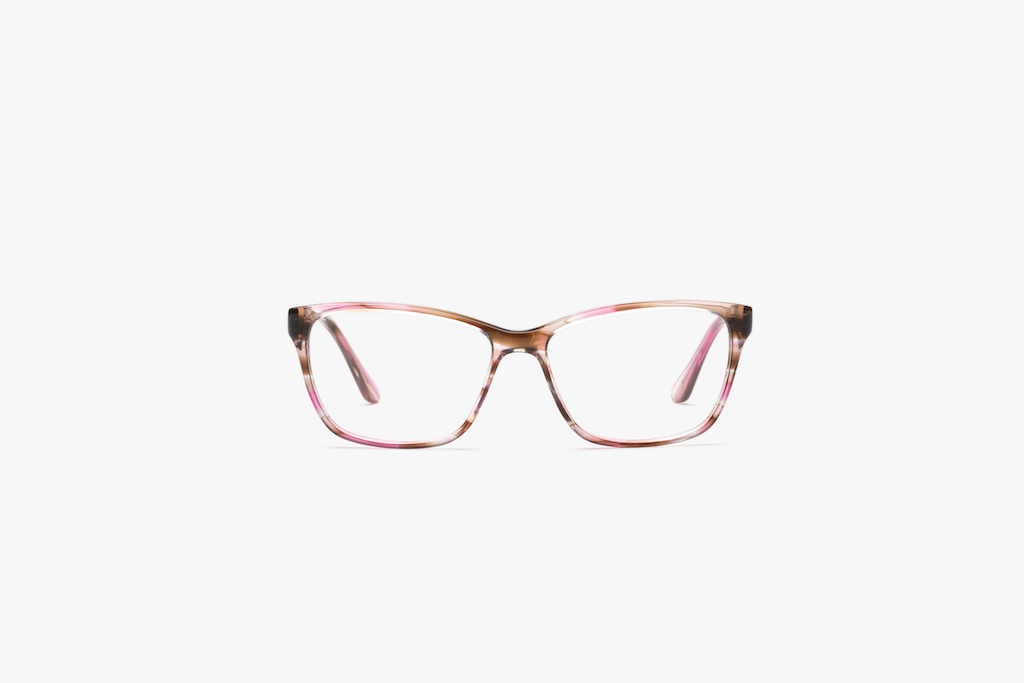 Oren Isaac is Affordable
The debut collection of Oren Isaac Eyewear features 27 frame options in a variety of color-ways. The website offers a "Fit Your Face" profile where customers are able to curate glasses based on their face shape, favorite colors, and style preference. OIE wants you to find the perfect pair allowing consumers to try 5 pairs at home for 6 days. OIE's stylish eyewear is sold for just $98/pair.
Oren Isaac Gives Back
Oren Isaac rewards you when you are done with your glasses! What? Yes, you read that correctly! Send your old Oren Isaac glasses back to them (paid by them) and they will reshape, polish and make them shine. After the makeover, a new pair of glasses then that gets sent to charity organisations. On top of that, Oren Isaac will reward you with a $15 coupon when you give back.
To find out more of this wonderful way of recycling, check out their website to find out more: www.orenisaac.com/pages/our-story