It's clear that Hong Kong eyewear Designer Percy Lau has always broken barriers when it comes to eyewear design and this year for their latest ROTATION collection is no different. The inspiration of Percy Lau 2018 Spring / Summer designs comes from the designer's contemplation on affection like "What is the nature of love?, is it the biological impulses of human nature? Or merely the chemical reaction of dopamine?", "Is it truly destined? Or is it just a message notification on our phones?".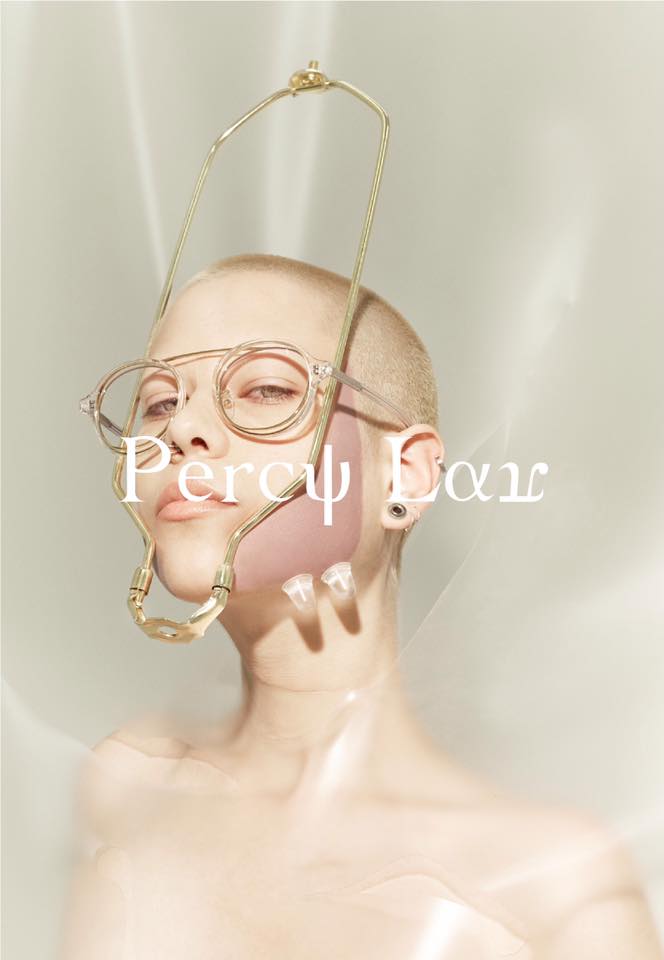 The futurist-shaped glasses with spectacle frame shaped as fountain pens is a symbolization of romance and spirituality. The vintage-styled eyewear with its square and circle frames, on the other hand, uses a seemingly-conservative design as camouflage, as the angle created by the glasses and the frame construct a feeling of peculiarity.
Follow us on Instagram to get more eyewear news!